Special offer for smartphone and tablet manufacturers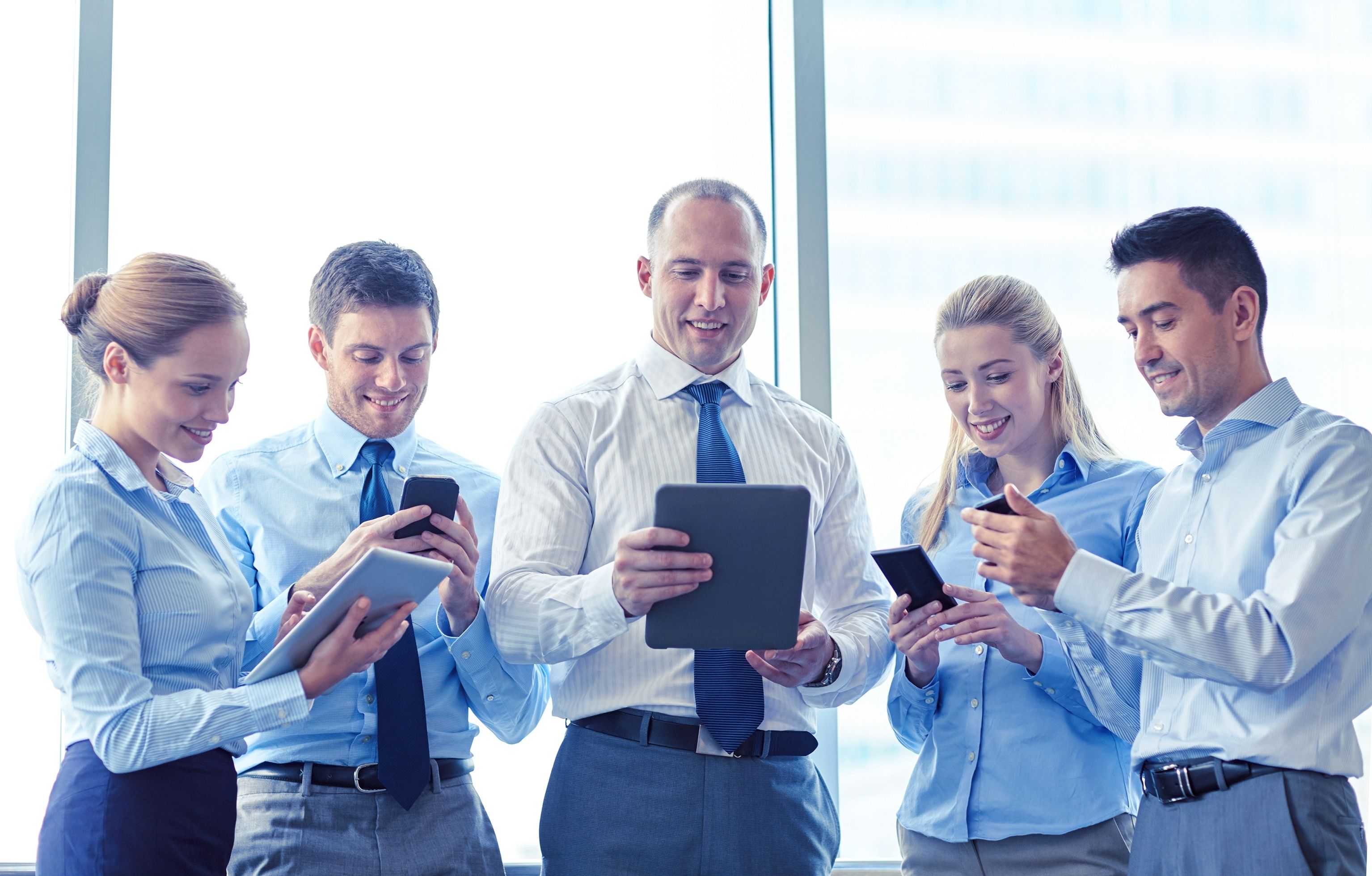 Xeoma video surveillance program has been pleasing users for over 10 years with a wide range of functions for organizing video surveillance systems and flexibility of settings. We, the developers of this unique program, are also pleased to meet new partners.
We have a special offer for smartphone and tablet developers:
Pre-install Xeoma on your devices and get more customers!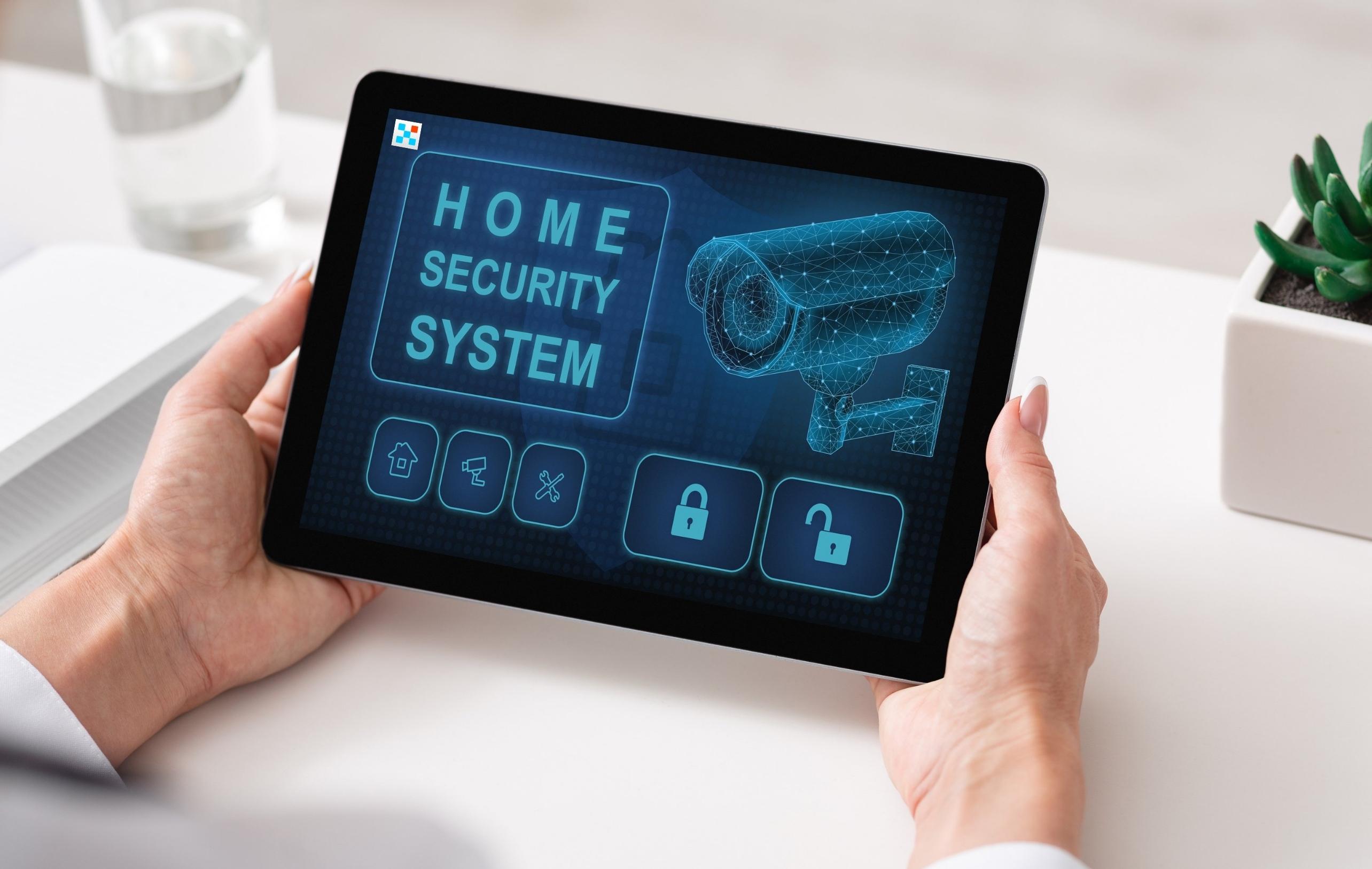 Xeoma is a cross-platform video surveillance program: it works not only with operating systems for PC, but also with iOS and Android mobile platforms. What's more, the server and clients can use different OS inside one video surveillance system.
Xeoma supports most brands of cameras, including cameras built into tablets and smartphones. Many people use cameras on tablets and smartphones as a means of monitoring the needed object, and an Android device can even be used as a fully functional video surveillance server. However, most often a tablet or a smartphone is used for remote viewing of cameras, because it is very convenient: the device is compact, always at hand, has access to the Internet. This means that there is an opportunity to connect and watch your cameras from anywhere of the world.
Video surveillance systems installation is gaining popularity year by year, and interest in artificial intelligence and its capabilities is growing even among people far from the world of technology. All this makes artificial intelligence based video surveillance software Xeoma the most popular software in its sector. The possibilities of Xeoma are truly endless: our program can identify an object (human, animal, bird, plane, car, etc.), recognize emotions, dedetect violation of speed limit, recognize colors and has more than 100 other features.
There are many ways we can cooperate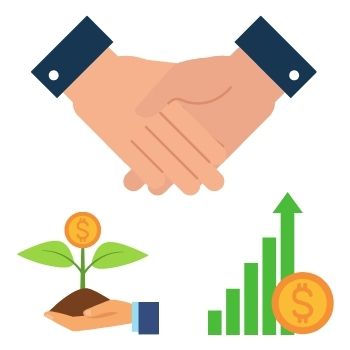 You can preinstall, for example, a commercial version of Xeoma on your device and make available to your customers such features as recognition of faces, emotions, gender, age, color, detector of masks, sound events, smoke/fire and many others. Xeoma provides several editions for any budget and project, including a free version with tons of features and no ads! Choose any you want to grant to your clients!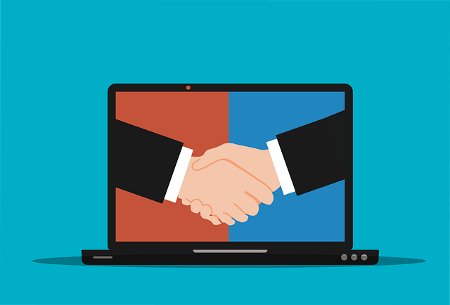 Attract more customers thanks to their interest in our video surveillance software Xeoma! In addition, we have also provided an unprecedented opportunity for you – rebrand Xeoma and sell our video surveillance software Xeoma as your own product, under your brand and design.
How Xeoma is useful for your customers:

Home – view your cameras remotely to keep an eye on your home while you are away: receive alarm notifications at events such as intrusion detection, fire detection, camera problems, etc.


Control – looking after elderly relatives: slip and fall detector, integration with external systems (calling an ambulance, fire brigade).


Automation of access control systems in enterprises: recognition of faces, license plates a>, QR codes, smart cards.


Business: visitors counter, integration with cash registers, heatmaps, customer demographics, unique or return customers recognizer.
And many more usage scenarios of the most advanced video surveillance software Xeoma.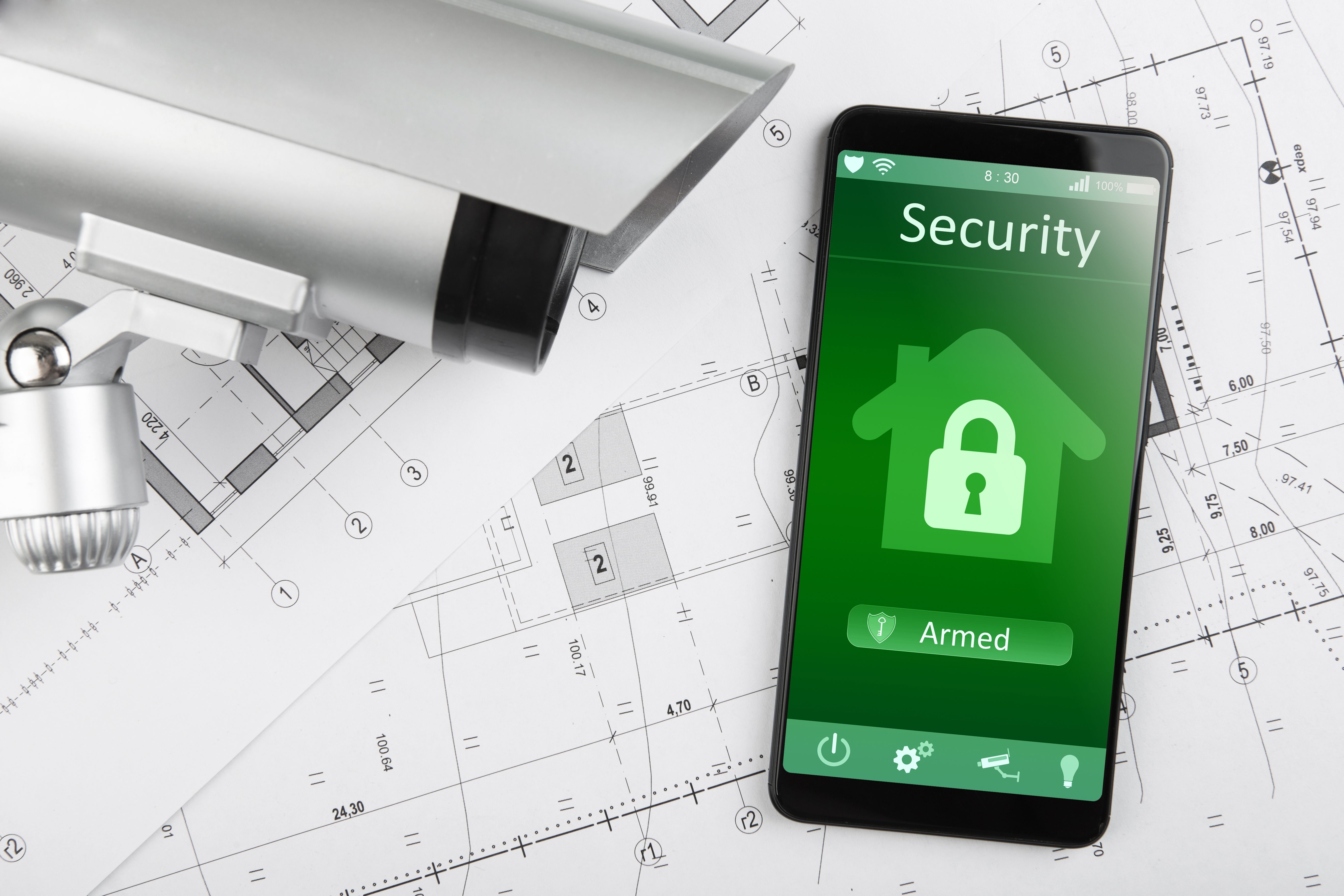 Xeoma is suitable not only for home systems, but also for business and large systems. Sell ​​Xeoma with your smartphones or tablets and earn more, working with various clients and projects. Xeoma video surveillance software can satisfy all aspects of your most complex tasks, and if some function you need is not yet implemented, the Xeoma development team will add it at your request.
We are always open to new partners, so if you manufacture smartphones or tablets, please contact us to discuss the details of cooperation.
TRY FOR FREE
Evaluate all the functions of Xeoma video surveillance software absolutely free: fill out the form below and get a demo license.
December 30, 2021
Read also:
Mobile video surveillance with Xeoma free Android app
Best video surveillance equipment 2021
Best Android CCTV app of 2021
Organizing a CCTV system in the impound lot
Artificial Intelligence to the rescue: how video analytics helps solve business tasks