Software products
Video surveillance software Xeoma
Xeoma is video surveillance software of the next generation. Truly user-friendly interface, regular and professional features, support for record number of cameras and operating systems (Windows, Mac OS X, Linux, Linux ARM, iOS and Android).
Cloud video surveillance Xeoma Cloud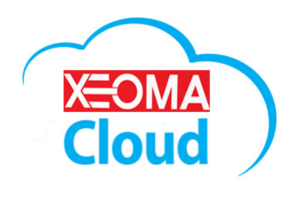 Xeoma Cloud is an easy and convenient way to have video surveillance without the need to buy and maintain expensive equipment. Only camera and Internet required!
Video surveillance software WebCam Looker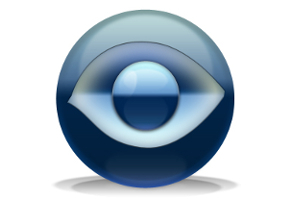 WebCam Looker is a time-proven multifunctional yet easy-to-use video surveillance software for webcams on Windows.
Outsourcing
You can request paid enhancement of Xeoma, or creation of totally new software. We have a decade of experience of work in the international market and will help you realize your dreams.
About us
FelenaSoft Company has been developing software products in the sphere of multimedia (video surveillance, video editing, 3D graphics, 3D medical systems and 3D games, neural networks, artificial intelligence) for end users and corporations from the USA, Europe, Asia and CIS since 2004.
Thanks to many years' experience in cutting-edge agile software development and democratic and creative environment, our team of professionals creates original quality software products that are used worldwide.