Safe City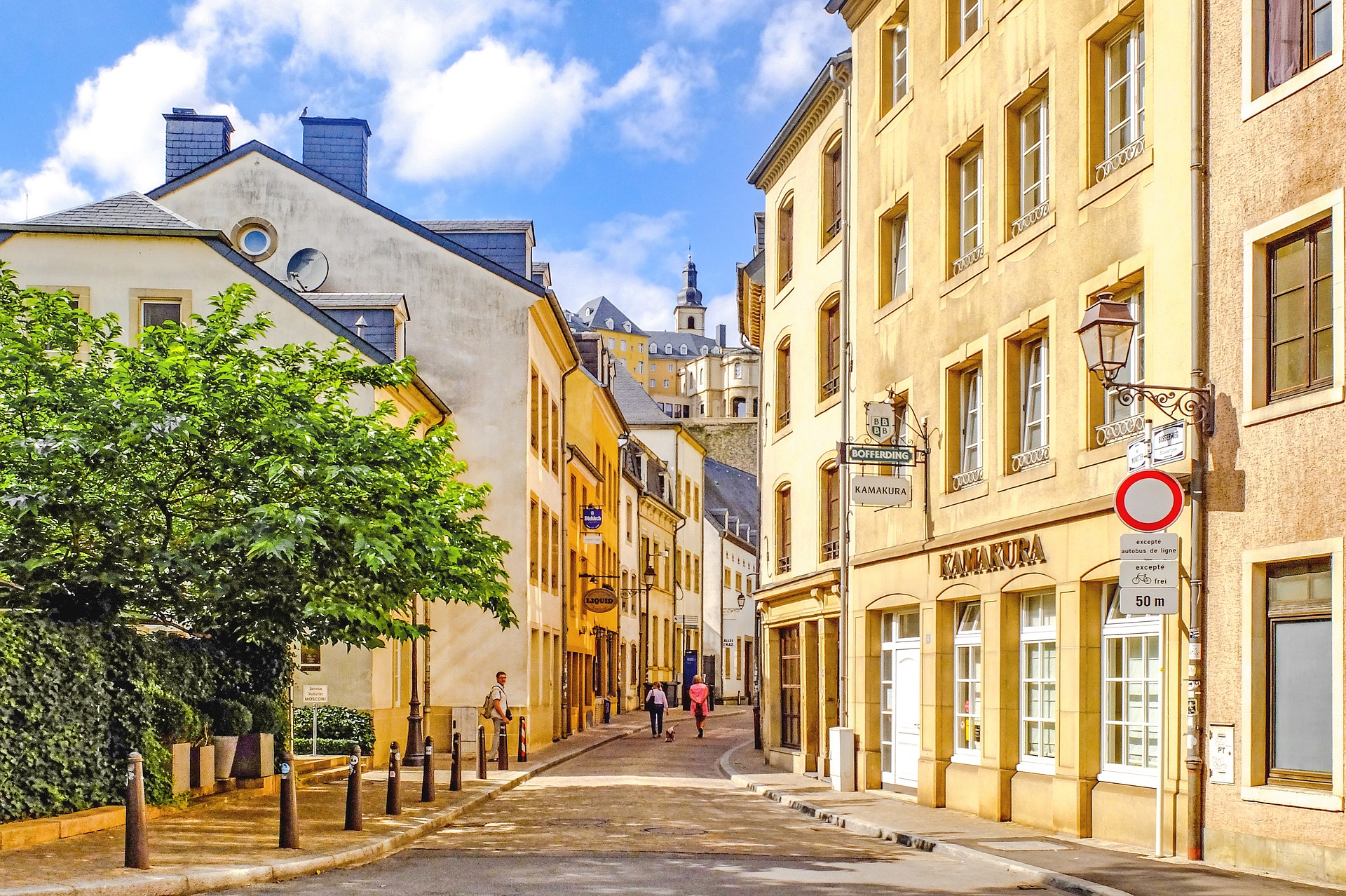 "Safe City" is a large-scale project, the purpose of which is to ensure the safety of the city's residents with the help of soft hardware and organizational measures.
The "Safe City" system is aimed at providing security at the following sites:
Residential sector;
Municipal buildings, schools and kindergartens;
Places of mass gathering.
Transport infrastructure objects

Installation of video cameras with Xeoma within the framework of the "Safe City" project will help solve the following tasks:
24-hour video surveillance for any object of the city in real time ;
Keeping the streets of the city clean;
Ensuring public order and public safety;
Declining crime rate;
Suppression of riots and vandalism;
Increasing the effectiveness of operational services:

Xeoma runs on Windows, Mac, Linux, Linux ARM, Android + mobile clients for Android and iPhone. You can monitor from anywhere in the world in real time, access through a web browser from any device.

Xeoma video analytics includes such functions as license plate recognition, face detector, detector of abandoned objects, visitors counter, search in the archive of video recordings by the date and time, and many others.
There are additional modules available for Xeoma Standard and Xeoma Pro licenses, such as "Face recognition (artificial intelligence)", "Objects recognizer", "Face ID", "Search by photo", "Emotions recognition", "Smart card reader" and more.

More information in this article: Additional modules in Xeoma.
Installation of video cameras with Xeoma within the framework of the "Secure Yard" project helps reduce the risk of car theft, vandalism acts, property damage, attempt on somebody's life. The "Secure Yard" system provides the additional passive protection: when the criminal notices video cameras on the walls of the house, he most often refuses the idea of committing illegal acts.
If you install Xeoma, you will be able to provide continuous control over the safety of communal property, parking lots, children's playgrounds, keep an entrance hall and staircase clean and tidy.
Xeoma is a faithful assistant in ensuring security of the most diverse structures of entire cities.
September, 5 2017
Read also:
Additional modules
Video surveillance installation in the horticultural society
Residential complex: video surveillance installation
Choosing the right operating system for your video surveillance