"My detector" – your unique video surveillance system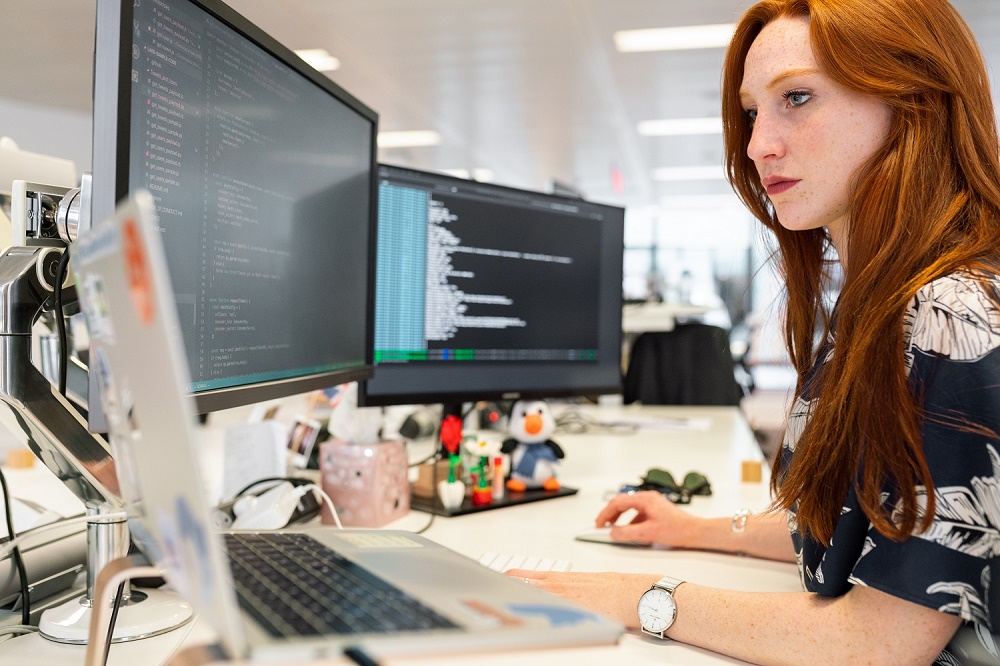 My detector in Xeoma

My detector module allows users to add and train their own detectors based on neural network technologies in Xeoma. By means of this module one can create a module in Xeoma based on a 3rd-party utility. This module will be suitable for integration with different utilities and plugins and creating a separate "My detector" neurodetector. This module is included in Xeoma Pro edition.

TYPICAL USES
The new "My detector" module in Xeoma is a way of integration with third-party utilities capable of detecting the desired objects or phenomena, so the application scenarios can be very diverse. Examples below: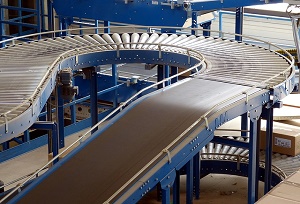 Production
Can be used to detect defective goods on the conveyor belt.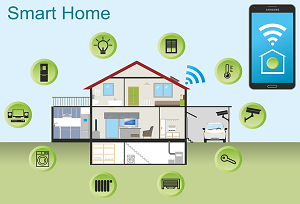 Smart home
Automatic smoke or fire detection will help trigger fire and security alarms.
Weather station
Detect cloud cover or precipitation and make weather forecasts more accurately.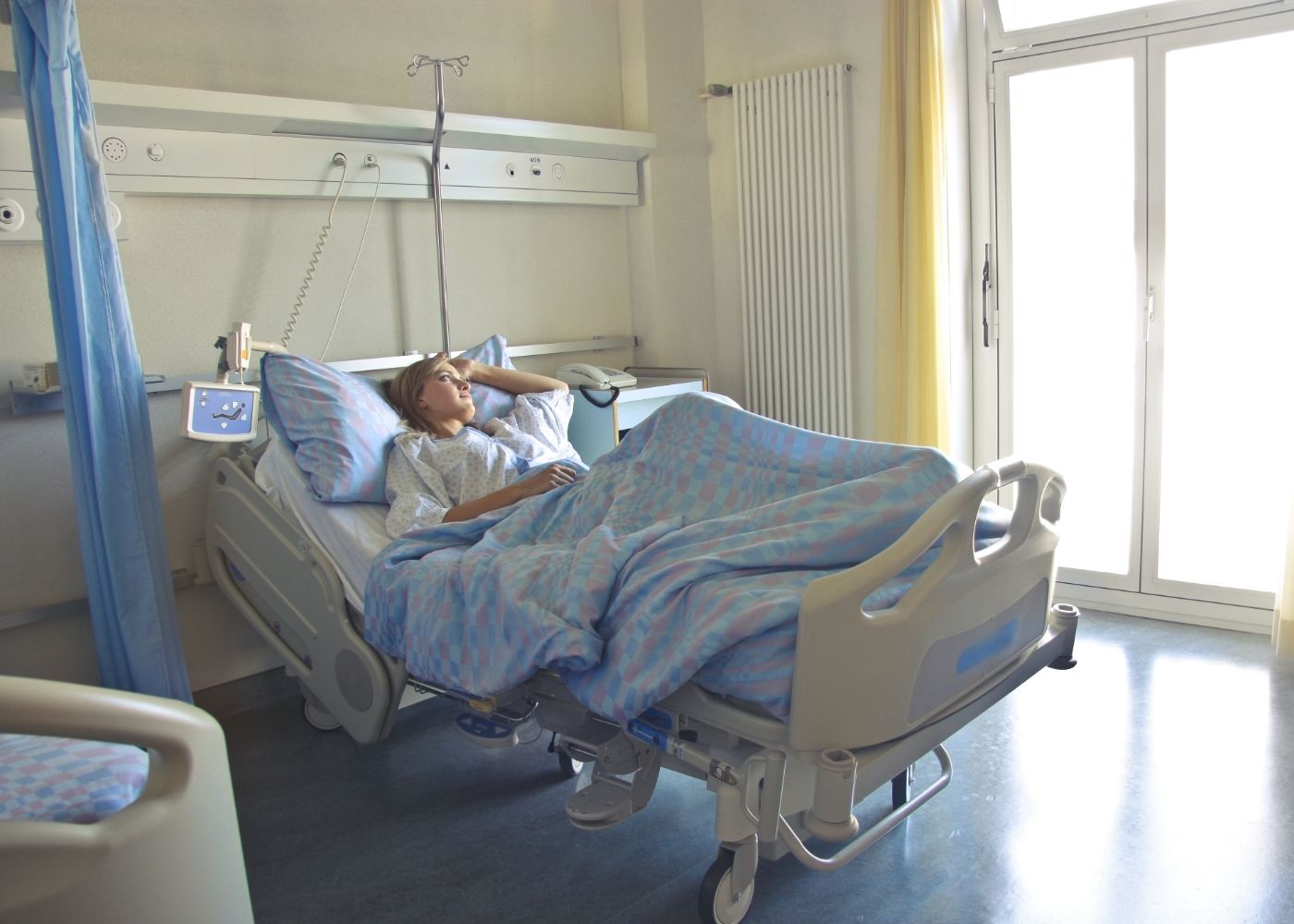 Hospital
Some patients are often not allowed to stand up because they are weak and may faint and fall. The detector will help to detect such patients in time, reducing the time for assistance.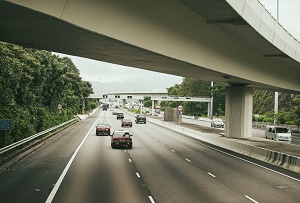 Safe city
The module can recognize certain objects: for example, cars of the needed color. Can be used, for example, to intercept lawbreakers.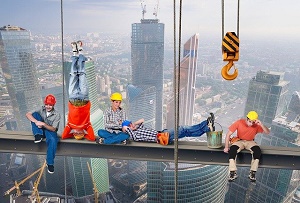 Construction site
The detector can recognize the presence of safety equipment in the frame – for example, a rope or a helmet. Useful to recognize safety compliance.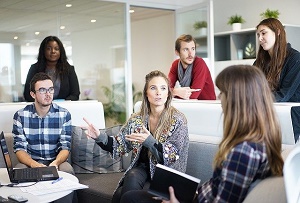 Office
Detection of idling using a mobile phone camera or a standalone video camera in the office to monitor the employees' efficiency and quality of work.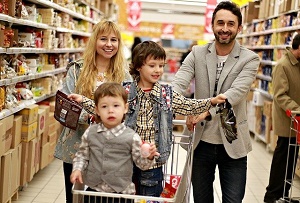 Shop
Detection of different emotions – for example, smiling. It is used to improve the quality of service and increase sales.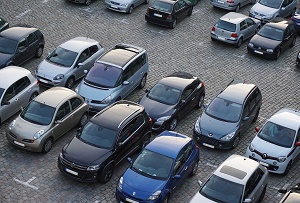 Parking lot
The detector can recognize a full or empty parking lot.
NO SPECIAL EQUIPMENT REQUIRED



An ordinary modern computer can cope with the load from the module.



You can use any camera: no expensive cameras with built-in sensors and artificial intelligence capabilities are required.



Works on multiple operation systems: Windows, Linux, Mac OS X, Linux (ARM architecture), Android and even Raspberry!
HOW IT WORKS
My detector allows users to add and train their own detectors based on their neural networks in Xeoma.
The module requires a path to an external DLL. The DLL should be able to do the following:
1) accept and process JPG-images
2) respond with 2D coordinates of the detected objects
3) respond with names of the detected objects
Xeoma will highlight those objects with frames and put their names on screen. You can perform searches by object types in the archive as well.
Here you will find samples of suitable libraries (test1 generates random objects and coordinates; test2 always returns the same objects and coordinates) and a sample of building a library for various OSes:
https://felenasoft.com/xeoma/downloads/other/build_sample.zip
https://felenasoft.com/xeoma/downloads/other/dll_sample.zip
HOW TO TEST
1. Download Xeoma from official website and launch it. Make sure your Xeoma is in a trial edition or activate a Pro edition license.
2. Add a camera or let Xeoma add a default one for you.
3. Add the My detector module to a chain.
4. Add to the chain necessary filters and reactions after the module.
5. Set up My detector module, specifying the path to the required dynamic library
Ready!
FREE TRIAL
Try My detector module in the Xeoma video surveillance software with a free trial license. Enter your name and your email to send the license to in the fields below, and click the 'Get Xeoma free demo licenses to email' button.
• Also Xeoma has an Additional module "GPIO Control", which works on devices under ARM architecture and is used for automation and integration with various devices.
More about the module
• Modbus controllers – is another Xeoma's Additional module used in automation systems, "smart home", as well as in various equipment
More about this module
• JSON API – another Xeoma's possibility to manage modules from the automation system.
More
Any questions? Assistance required? Reach out to us! We'll be happy to help!
| | |
| --- | --- |
| | Do you need something else? The module does not fit your specific needs? We can develop the needed functionality and add it into Xeoma as the paid development. See details here |
4 November, 2020
Read also:
Additional modules in Xeom
Buy Xeoma's additional modules
Deep learning technology
Professional Face Recognition by Xeoma for personal and business uses
8 ways to grow your business fast.