Video surveillance for condominium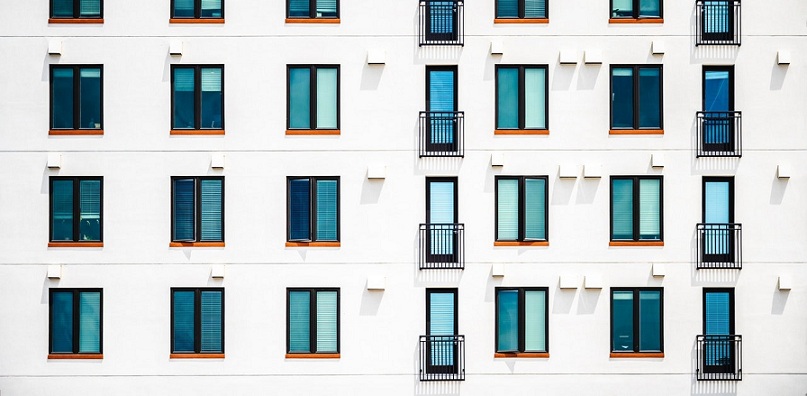 According to Wikipedia: A condominium is a type of living space similar to an apartment but independently sellable and therefore regarded as real estate. The condominium building structure is divided into several units that are each separately owned, surrounded by common areas that are jointly owned. Condominiums are a type of common-interest development (CID). Similar concepts in other English-speaking countries include strata title in Australia, Malaysia, New Zealand, and the Canadian province of British Columbia; commonhold in England and Wales; and sectional title in South Africa.
A condominium, more commonly known as a condo, is a property complex. And as any private territory, it often requires video surveillance to keep the perimeter safe.
In order to do that a multifunctional and reliable video surveillance software is required. In this article we'll review cctv software Xeoma that will be perfect for condominium video surveillance.
Perfect cctv for condo
Main functionality that the perfect video surveillance system for condo should have is:
– 24/7 recording,
– self-monitoring system (performance/health monitoring tools),
– display of live-cameras and archives remotely from any device (phone, tablet, PC, laptop etc.).
Xeoma has it all and even more!
Settings up Xeoma in 3 easy steps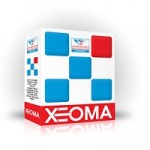 All you need to do to create a video surveillance system in a condo by means of Xeoma is:
1. Download Xeoma video surveillance software and test it (Trial version allows to test all Xeoma's modules and features. Settings will be reset in 8 hours and after the program restarts)
2. Purchase a license to fit your needs: choose between Starter, Lite, Standard and Pro editions (depends on your requirements).
3. Launch Xeoma, activate your license via Main menu – Registration – Activate, add your cameras via "+" menu, and setup modules.
That's it, there you have your own video surveillance system in your condo!
More features to use in Xeoma
As a multifunctional cctv software that supports 99% of all cameras in the market, Xeoma also has a wide range of modules and features that can be used in video surveillance systems for condominiums. Such as:
This way you can create the perfect video surveillance system for your condominium, strata title, commonhold and sectional title with basic or advanced features and make sure your territory is safe to live a happy life!
March, 30 2021
Read also:
How AI in video surveillance helps fight Coronavirus
Video surveillance system in the bank
Additional modules in Xeoma based on artificial intelligence