Video surveillance system in the bank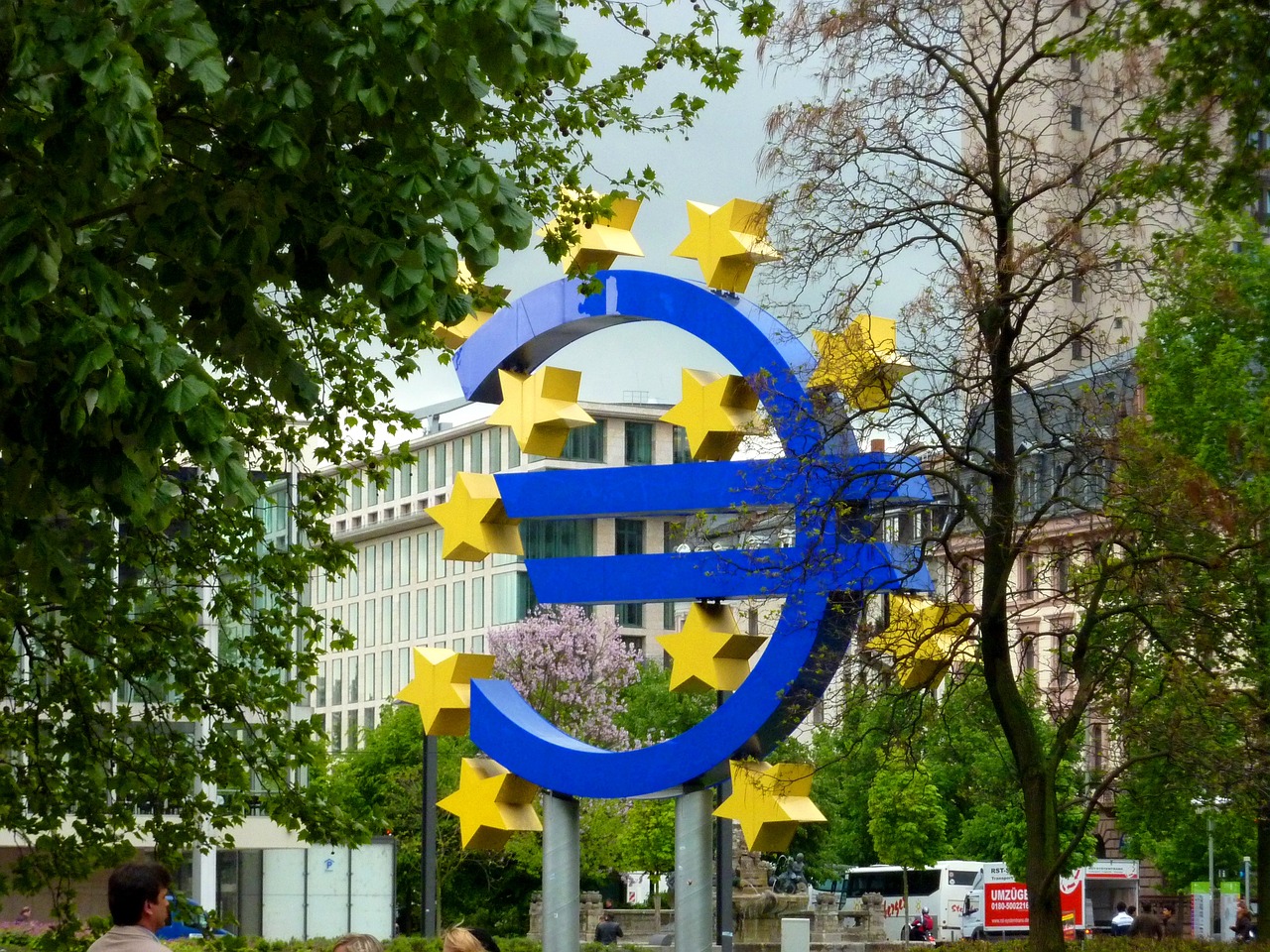 Today it is impossible to imagine a large organization without a centralized video surveillance system, and for banks whose main activity is to ensure the safety and security of people's savings, the presence of such systems is critically important. The video surveillance installation helps to optimize employees' work, to get loyal customers and to develop business, as well as to ensure the safety of property.
Video surveillance systems in the bank should meet the main criterion – reliability and security from external interference. Video surveillance systems should prevent and suppress illegal activities, and with Xeoma, security protection is provided at the highest level. Studies have shown that even the most attentive operator can not keep in view more than 20 cameras at a time and watch them for more than half an hour. Intellectual modules are very helpful for video surveillance operators. Xeoma is able to notice long queues, abandoned objects, count visitors, recognize license plates, faces (for example, from the blacklist of criminals), smoke and other abnormal situations and send notifications to the operator. Moreover, Xeoma can easily be integrated with the unified bank security system, including ACS.
There are additional modules available for Xeoma Standard and Xeoma Pro licenses, such as "Face recognition (artificial intelligence)", "Objects recognizer", "Face ID", "Search by photo", "Emotions recognition", "Smart card reader" and more.

More information in this article: Additional modules in Xeoma.
Video surveillance installation in the bank for customer service monitoring
Xeoma offers a wide range of tools that help improve the efficiency of the banking department:
Visitors counter
The information from the visitors counter provides the information on the number of customers who have entered the bank, but did not make any transactions. This will help in analyzing the services offered by the bank, which are lacking in this department. This information is useful for personnel management, as well as for planning the opening of new offices or closing the existing ones.
Counting the queue's length
Alerts about exceeding the preset level of the queue will allow you to quickly take action and solve the problem. There is an electronic queue in the operating room, but the queue at the ATM is not controlled. To exclude the fixation of confidential information by camcorders (for example, PIN-code), the module "privacy masking" is provided in Xeoma, because security protection is the main task of the video surveillance systems.
Centralization
Another point that the video surveillance systems must meet is the capability of the consolidated data collection and analysis. With Xeoma's multi-server mode, the video recordings will be rapidly checked, and overall picture will formed for all offices in which the single notification system for abnormal situations is working – this is not a full list of reasons why video surveillance systems in the bank should be centralized.
Thus, the video surveillance installation in the bank based on Xeoma allows to solve the following tasks:
identification of unauthorized actions of bank employees and third parties;
consistency control of financial transactions
fixing the volume of financial transactions
optimization of the employees' work
profitability analysis of bank branches
May, 10 2018
Read also:
Additional modules
Intellectual Xeoma modules: filters
Security camera installation in the shop center