Xeoma review on Youtube by our user
Xeoma's modular system is multifunctional and very flexible. Our user participated in one of our special offers and created a review about Xeoma's configuration on Youtube.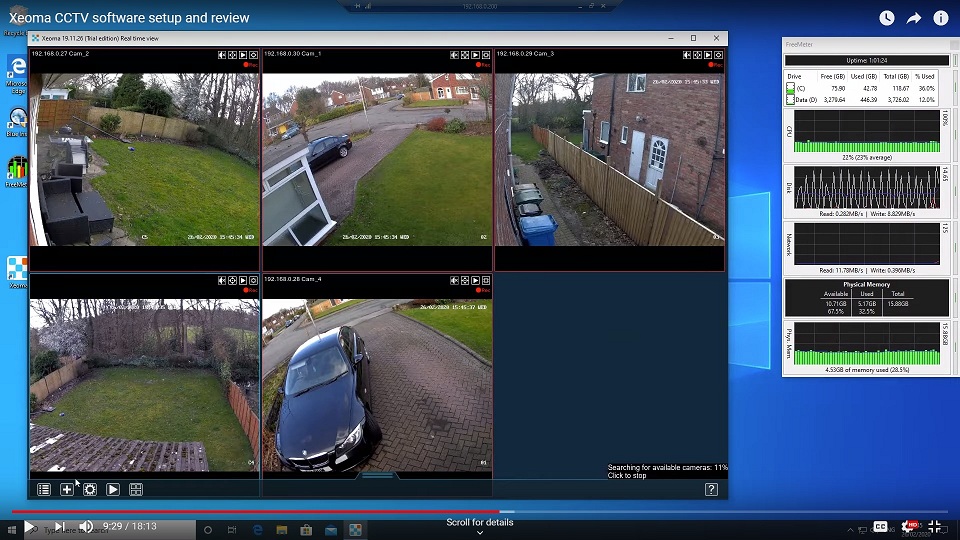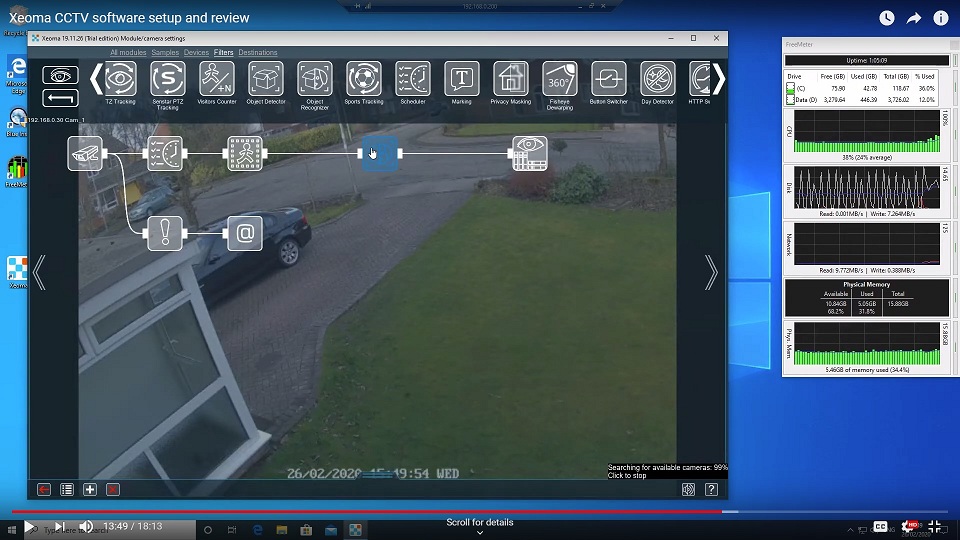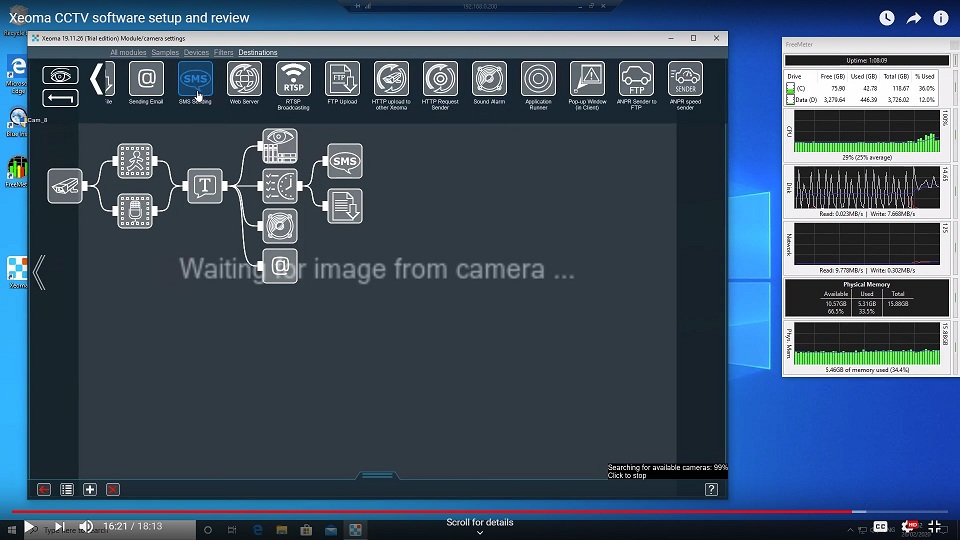 Full review can be checked here:
You can also check this review on Youtube
If you'd like to tell the world about Xeoma and get free Xeoma licenses, feel free to take part in our special offer!