Write an article about Xeoma and post it in your blog
Get Xeoma Pro license for 4 or 8 cameras in reward!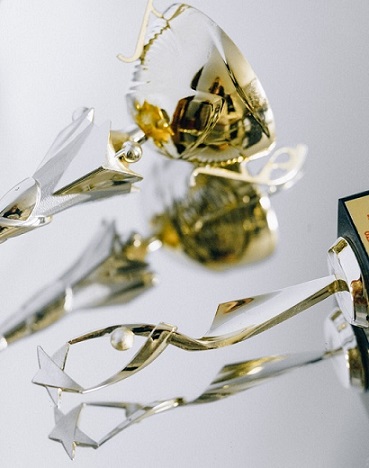 Would you like to get Xeoma Pro license for free? Do you want to share information about an excellent video surveillance program with friends and followers? If you have an interesting idea for the article about video surveillance, you will certainly be interested in our special offer!
Write a review article about Xeoma video surveillance and post it in your blog or website where it would be interesting for your followers.
Attention: if you need a demo license to test Xeoma please contact us.
Requirements:
Your blog should be active
The article must be no shorter than 250 words
The article must include an active link to our main page
The article should contain actual pictures of using Xeoma (screenshots)
Information and materials of the article can not be copied from our site
The article should be placed on the main page or on one of the subpages of the blog/website. If the article is placed on a subpage, the link to the review/article should be available on the main page for at least 2 months
Make sure your website/blog is indexed by Google
The article must be unique, not previously published anywhere. Copying materials from other websites, including the official site of Xeoma, is not allowed. It can be either an authentic review indicating the advantages and disadvantages of video surveillance software Xeoma, or more creative ideas. The blog or another platform where the article materials will be posted must be active (have active readers). After posting the article please send us the link.
Our tech support team will reply to you as soon as possible after receiving the message and in order to show you how much we appreciate your contribution to our goal to make the world safer with Xeoma, we will be happy to grant you Xeoma Pro license for 4 cameras! (or Xeoma Pro for 8 cameras)
BONUS: if you'd like to get a Xeoma Pro license for 8 cameras, the article must be professionally written, contain colorful screenshots and pictures, and have >1000 views (you will need to send us up-to-date statistics). Please note that we reserve the right to decide which license to grant as a reward for an article.
Please note that your article will be published on our website in the "About" section. If you participate in our special offer, then you automatically agree to the terms of publication.
For any questions related to this special offer, you can contact us via our contact form. We will be happy to discuss your suggestions!