Xeoma video surveillance system as a part of golf management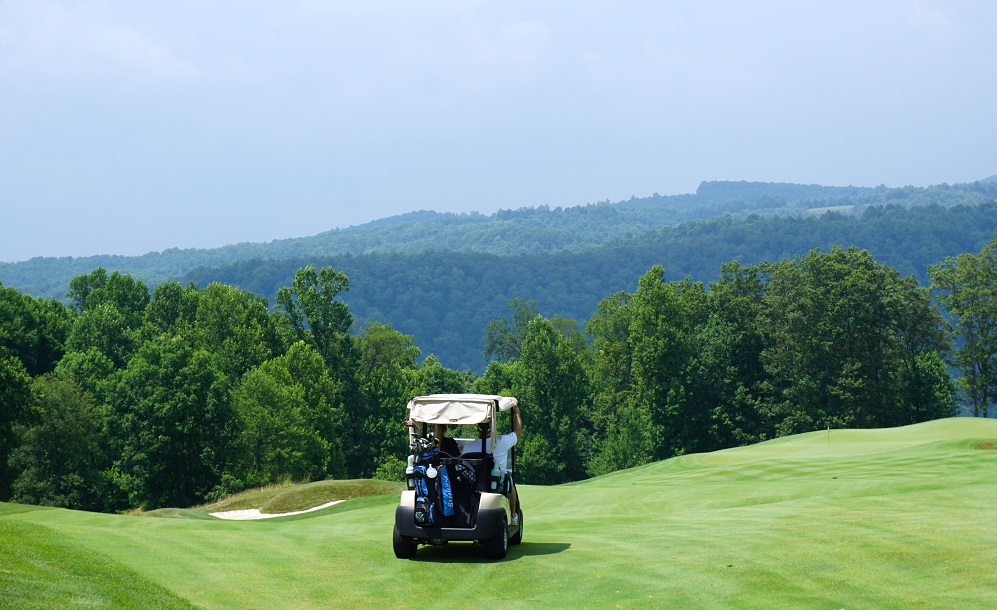 Golf is an essential part of sports world. It is played, loved and watched by millions of people. It is often called the second yoga, because during the game people forget about their problems. They enjoy green fields, rides on electric cars and accurate shots. But have you ever thought about what lies behind this beautiful and carefree view? What efforts do people make to keep this paradise in order? Just behind the daily routine of the security service hides a huge amount of human labor.
Thanks to Xeoma video surveillance software, you will be able to automate many golf management processes in your club.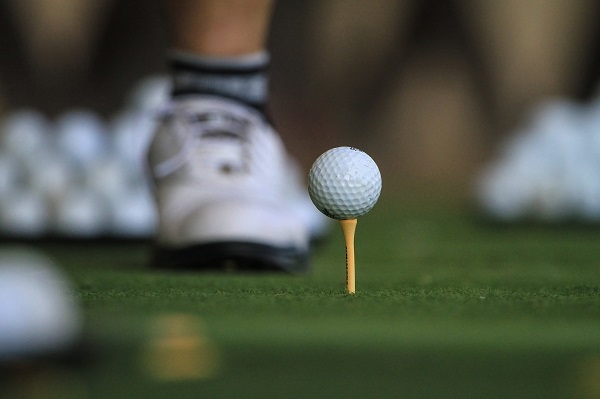 This way you can automate various processes in your golf club by means of Xeoma and create a perfect place with the most convenient conditions for your customers.
February, 24 2021
Read also:
Additional modules
Using Xeoma video security products in charter communication sphere
Sports tracking