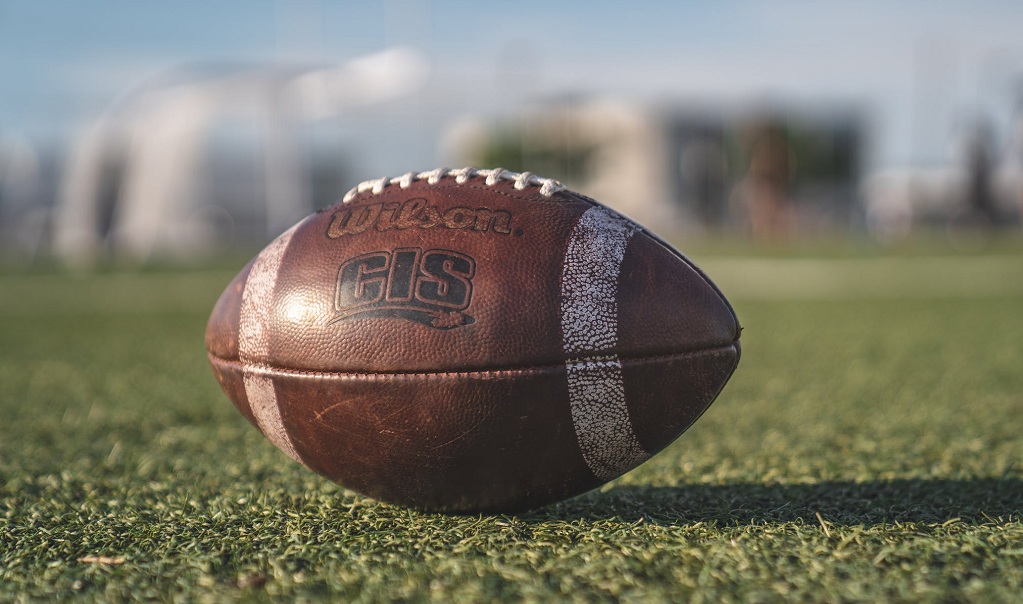 Sports Ball Detection and Tracking

Sports Tracking is the module available starting from Xeoma Beta 19.11.26 and based on artificial intelligence data sets designed for automatic detection of a sports ball or players in camera's field of view, and automatic tracking – rotation of the camera to always follow the object. This is especially highly-demanded in video broadcasts of team sports events.
The module can be used for American football, soccer, basketball team games, in different playfield conditions.
No special equipment required – regular commonly available off-shelf computers can be used. No special camera required – any brand or model supporting standard streaming PTZ protocols can be used. Just make sure that the image is clear and the fast moving ball will not be blurred.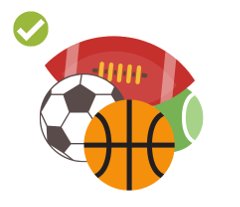 Any team game
Works with basketball, soccer, American football, etc.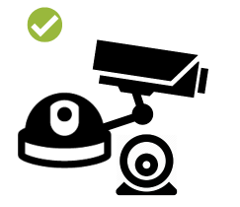 Any equipment
As always, Xeoma requires no special equipment or appliances – any off-shelf computers and cameras will do that allow to see the ball without blurs!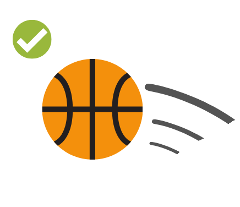 Easy 1-click setup
Connect the module to a PTZ camera in Xeoma, let it get resources, and the system is ready to work!
EASE OF USE
Simple interface, fully automated work. Just let Xeoma download the datasets for you, and you're good to go!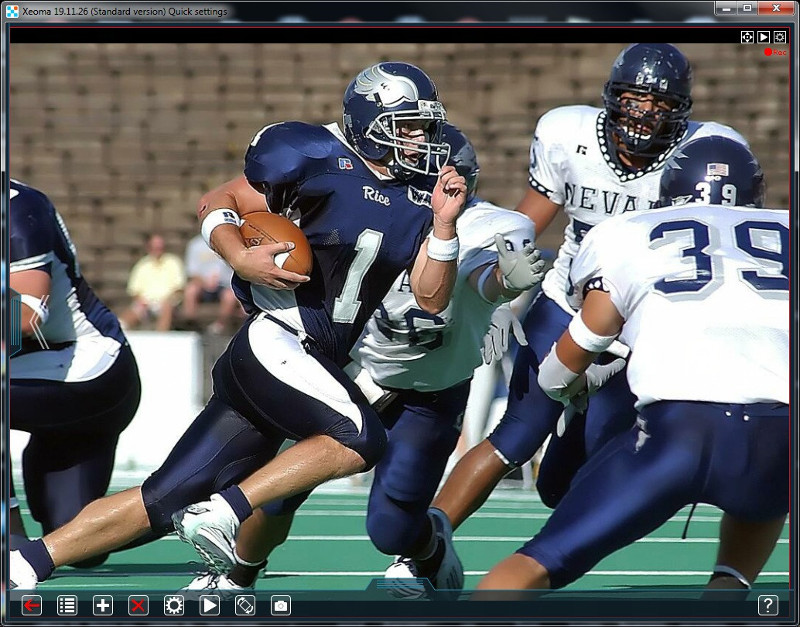 FREE TRIAL
Try Xeoma's Additional module "Sports Tracking" with a trial license. Request it in our contact form here
Have any questions? Need help? Please contact us! We will be happy to help!
| | |
| --- | --- |
| | Do you need something else? We can develop it and add it into Xeoma as the paid development. See details |
| | |
| --- | --- |
| | Use the "QR Code Recognition" module to scan entry tickets and integrate it with the access control systems for a stadium. See details |
December 10, 2019
Read also:
Additional modules in Xeoma.
QR code recognition in Xeoma.
FIFA World Cup: stadium security is important, but safety is primary
Visitors Counter in Xeoma