Using Xeoma video security products in charter communication sphere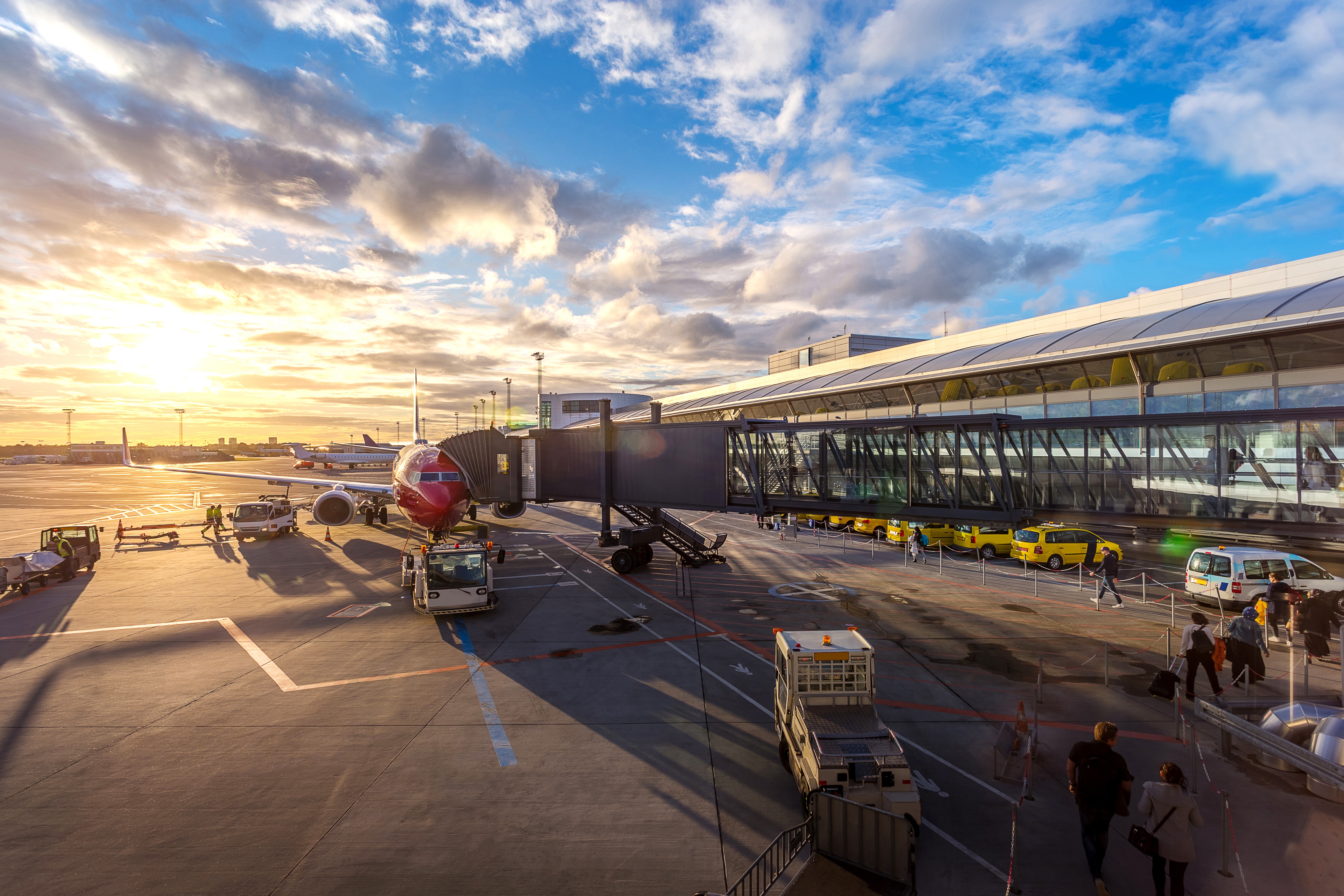 Video surveillance is successfully used in many areas of life: from monitoring the security of private property to applications in big businesses and factories. However, not every video surveillance software contains additional video security products and uses intelligent technology to extend the capabilities of simple video surveillance cameras. With Xeoma you do not need to sit behind a computer monitor all the time and watch what is going on in your company. With our modules, you can monitor your production process remotely and, most importantly, be the first to know about failures and errors.
Thousands of clients around the world have already successfully implemented Xeoma in their projects. For example, many car parks have been operated with the Automatic Number Plate Recognition (ANPR) module. With the Face Recognition module, employees can confirm authorization to enter the company building by simply looking at the camera, which helps automate the access control system. In addition, the Mask Detector module can be used to monitor face mask requirement compliance, which is very relevant in today's world, and the Object Detector module can help identify what objects are in the camera's view: cars, people, animals, etc.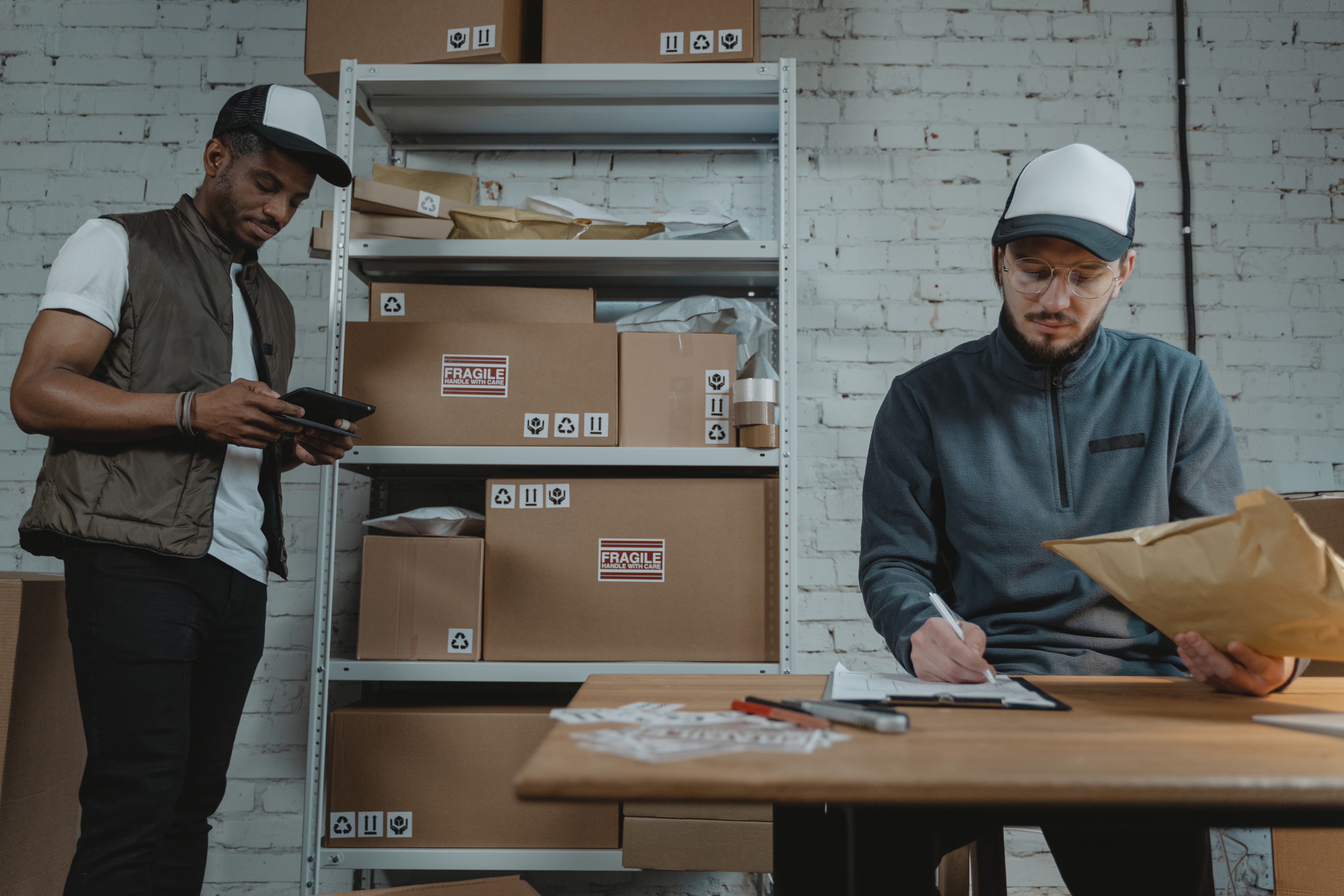 Another area where video surveillance can be applied is charter communication. This is an important part of today's economy. Moreover, as on-line shops are rapidly developing, a fast and clear delivery system is more important than ever.
Xeoma video security products help control packing, sorting, transporting and unloading of goods. You can use Face Detection and/or FaceID modules to prevent intruders from entering warehouses. Moreover, it is possible to add a Defect Detector to Xeoma, with which you can monitor the integrity of goods.
Thanks to the technology, you will be able to know about the defects of the goods before you send them to the customer, thus preventing negative consequences. To avoid losing goods in transit, use the Detector of Abandoned Objects module, which will immediately inform you of abandoned goods. The Visitor Counter module will help you calculate the number of people entering and exiting the warehouse. It can also be used for counting consignments, so you know the exact amount of goods dispatched and can compare it with what is stated in the waybills.
Having video security products in the charter communication industry can save physical and material resources. A smart system will monitor the company's operations and, most importantly, provide immediate warning of failures in the system. In this way, the percentage of production error can be kept to a minimum.
More than 40 other filters are available in Xeoma, and new ones are constantly being added! See the list of modules here.
FREE TRIAL OF XEOMA
You can request free demo licenses for Xeoma here. Enter your name and your email to send the license to in the fields below, and click the 'Get Xeoma free demo licenses to email' button.
Any questions? Need help? Contact us! We'll gladly help!
| | |
| --- | --- |
| | Need something else? We can add necessary functionality in Xeoma on the paid development basis. More |
01 February, 2021
Read also:
Additional modules in Xeoma
Purchase Additional Xeoma modules
System requirements calculator
FULL XEOMA MANUAL