GPIO module for MicroPCs in Xeoma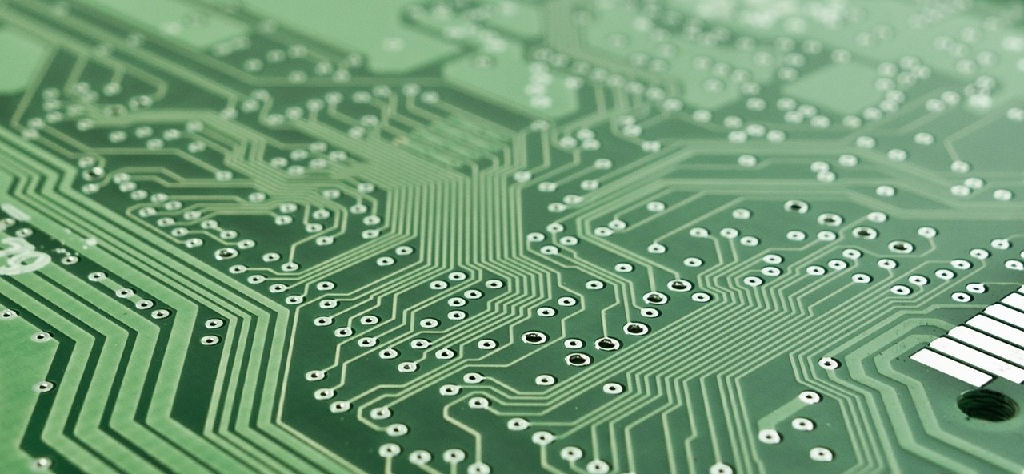 GPIO module for MicroPCs in Xeoma

"GPIO" is a module in Xeoma for single-board microPCs such as Raspberry Pi, Orange Pi and so on.
This module can be used for controlling GPIO bars (small metal bars that can receive or send signals).
This functionality is especially highly-demanded for home automation and integration with different devices.
| | |
| --- | --- |
| | Starting with Xeoma beta 23.3.22 you can configure and use multiple pins at once. |
Flexible configuration with GPIO module
"GPIO module" can be used to set up a "Smart home" system or to create an alarm system if you integrate it with security devices.
Affordable equipment – regular commonly available single-board computers can be used.
There is variety microPCs on the market that can be used to create a home automation system or integrate with special devices such as parking lot barrier gate, alarm system, smart TV etc.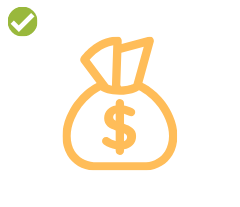 Affordable solution
GPIO module is used with microPCs that are very affordable and powerful enough for a decent amount cameras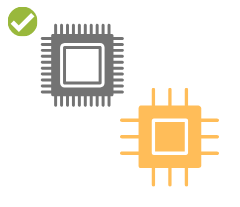 Any microPC
There are many single-board computers on the market. Any ARM-based devices will do!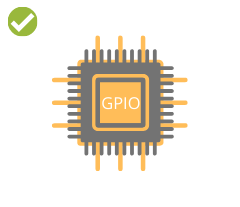 Easy 1-click setup
Simple interface and fully automated work. Just configure necessary parameters in Xeoma's 'GPIO module' and you're good to go!
EASE OF USE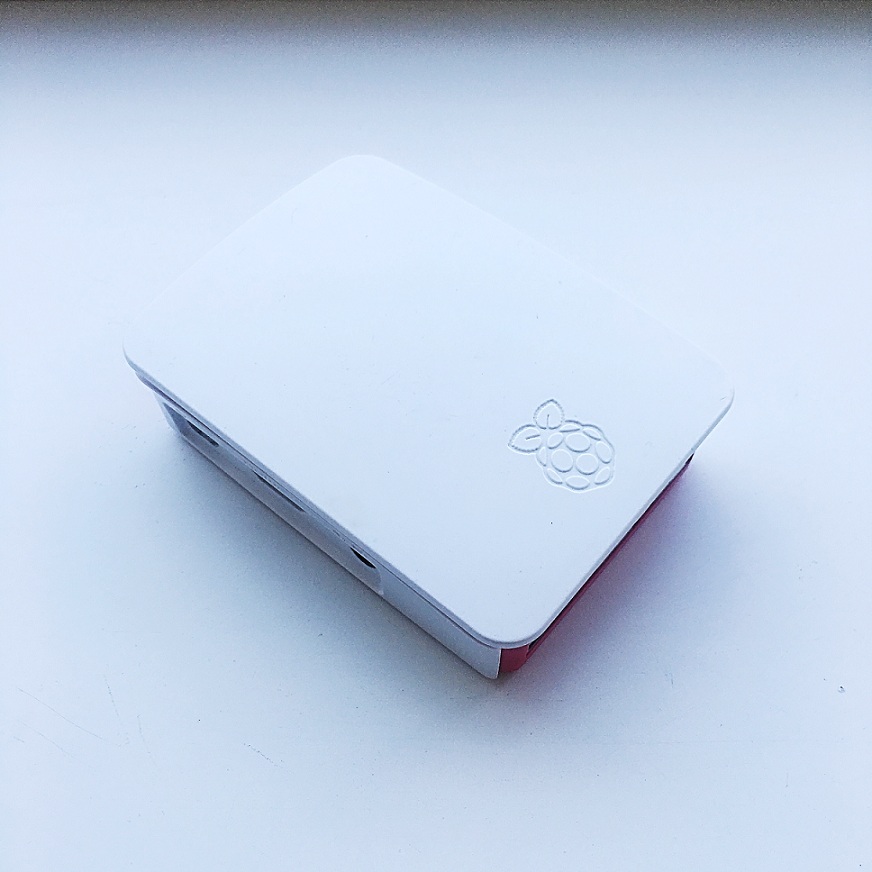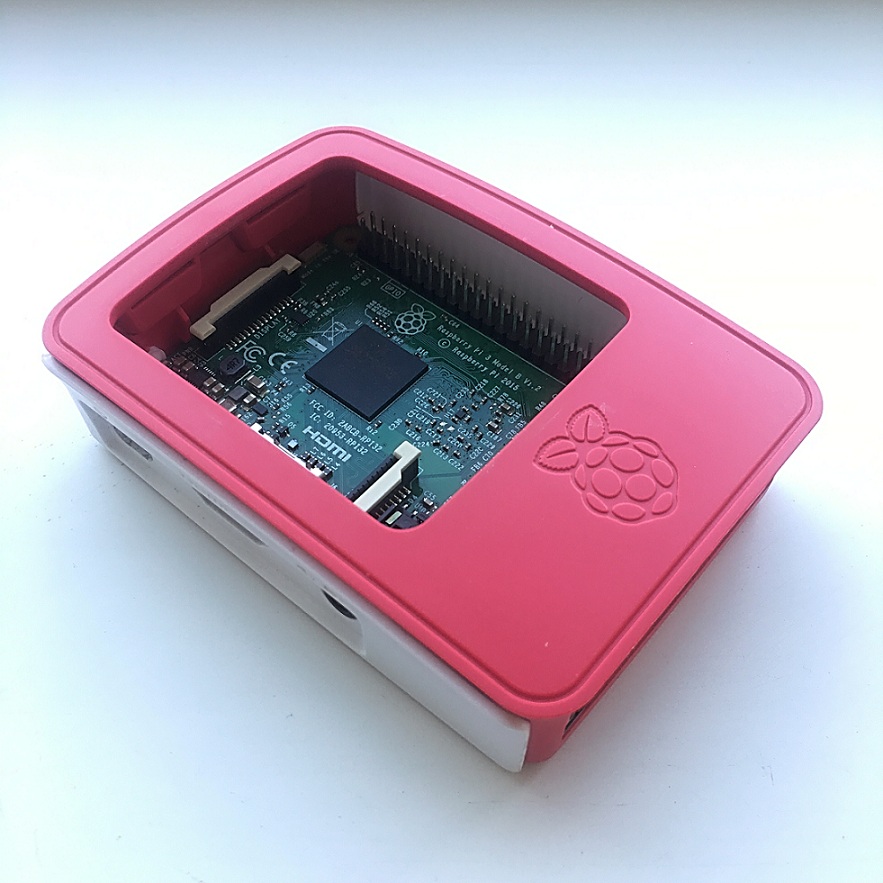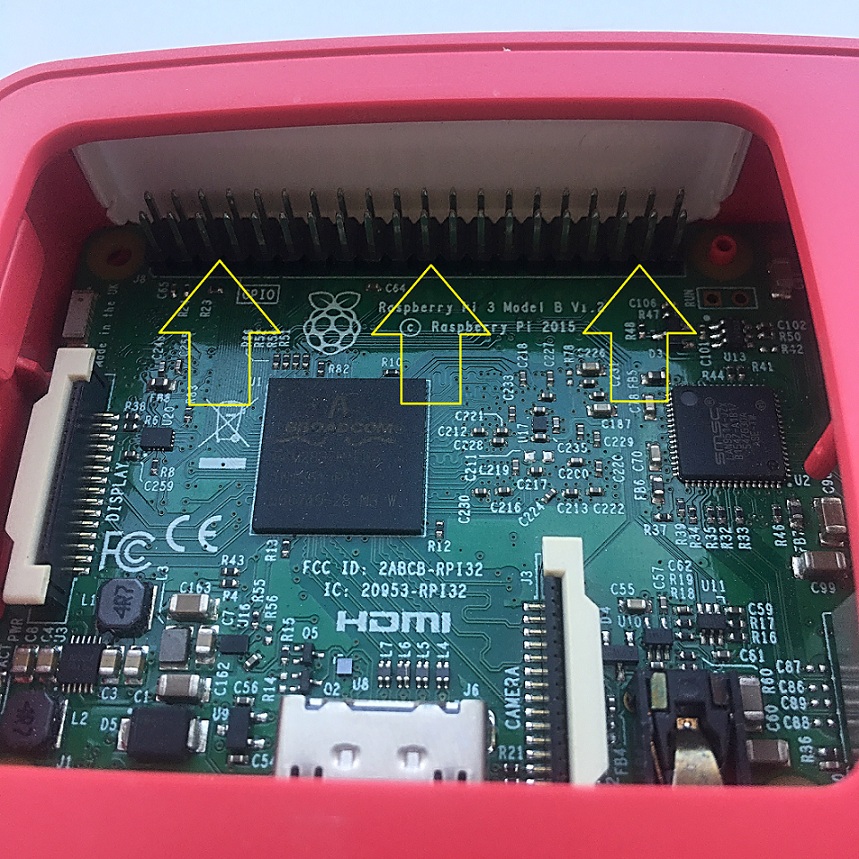 MicroPCs with ARM-processors are commonly used in different projects. GPIO pins can send and receive signal that makes them a great tool for integration with different systems and devices. All configuration can be conducted via 'GPIO module' in Xeoma. Flexible settings will make a multifunctional system for home automation or any other appliance.
Home automation
"Smart home" solution can be affordable! GPIO pins can be integrated with different devices such as automated doors, smart TVs, illumination, temperature sensors and sensing devices, air conditioners and many other facilities around the house. GPIO module in Xeoma allows adding pins and assign necessary action to it. This way you can create a flexible SMART HOME solution using only affordable single-boards computers and Xeoma. Automated opening of garage doors, turning on the light, turning off TV, raising the temperature at home by clicking in the app – now it's possible (and affordable) with Xeoma!
SMART HOME WITH XEOMA
Working with other modules
Thanks to the flexible modular system in Xeoma, GPIO module can be used in conjunction with other modules.
For example, you can use the following chain of modules: "GPIO module" + "Face detector (emotions)" to open doors when a particular face is recognized.
Or "GPIO module" can be used alongside 'HTTP Request sender' to integrate with different devices like security alarms, illumination control systems and so on.
APPLICATION FIELDS
Smart home solution
Public transport automation
Gate barriers integration
Alarm systems integration
Entrance/exit control
Security purposes (notifications, motion detector integration, gate opening)
Integration with other devices
FREE TRIAL
Try Xeoma's "GPIO module" with a trial license. Request it in our contact form here!
| | |
| --- | --- |
| | Do you need something else? We can develop it and add it into Xeoma as the paid development. See details. |
February, 26 2020
Read more:
GPIO module
Face detection and recognition
Additional modules in Xeoma
Videowall
Heatmap in Xeoma