Some work samples made by FelenaSoft – software development outsourcing company
If you are looking for a partner for your software development and outsourcing needs, FelenaSoft is the right choice.
Best prices, fast work, full information about work progress, expertise in many areas, real help in improvement of the project – this is what makes FelenaSoft such a wise choice for your software development project. Read more about what we can offer you here
Our company is especially focused on long-term ongoing relationships and is developing software mainly for United States corporates, but we are interested in all types of projects, too.
Here you can see honorable mentions of our completed software development projects:
1. Xeoma – construction-set principle video surveillance software for your exact needs. Works on Windows, Linux (including ARM architecture like in SBCs or NASes), Mac OS and Android (yes, full version for Android, not just a viewing app). Client viewing apps available for iPhones, iPads, Android smart phones and tablets. Remote control from any OS. Unlimited number of servers, cameras, operators, users, etc. More than 100 features including professional and even AI-based that use neural networking technology (Face recognition, License plate recognition, Detection of loitering, abandoned or missing objects, synchronization with smart homes, cashier appliances and access control systems).
Detailed review of the program is available at Xeoma webcam software site.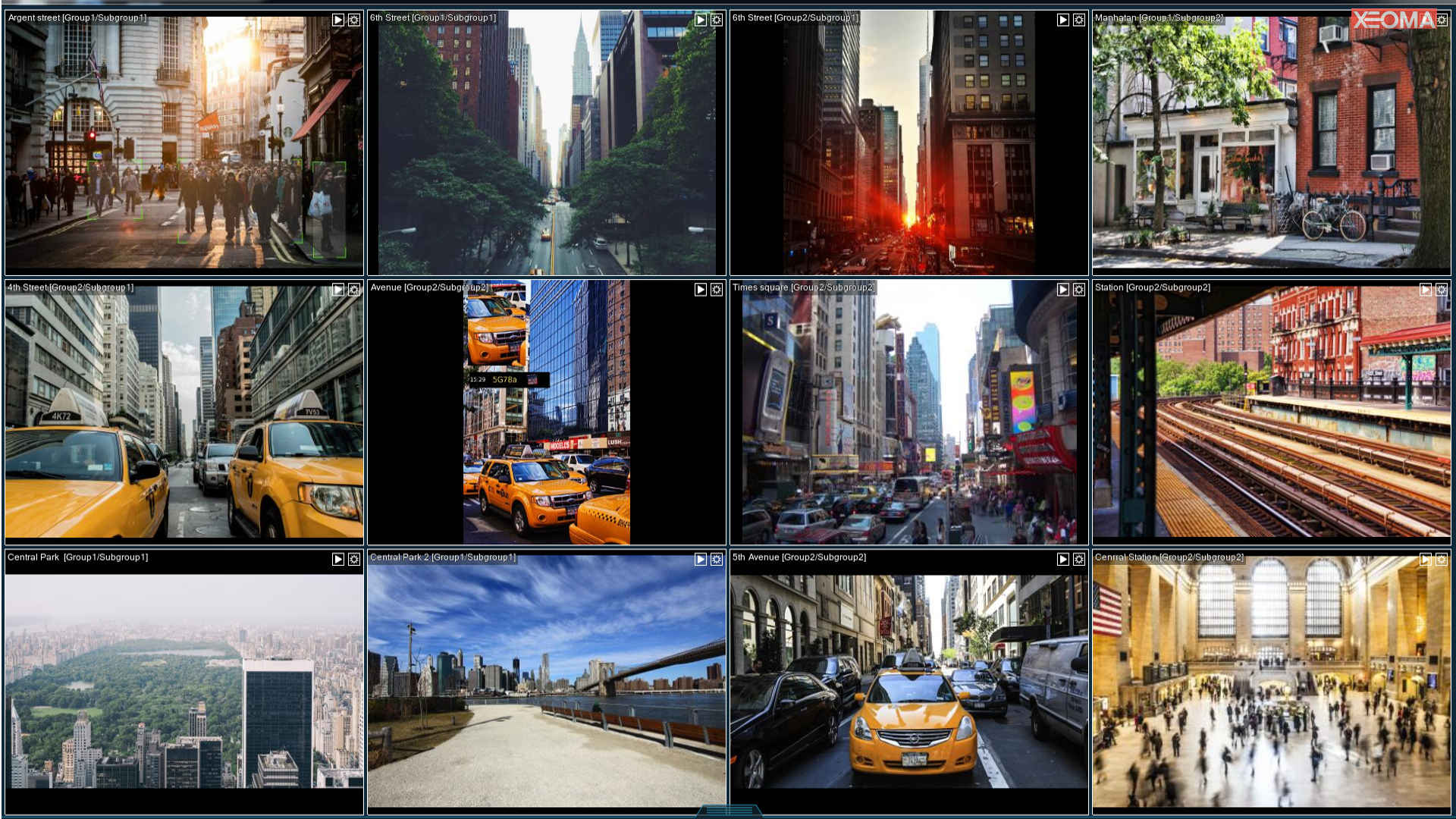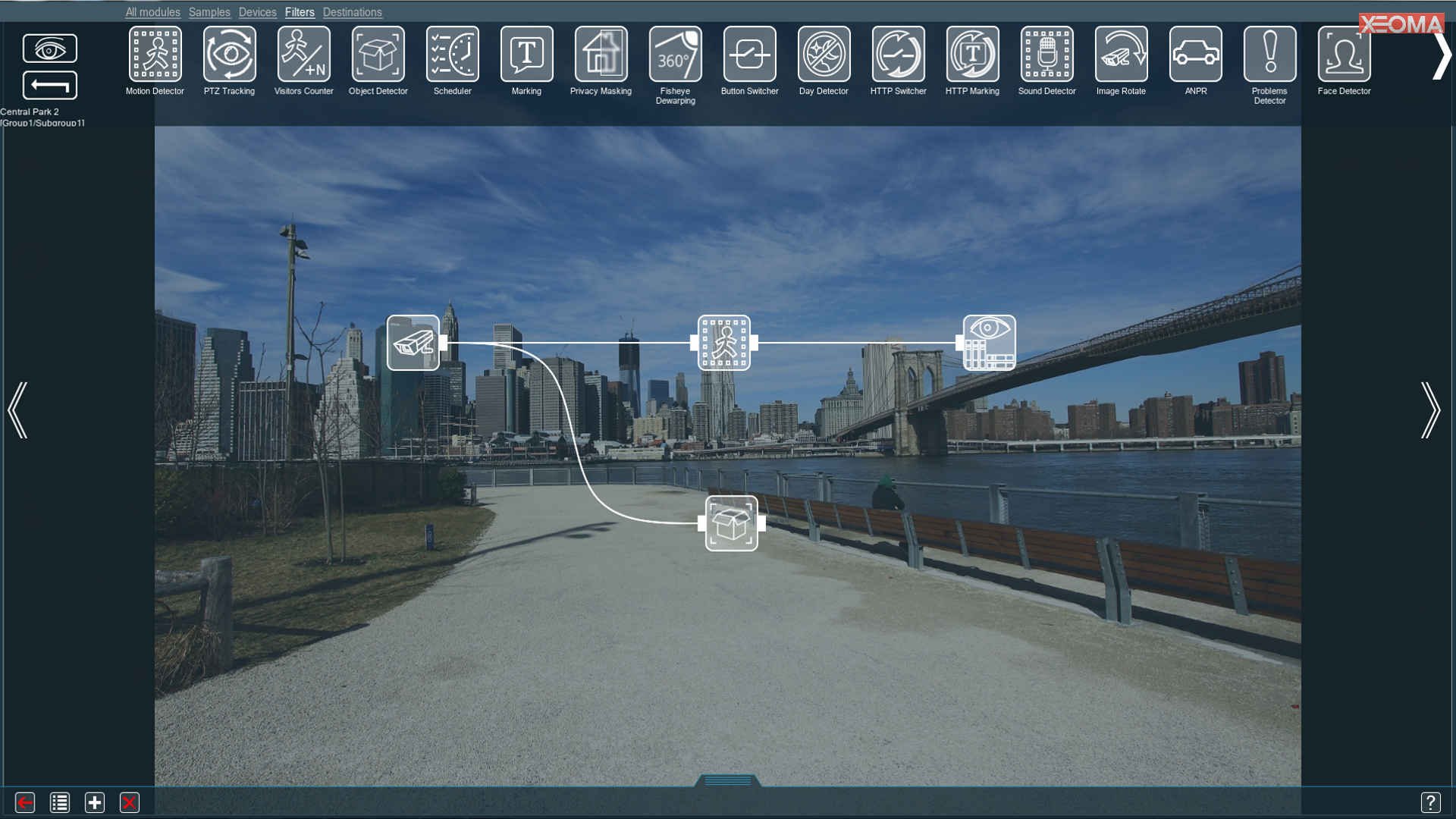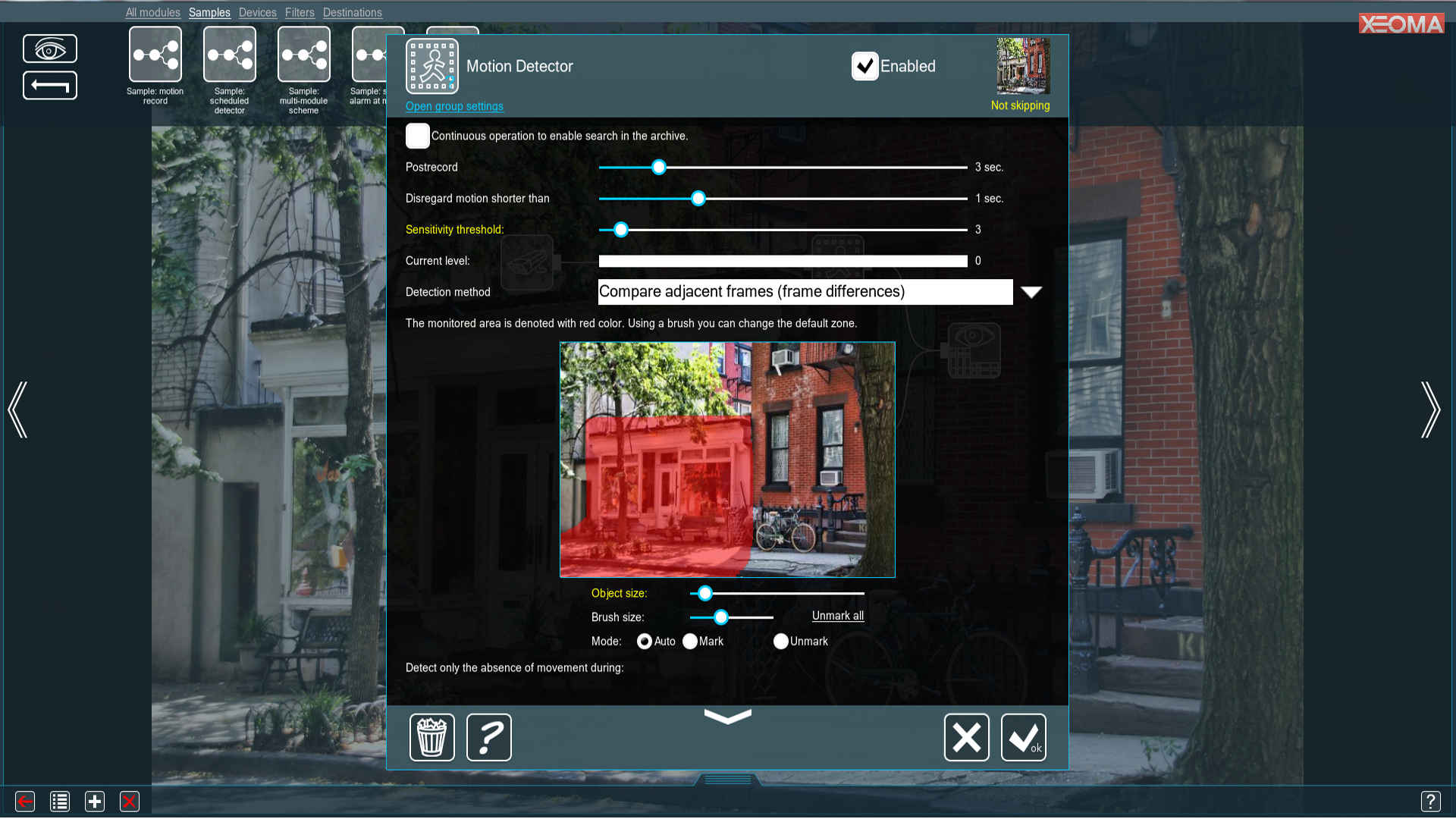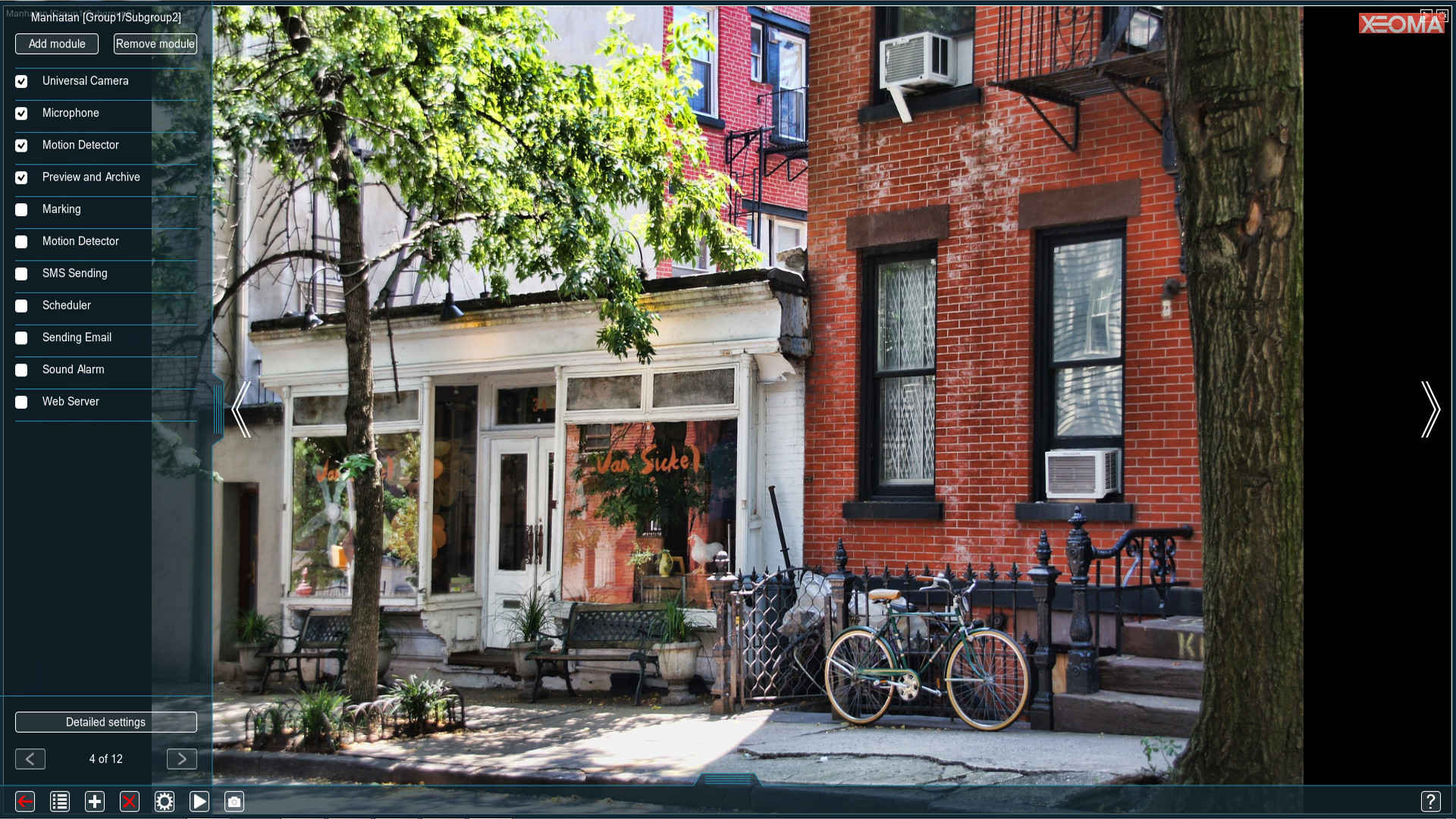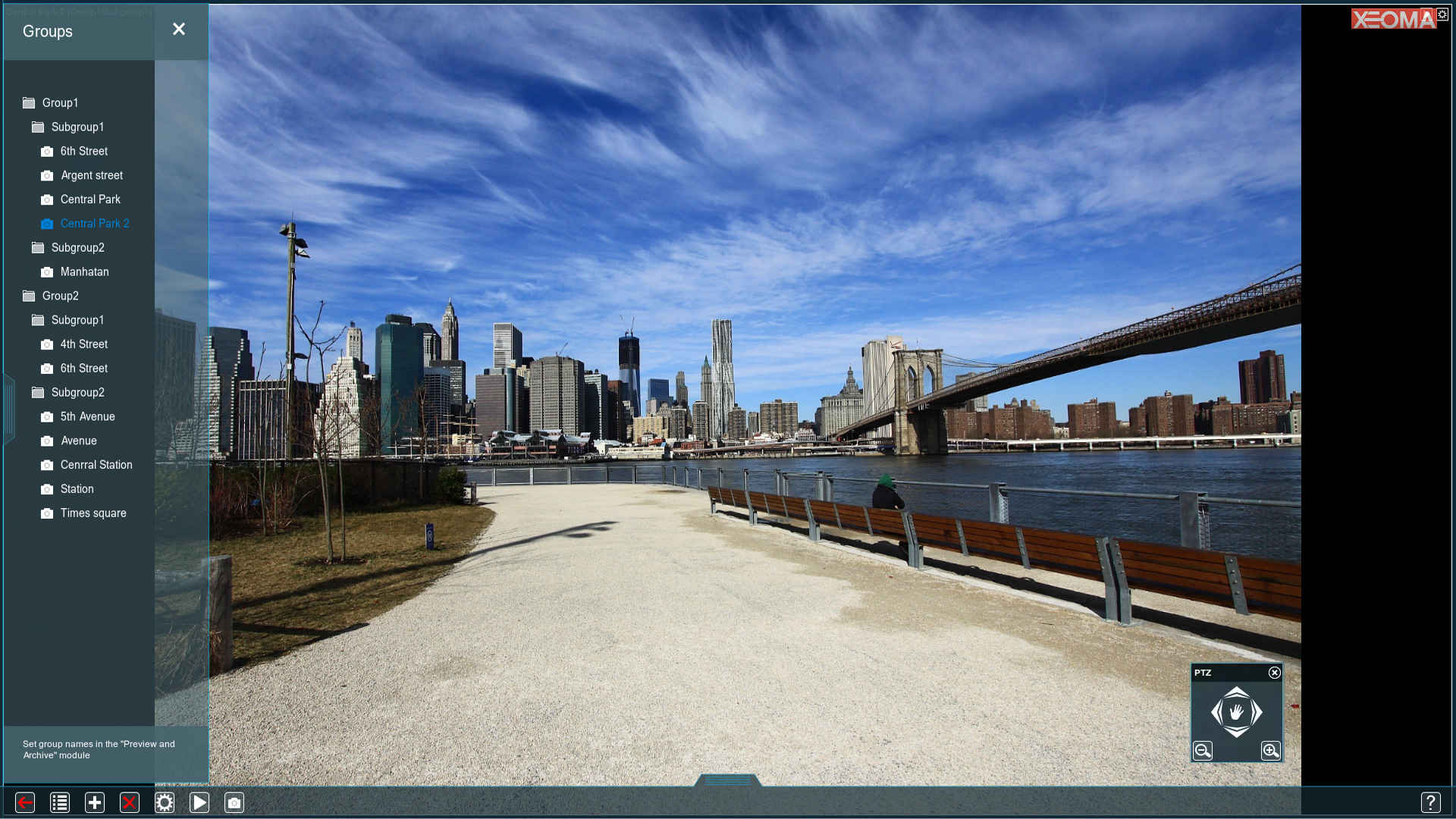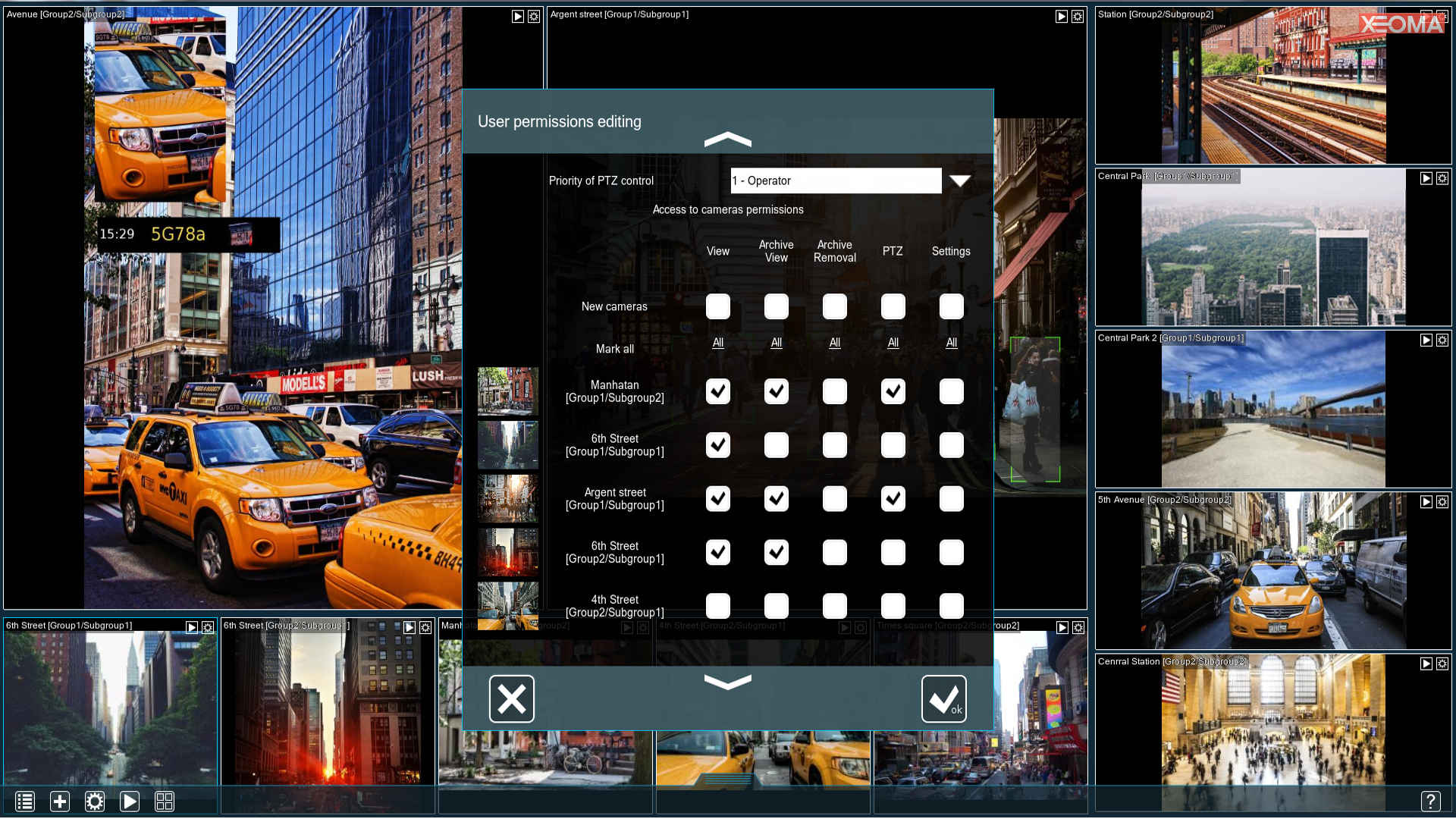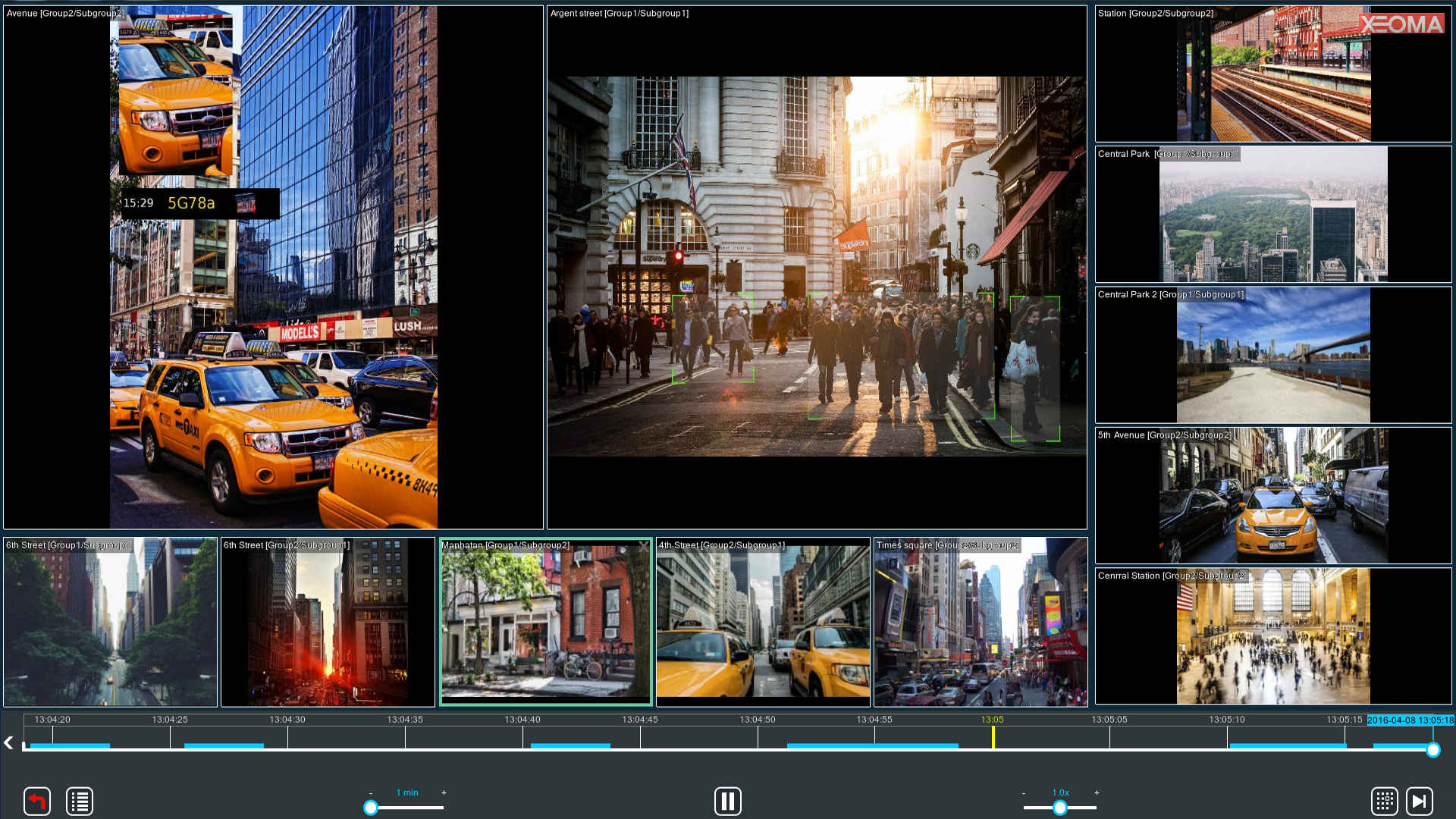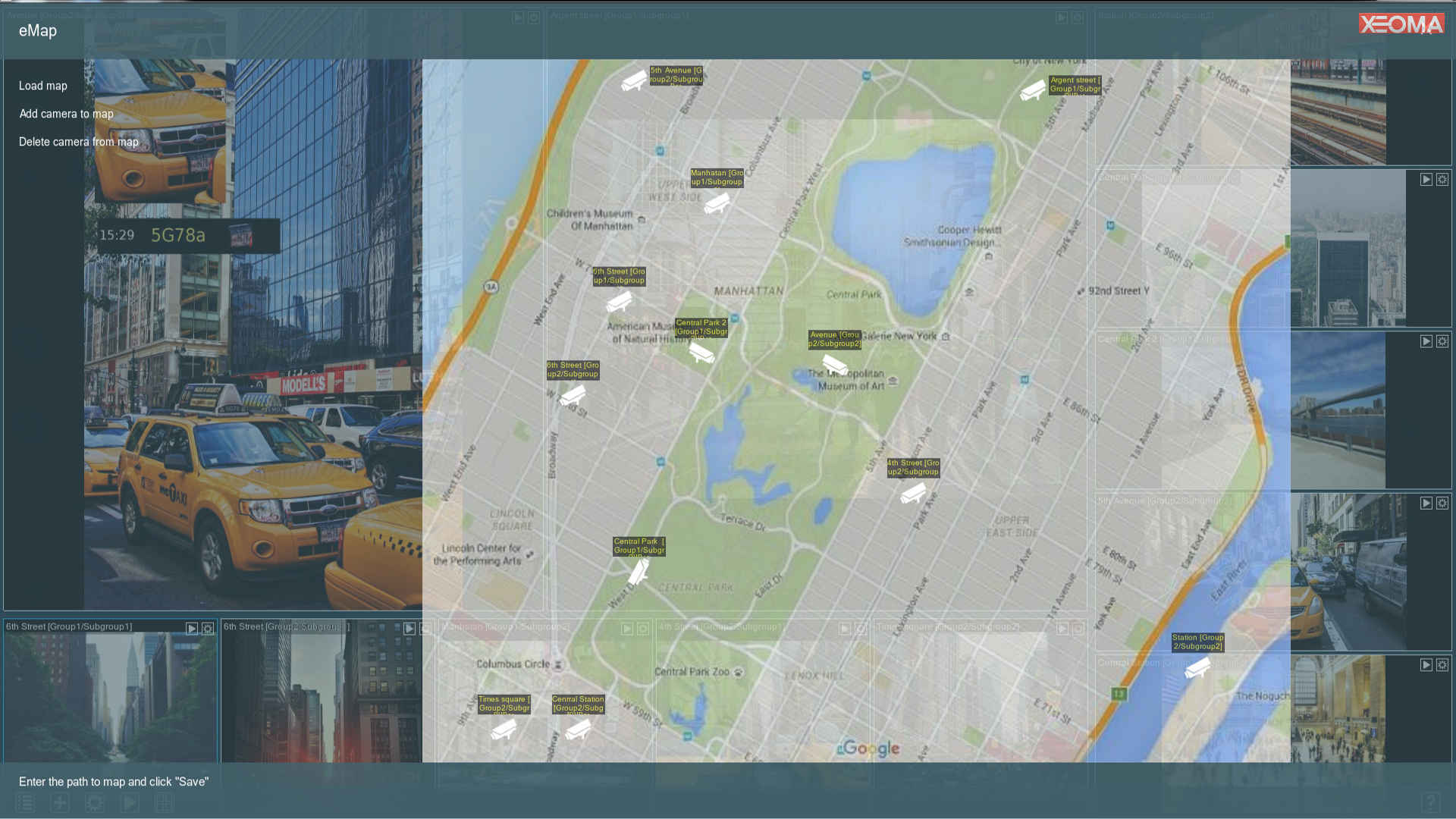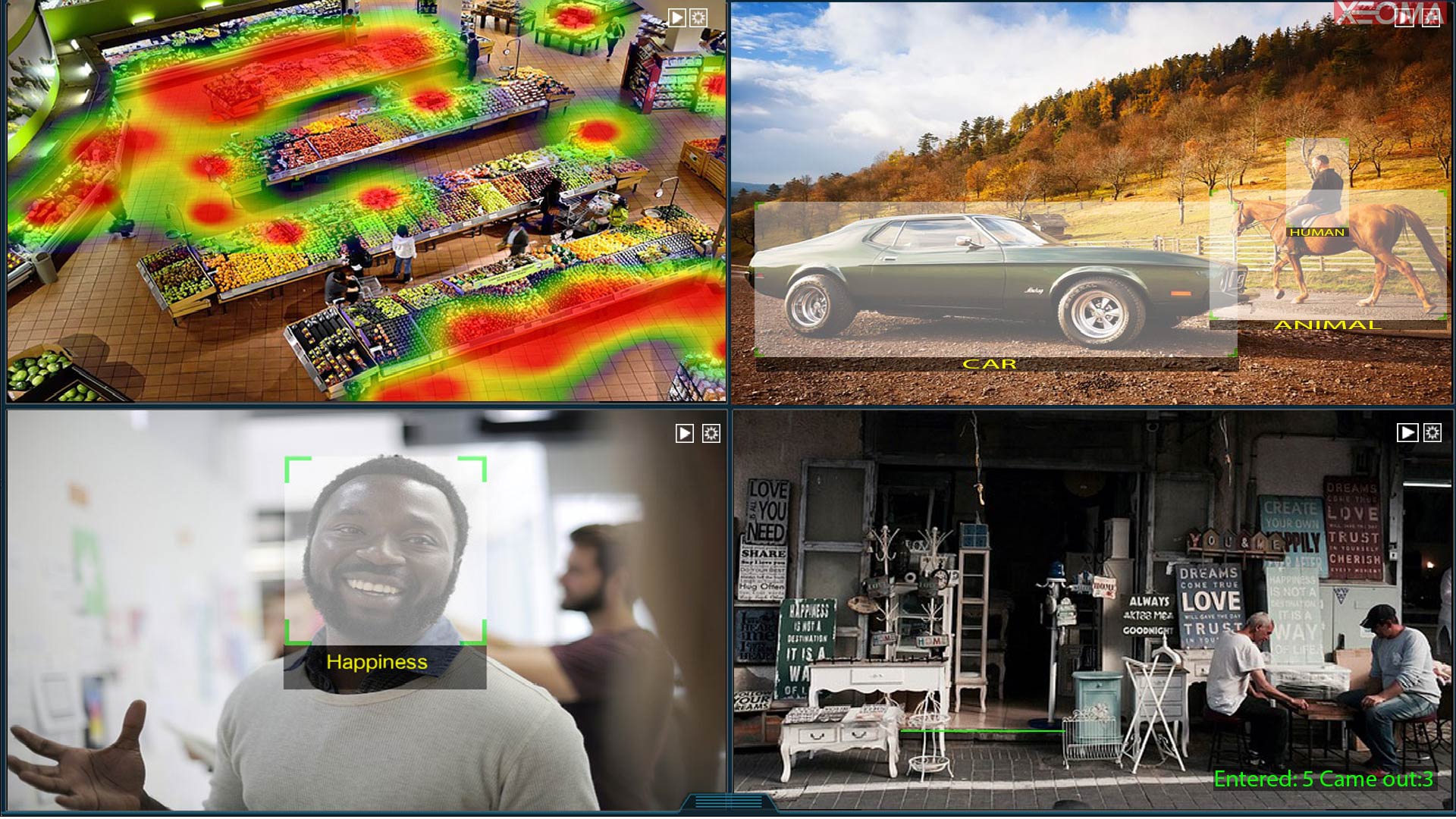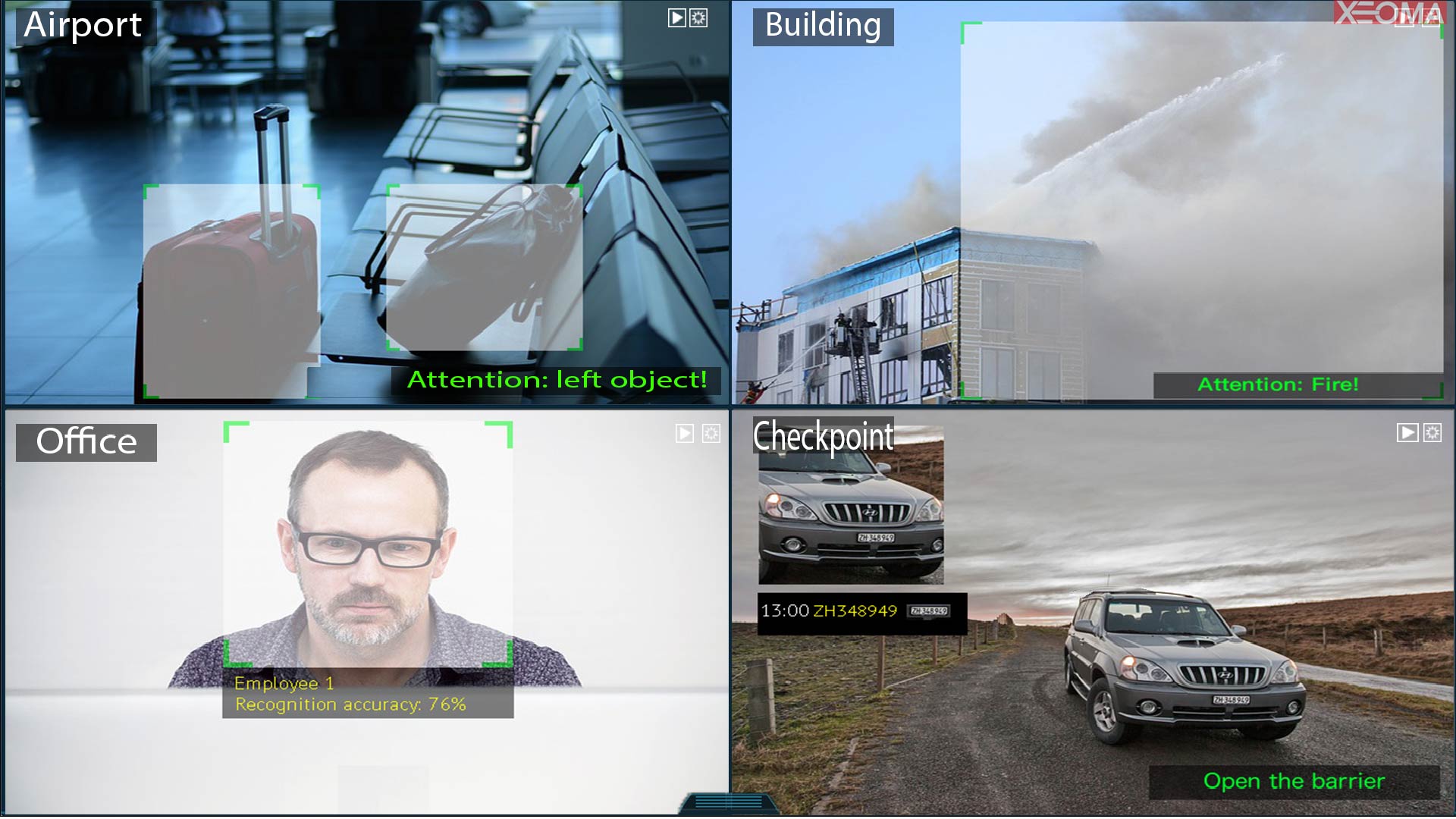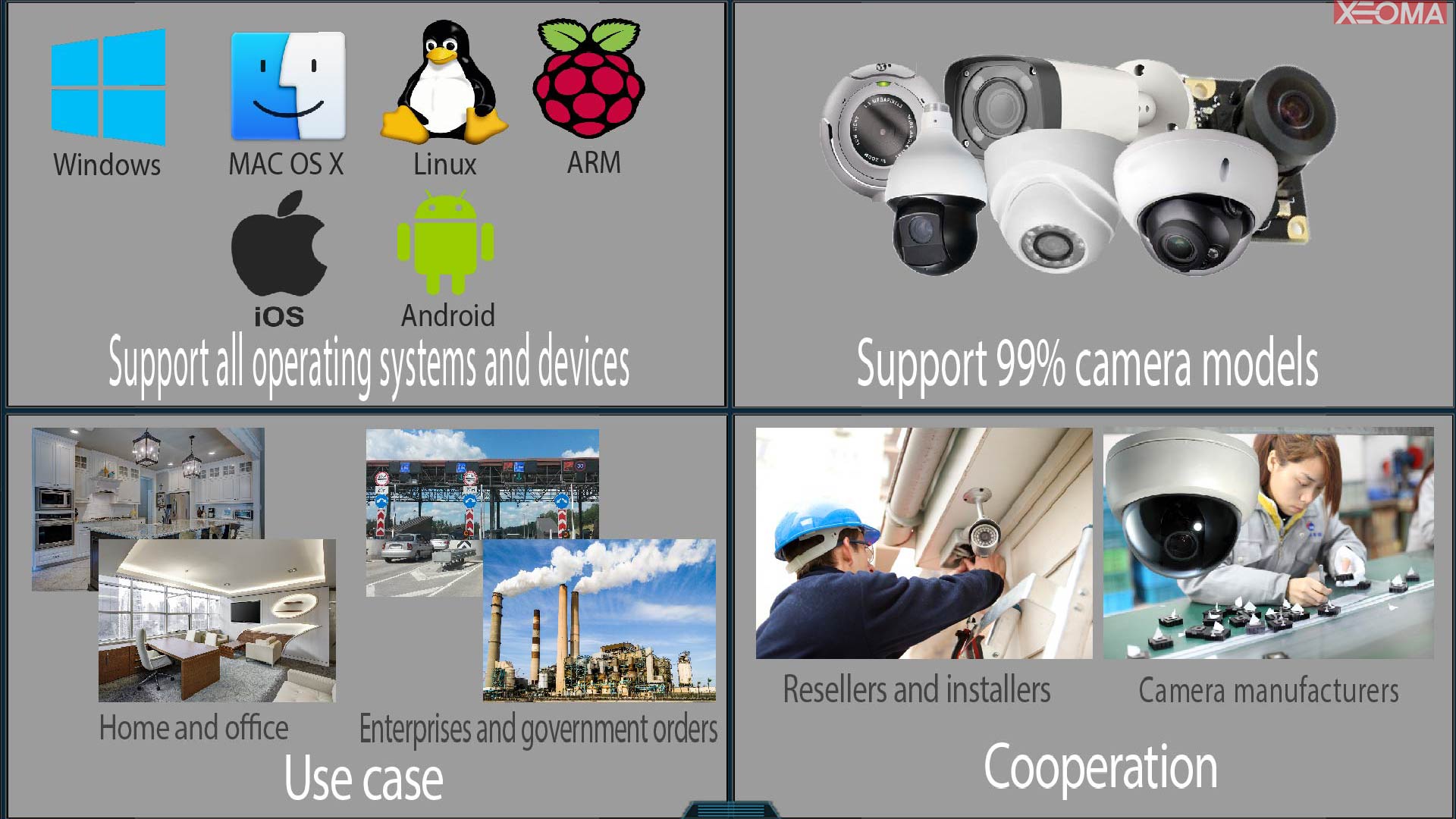 2. Biofeedback-enabled games and simulators
Biofeedback means changing the virtual environment according to the user's physical condition, like heart rate, temperature, etc. These are games, environments, exercises and trainings that use biocontrol technologies and biofeedback therapy with various sensors that measure pulse, pressure (BVP), skin conductivity (SCL), temperature, respiration rate, and electromyography (EMG).
Various addons are available for Windows and Mac OS.
The project works with several types of sensor devices: IOM/Wild Divine, emWave Adapter, GP8 Amp, etc.
Created with C++ and the wxWidgets library, Unity 3D game engine (C#).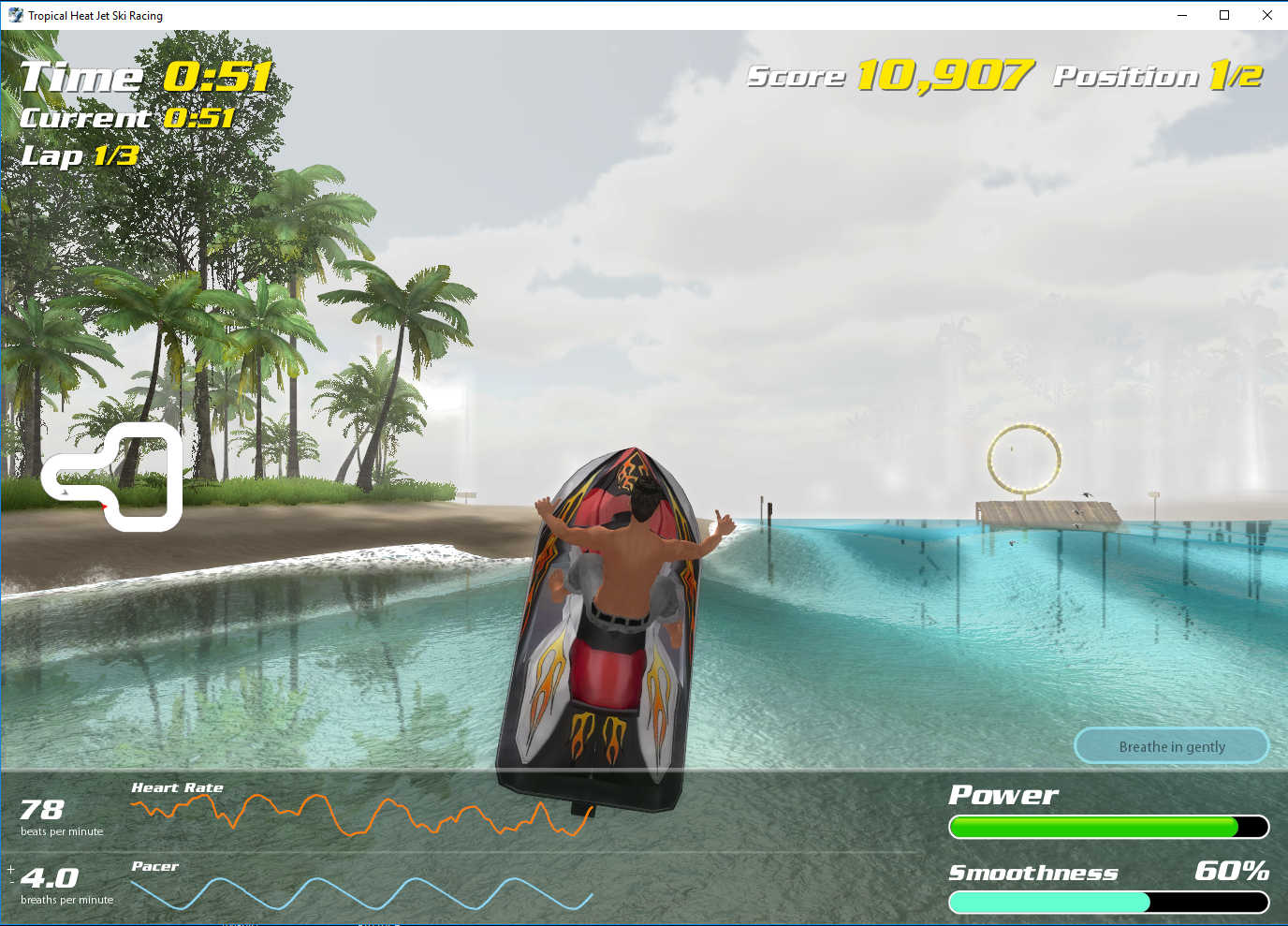 Biofeedback game Tropical Heat. Game environment (weather, motorboat control, water resistance, general visibility) dynamically changes according to biofeedback results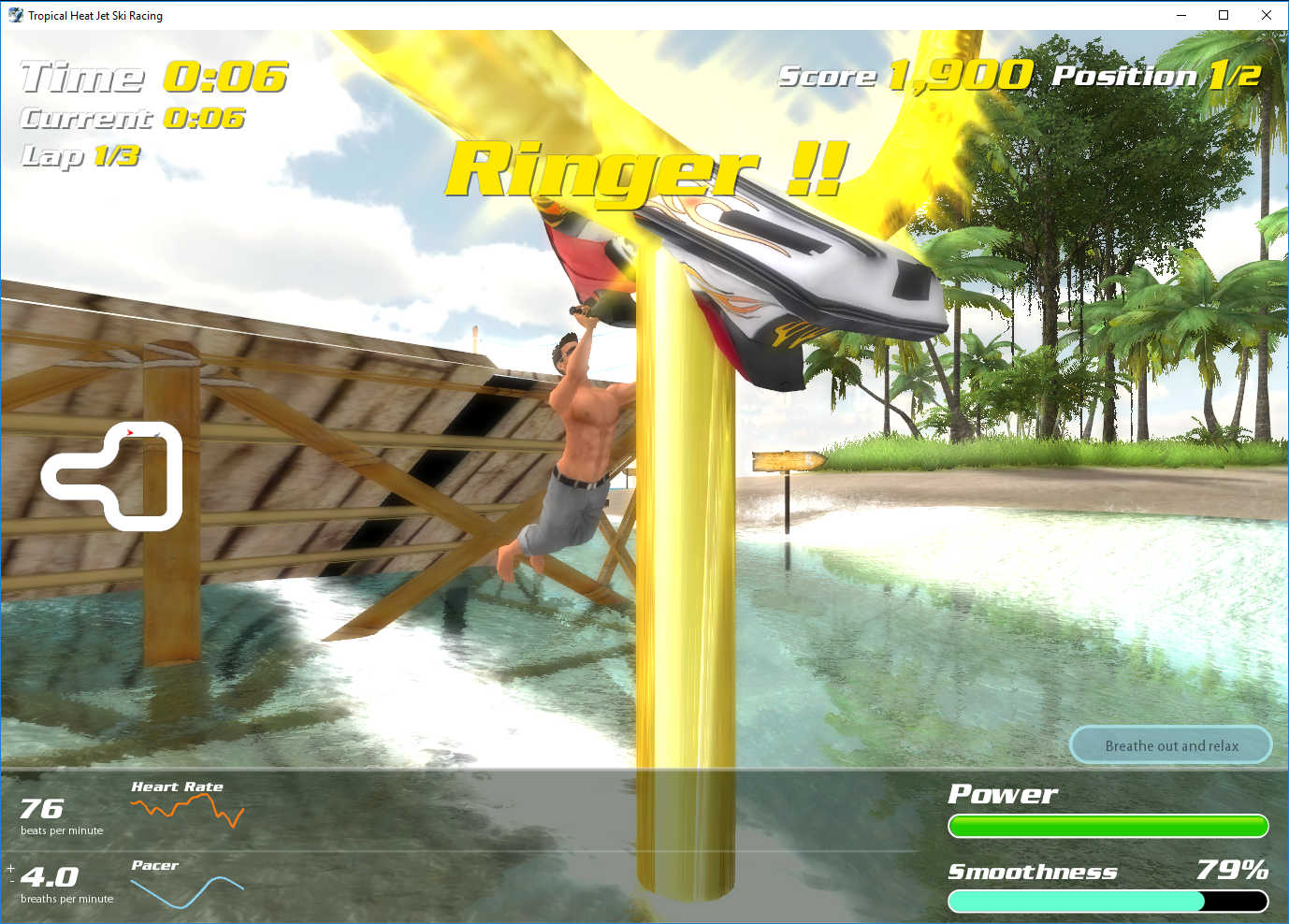 Biofeedback game Tropical Heat. Game environment (weather, motorboat control, water resistance, general visibility) dynamically changes according to biofeedback results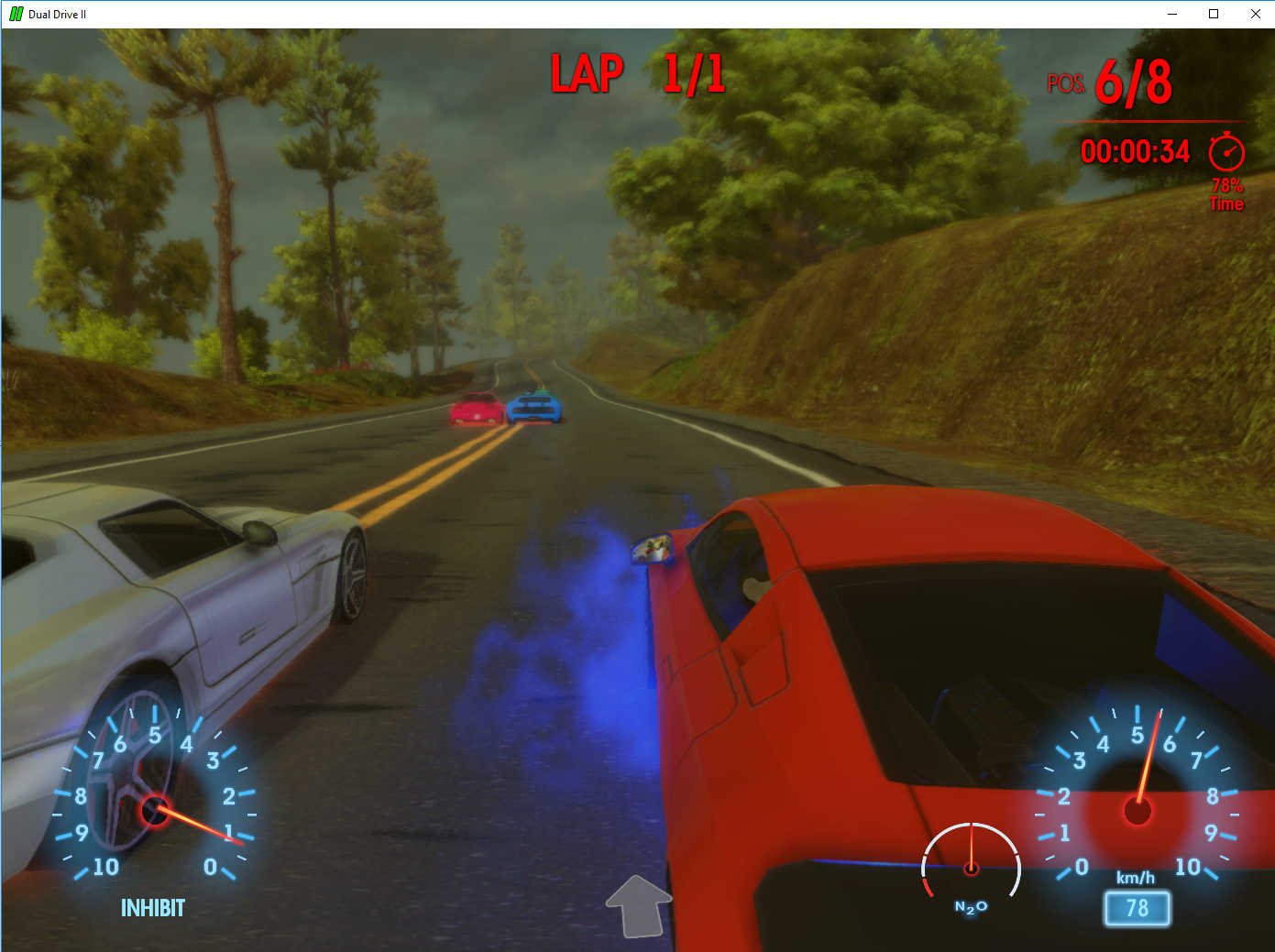 Biofeedback game Dual Drive 2. Game environment (weather, vehicle control, physics, general visibility) dynamically changes according to biofeedback results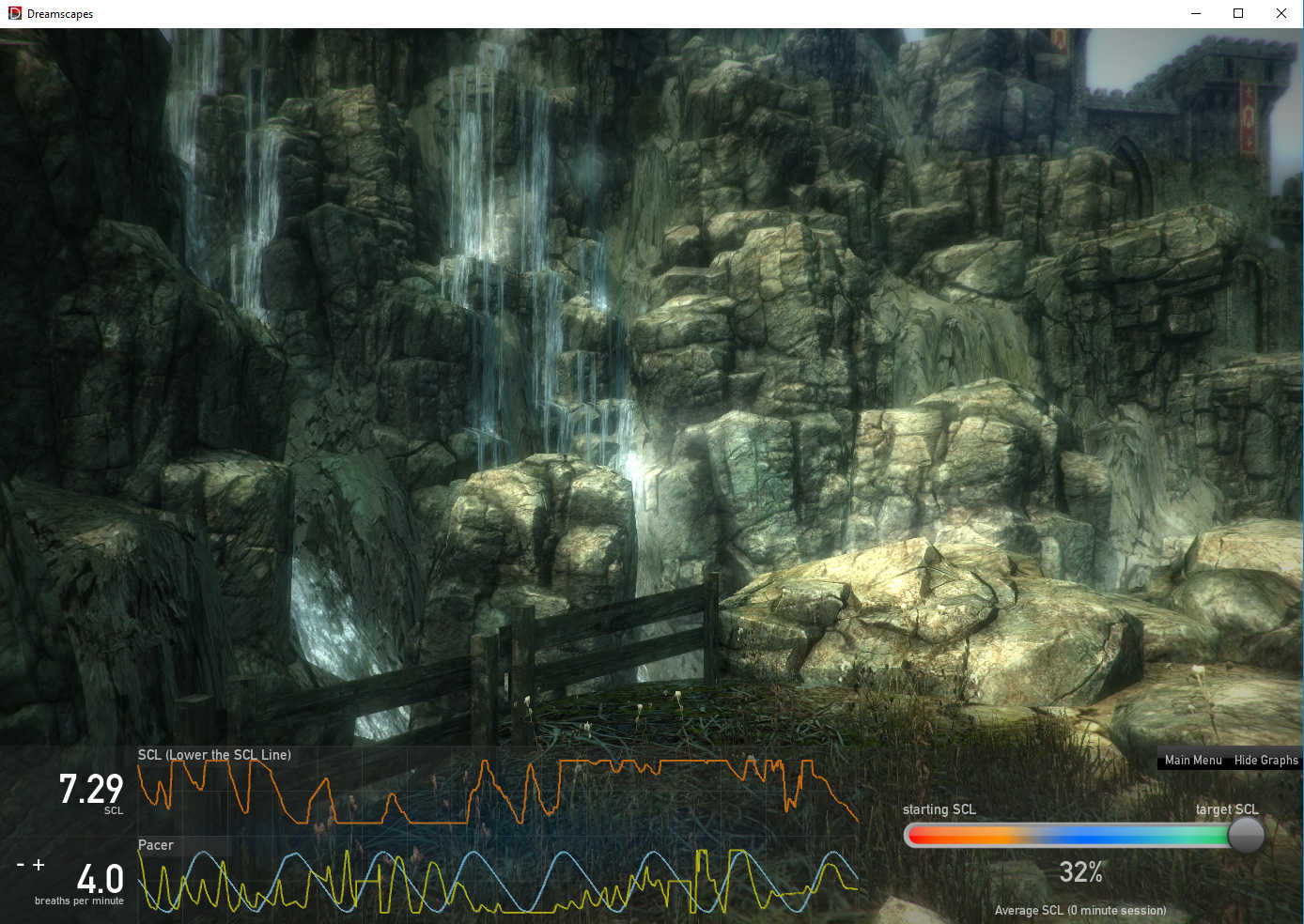 Biofeedback game Dreamscapes. Game environment (weather, general visibility) dynamically changes according to biofeedback results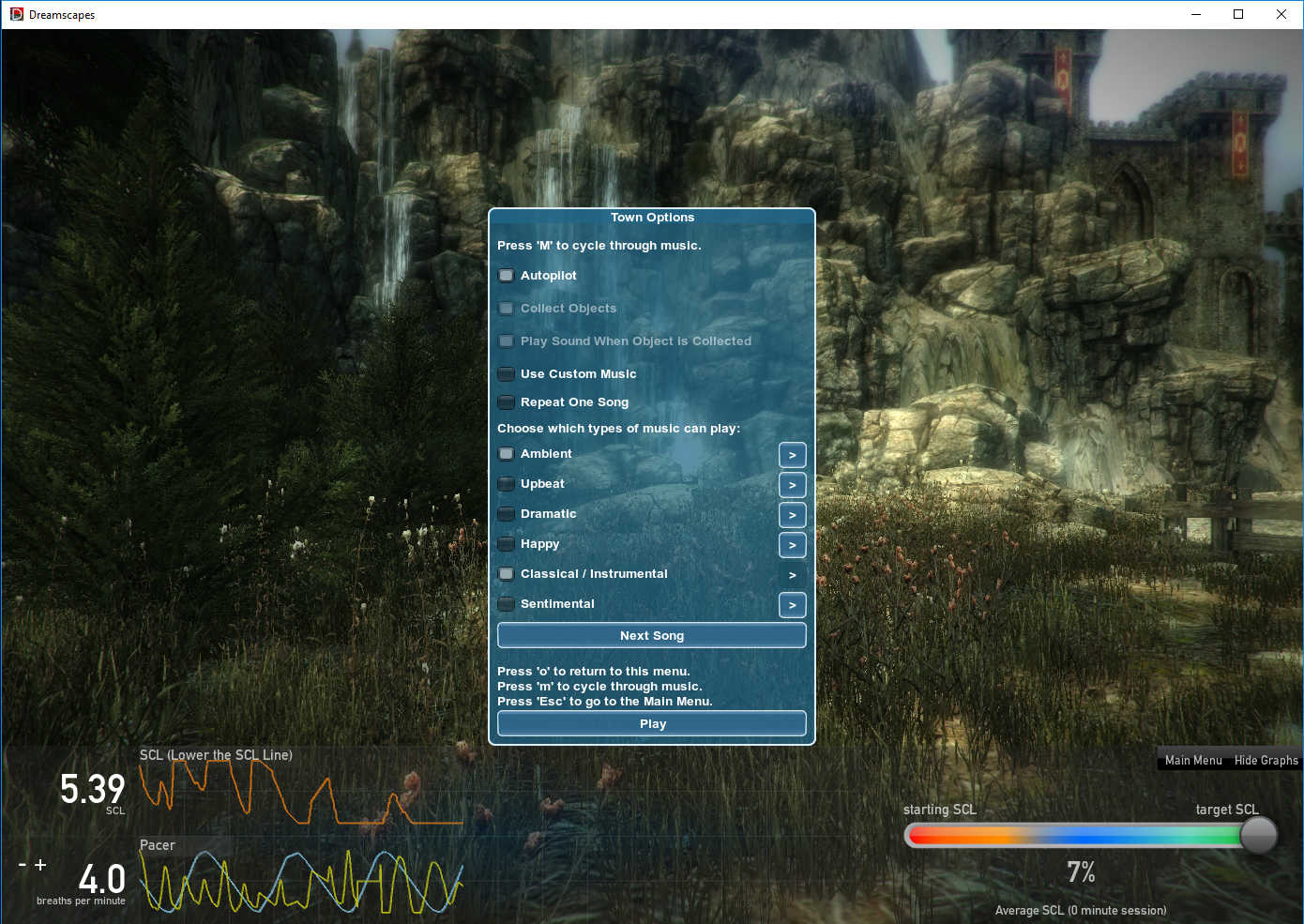 Biofeedback game Dreamscapes. Game environment (weather, general visibility) dynamically changes according to biofeedback results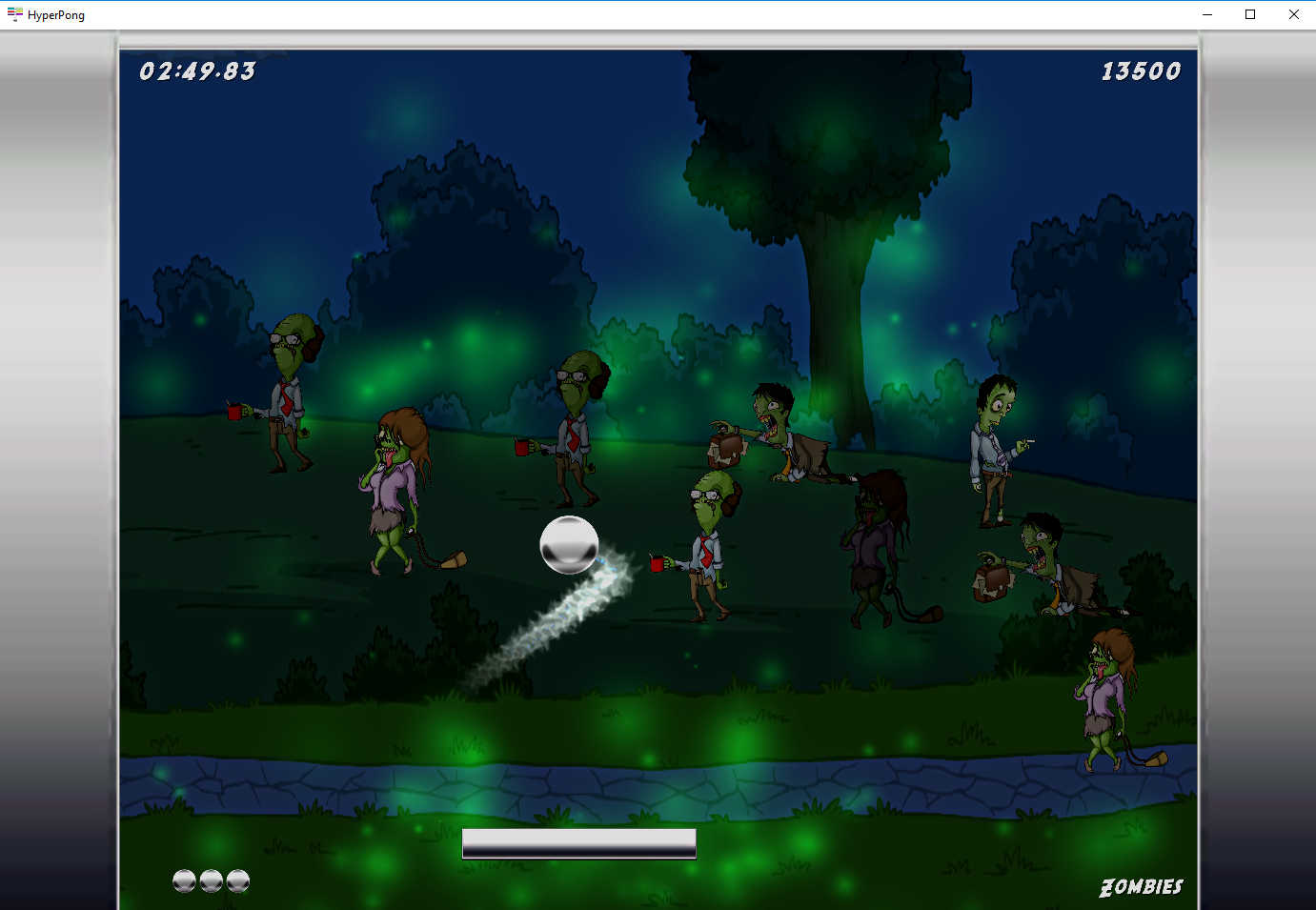 Biofeedback game HyperPong, Zombies edition. The purpose is to learn to control emotions even under stress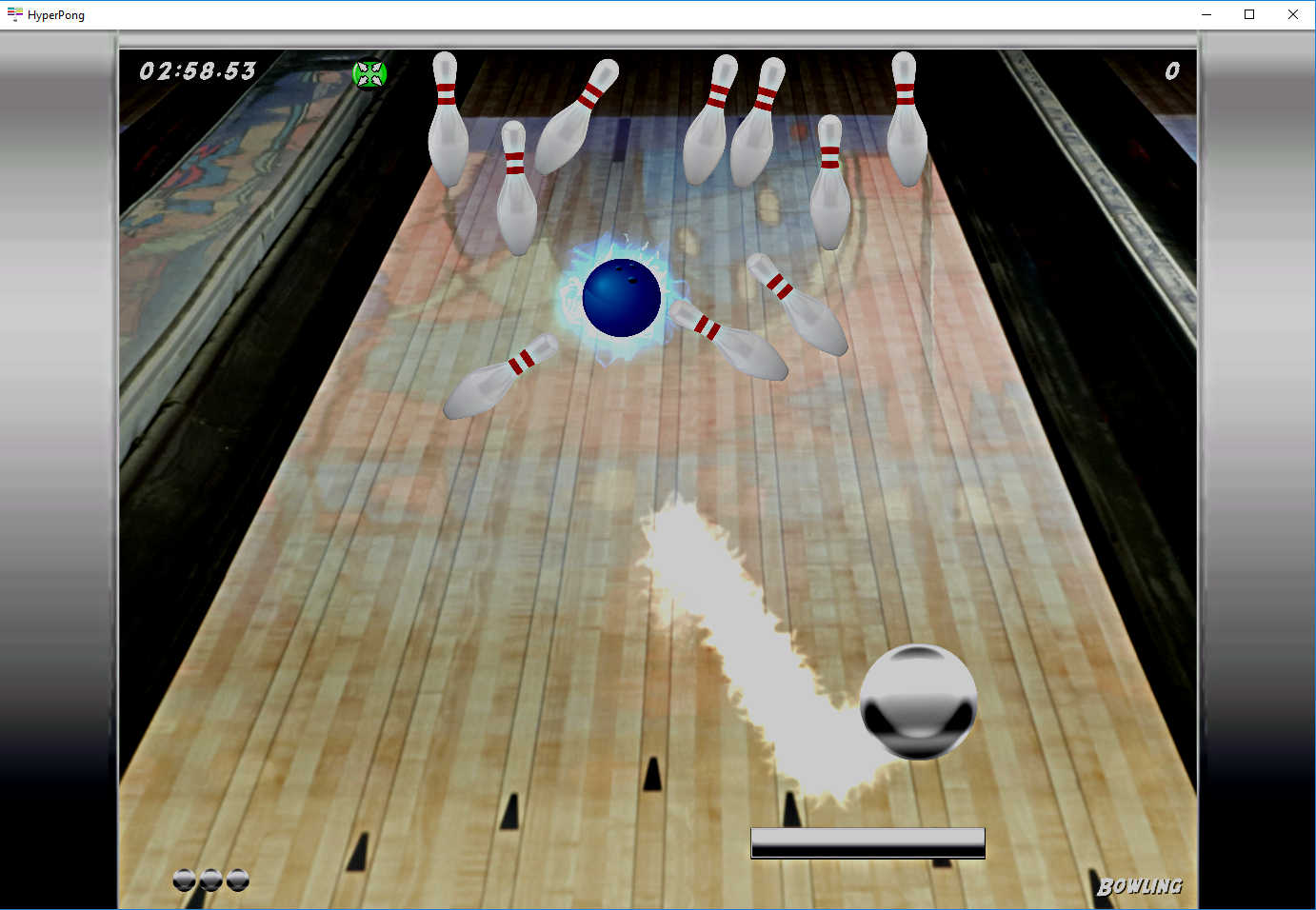 Biofeedback game HyperPong, Bowling edition. The purpose is to learn to control emotions even under stress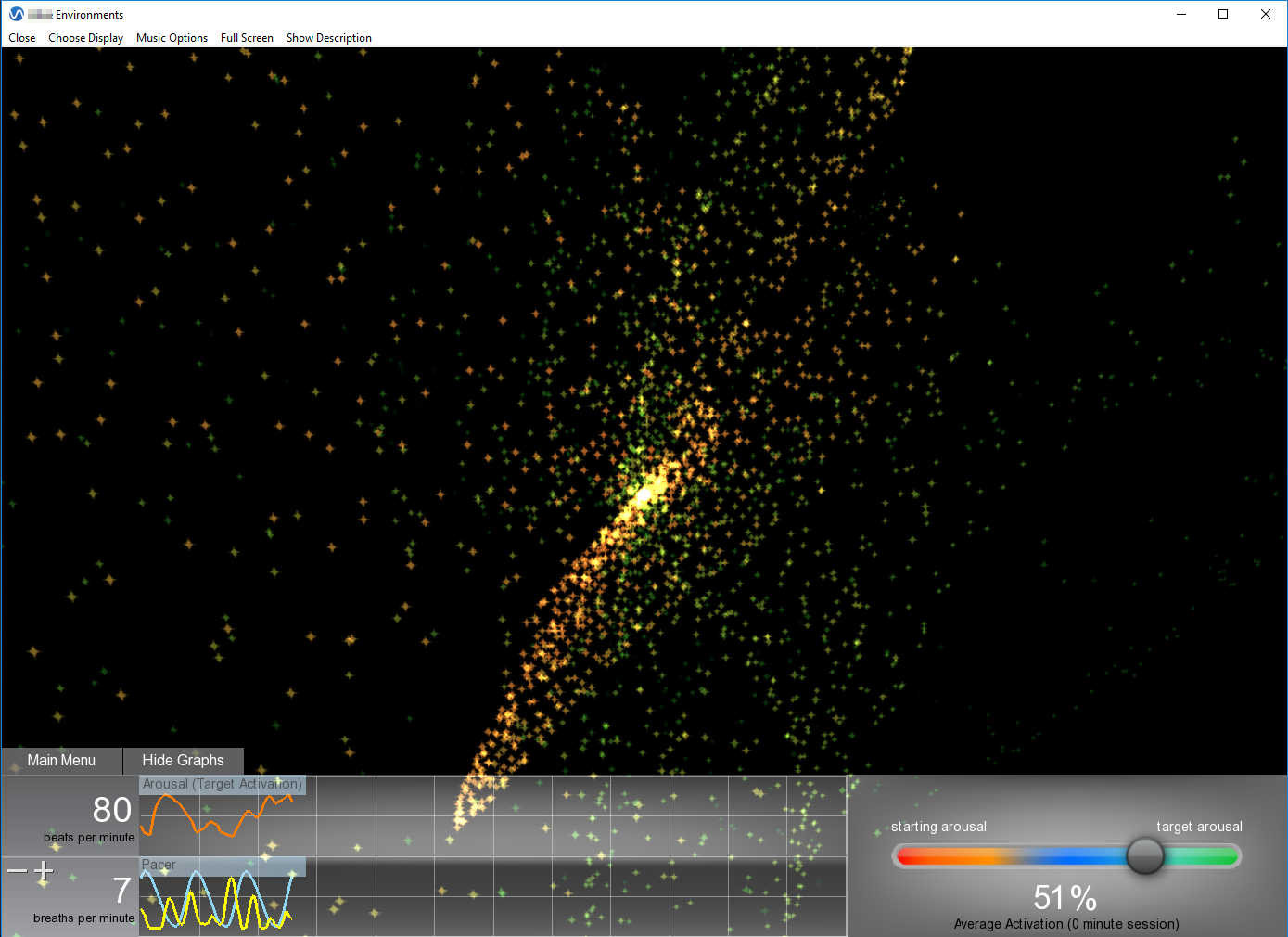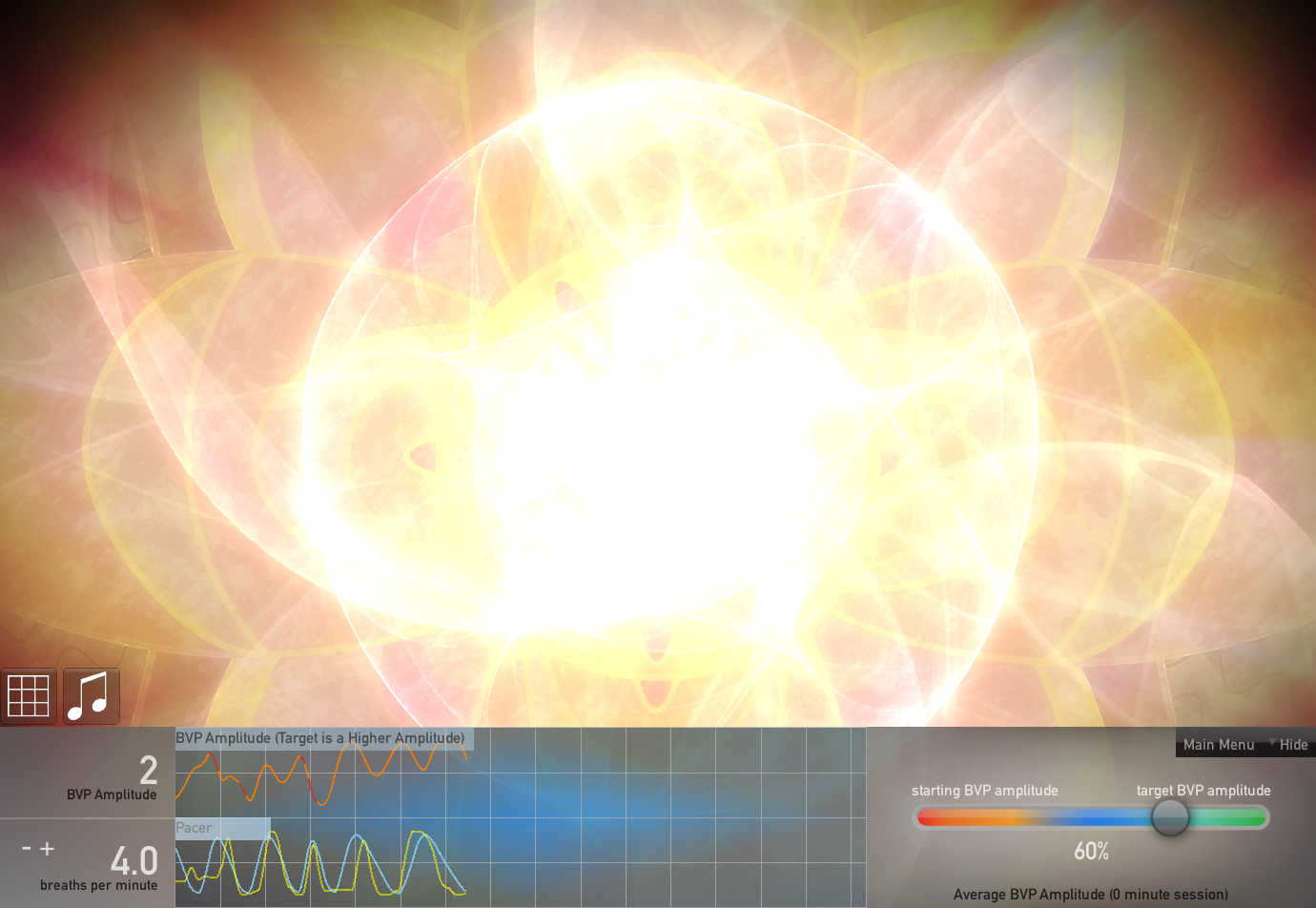 Biofeedback-enabled environment. Visuals change depending on bio feedback.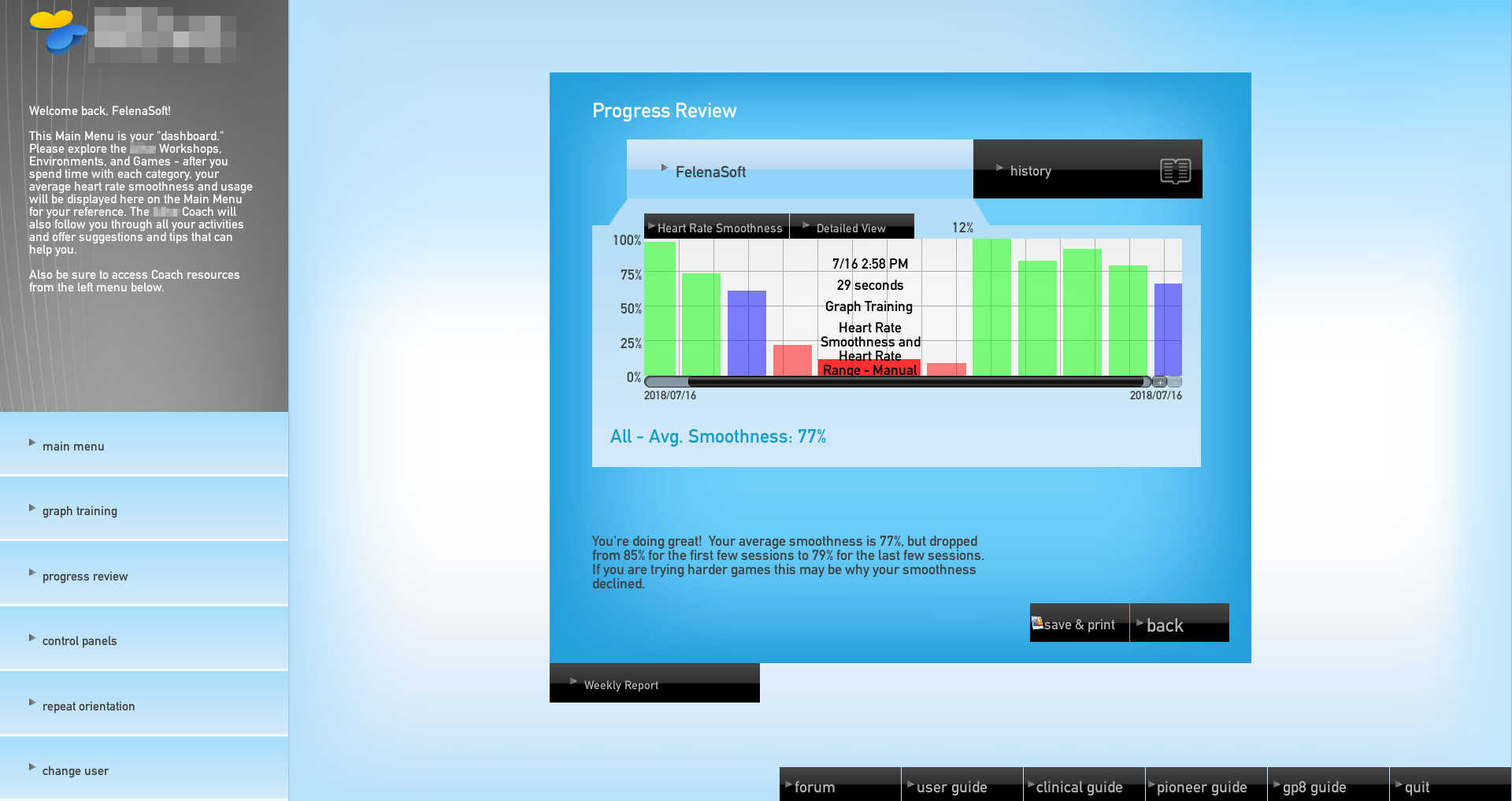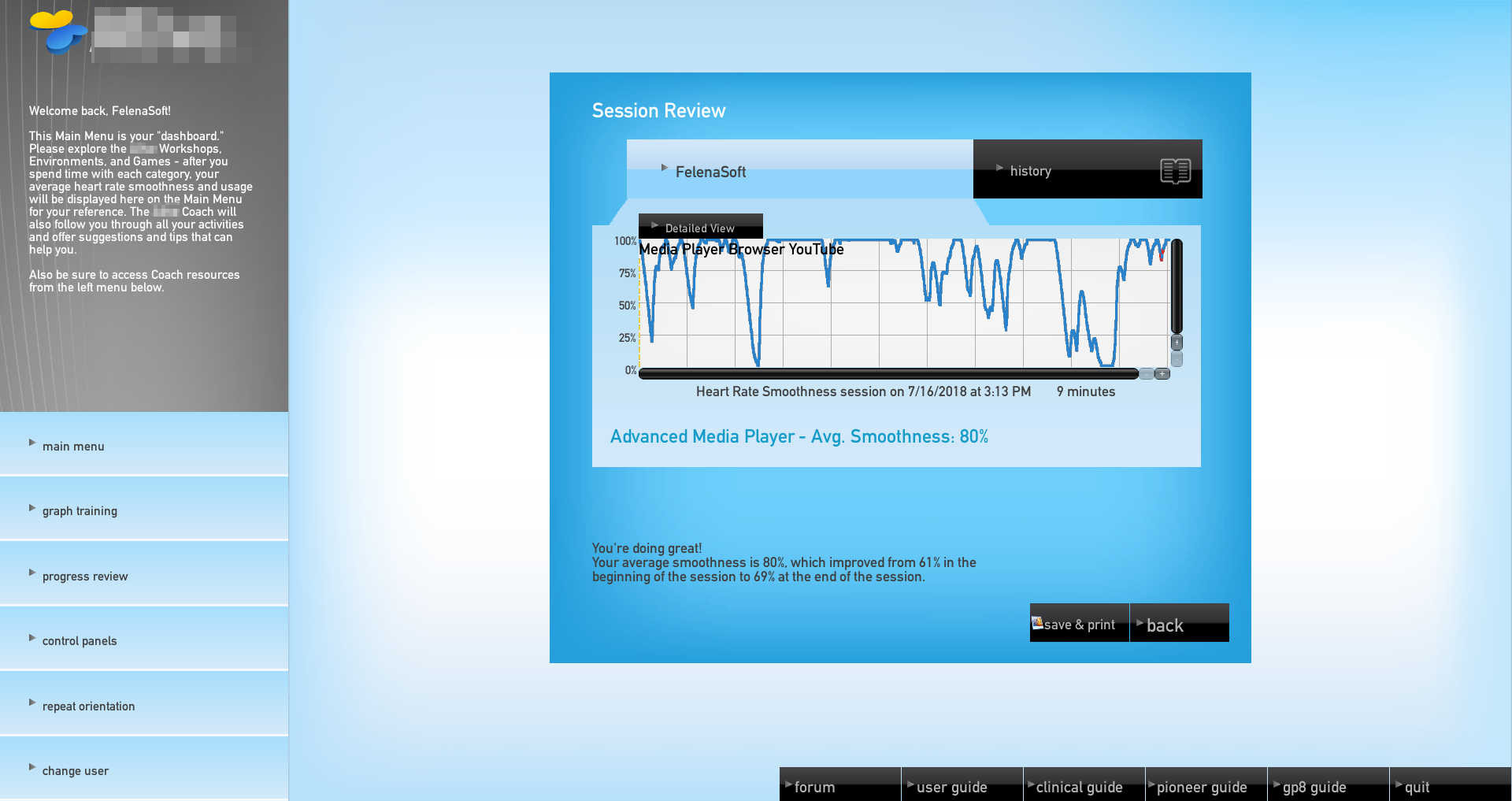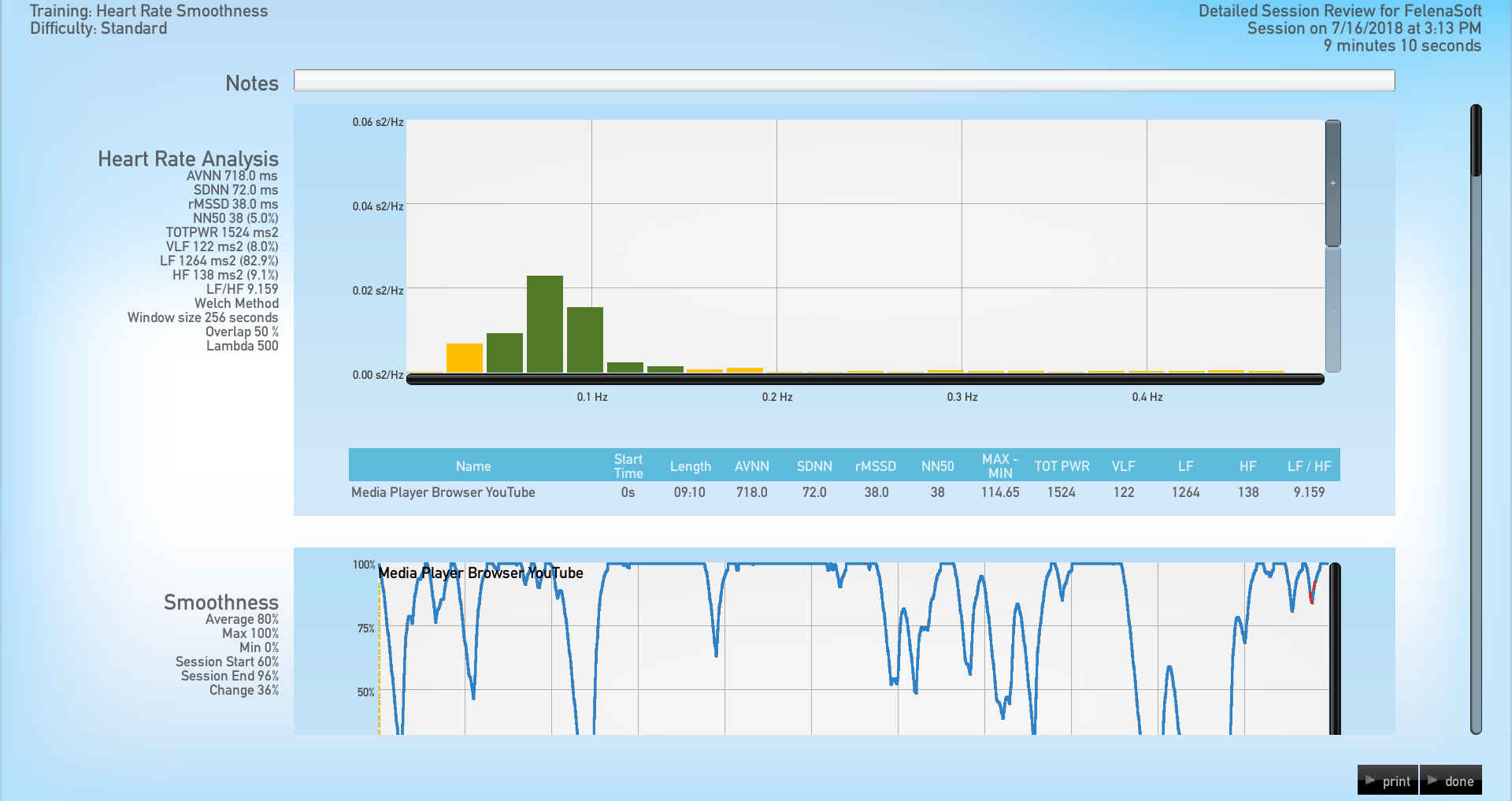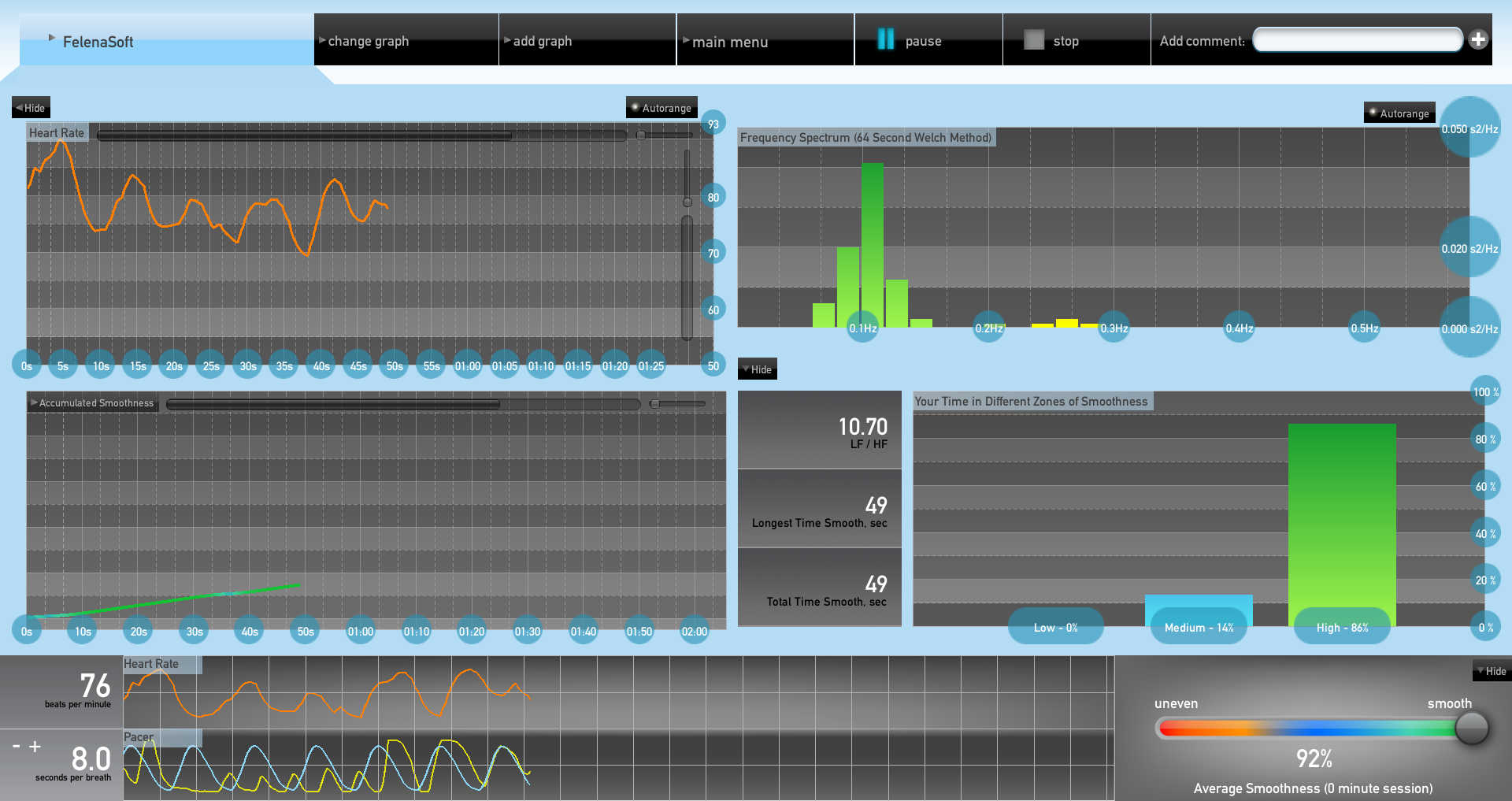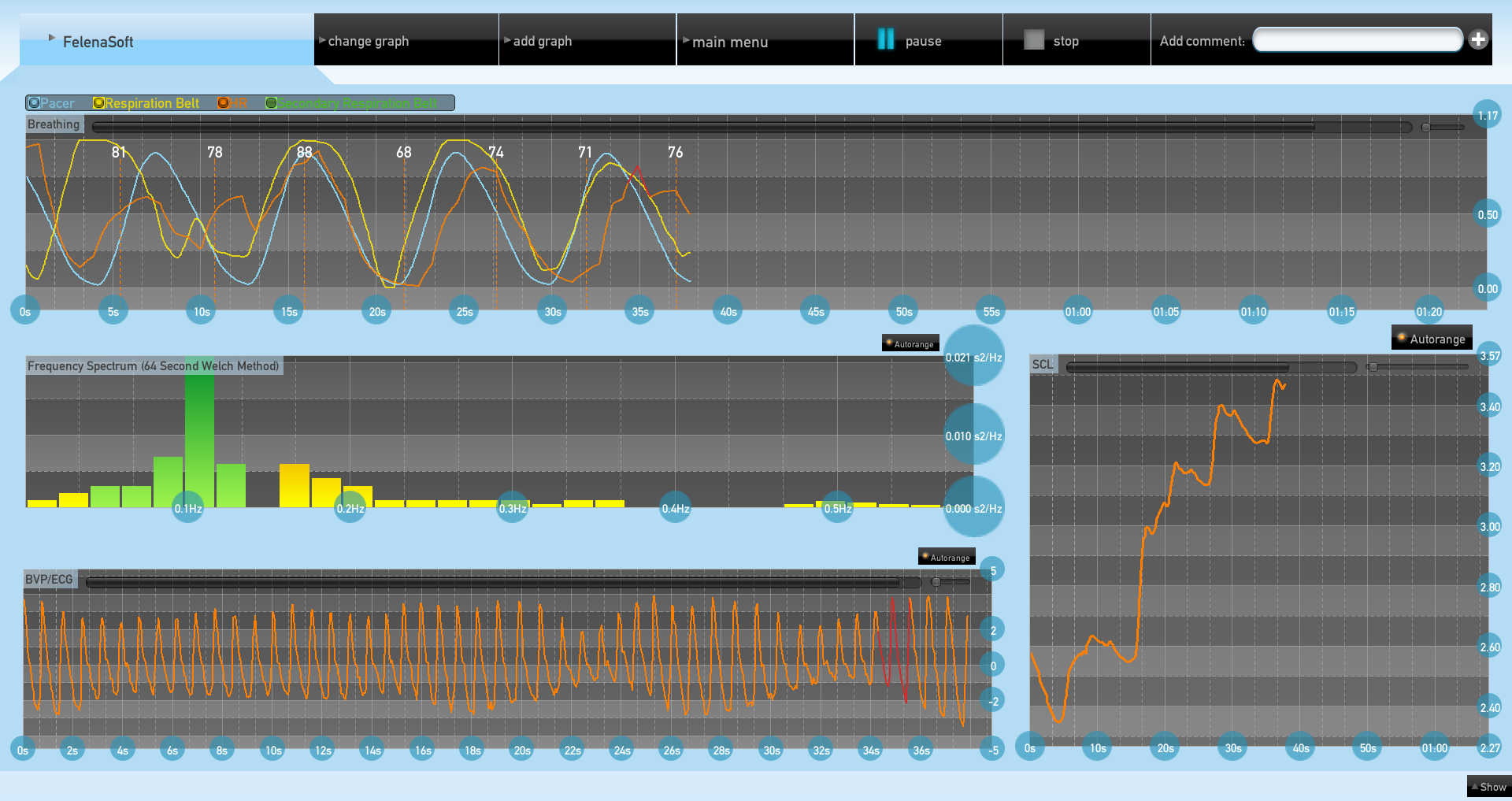 VR-addon for the biofeedback project. Works with HTC Vive and Oculus Rift.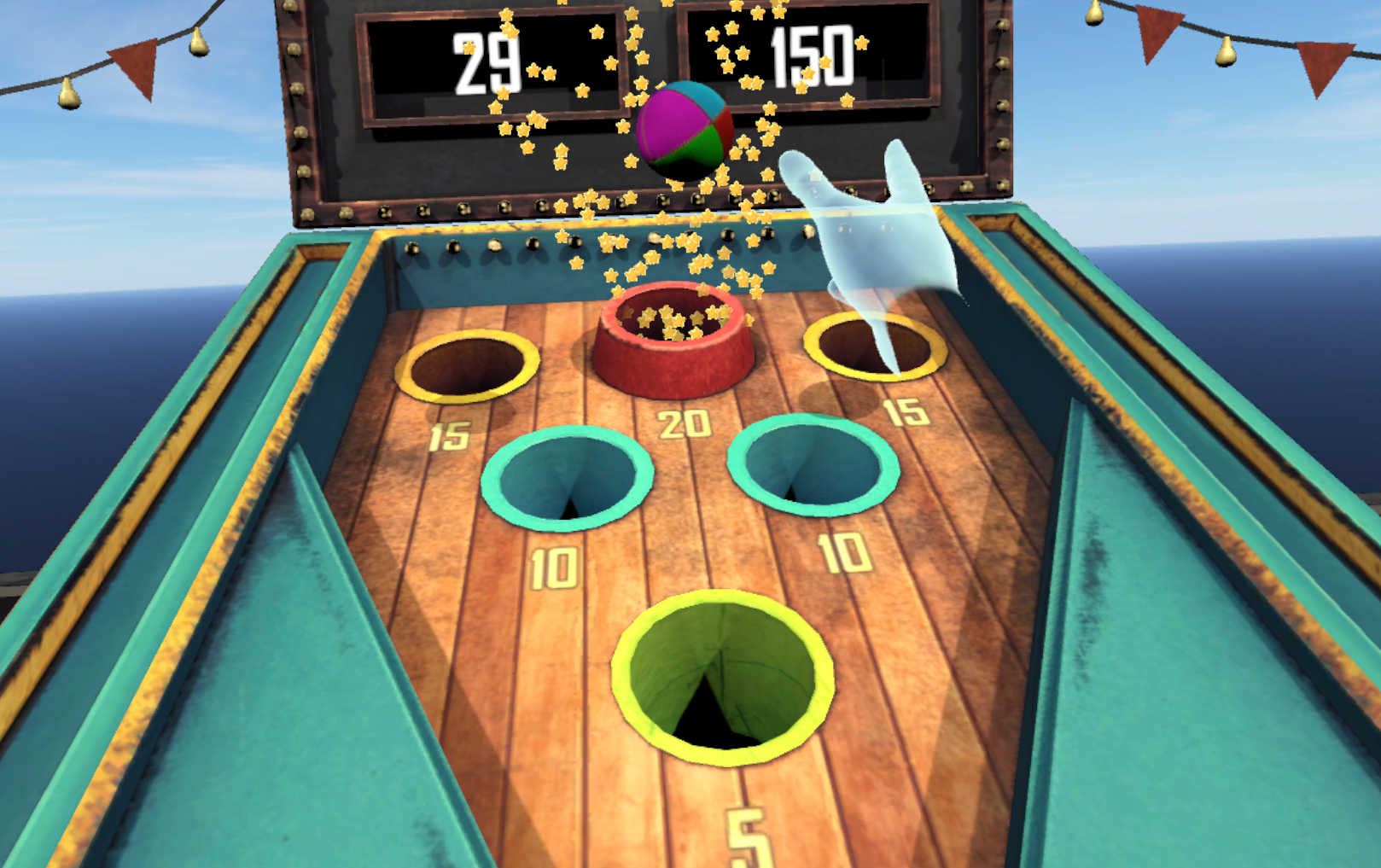 Advanced Media Player addon for the biofeedback project. Also works with online services like Youtube and Kindle Reader.
It plays media content in the built-in player with various biofeedback effects (imposing worsening effects when signs of stress are detected).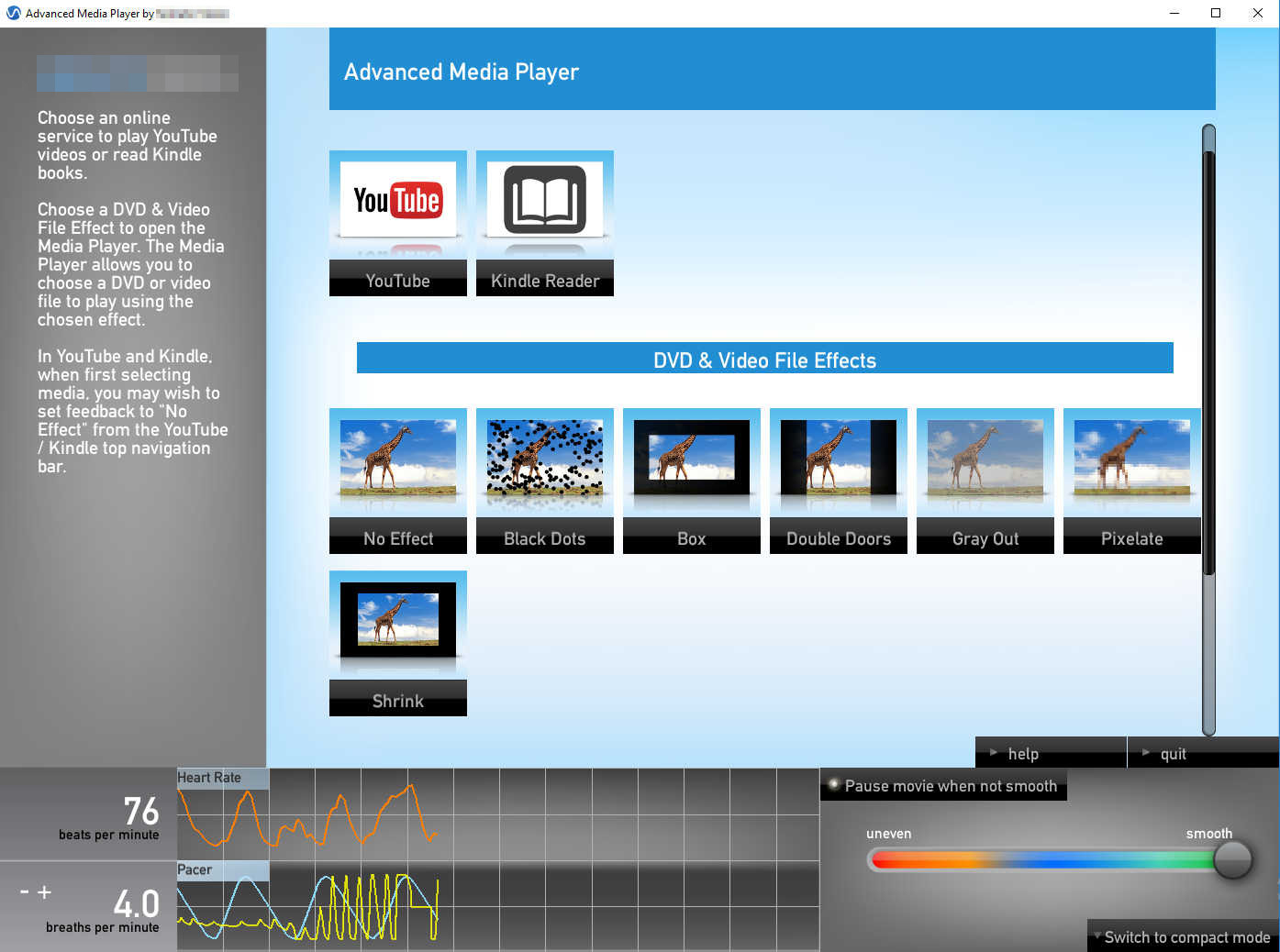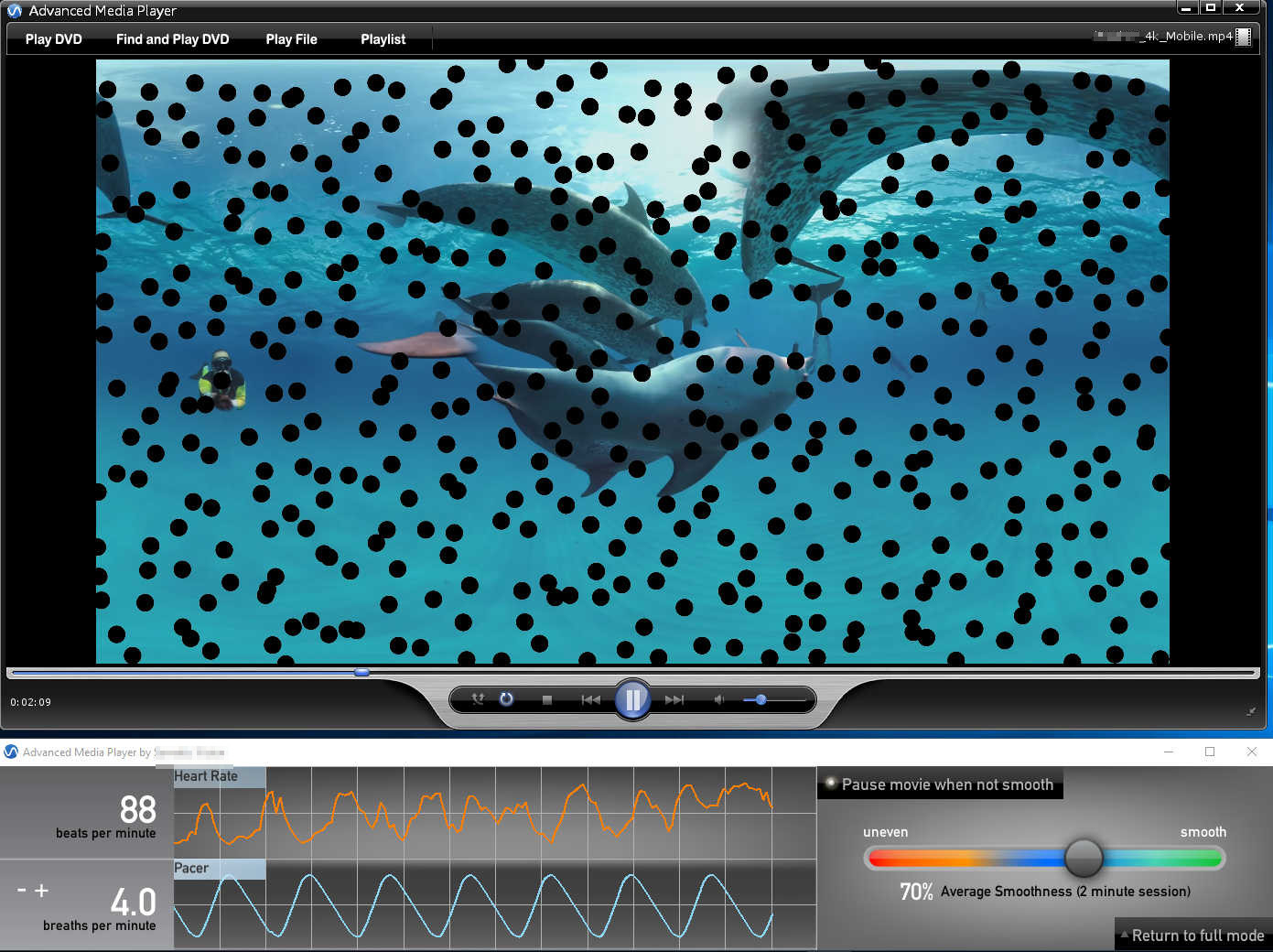 Biofeedback project for Android
Developed in Java and C++ with JNI and Unity 3D game engine (C#).
Several types of sensor devices are supported: devices supporting the standard Bluetooth Low Energy profile for heart rate monitors (Heart Rate Profile) like Polar as well as proprietary biofeedback devices.
Launcher is an application for launching both own and selected third-party applications installed on the system. It also runs a background service that tells the user that it is time to train.
Overlay is an application in the form of an overlay over all other applications that allows you to train while using any applications, such as browser, game, media player, etc.
Also available: Google Cardboard app for VR edition.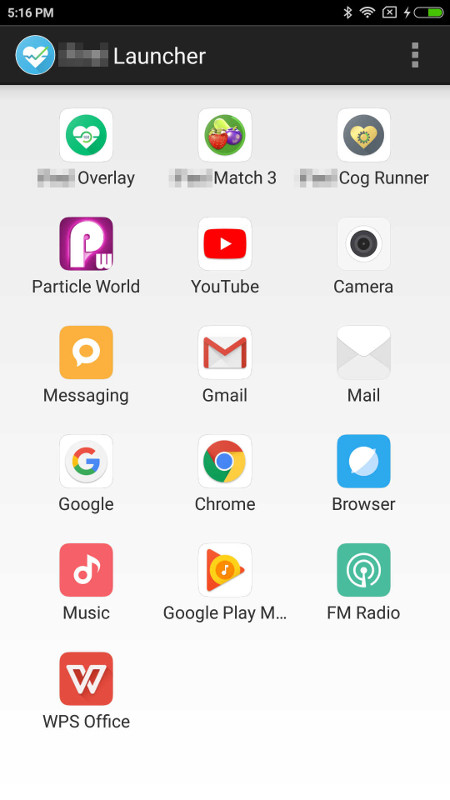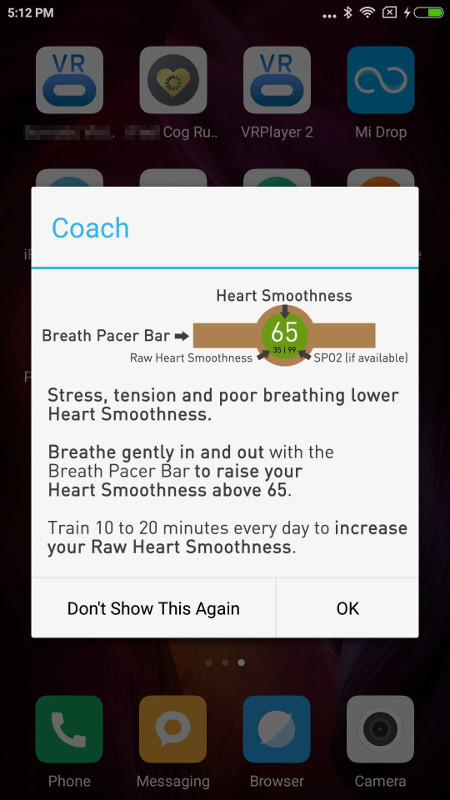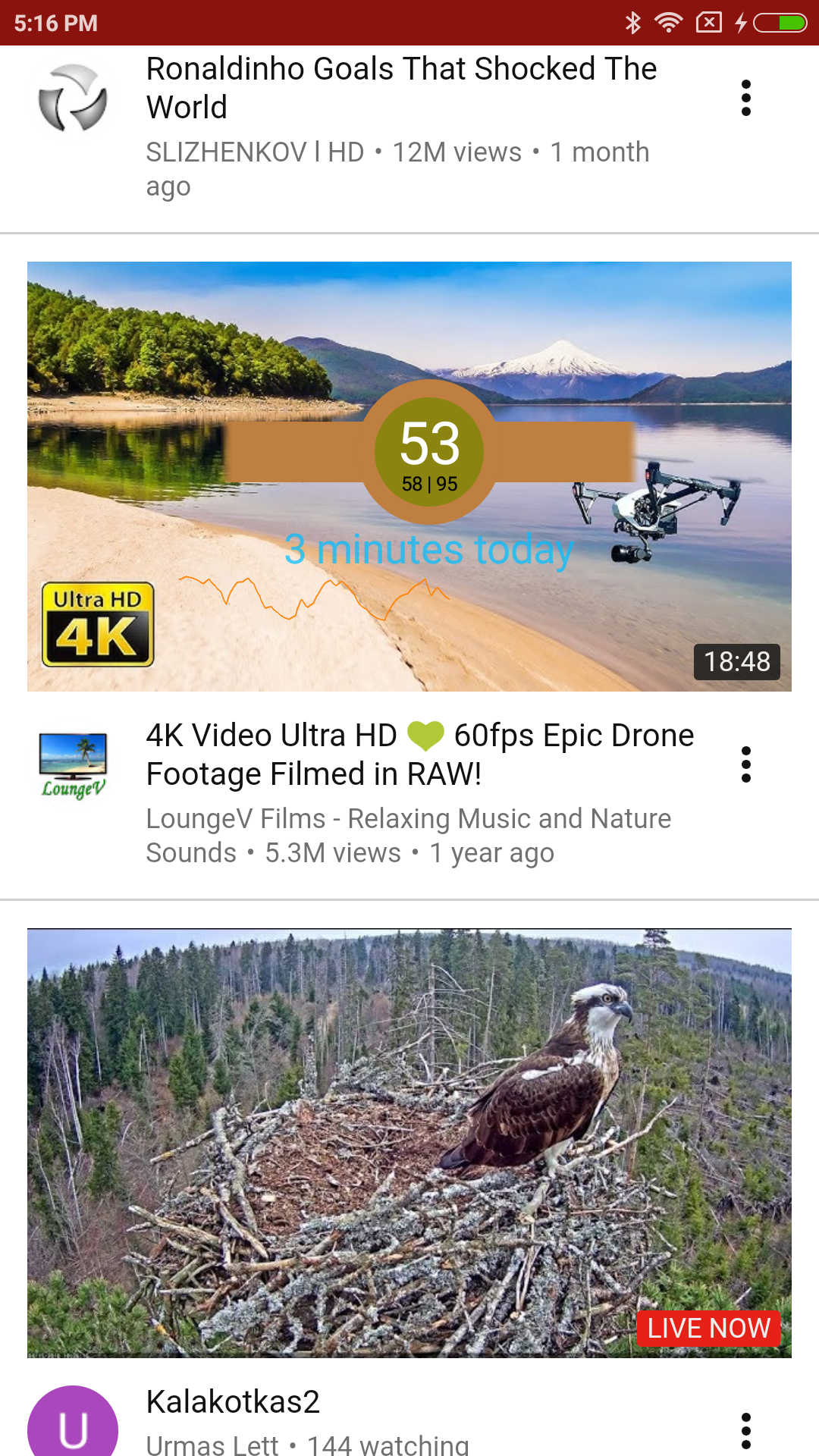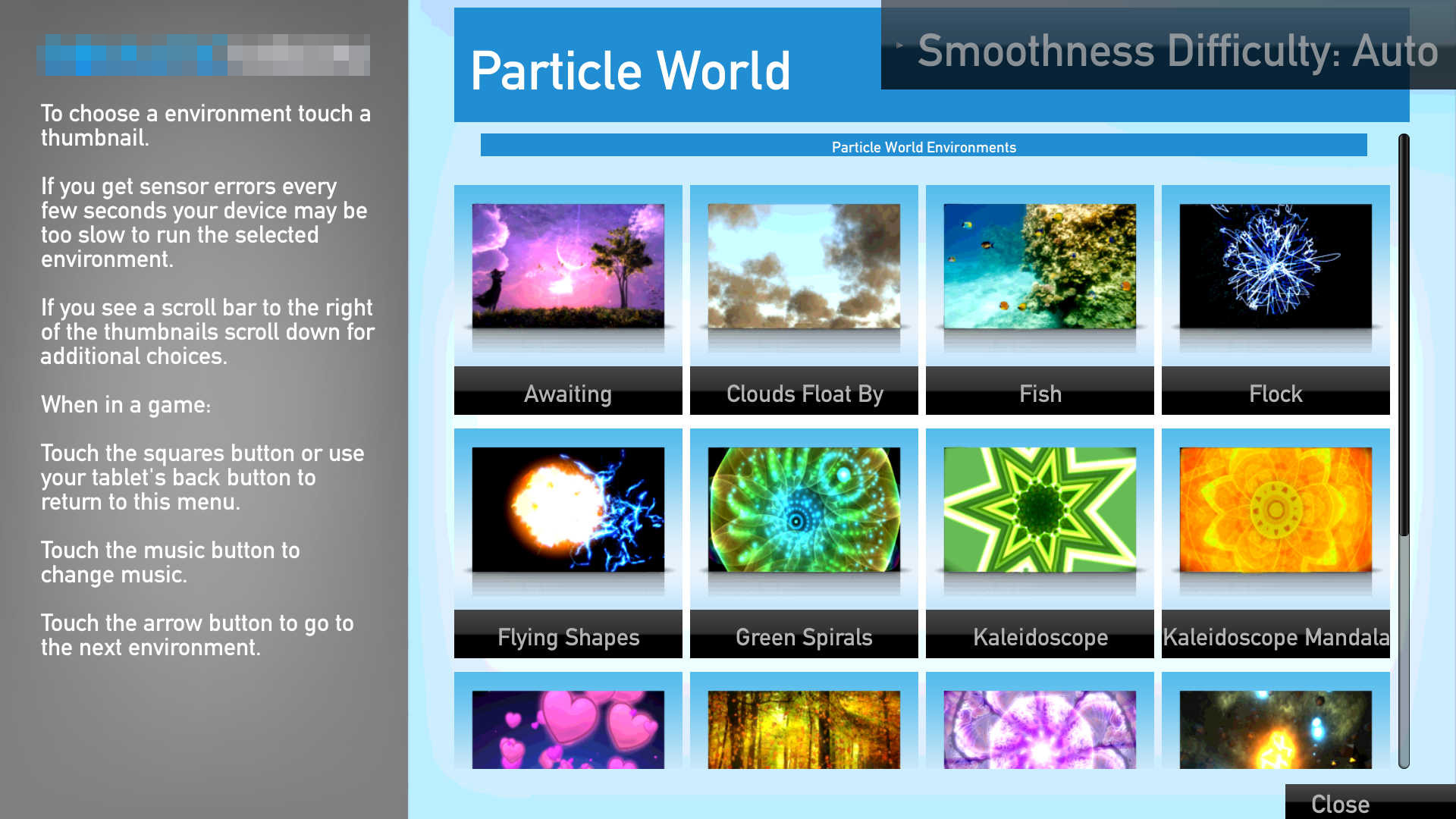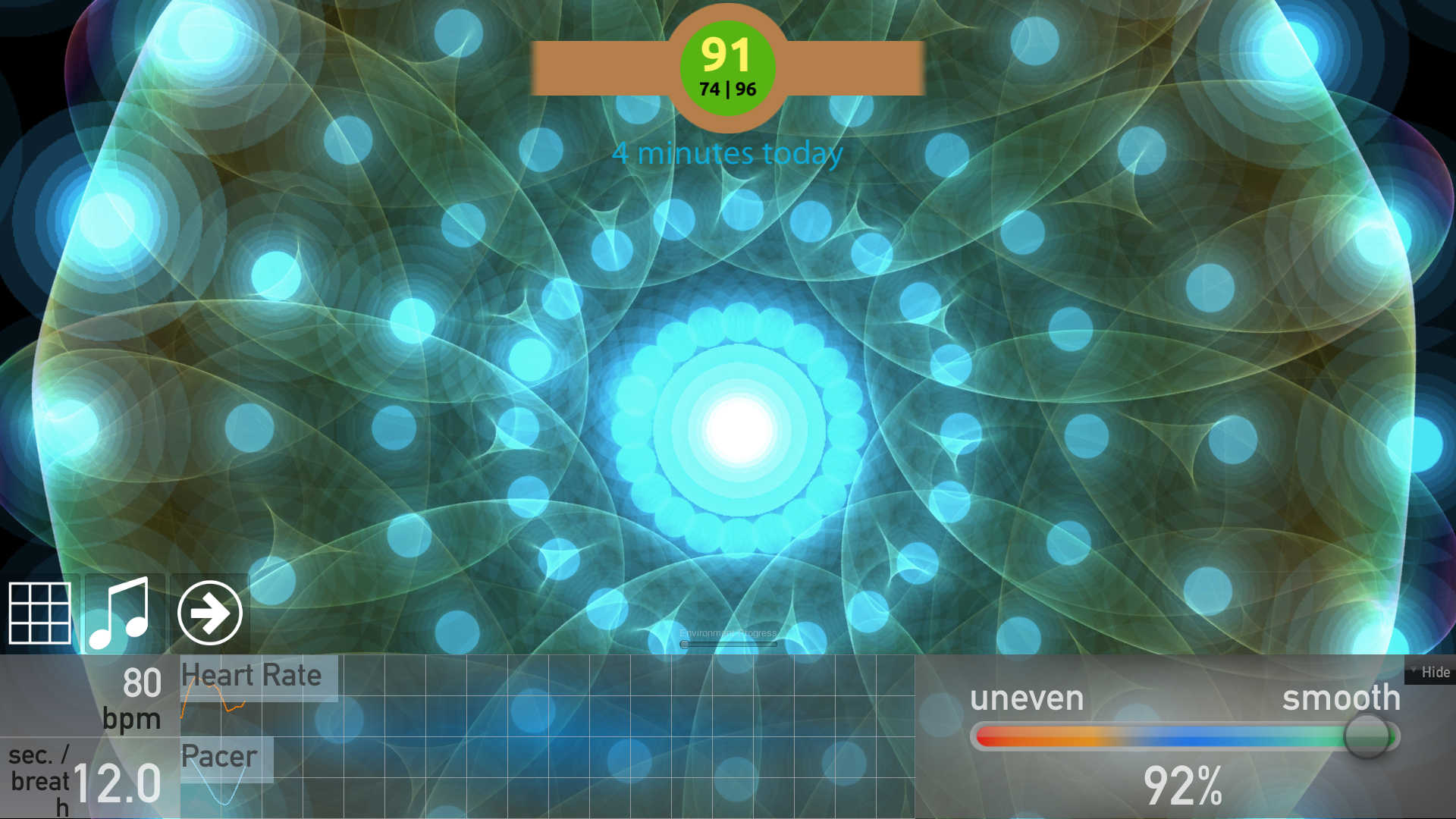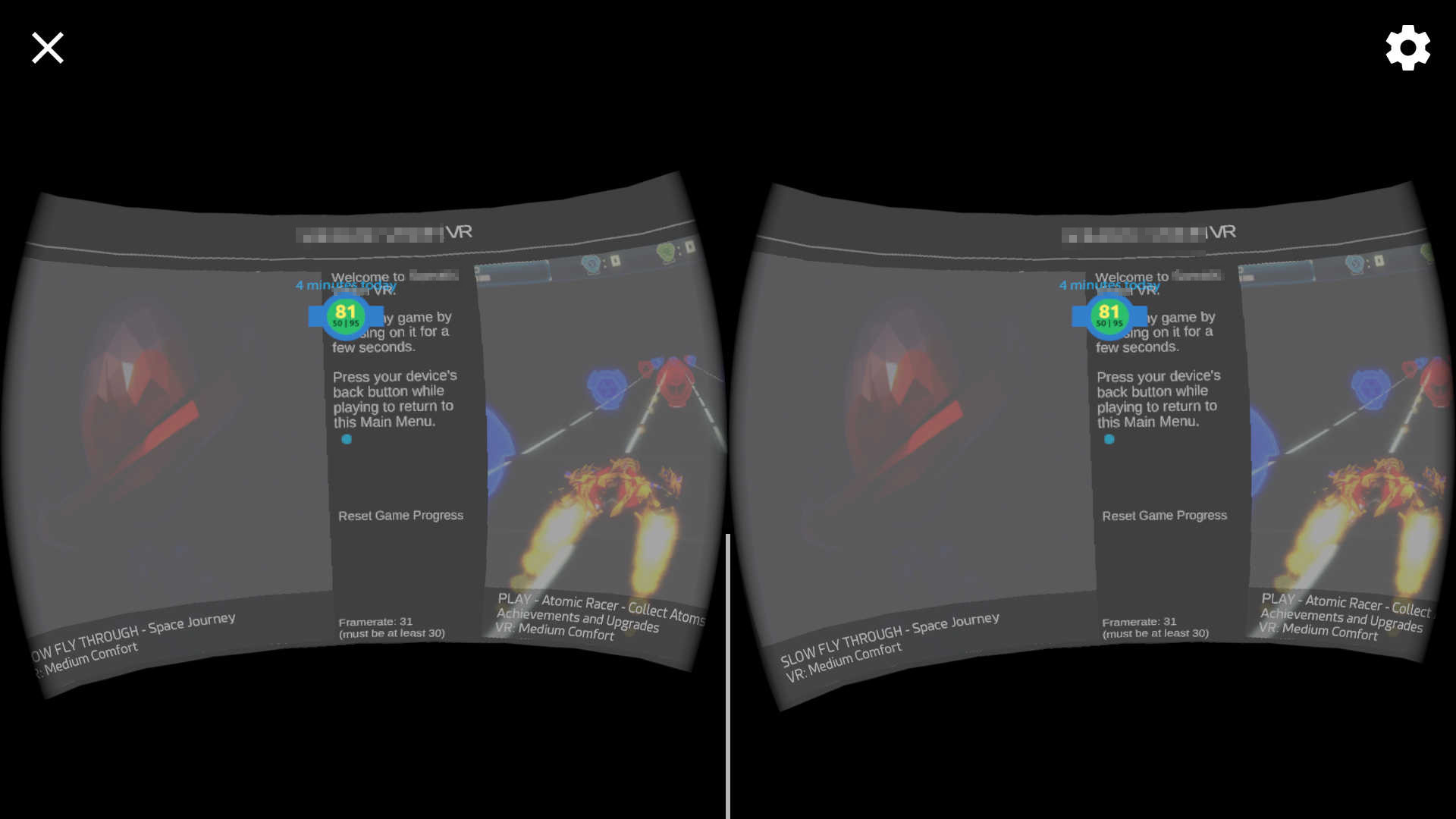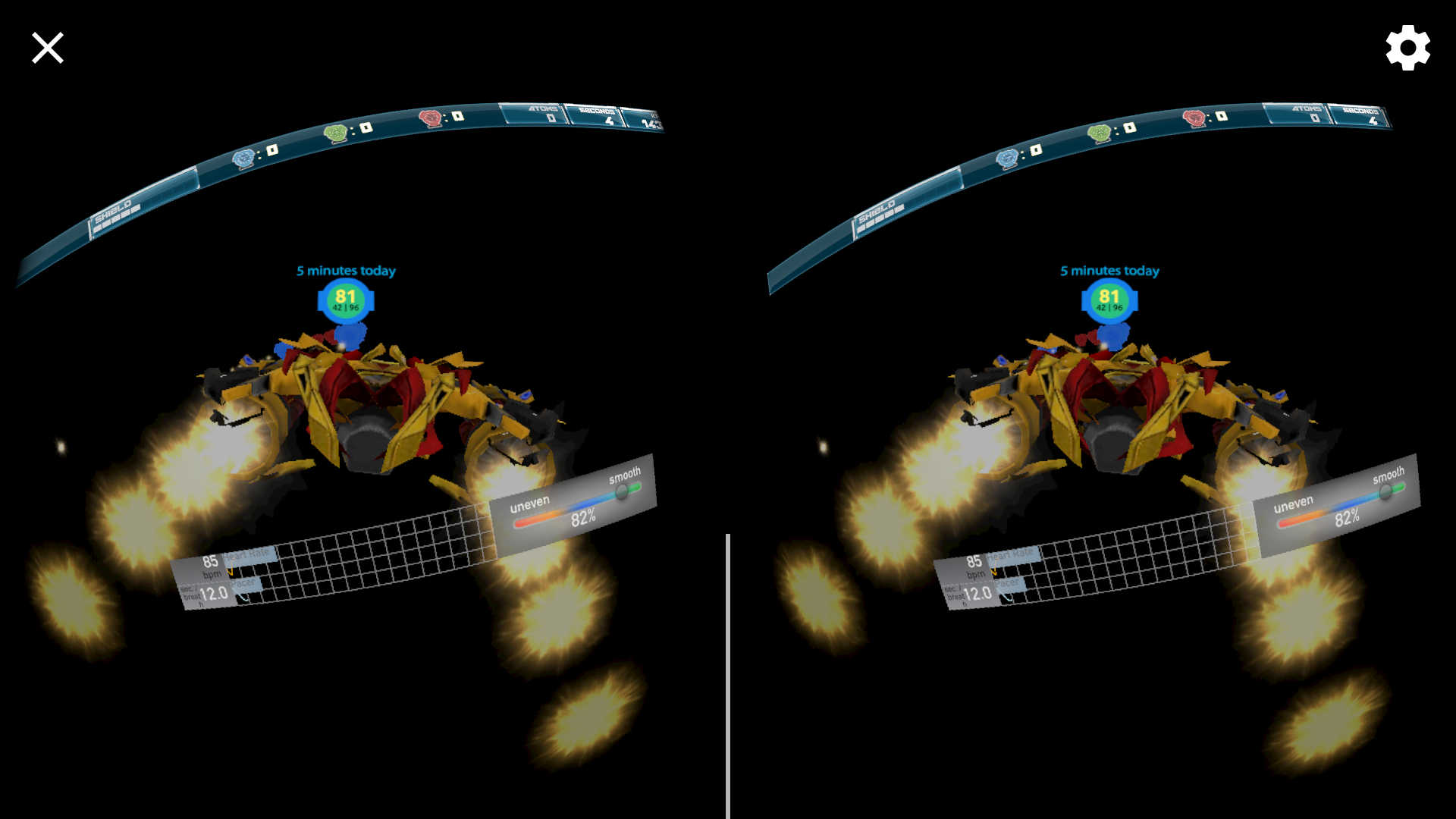 Biofeedback project for iOS
The project is developed in C ++ and Swift, with usage of the Unity 3D game engine (C#).
Support for devices that support the standard Bluetooth Low Energy profile for heart rate monitors (Heart Rate Profile)- for example, Polar.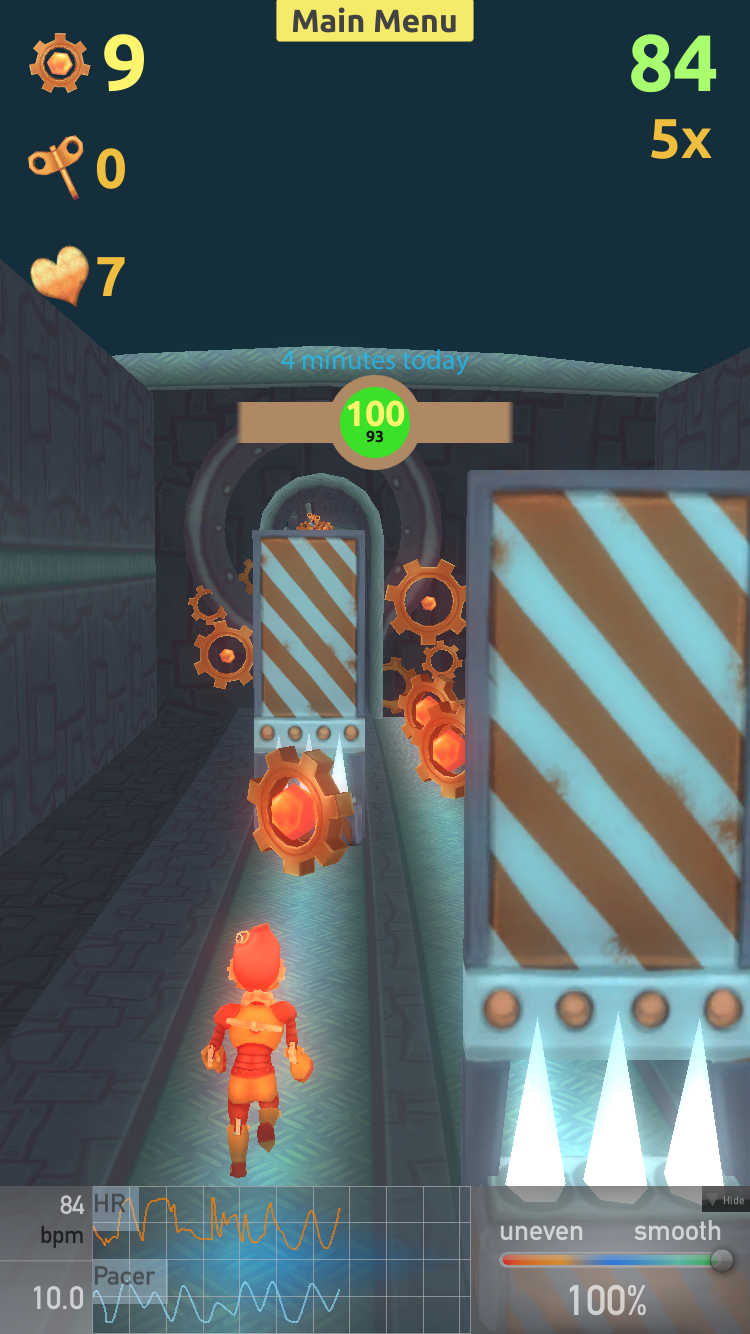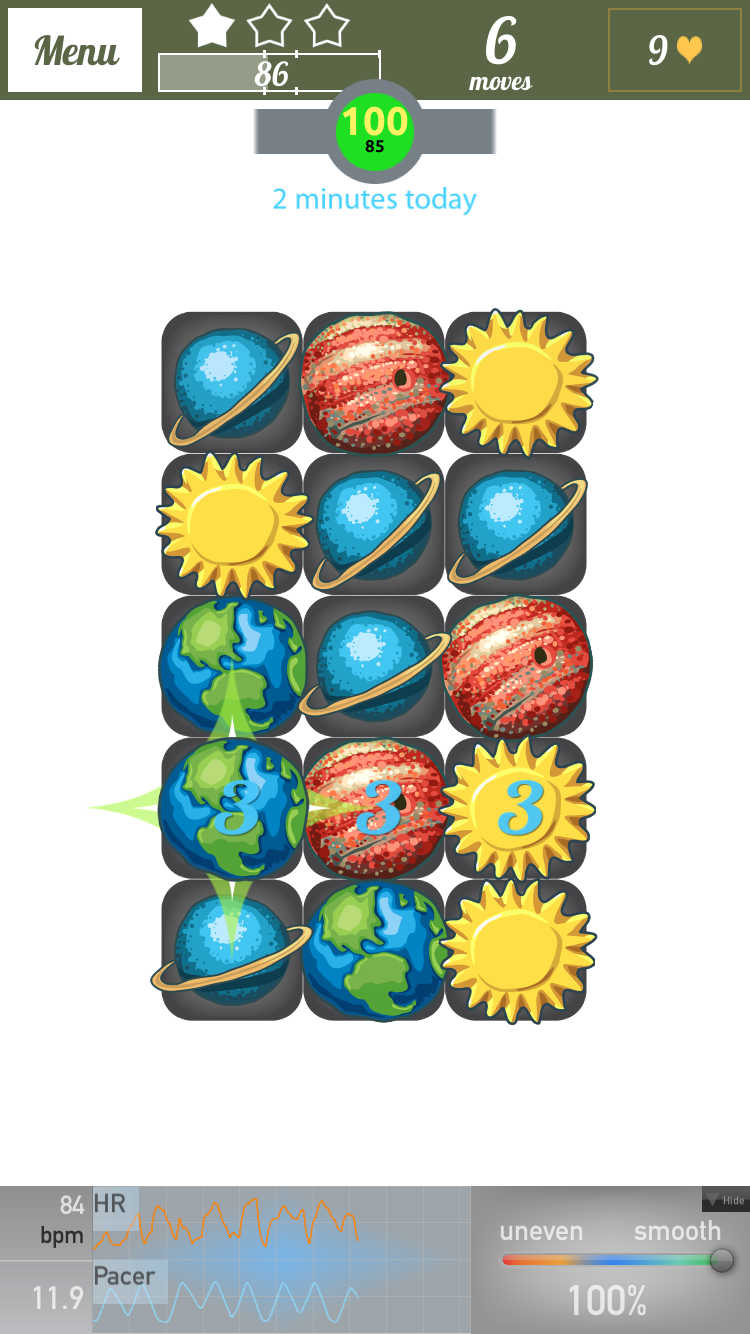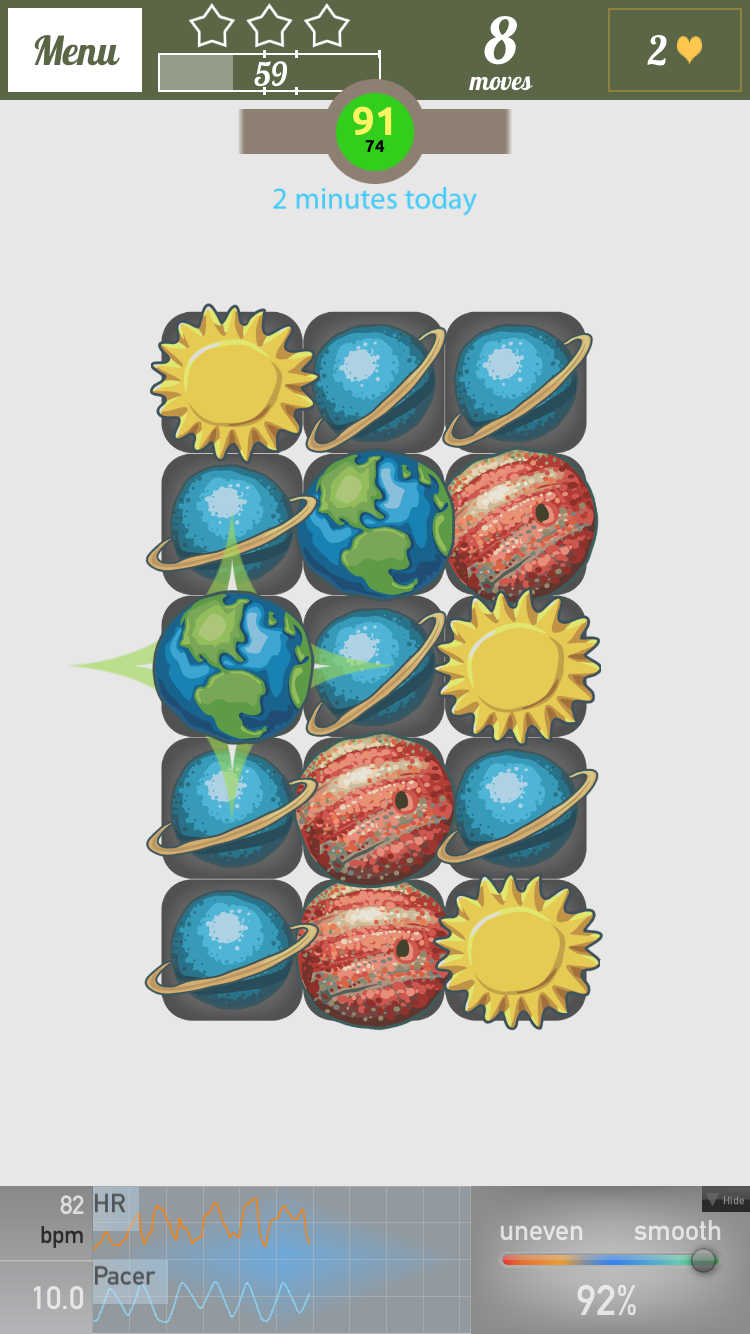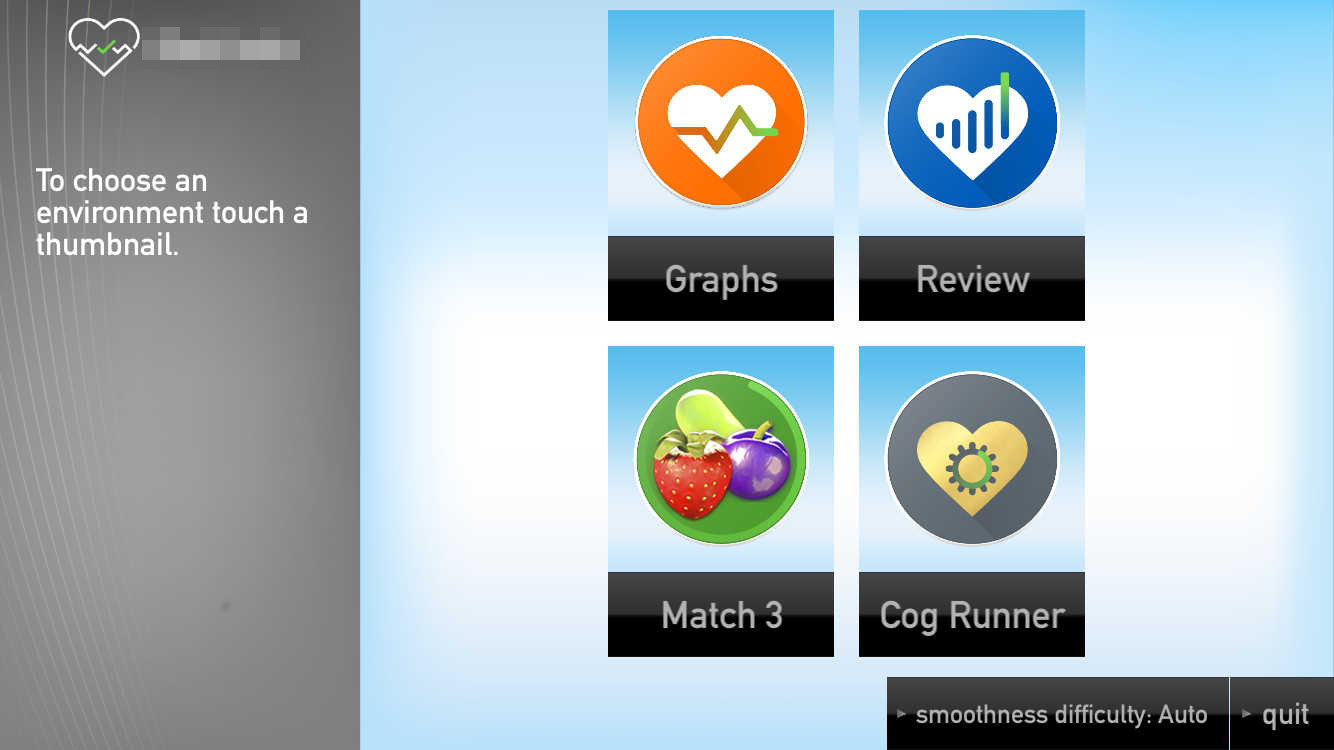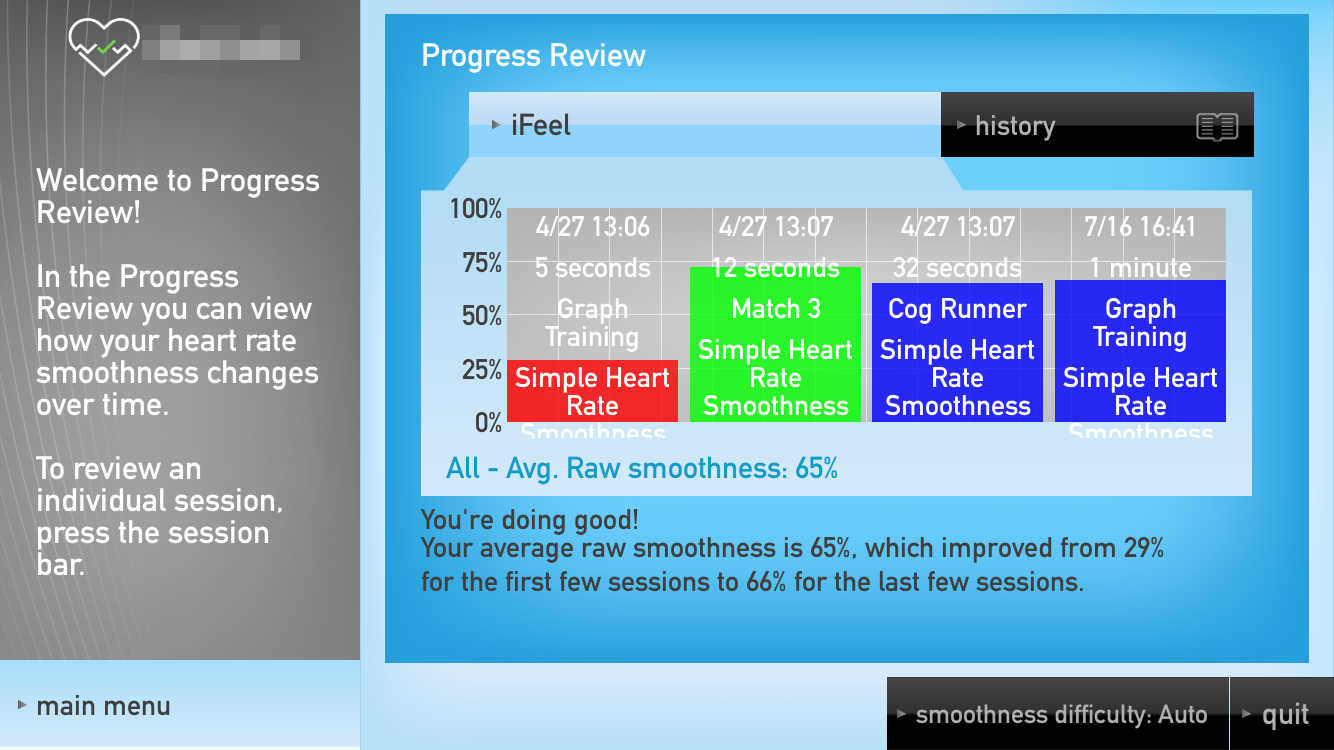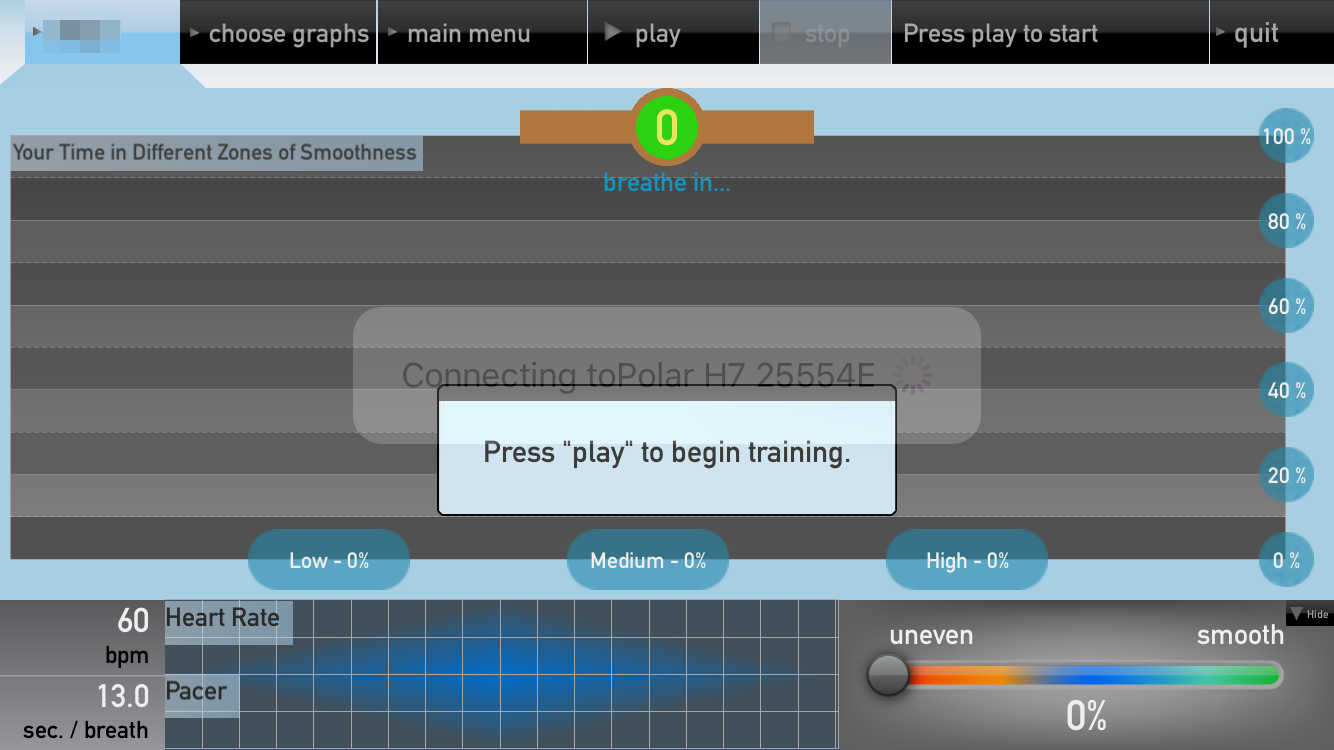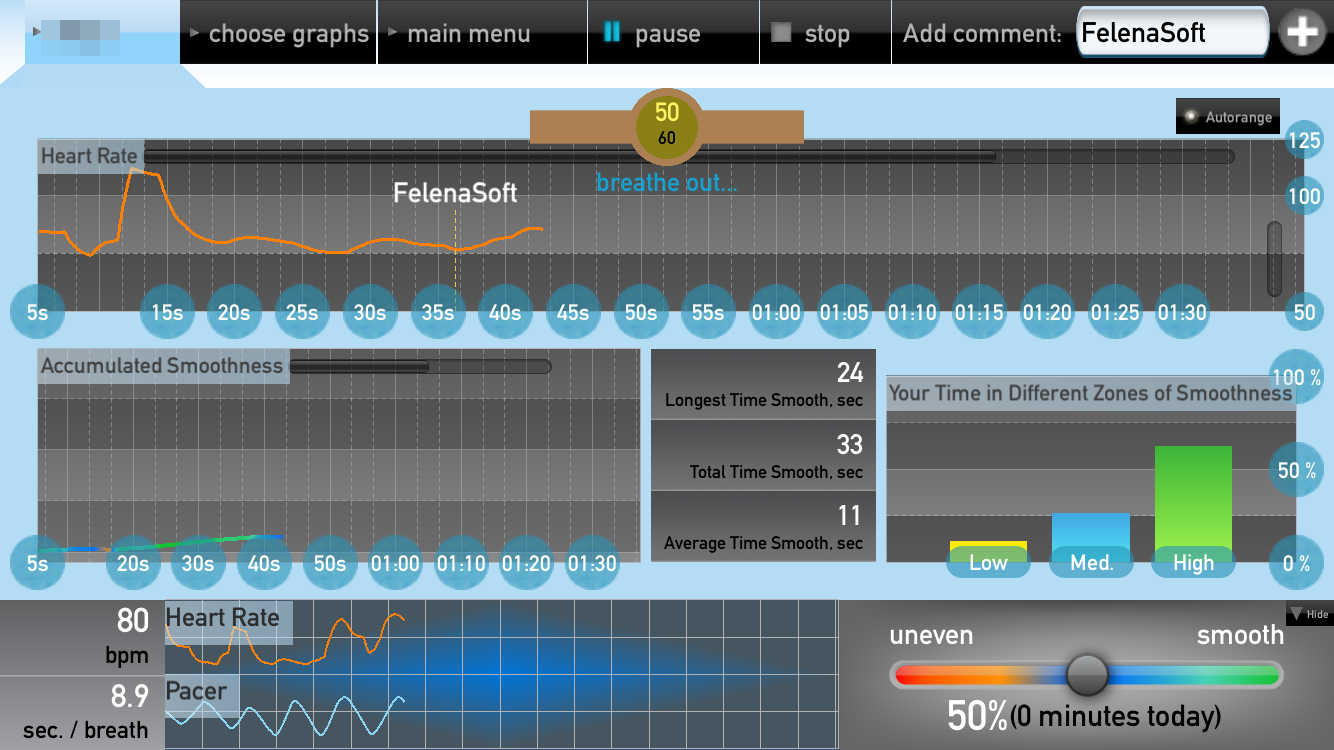 3. X-ray Computed Tomography software – professional medical 3D/4D application for hospitals and clinics. It is used to generate a three-dimensional image of the inside of an object from a large series of two-dimensional X-ray images taken around a single axis of rotation.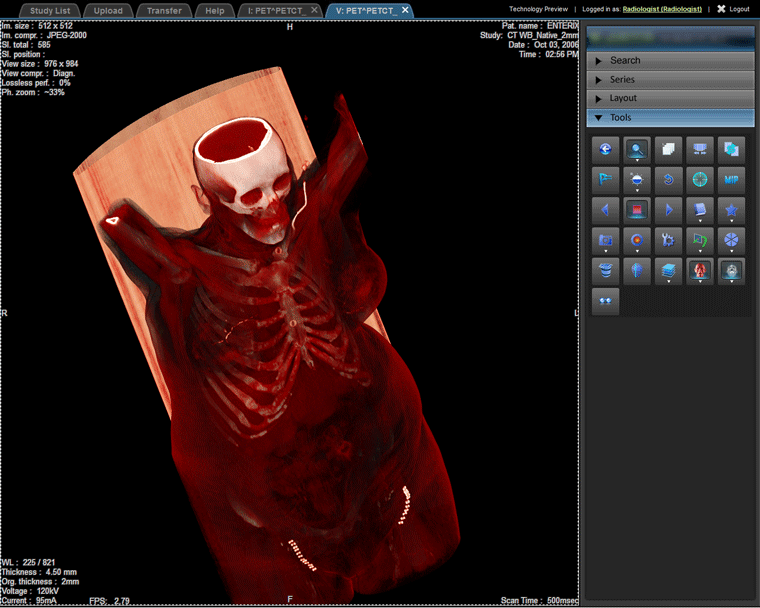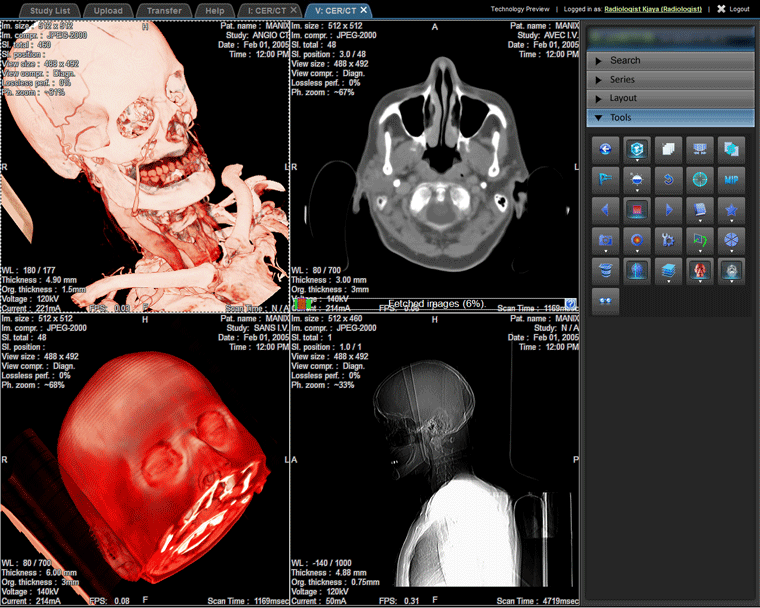 Cloud-based system for radiologists that offers in-cloud storage and operation with unprecedented speed. Transfer of radiological images to and from Cloud, authorized sharing.
Full integration with a health institution infrastructure: reporting and patient management, billing, schedule book, office equipment, including video conferencing. Seamless work with equipment electronic health records and electronic medical records systems, tomography scanner, mammography scanner, ultrasound scanner, and other radiology scanners.
The systems takes the best of ActiveX, HTML5, java, c# technologies to bring the best performance.
Includes the following functions:
* Uploading of radiological images;
* Transfer images from Cloud to local PACS;
* Transfer images from local PACS to Cloud;
* Reading images and dictating the report;
* Authorized Sharing;
* Managing patient files.
Technologies used:
* Viewer based on ActiveX (for IE browser) and HTML5;
* Patented GPU-cloud technology;
* Web-cloud based on java servers.
* DICOM
* HL7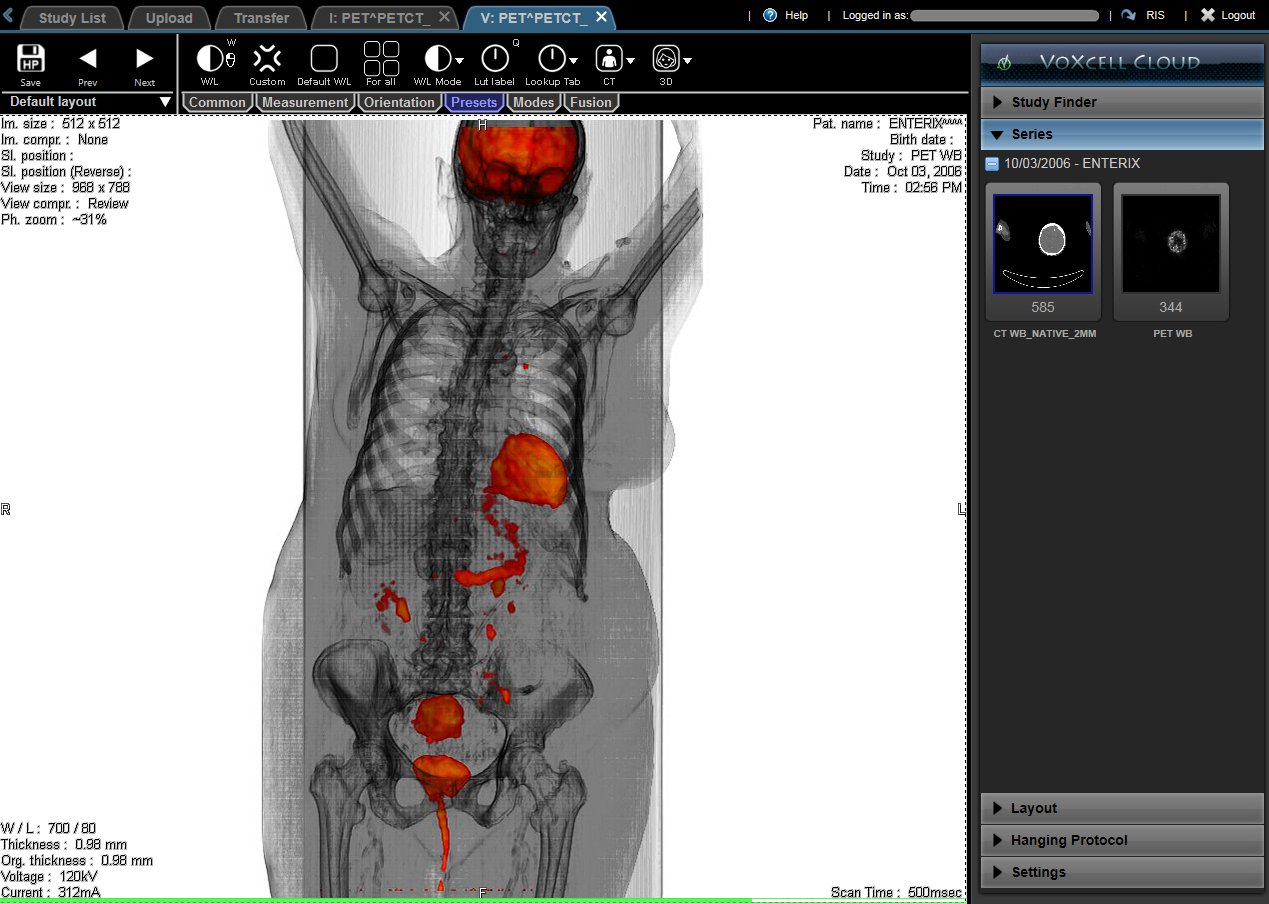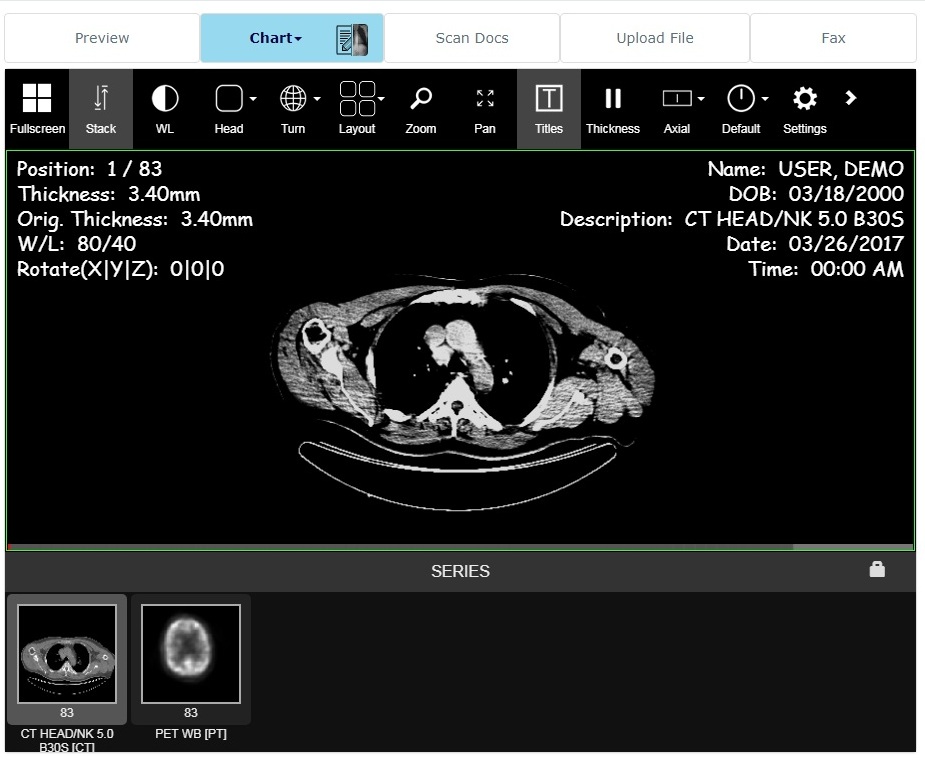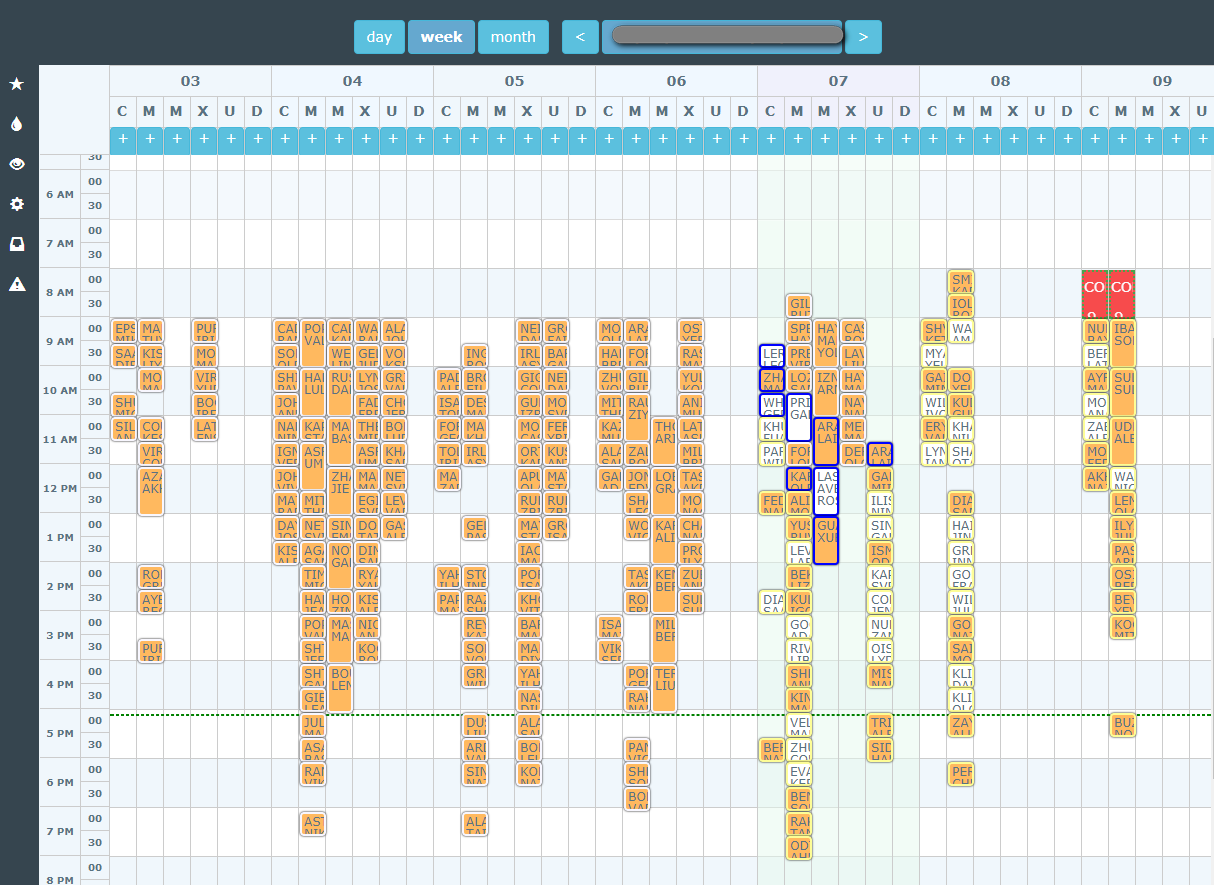 4. X-ray cargo scanning
The task of the created software is to process X-rays and processed data from the port scanner located at the docks of seaports or ground check points. The program allows you to create 3D-models of freight containers with their contents. Fast and safe detection of prohibited goods and automated pass of allowed cargo.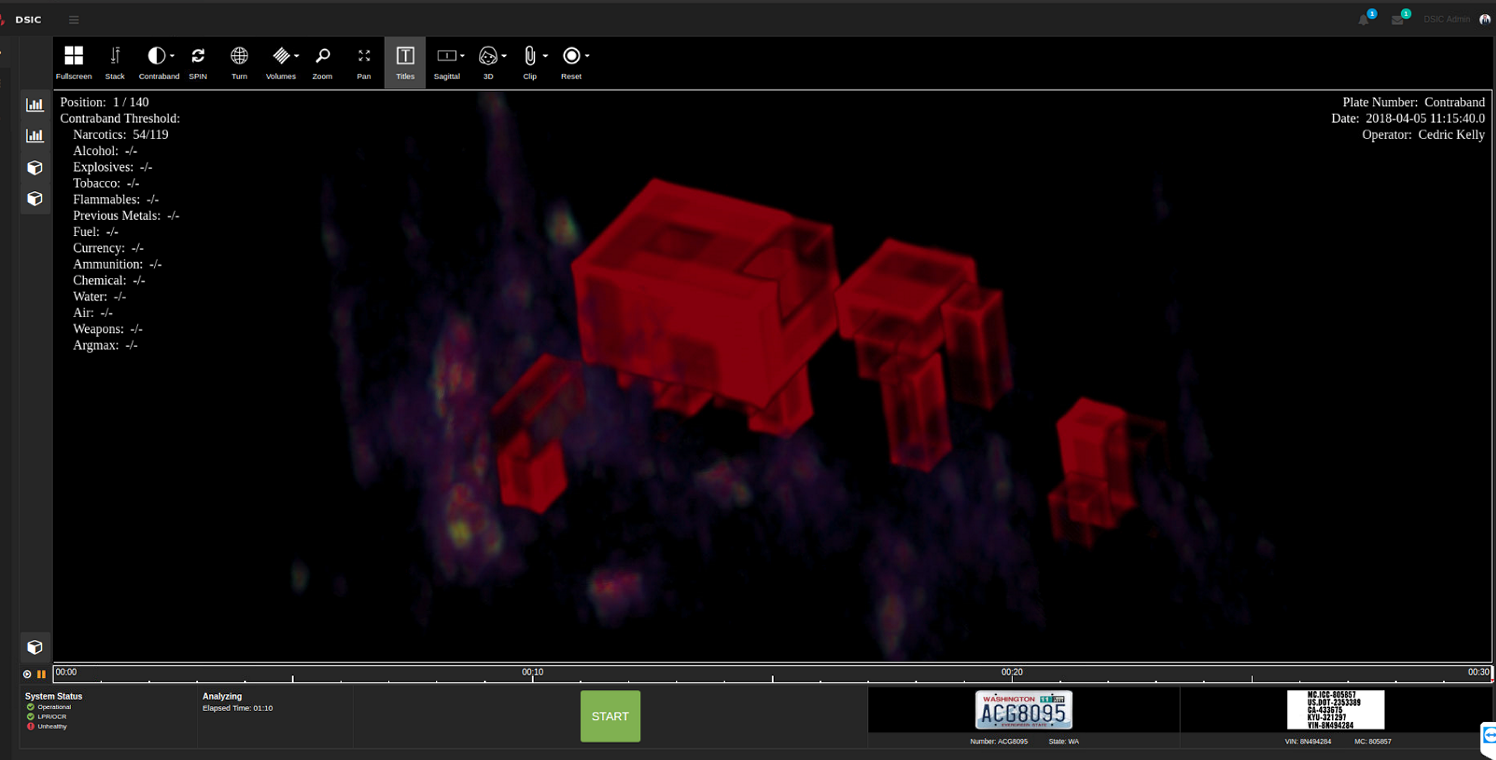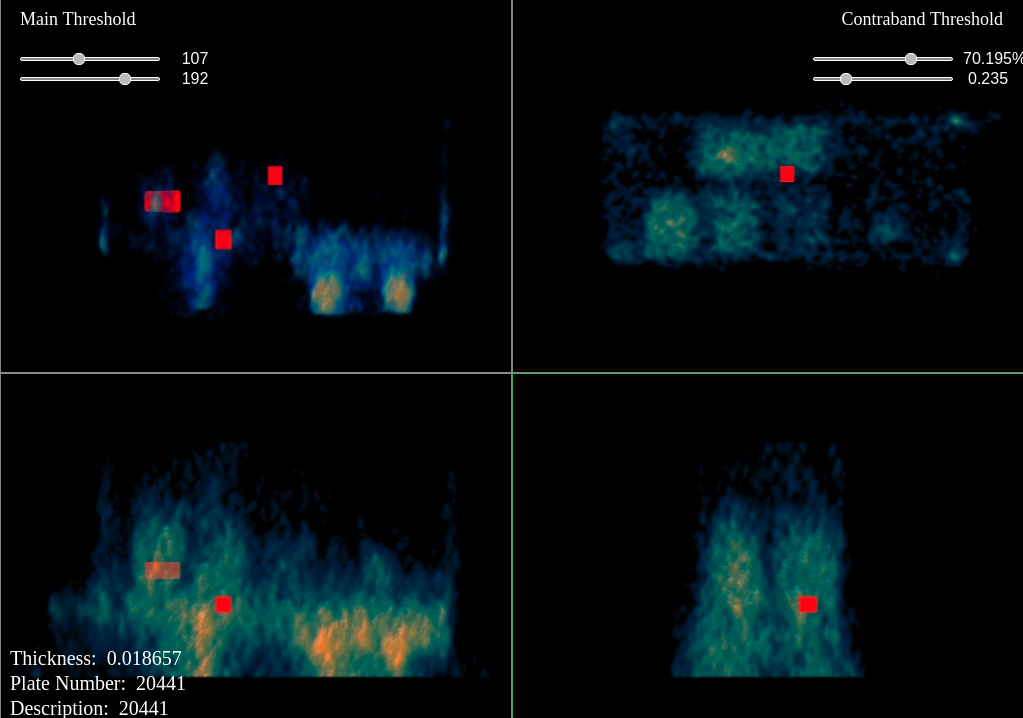 Above you can see a 3D projection and cross sections. Red is supposedly substances that are similar in structure and density to drugs.
Work and scanning goes in real time, if there are new scans for the current machine, they are immediately updated on the screen. With each scan, the material and structure is more accurately determined. The process of researching one truck in the scanner takes about 10 minutes.
The 3D-model has a full-fledged functional at work – turns, shift, zoom, change in the density of the structure.
5. Price tag recognition
Our software development for the detection, reading and recognition of price tags of popular retail chains. A simple mechanism of work will allow you to successfully use the program from the first minutes of exploring it.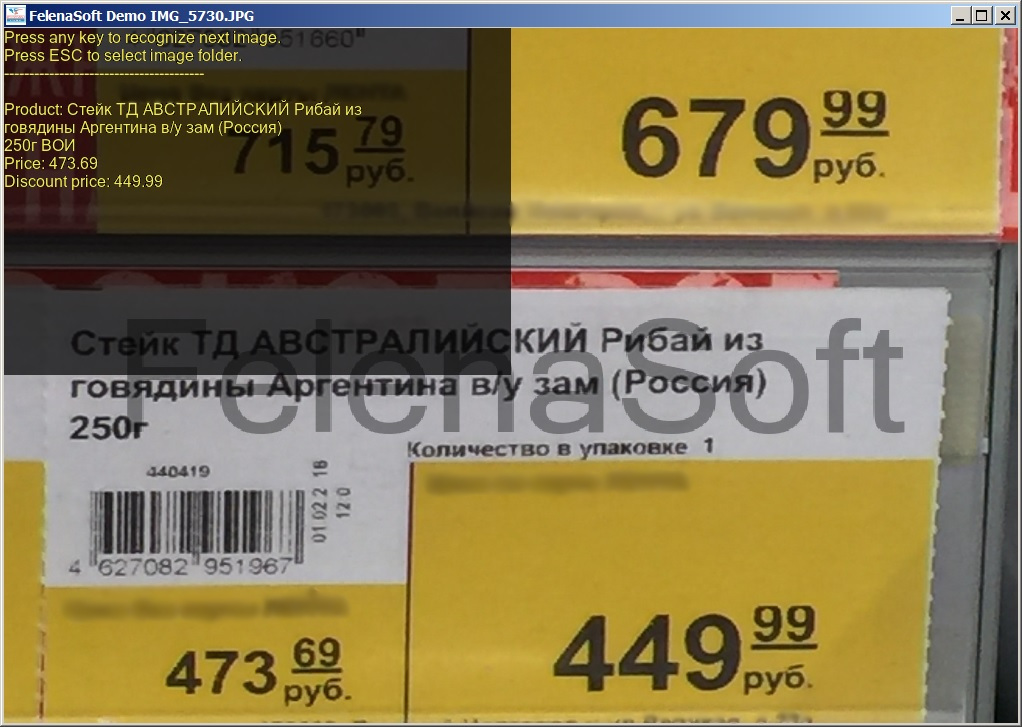 6. Face Recognition
Our software development. This is an AI-based module for detection of faces in camera's view and recognition of them. Upload photos of employees to form a white list of company employees and unauthorized persons. Take the best of neural network technology with FelenaSoft's Face Recognition module.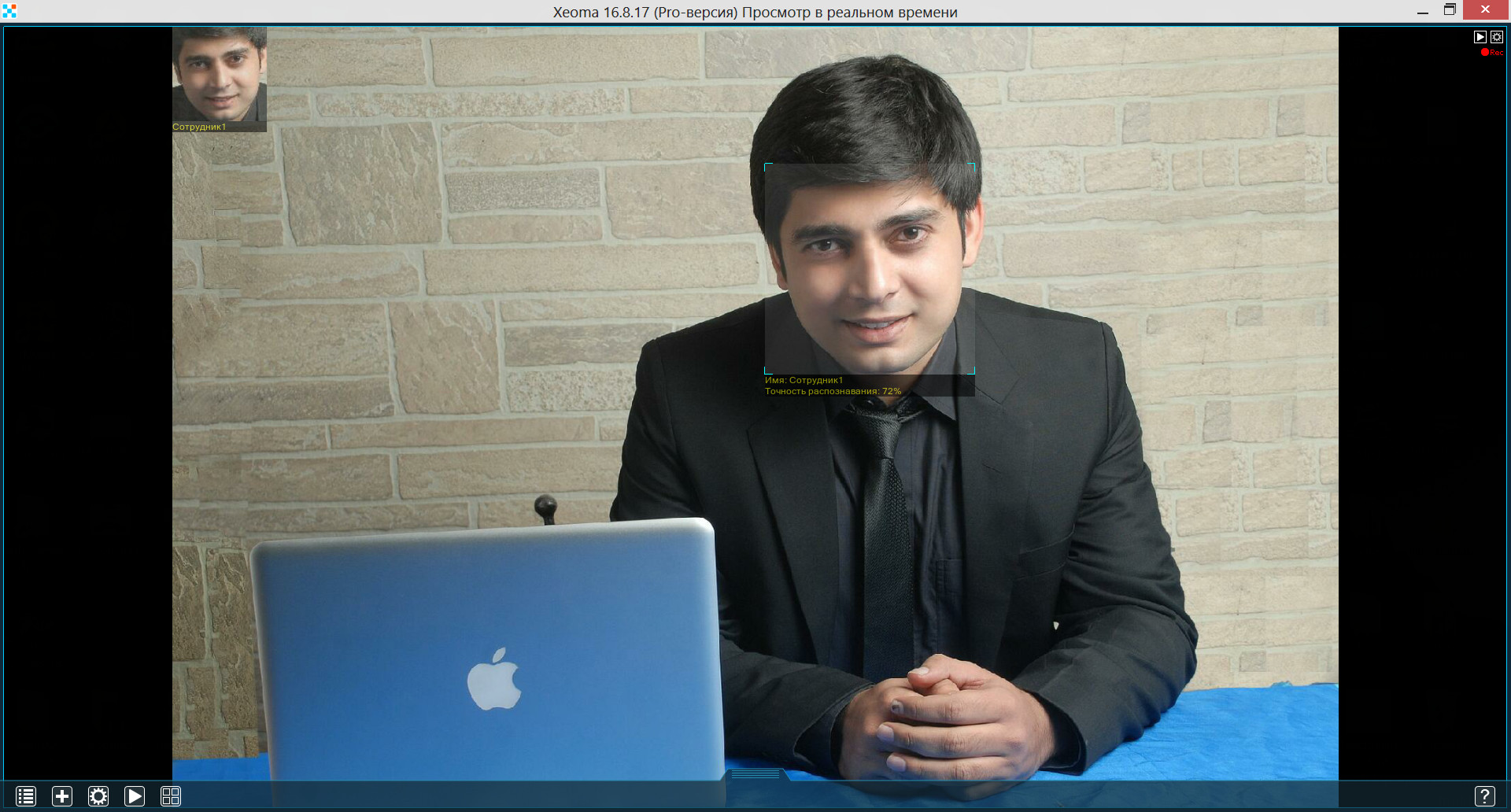 7. License plate recognition
Another intelligent module of our development for the recognition of license plates in the field of view of the camera. The system is able to recognize civilian license plates of Russia and Kazakhstan. The module allows you to solve many problems of registration, identification, prevention of unauthorized travel, ensuring the safety of vehicles in parking lots and control of traffic flows, both in the city and on the highway.
Functions:
detects vehicles in the camera field of view, and recognizes their license plate;
stores license plate numbers into CSV format database;
classifies separate vehicle types;
allows adding of text comments to each identified car;
allows search for license plates in a structured database.
High recognition rate and stable operation of the module with different types of lighting, as well as various variations of the installation of cameras warrants you peace of mind.
8. Smoke detector
This intelligent module allows you to detect the presence of smoke in the detection area. With automatic detection, you can always be sure that even if a fire starts, you will be instantly notified and can take measures to save lives.
9. Professional video subtitles generating system.
Created for major television media and Hollywood blockbusters, this software development is a professional system for creating subtitles, like in movies. Works with all famous professional video editing software. A lot of effects, transitions for any occasion, support for live broadcasts and many other features. OpenGL, C ++, Qt, Ogre3D, DirectX, GPU rendering and much more are used.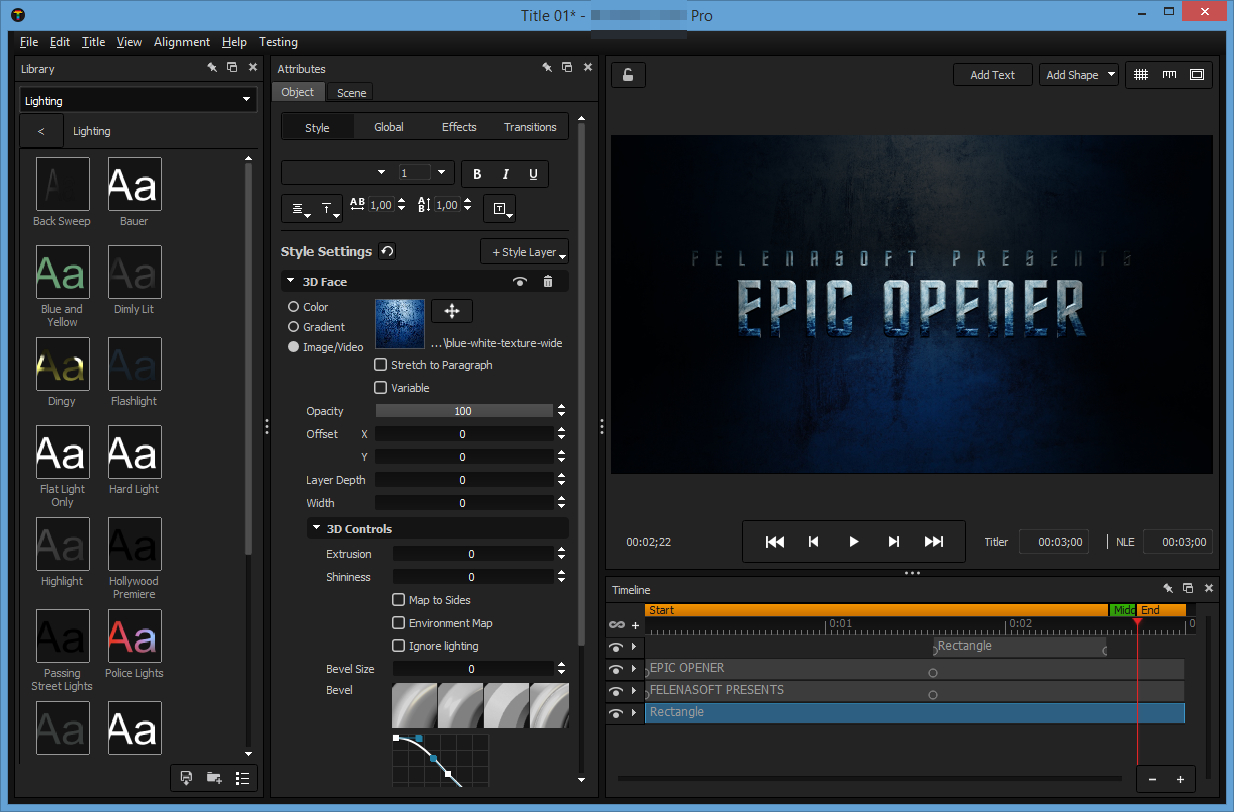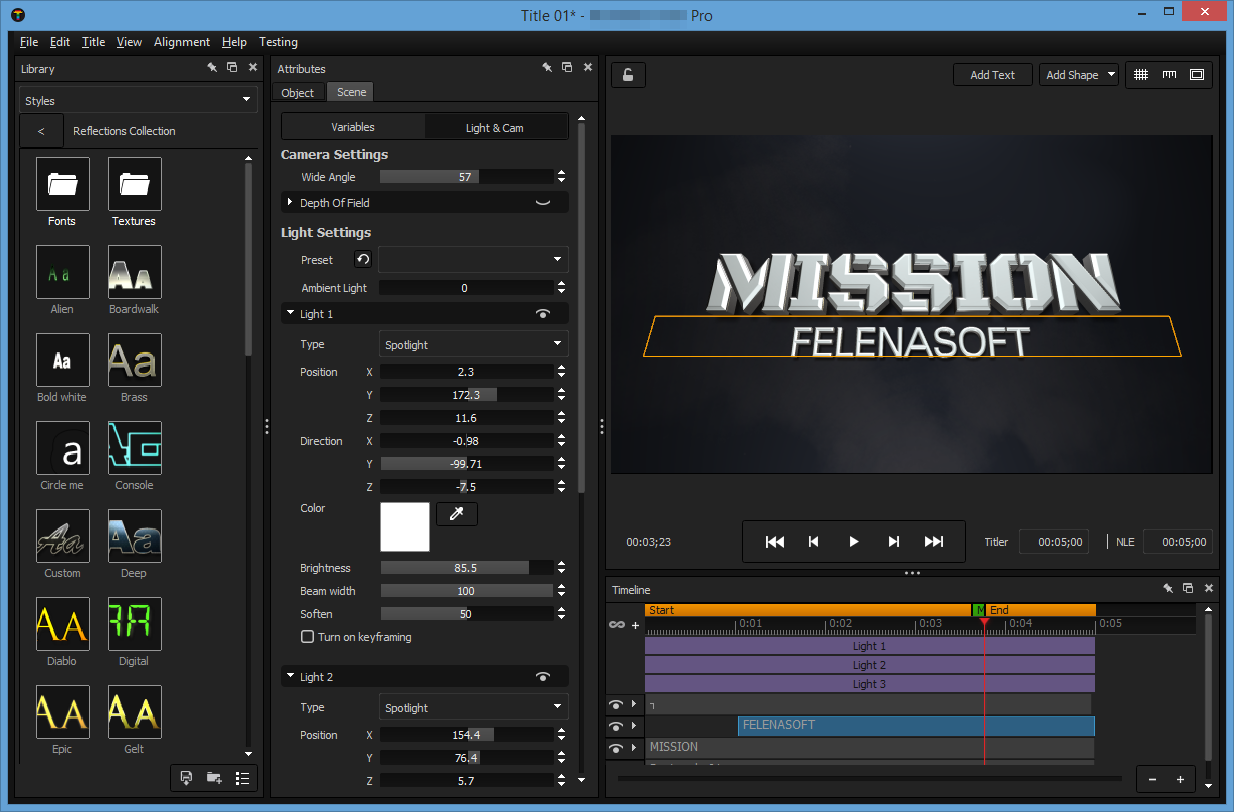 10. Interactive web browser video player
The project is a browser-based video player with interactive videos. The viewer can control the character by clicking on the screen. The project also included the ability to upload their interactive videos and set actions on the admin page, so the project can be called autonomous, because the customer himself can create content and change videos. Cross-browser compatibility.
The software product has its own User Interface, recognizes the logical connections between the videos, it is possible to view and run from the most popular browsers without installing additional codecs and software (viewed in an Internet browser). The program recognizes videos specially prepared for it and coordinates their playback, allowing the user to independently determine the playback sequence within the allowed parameters.
The software development product is focused on commercial use.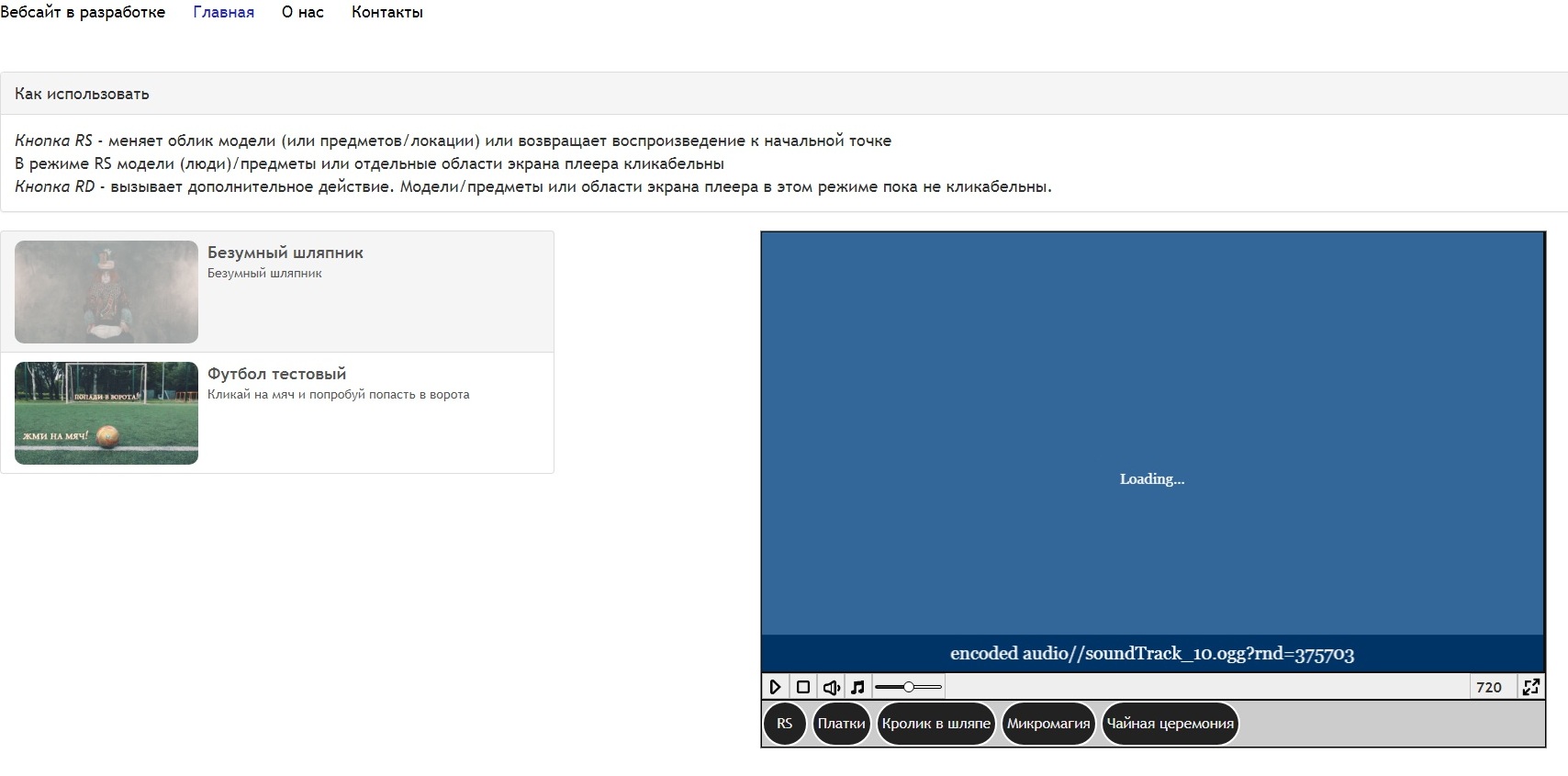 11. Software for IP microphones
A software and hardware complex with the manufacturer of IP microphones for high-quality acoustic control, seismic acoustic measurements and voice notification. These complex solutions are applicable at almost any sites.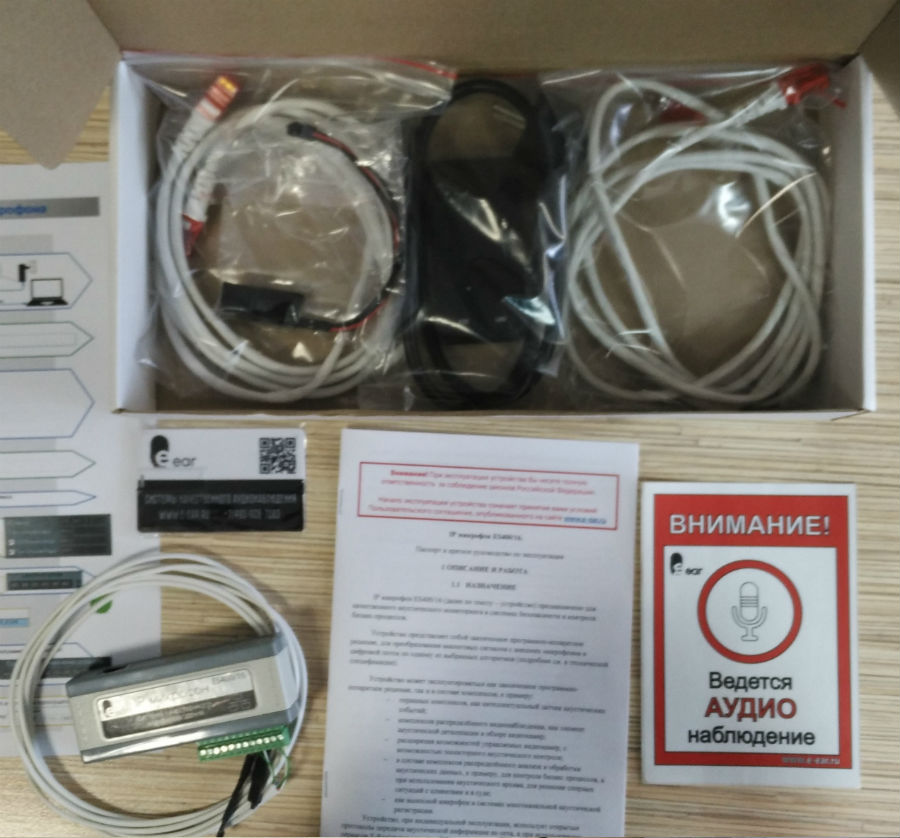 12. Vehicle GPS tracker
With this tracker program you will always know where the car, cargo or convoy is located. Spheres of application are various: from the road haulage to the visualization of the race participants passing. Available for Windows and smartphones.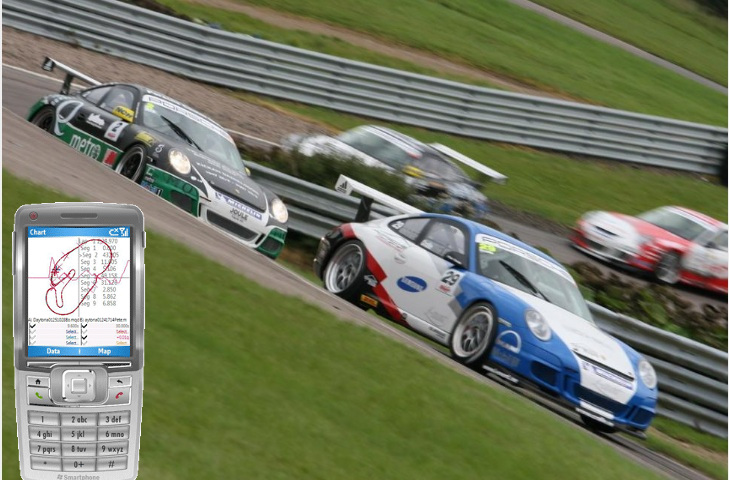 13. Recognition of abandoned/missing items
The software module analyzes the image from the camera for the presence of objects and can determine the disappearance of the object from the field of view or the appearance of a new one. For greater accuracy, there is a time counter, after which the item is considered missing or abandoned. Thus, the module is ideal for places of increased risk of terrorist attacks or incidents of theft (river, railway stations, stations, ports, airports, etc.), even with great traffic. Also used in retail to determine the interests of customers and in private security monitoring.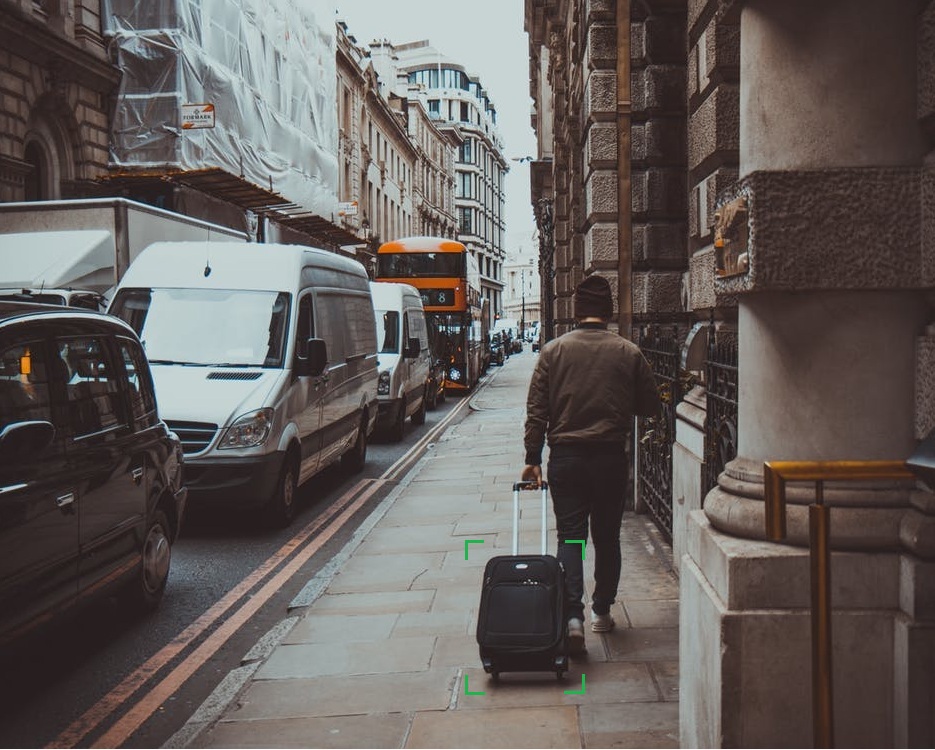 14. Pre-installed video surveillance app in a NAS box
Based on Android, a multi-component storage device for storing data and accessing it from anywhere, the NAS of one very popular brand is also a multimedia function center and – thanks to Xeoma – video surveillance. The main stumbling block for Android-based devices is the limited amount of RAM. For this project, the Xeoma video surveillance program has been modified to fit the strict limits of resource consumption. Also, it is easy to start and connect without a password and without an IP address (token-authorization).
15. WebCam Looker – video surveillance software with motion detector, powerful and flexible. More than 20 versions released and 2 years of development. This is our own software development project, an easy program for Windows, now discontinued and replaced with a more contemporary cross-platform Xeoma, but still selling around the world for those who don't need extra functionality.
For complete product site and its review please click WebCam Looker home.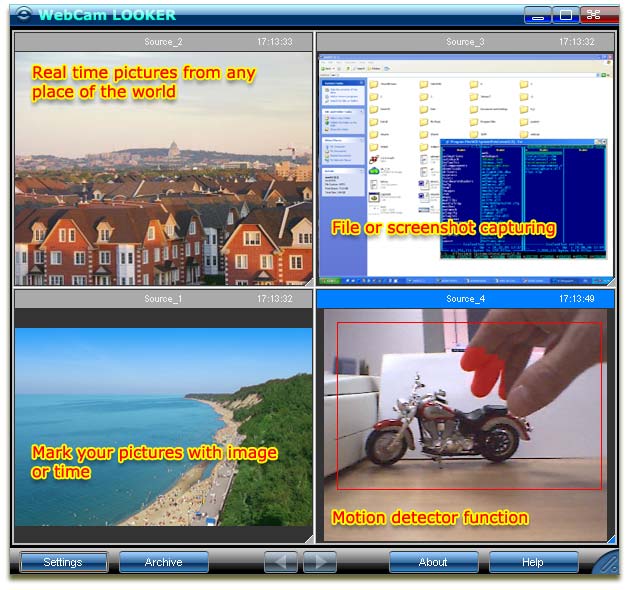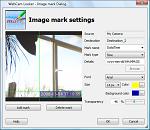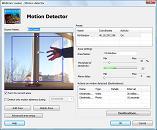 16. RinkView – automatic system rotating the PTZ camera for tracking the puck in hockey matches and training.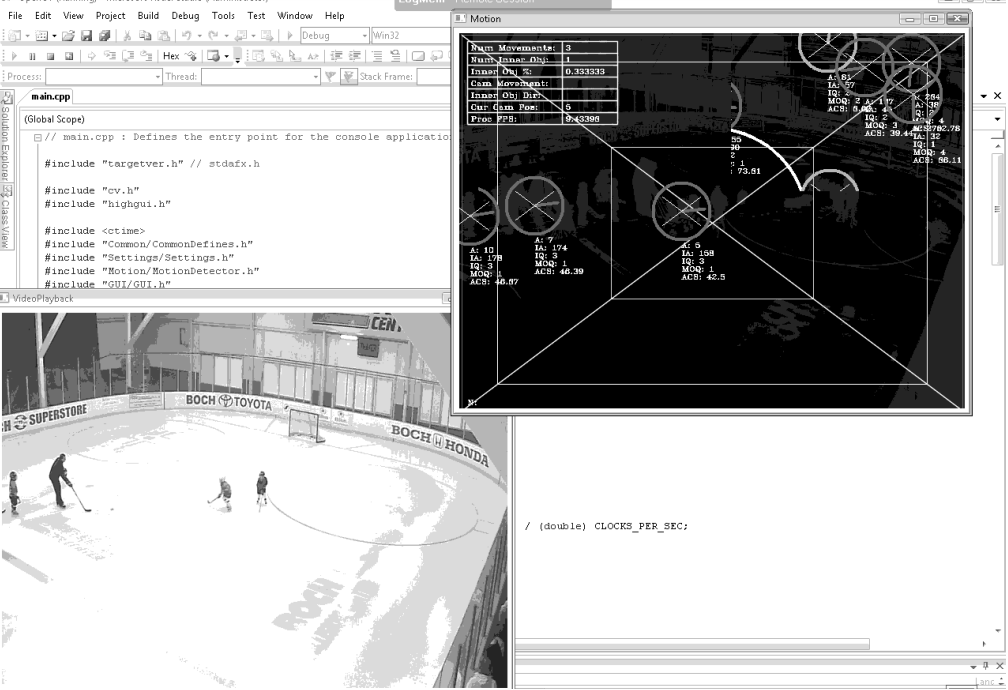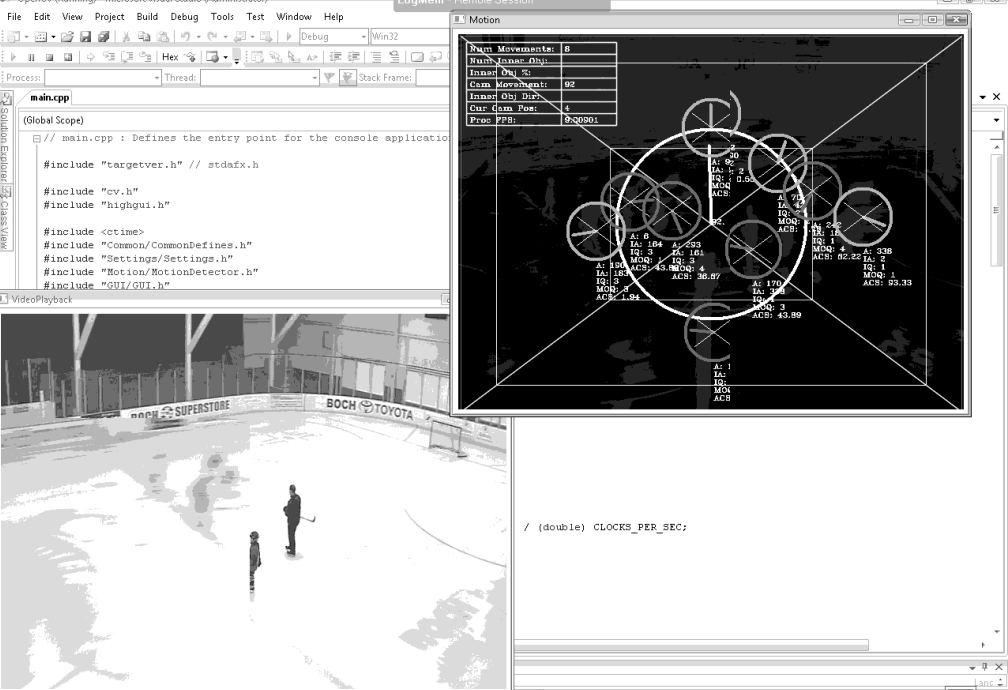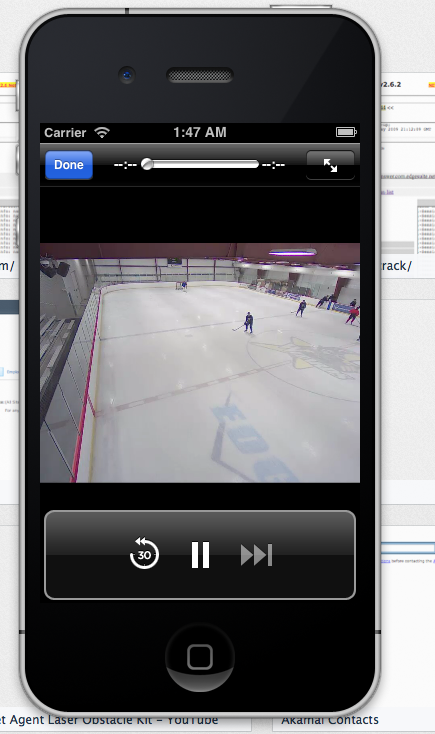 17. MDS – patient administration and record keeping system. Allows you to keep a journal of patients in an electronic form.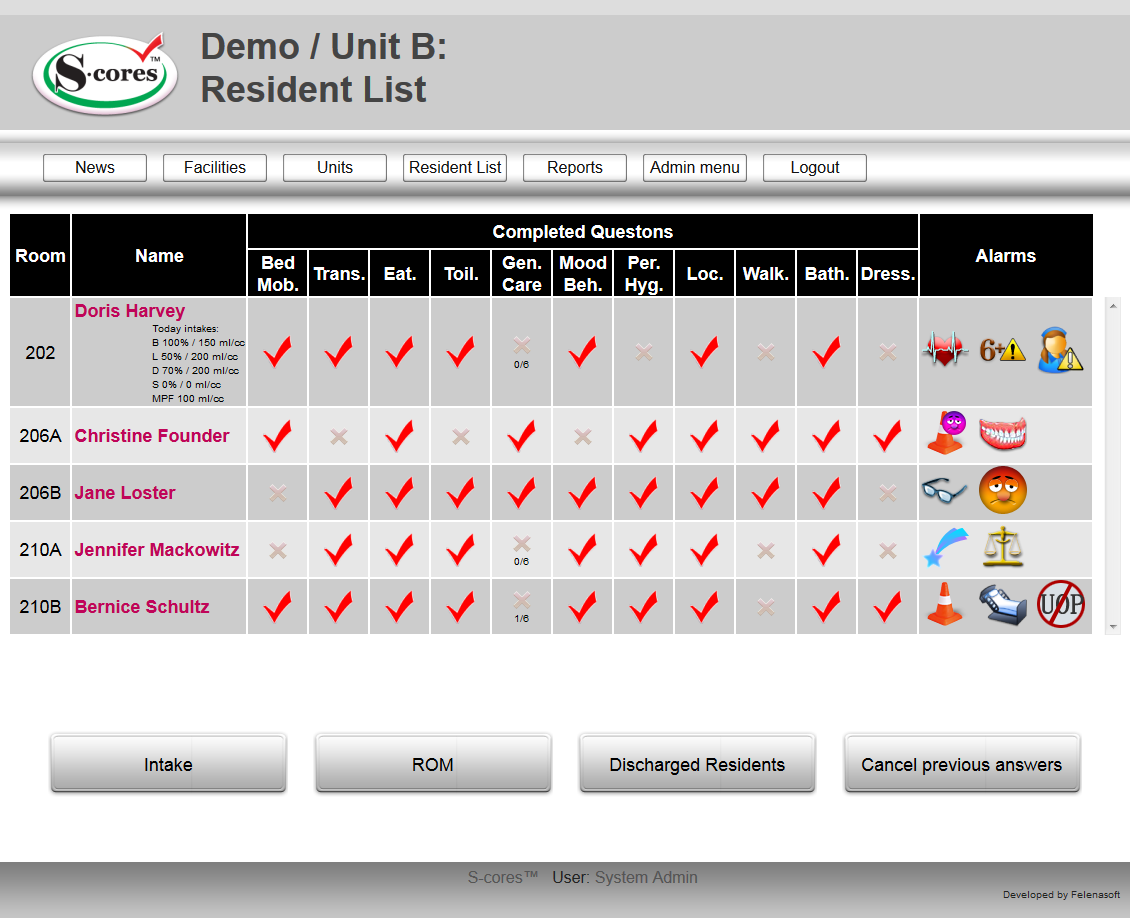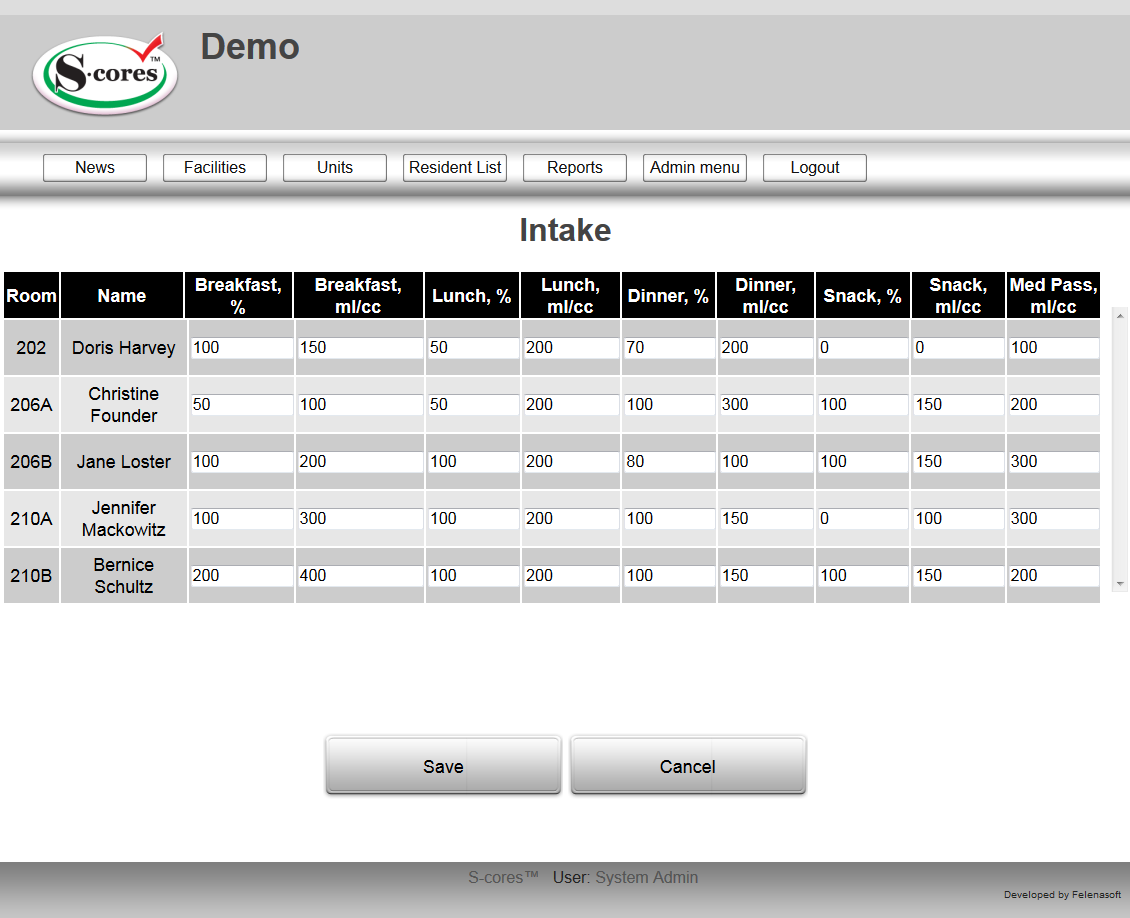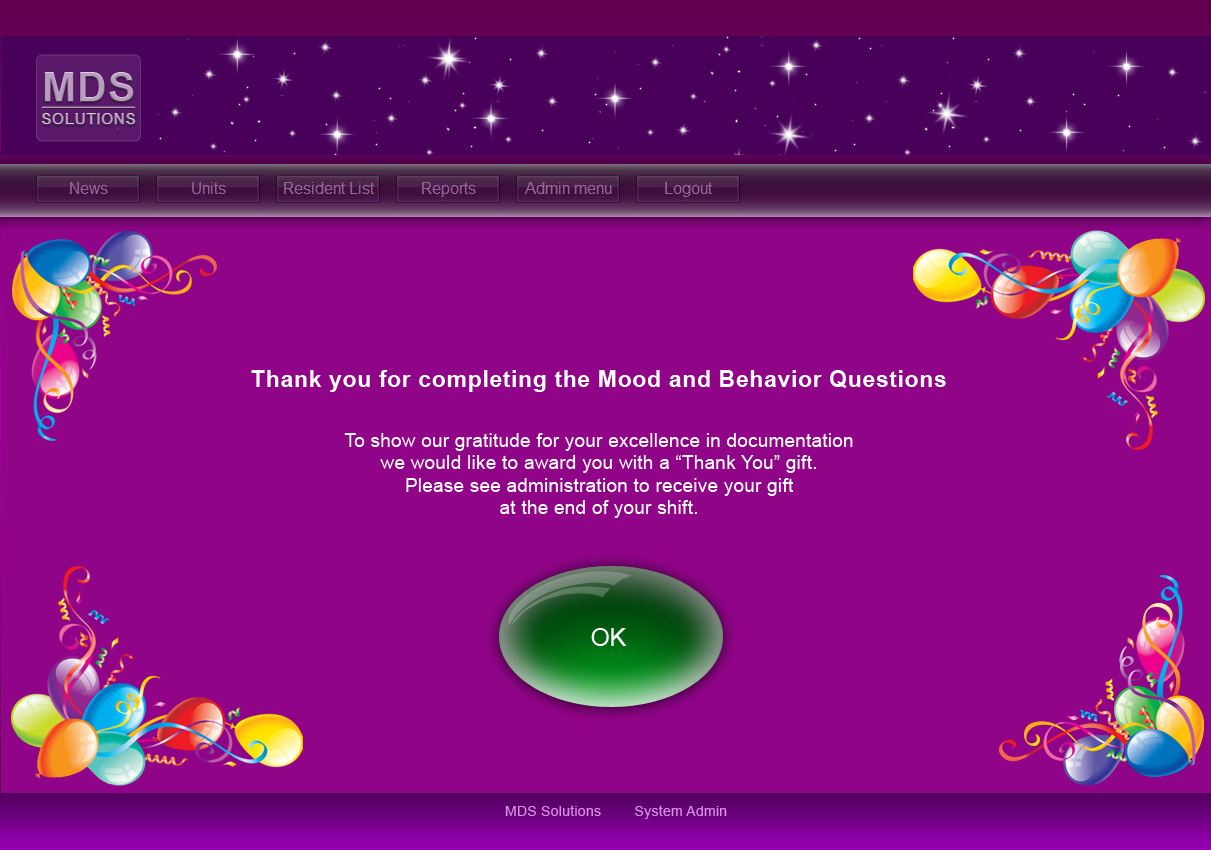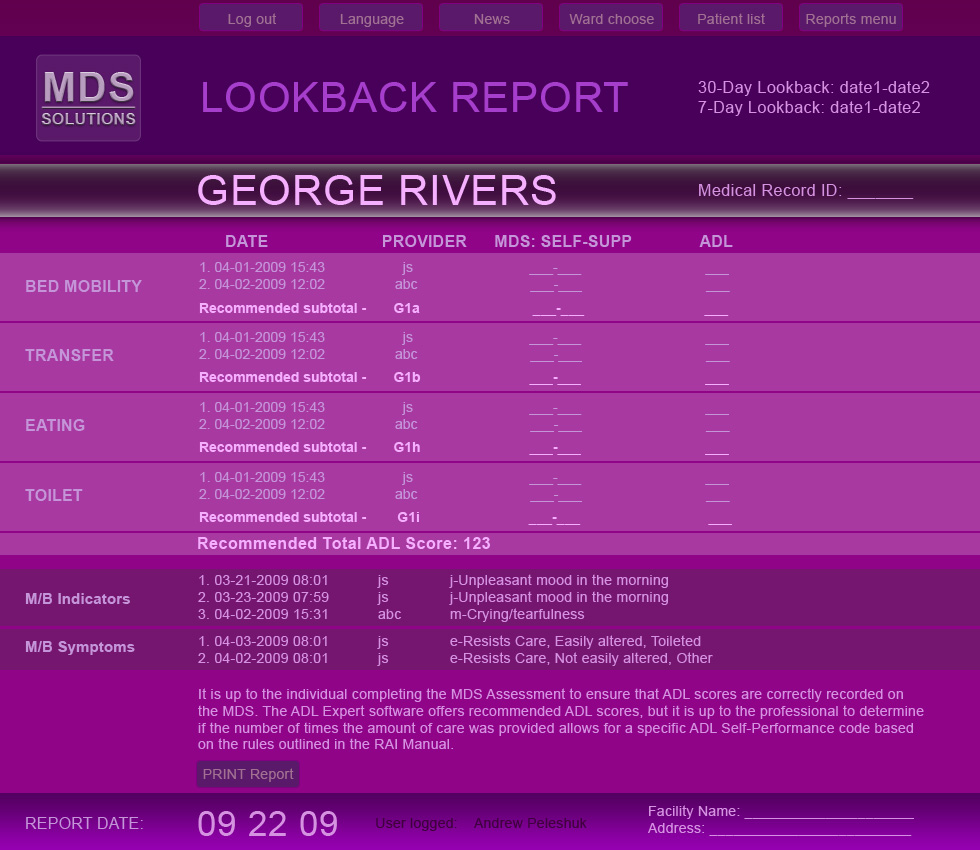 18. IP7 – emergency two-way audio connection to the police.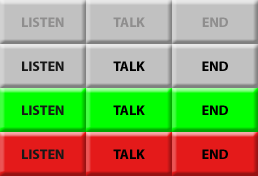 Aircraft 3D demo – a windowless application with 3D-model of Airplane, so it looks like the airplane is flying above existing windows on desktop.
To download and test as an application click here (135KB).
Controlling: for rotating use mouse click&move on the airplane. To exit: press Alt F4.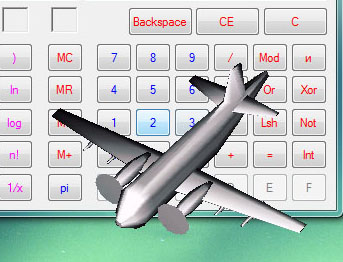 Automotive GPS-based data acquisition software for racing, tuning, visualization purposes (Smartphones and Windows).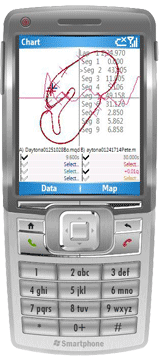 Custom VLC-based video player with fixes of original bugs, video streaming of MPEG, AVI with seeking via Internet and many other features.
Version for Windows.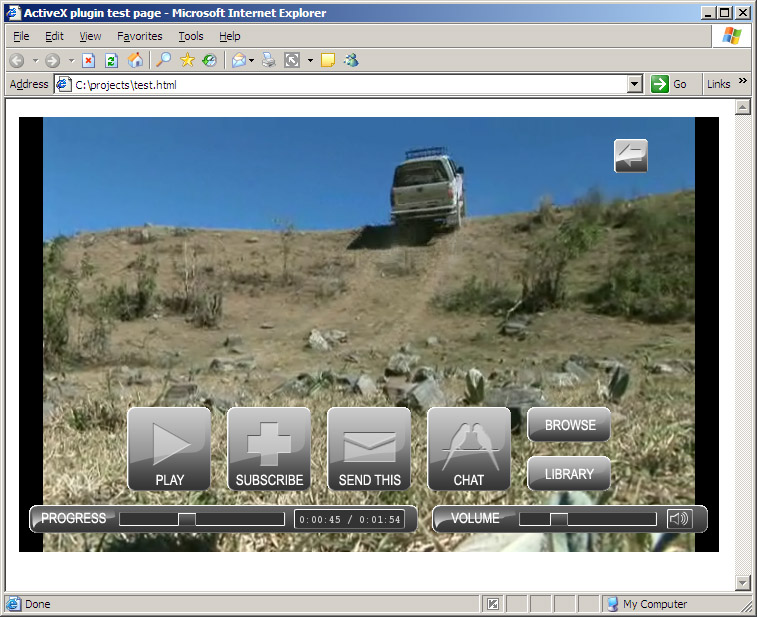 Custom VLC-based video player with fixes of original bugs, video streaming of MPEG, AVI with seeking via Internet and many other features.
Version for Mac OS.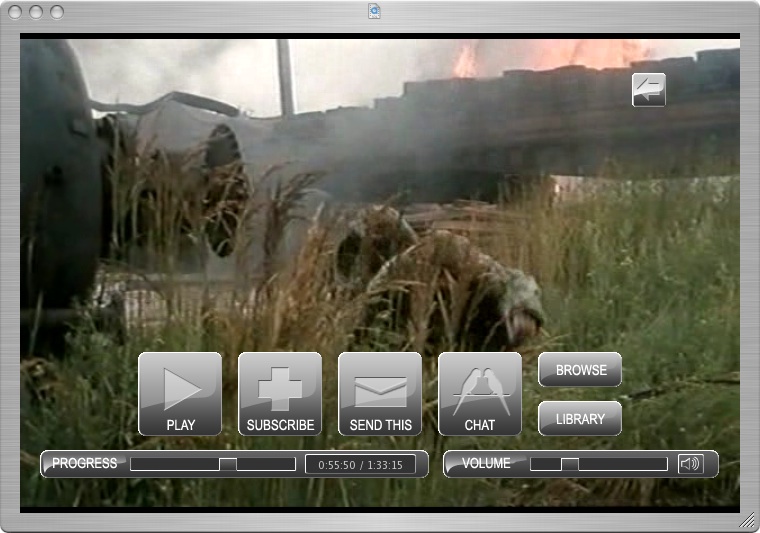 A few samples (from about 150) of 3D effects and transitions developed for video editors (Edius, Pinnacle Studio, Avid Liquid, Ulead Video Studio, Ulead Media Studio Pro, Adobe After Effects, Adobe Premiere).
(note: if you see no animation, please enable images and animation at your browser):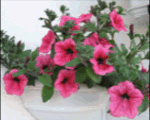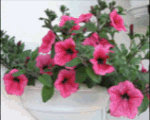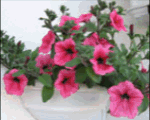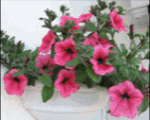 Some simpler executable applications to download and try:
3D landscape demo (372KB)
Vista style ActiveX toolbar fragment (with art work):

Triangle Solver program allows to calculate all triangle elements by at least three knows.
Supports oblique and right triangle types. Made for the professor of US University.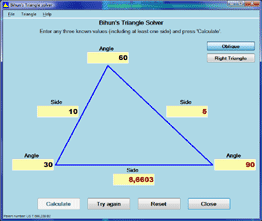 Newspaper advertisements automation system. This software is used to add/update/prolong/etc advertisements
into database, flexibly classify rubrics and their attributes, store ads into them for different newspapers simultaneously, prepare for publishing at newspapers, etc.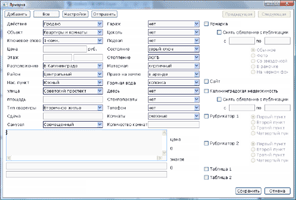 Java Blog database – Powerful Java driven template-based XML-engine with web and real-time skype interface
and import/export to pop3/smtp email, XML, RSS, Skype; multi-attachments from email, flexible sorting and hiding of visual data, a few types of presentation, etc.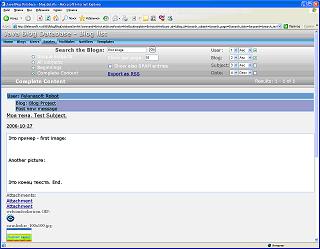 Adware remover searches and removes adware programs from computer.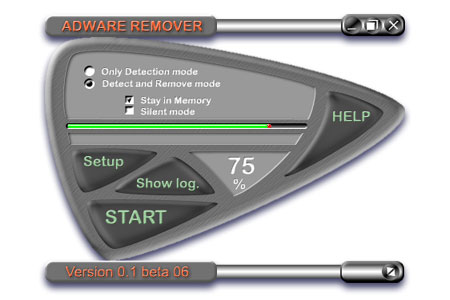 Site Tracker saves and automatically repeats complicated logins and navigations on web sites. It is used for comparing web site changes or selected parts of the page over the time, even after login, with cookies, embedded tags, etc.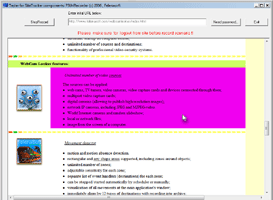 Ringtones project is the package of 10 free utilities helping people to prepare and upload ringtones and wallpapers, and send sms for cellphones on PC. These programs give a personality to your mobile phone.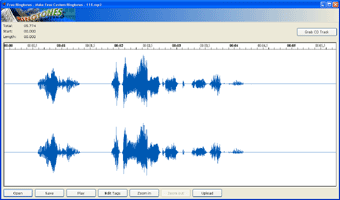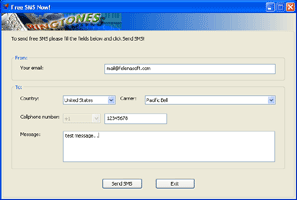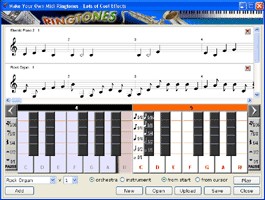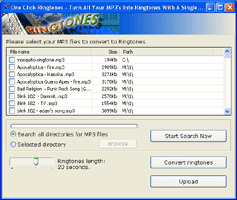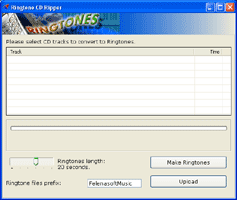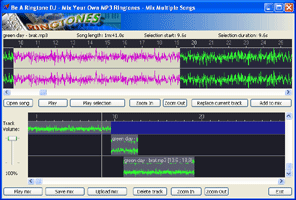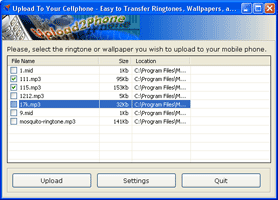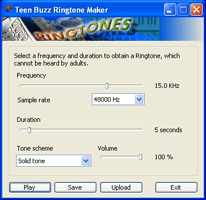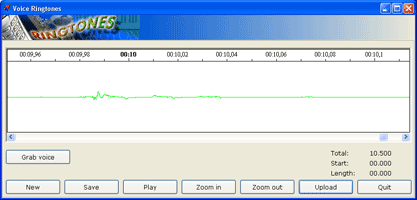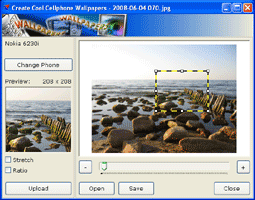 Crazy Paint is a funny and easy to use 2D image editor for iPhone with the wide range of features.

Other projects:
7Zip supporting utility,
IE&firefox tab control/BHO,
emag project (Flash and PHP),
WebCam capturing with PiP,
Skinned video player,
Custom filter video player,
Mobile 3D game project,
Barricade firewall driver,
TickerToolbar,
Youtube Uploader.
This is just a few of our software development projects. If you have a project in mind, please step forward and let us estimate it for you.