Video surveillance system in the parking space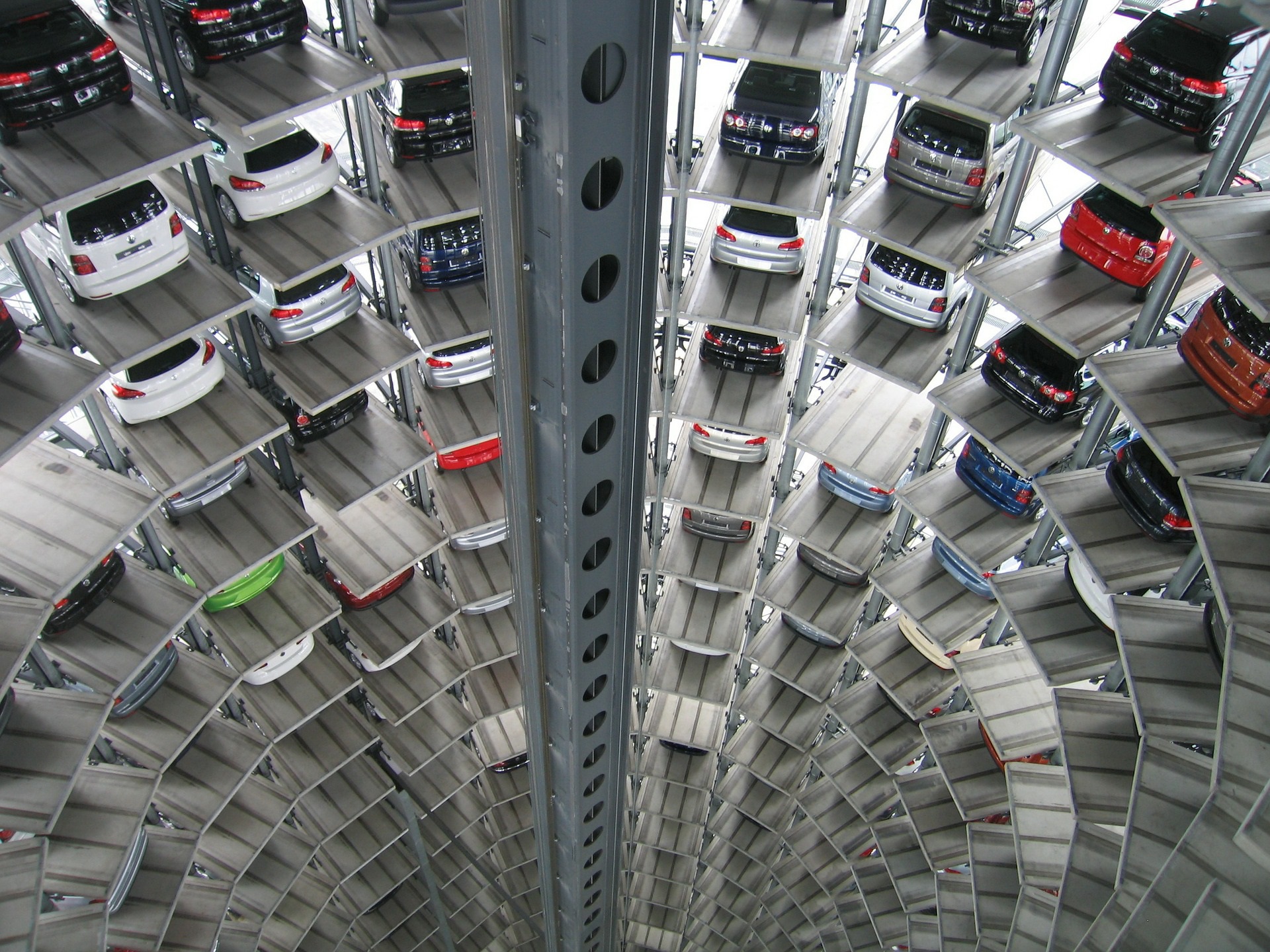 Leaving the car in the parking space, the car owner wants to be sure in its safety. But often even here unpleasant situations occur: young drivers hit other cars during parking process, and cases of stealing component parts or even cars, unfortunately, are not uncommon. Video surveillance system installation will help improve the safety of the parking space, and will also help identify those guilty for the incidents.
First and foremost, the video security installation will increase the vehicle protection efficiency, and will also increase the safety for parking space workers and its visitors. Moreover, an automated video security system helps exclude the human factor and does not interrupt the monitoring of a parking space for a minute. Thus, video surveillance system installation in the parking space will be fully compensated, and will even bring additional income to the owner of the the parking space. When you install video security cameras in the parking space, you solve the following tasks:
Fixing the penetration of unauthorized persons into the territory;
Fixing the facts of theft, intruders identification;
Immediate resolution of conflict situations (video recording is reliable and incorruptible witness of any event);
Increase the effectiveness of employees;
Control of the number of vehicles entering and leaving the parking space;
Cash operations control;
Control the load of the parking space;
Control of the entry/exit of vehicles;
Payment control;
Online viewing video recordings from video cameras and monitoring the situation in your parking space from anywhere in the world.

When you enlarge the video surveillance system with Xeoma software, the solution of these issues becomes more effective and simple. Integration with cash registers, intellectual modules: license plate recognition, face detector, visitors counter, detector of abandoned objects, smoke detector, Fisheye dewarping, and many other functions – you will find all this in a full version of Xeoma Pro.

An important function for parking space workers will be the ability to search automatically for free parking spaces, which is easy to implement with Xeoma, as well as to search for a car in large parking spaces with the help of license plate recognition function. Also with the help of the "Relay-switcher" module or PTZ-tracking you can track the route of a car. Also, using the "License plate recognition" module, you can create your own car database, and when you add the "HTTP-request sender" module into the chain, you have the opportunity to open the parking barrier automatically in case of recognizing license plates from your database.

Choosing Xeoma, you ensure your business and your customers' safety.
April, 18 2017
Read also:
Security camera installation in the shop center
Residential complex: video surveillance installation
Intellectual Xeoma modules: filters