New special offer: get a discount for Xeoma licenses in exchange for a photo report of your project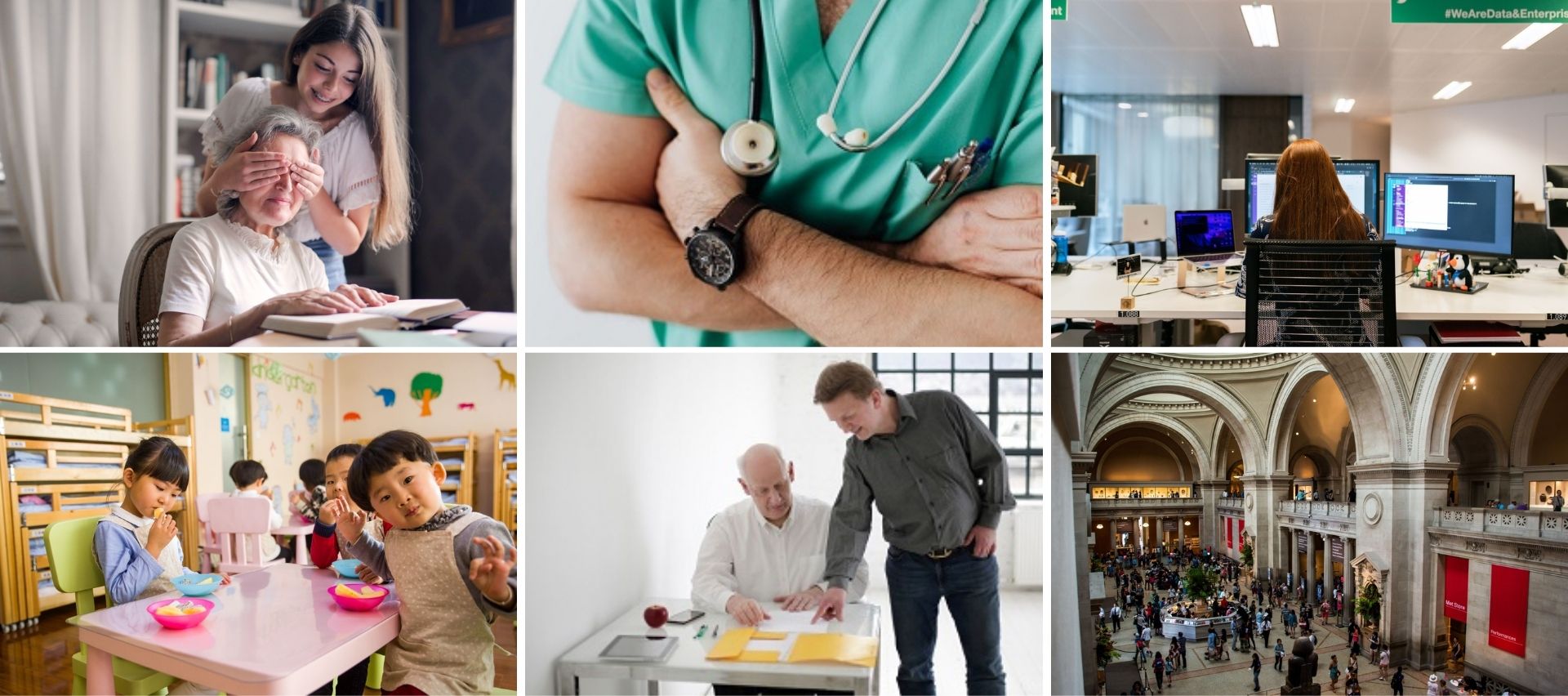 Are you an active user of Xeoma who wants to
-expand the system by adding more cameras and more licenses?
-try new intellectual features of Xeoma in your system?
-extend the free updates period of your Xeoma to get new versions of Xeoma?
-just share you experience with anyone who is looking for the same solution?
Then the new special offer by Xeoma is for you!
Get a 5% discount for one purchase of any Xeoma licenses in exchange for some photos and a story about your site that uses Xeoma
It's easy to do: just send us a description of your installation – for example, what industry you are working in, what challenges Xeoma helps to resolve and with which features – and some photos of the site picturing, for example, the cameras or the equipment in use, the general sight of the site, security staff working with the video surveillance system, etc.
If all conditions are fulfilled, we will make a case study out of your resources and give you a 5% discount for the next purchase of Xeoma licenses from our website.
| | |
| --- | --- |
| | Tip: make the report answer the questions that you had had before you started using Xeoma. The case study based on your resources will be for those looking for a similar video surveillance solution |
What would you need to take part in the special offer:
* Project description: 200 words or more. In the description, please share what industry your company is working in, why Xeoma was selected for your video surveillance needs. Describe what Xeoma's features you utilize on that site and what equipment was selected to host your video surveillance system.
* At least 4 photos to go with the description. You can contact us to discuss what they should depict in your case.
The photos do not have to be professional grade – you can make them with a phone, just remember they should be of a normal quality and resolution – for example, 800х1024 pixels or more.
If you need help or if you'd like to first make sure your project fits the conditions, please contact us anytime: we will be delighted to advise!
Conditions:
* One project (installation site) can take part in this special offer just once.
* This special offer is available to end user companies, commercial or non-profit, that use Xeoma. The special offer is not available to individual end users.
* To take part in the offer, gather the required resources, make sure that they meet the requirements, and if they do – send them to us to the email listed on the Contacts page.
* After we review the resources you sent, we will send you a bank wire transfer invoice with a 5% discount for the Xeoma product or products you'd like to purchase.
* The invoice with the discount is only valid for a limited time after the issue date. If a participant doesn't intend to make the purchase soon after taking part in the special offer, they are required to notify us to agree on the grace period. However, we reserve the right to revoke the discount if there is a significant gap in time between getting awarded the discount and the time when the participant is ready for the purchase.
* The 5% discount awarded as the result of participation in this special offer summarizes with other discounts (for example, with reseller discounts).
* If a reseller is willing to participate in the special offer, they are required to send us a written consent of the owner of the project you're participating with that they do not object to us using the pictures and information in promo campaigns, via email.
* The discount is only applicable for bank wire transfer payments. See conditions of the bank wire transfer here
* The discount does not apply to the cost of Xeoma hardware keys.
* The discount can be used to purchase licenses and rent of Xeoma Starter, Xeoma Lite, Xeoma Standard, Xeoma Pro, Additional modules, to Xeoma Cloud subscriptions and Repeater subscriptions.
* We reserve the right to refuse to provide a discount if we considers the conditions of the promotion to be unfulfilled or fulfilled in bad faith.
* We reserve the right to suspend or stop the special offer.
What companies is the special offer perfect for?

Malls and stores
: show us how Xeoma ensures customers' safety, prevents shoplifting and cash register fraud

Banks and offices
: Xeoma helps control employees' work, improve customer service, count queues, and trigger alarms

Construction site
: Xeoma controls compliance with construction site safety regulations
Factories
: Xeoma helps control production process and monitor employees' safety

Airports
: Xeoma is good for detection of abandoned objects, high body temperature, and motion in forbidden areas

Services
: from beauty parlors to gas stations, Xeoma is a must-have in any businesses that provide services
Are you in another industry? Contact us anyway! We might come up with special conditions for you.
*By taking part in this special offer, you give us your permission to use your photos and description on our website and in the Xeoma social media.
October 2, 2023
Read also:
Special offer for Xeoma partners: make a video report about Xeoma and get Xeoma licenses as a gift
Special offer: Write a unique article for us and get Xeoma license in reward
Create a review video about Xeoma and post it on Youtube