COVID-19 Quarantine: Stay at home with Xeoma
How to cope with social distancing and quarantine?
In these difficult times self-isolation and quarantine can help to prevent spreading of the contagious disease COVID-19 that is also known as Coronavirus.
Of course, it's a challenge for many of us to stay away from our loved ones and isolate from the outside world. But it'll help to protect our family and get over this life threatening infection.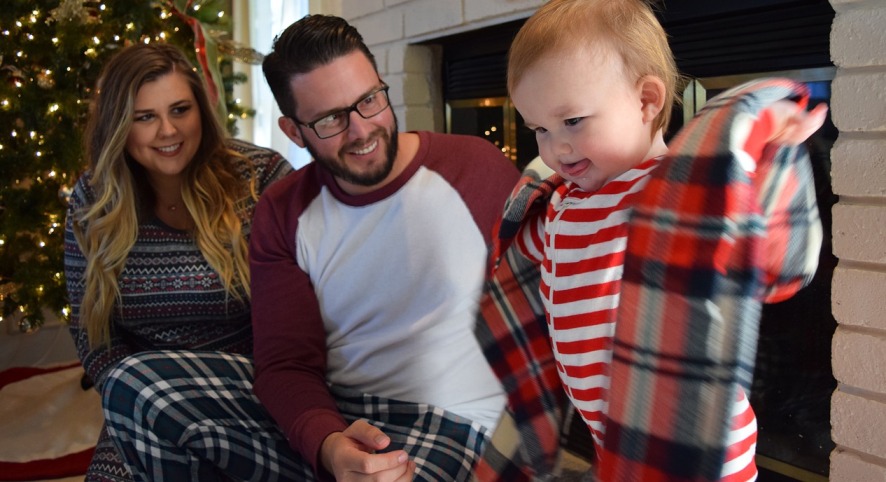 Coronavirus disease (COVID-19) is an infectious disease that can cause respiratory tract infections.

Most people infected with the COVID-19 virus will experience mild to moderate respiratory illness and recover without requiring special treatment. Older people, and those with underlying medical problems like cardiovascular disease, diabetes, chronic respiratory disease, and cancer are more likely to develop serious illness that can be lethal.
How can we protect ourselves and organize communication while staying at home?
Social distancing is a necessity in this time of pandemic. But there's no need to isolate yourself from communicating with other people and living your normal life. You just need to slightly change the way it is.

Xeoma is a great way to stay at home and still communicate with the outside world.

CCTV solution Xeoma can work with your cameras (by the way, Xeoma supports 99% of all camera brands), so this way you can monitor the area while laying in bed and staying inside.
There are still online shopping and door-to-door delivery available. You can use your laptop to check the front door camera and pick up the purchase after delivery man leaves. Xeoma's "Motion detector" module alongside "Pop-up window" or "Sending SMS/email" can notify you whenever there's somebody at the front door.
Xeoma can be integrated with SMART HOME system, so you can easily control your cameras, video doorbells, outside illumination and different devices from your PC, mobile device, tablet etc.
If you have PTZ cameras, you can control them in Xeoma as well. It'll be a great tool to monitor the outside area moving your cameras from your home.
You can download Trial version of Xeoma here.
Other ways to protect yourself

Stay at home
Work from home if it's possible
Wash your hands often
Stay away from public places
If you need to go outside, try to wear a protective sheet mask
Use sanitizer (it should contain at least 60% alcohol) if you're in public places
Clean/disinfect frequently touched surfaces such (e.g. your phone)
Avoid touching your face (eyes, nose and mouth) with unwashed hands
If you're outside, try to keep a distance from other people (at least 6 feet away)
Do not share things of personal hygiene like towels or utensils
Take care of your health (drink water, exercise and try air the premises)
If somebody near you bears signs or respiratory diseases, try to cover your mouth and eyes, hold your breath and move away
Stay positive and consult your doctor if you have any symptoms of the respiratory disease
All in all, this too shall pass. There is always different perspective. And even self-isolation and quarantine can become a great opportunity to spend more time with your family at home or do something for yourself like exploring new hobbies and creating something special. Books, films, cooking, these small pleasures can become more fun when you share them with your family. Stay positive and take care.
March, 26 2020
Read more:
Additional modules
Visitors counter
PTZ tracking in Xeoma
Camera video surveillance: choosing and connecting cameras