Object recognition on the highway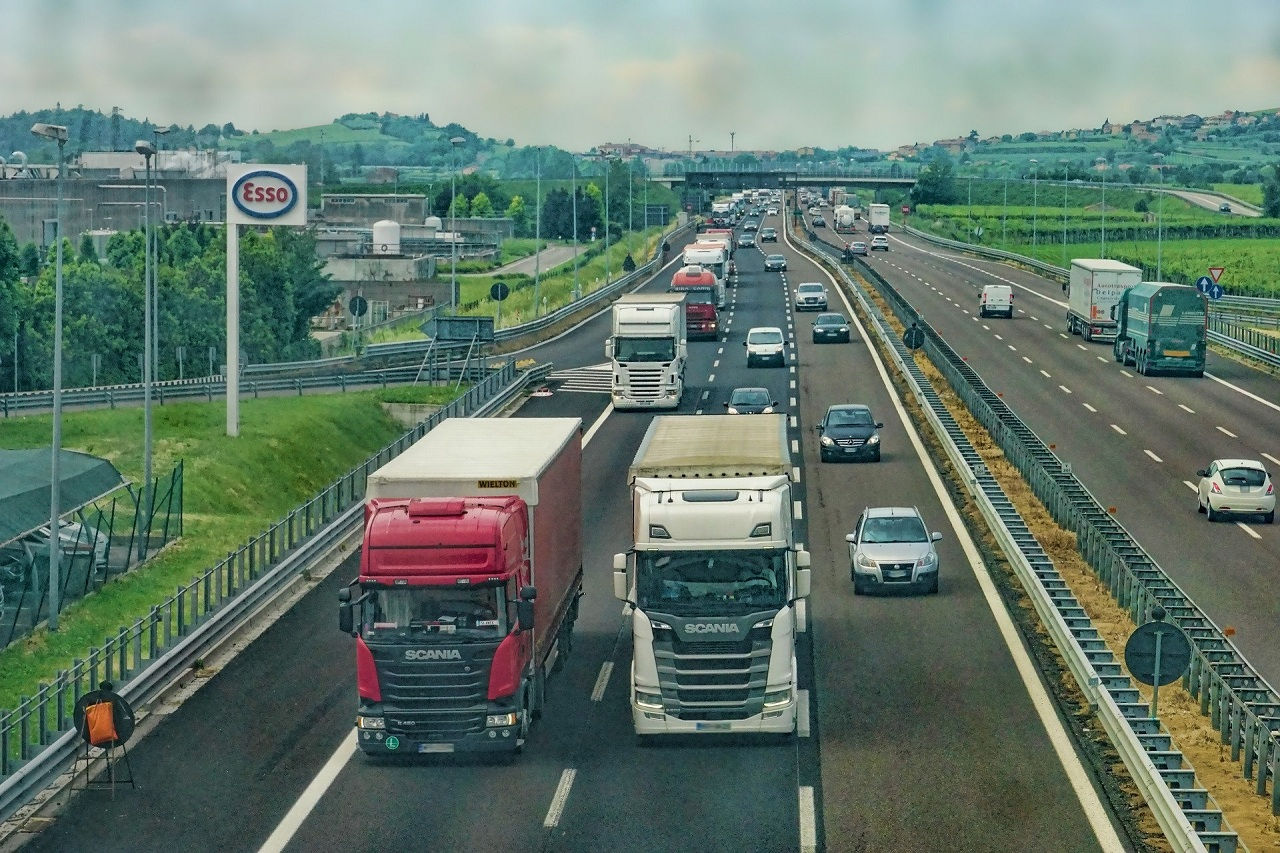 Everyone knows that road (especially highway) is a place of increased danger. But technologies are the key, so nowadays almost every road is equipped with ip cameras.
Usually, pedestrian crossings on the highway are located far away from each other, and cars' speed is pretty high. And some people often decide to cross the road in undesignated areas that may cause road traffic accident and become a tragedy for both pedestrians and drivers.
The question is: How to avoid such cases?
New Xeoma's function "Object type recognition" may come to rescue. Object recognition can automatically classify objects in the camera field of view (person, car, animal, bird, motorcycle, etc.) and respond – or ignore – to selected types of objects. "Object recognition" is ideal in environments where there is movement expected in the field of view, and you need the system to respond (or not respond) only to a certain type of object. It can be configured to recognize people, so this way cameras on the highway will be able to easily trace trespassers and notify necessary emergency services that may help to decrease the amount of law violations and prevent many road traffic accidents in general.
Same practice can be used in the case of animals accidentally crossing the road.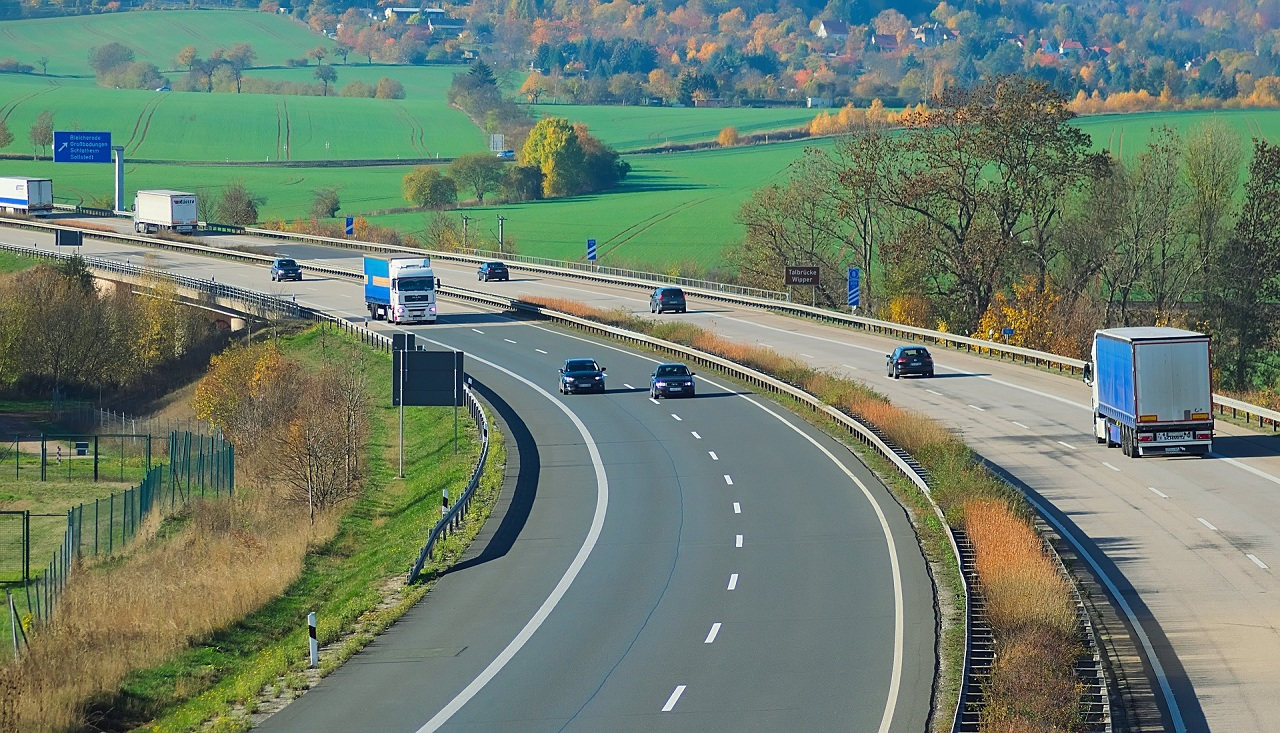 By the way, object recognition will be helpful in the city as well. It can be used to register violations and bring people crossing the road in undesignated areas to justice. This opportunity will be irreplaceable especially on dangerous sections of the road with poor visibility.
There are additional modules available for Xeoma Standard and Xeoma Pro licenses, such as "Face recognition (artificial intelligence)", "Objects recognizer", "Face ID", "Search by photo" and more.

More information in this article: Additional modules in Xeoma.
Modern technologies bring more safety to our lives with new progressive possibilities appearing every year. As well as Xeoma is continuously evolved. Follow the latest news in video surveillance here.
5 April, 2019
Read also:
Safe City with Xeoma
License plate recognition in video surveillance program Xeoma
Object Detection (without classification)
Additional modules