Business during lockdown: remote acceptance with CCTV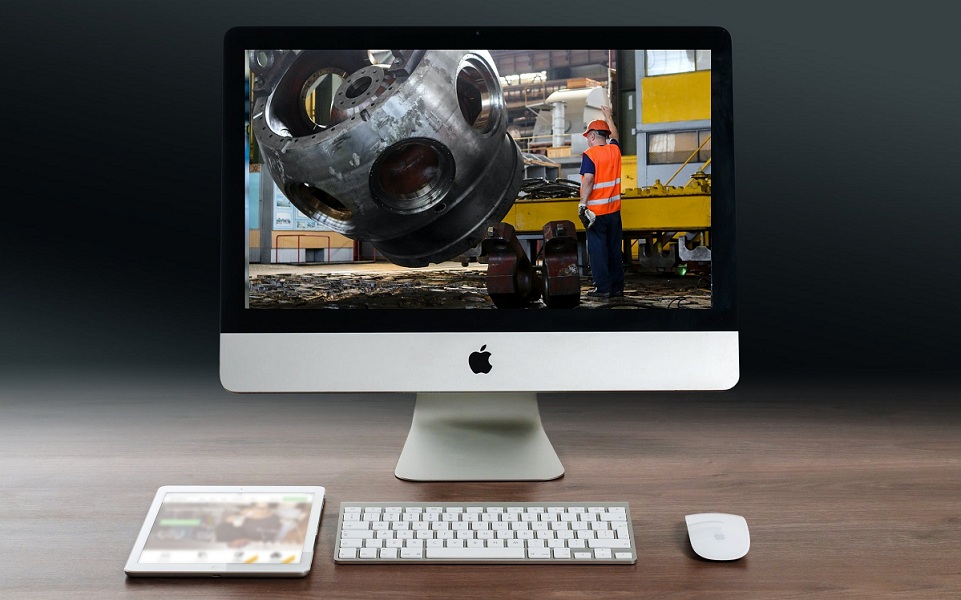 The global epidemic has set its rules and changed our way of life. It changed are our ways to meet friends, to take care of our elderly members of the family, and our ways to do business. Food courts shift from offline to online providing delivery services, yoga teachers make stay-at-home online practices, schools gather kids in a virtual class with video conference programs.
But what about businesses whose work has been closely intervened with meeting people and showing their work to customers? For example, in building heavy machinery (mechanical engineering), no one will be buying a custom-made machine worth hundreds thousand dollars simply by looking at a website. Formerly, such businesses' routine was to welcome customers to the lab for a tour showing them the machine being built for them. Now – it's not possible. Not for customers from other countries, at least.
So what, will such businesses go bankrupt in these difficult times despite the high quality of their work and their professionalism?
No! Like in so many other niches, it's time for machinery building and other traditionally offline businesses to go online – but better!
Introducing video surveillance's unusual side: virtual showroom (also referred to as remote acceptance tool). With it, your customers can peek into the process of building "their" machines without being physically present. And unlike when visiting in person they can do it 24/7.
4 simple steps will show you how to transform your business to a virtual showroom:
1. Take some cameras and point them at the exhibition object.
2. Connect them to a computer that will be processing the cameras.
3. Put Xeoma in there to ensure perfect quality, affordable prices and multiple features.
4. Give your customers credentials to connect and see cameras they should see.
This way you can show your produce or processes to customers for remote acceptance even in lockdown.
| | |
| --- | --- |
| | Additionally you can set up PTZ presets and guard tours to make the camera rotate for your client and show them the object of interest from various sides. |
MORE SPHERES FOR REMOTE ACCEPTANCE IN LOCKDOWN
But there's more! Video surveillance system with Xeoma as its core can be tailored to need every niche's specific needs and requirements such as those listed below: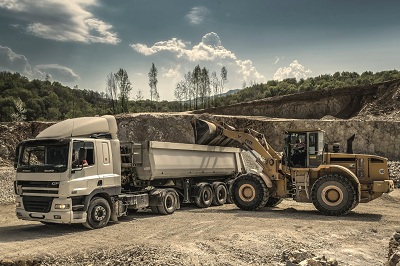 Mining
Excavation sites where coal, metal or other subsoil resources are extracted, transported and filtered employ dozens, sometimes even hundreds of people. Before the pandemic it was thought that such vast territories can only be managed in person while standing next to the extraction pit. Now it turned out that CCTV cameras can be a manager's eyes 24/7 just as well. AI can also be of great use there by analyzing quality of the extracted material by its look and mass.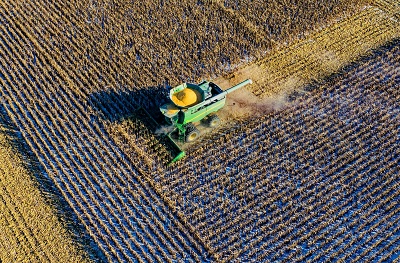 Farming
If you own a vast farming business spread across cities, countries or even continents, you could be in full awareness of the processes there although international borders are closed. CCTV cameras can be viewed remotely at any time (PTZ cameras can also take you on a virtual tour around the premises) and also do smart analytics of the stream and detect birds preying on crops or on fish, detect if there are unauthorized people or vehicles in the farm, etc.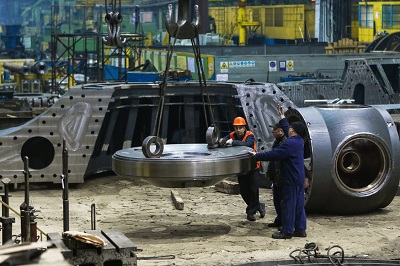 Production
Like in the heavy machinery remote acceptance case, the same applies to any production sites as well. Investors can "visit" an area or establishment to check on the work processes that they have trusted their funds to – be it a bakery network or a factory manufacturing a new collection of luxury brand clothes and accessorizes. Smart analytics can also provide extra functionality like estimation of a shift's productivity.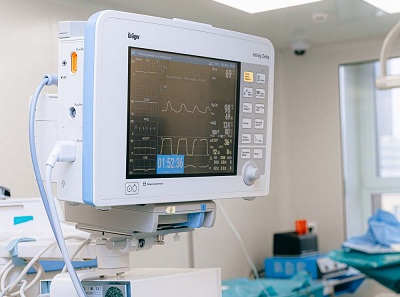 Medical
In medical institutions, during lockdown family members would want to visit their elderly relatives to make sure they are treated and feeling all right. However, lockdown restrictions prohibit visitors. Luckily, there are video calls available so that the meeting can be held online. But what if the patient is unwilling or unable to use a video call? Video camera system will help you peek in to check on your relatives – in the legally allowed extend, of course.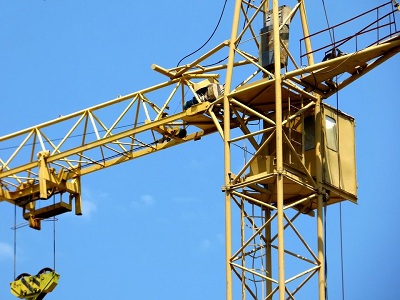 Construction
Construction is another expensive and lengthy affair where sorting out questions and ongoing matters has been traditionally done in person. However, even in the before-the-lockdown times it has become clear that being physically present in construction site all the time is ineffective and difficult for management. Luckily, CCTV cameras can provide the round-the-clock access to the site and show everyday processes as they really are.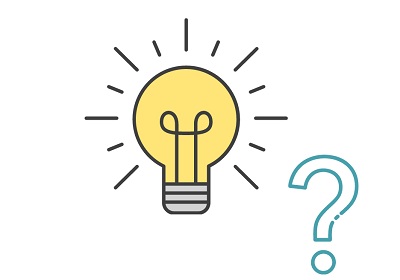 Custom sphere
Possibilities of up-to-date CCTV systems truly strike the imagination and are virtually unlimited. Video surveillance is no longer used in businesses just for security of people, premises, land, property. Instead, CCTV systems nowadays are packed with applied functions for automation, optimization, compliance with safety or anti-coronavirus regulations, for protection against claims or fraud acts. Ask us about a solution for your needs.
---
Life proved that lockdown is not the end of the world. Businesses evolved shifting from offline to online – even those that nobody had thought be able to. CCTV systems with advanced artificial intelligence features have become ubiquitous, rendering assistance in spheres unimaginable before. Supplying the ever-growing demand for smart analytics, CCTV camera systems are anticipated to increase their role in businesses' everyday processes for the years to come. Try Xeoma CCTV solution today!
26 February 2021
Read also:
How AI in video surveillance helps fight Coronavirus
Video surveillance system in the bank
Additional modules in Xeoma based on artificial intelligence