Emotion recognition for your business. Employee control.
What are modern technologies capable of? Their capabilities are almost unlimited.
Today we're going to talk about emotion recognition in business sphere. Xeoma video surveillance software's new module "Face detector (Emotions)" can help your business grow.
Nowadays employee monitoring is a necessary part of business. Sometimes in order to be sure that staff works well and there's no discreditable practices it's necessary to rely on modern technologies. How do you do that? For example, by means of emotions detector's high-speed processing and analysis.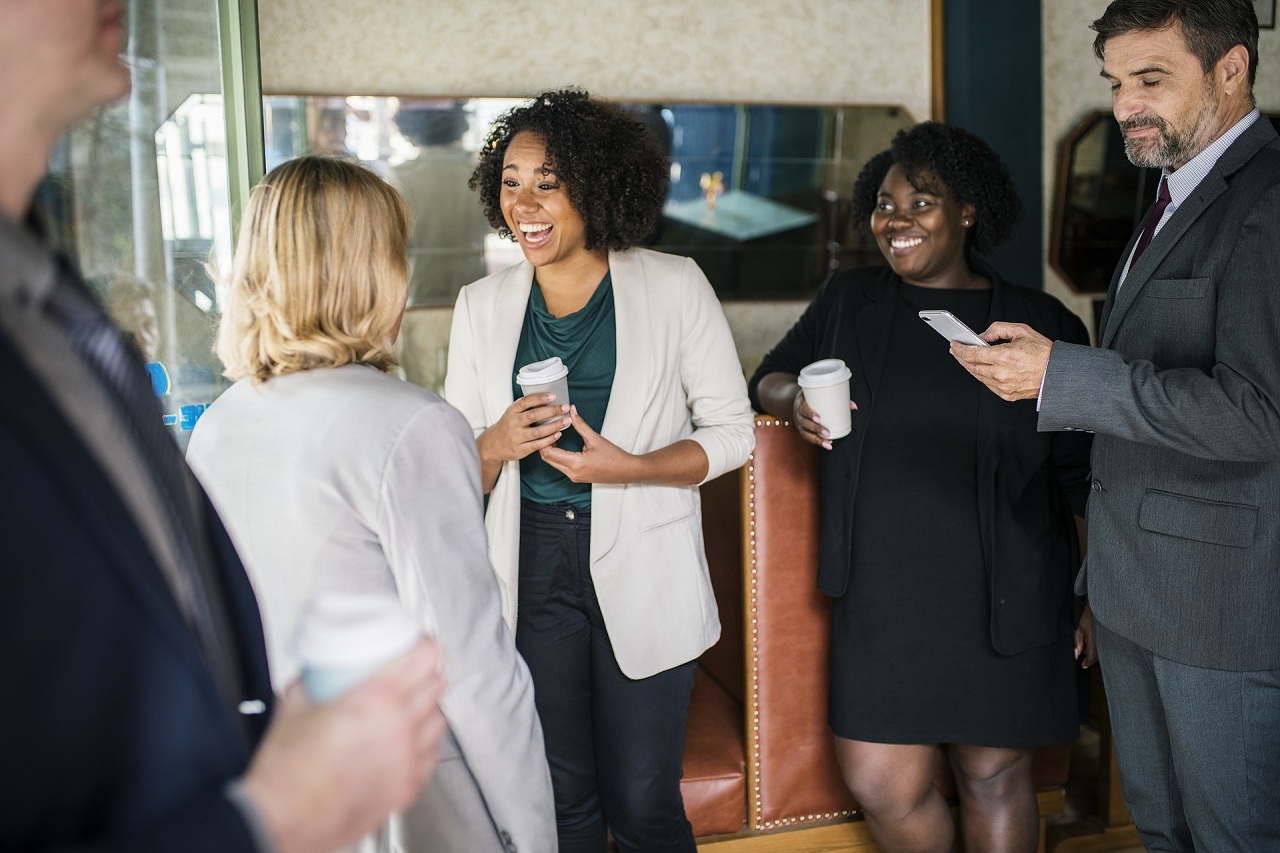 IP camera can be placed above cash register or in front of a registration counter (or reception desk, for instance), anywhere near the places where employee's face is well recognized for emotion recognition. Face detector (emotions) module can 'catch' negative emotions and notify headquarters about it. Also there's «HTTP Marking» module available in Xeoma for integration with cash registers.
In addition to employee monitoring service, emotion recognition can be used to create positive atmosphere in the office. Employee motivation is a key to success in business. Because happy workers equal great quality of work that leads to sales increasing and business growth.
If a person is always angry or feels anxiety at the workplace, it usually depresses both this person's workflow and all colleagues'. Because one negative worker can affect the atmosphere of everyone in the office. Emotions recognition can notify about persons that experience negative emotions and help normalize the atmosphere in the office and solve this person's problems.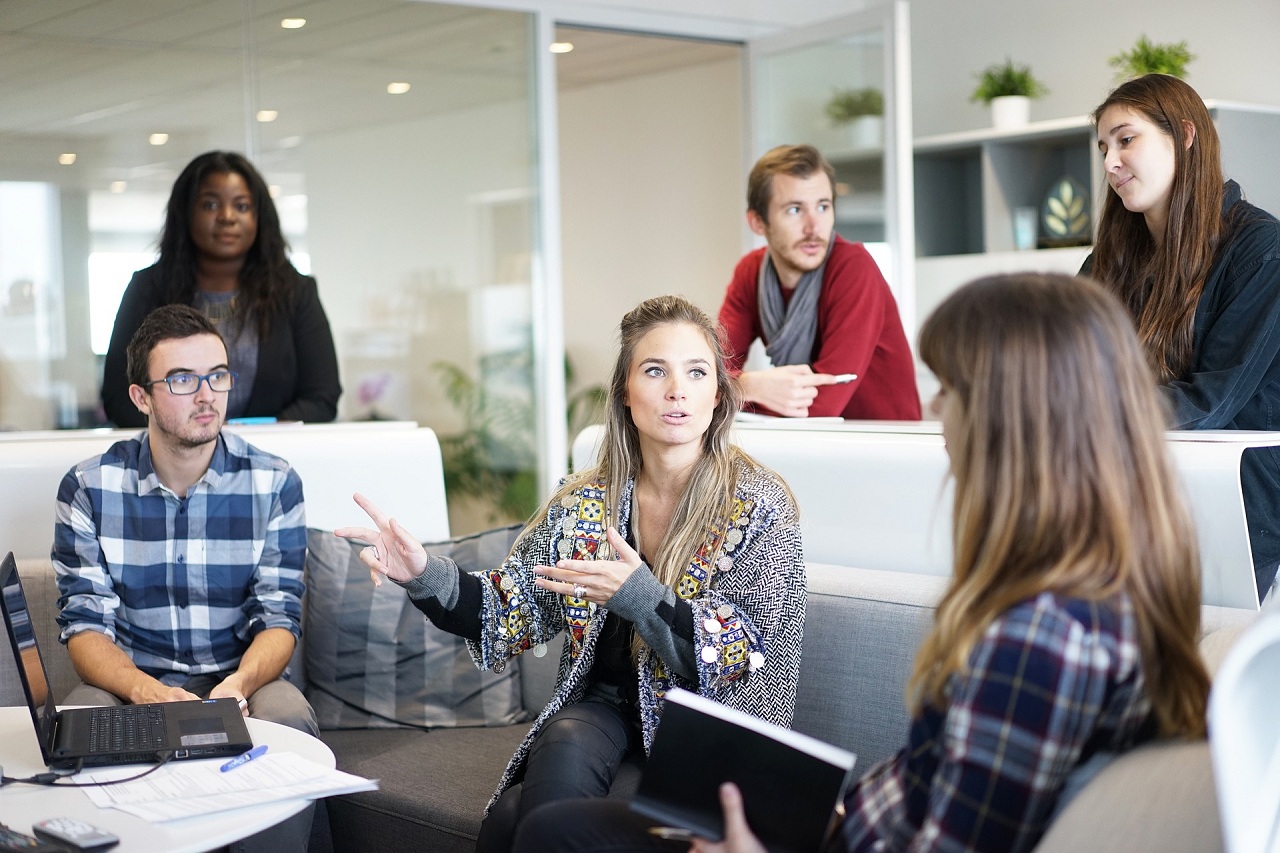 There are additional modules available for Xeoma Standard and Xeoma Pro licenses, such as "Face recognition (artificial intelligence)", "Objects recognizer", "Face ID", "Search by photo", "Emotions recognition" and more.

More information in this article: Additional modules in Xeoma.
Things such as employee motivation positively affect all business in general from a long-term perspective. And emotion recognition in Xeoma can help develop good chemistry in the office and increase labor productivity.
March 5, 2019
Read also:
Additional modules
Emotion recognition in retail: increasing sales in your store
Emotion recognition at the airport
Emotion Recognition