Emotion recognition at the airport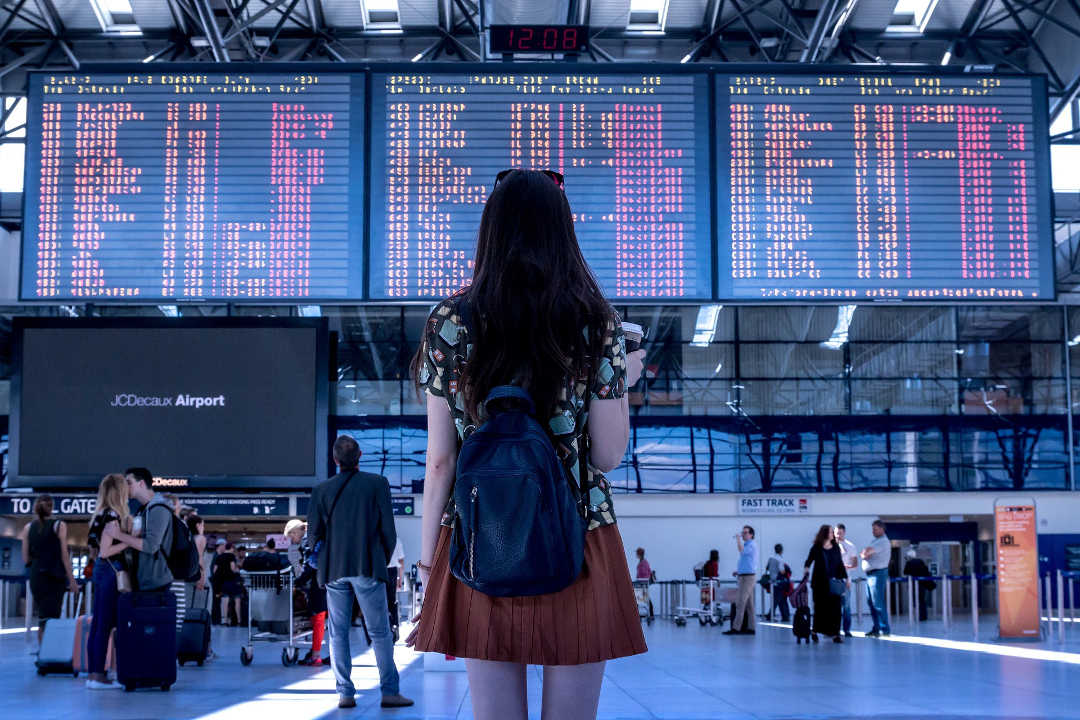 These days video surveillance systems become more and more progressive. Almost every public place is equipped with ip video cameras. Online video surveillance is everywhere as well as at the airport that makes it safer and quicker in terms of work.
Video surveillance software is updated with new functions constantly. So as Xeoma becomes more powerful each day. Recently we've added new emotions detector to the software.
Emotion recognition can be a great addition to the airport live video surveillance system. This is because person's facial expression can show his/her intentions, but security personnel is not always able to catch one's emotions in a stream of people while emotions detector can do it faster and more accurate.
«Face Detector (Emotions)» module in Xeoma provides plenty of different options and configurations that can help organizing highly-precise emotion recognition.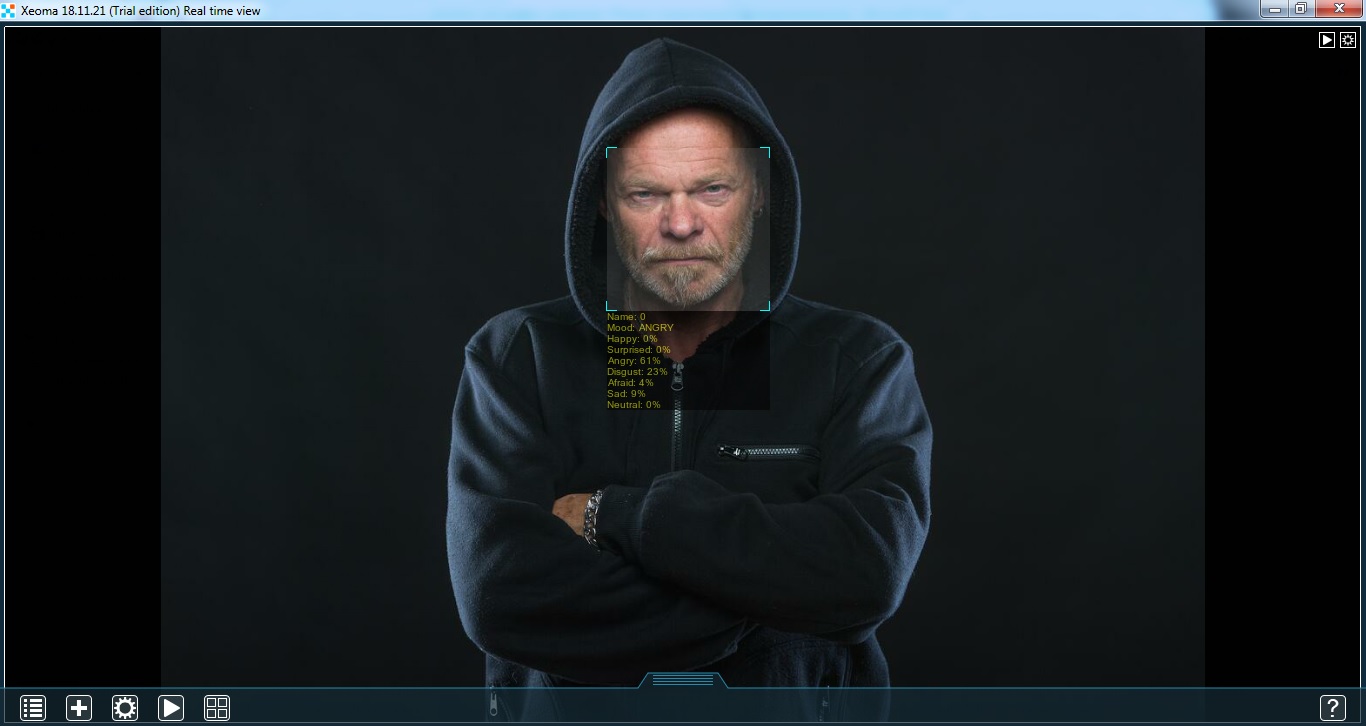 Therefore airport live video surveillance system can show people with negative emotions that should be checked more carefully. Besides emotion recognition will be useful near check-in desks to make sure that every passenger is satisfied with the quality of service. This function can improve staff's work and enhance customer-oriented approach.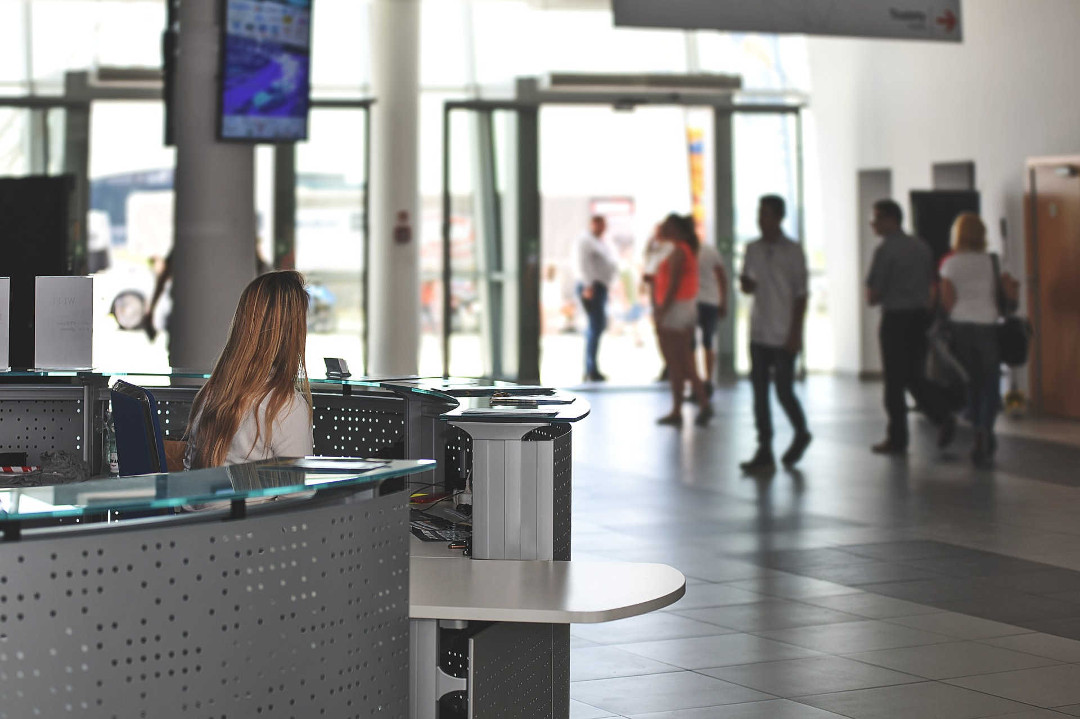 There are additional modules available for Xeoma Standard and Xeoma Pro licenses, such as "Face recognition (artificial intelligence)", "Objects recognizer", "Face ID", "Search by photo", "Emotions recognition" and more.

More information in this article: Additional modules in Xeoma.
As you can see, modern technologies such as emotion recognition can help making airport a safer place and improve work of the employees.
February, 15 2019
Read also:
Additional modules
Emotion Recognition: introduction and setup guide
Video Surveillance as Part of Airport Security