Xeoma: plug-and-play video surveillance solution
If you're looking for a plug-and-play solution, you should try Xeoma. Per se, Xeoma is innovative video surveillance software that you can download to your computer, tablet, smart phone, or even a TV set. Xeoma has over 100 features, including Motion Detector, Sabotage Detector, Face Recognition, QR Code Reading, IoT-integration, synchronization with access control systems, smart homes automation, POS, etc. The program works on Windows, Linux, Mac, Android, ARM devices, and has apps for iOS and Android, and web view from any browsers.
This flexibility is valued around the world: you can use equipment that you already have, or you can buy equipment that you like. With Xeoma's wide pool of supported equipment, there is no need to adjust to limited possibilities of other solutions.
We also have you covered if you are looking for a complete video surveillance solution that has everything you would need for functioning video surveillance system in bundle.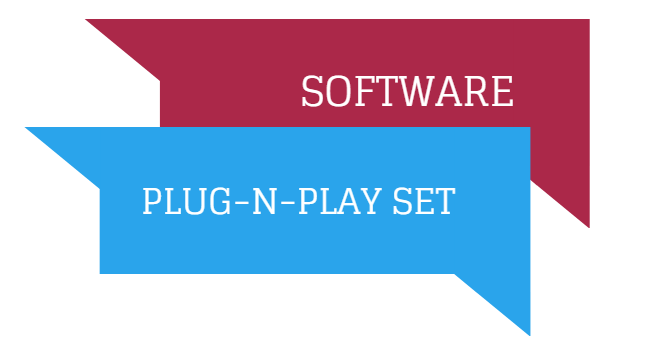 You can buy such plug-and-play bundles from our partners – the manufacturers of the most popular single board computers like Raspberry Pi, Odroid, or Banana Pi. You will have a compact and yet powerful mini-server for your video surveillance needs.
For manufacturers: with Xeoma, you can create your own NVR and sell the bundle with cameras, software, and hardware to your clients. Free rebranding will let you create a solution under your name and your logo.
If you produce IP cameras, you can embed Xeoma as built-in software, or use VSaaS Xeoma Cloud to help users store recordings to a cloud. Thus your cameras can become an all-in plug-n-play solution for video surveillance themselves. Users can create video surveillance systems with just a camera and Internet connection.
Ready to learn more about Xeoma? Please let us know you're interested! We'll be happy to welcome you as our partner!