Special offer for IP cameras manufacturers
Felenasoft company develops a cross-platformed video surveillance software Xeoma and would like to cooperate with you! We have the following special offers for camera manufacturers:

Mention Xeoma in the description of a camera in your store or website
Raise your profits with Xeoma video surveillance software and this special offer for camera manufacturers!
Specify that your cameras are compatible with Xeoma e.g. on your website or store, this way your customers will know that a camera will work perfectly fine in one of the best video surveillance software systems out there. Xeoma supports 99% of all camera brands worldwide that makes it flexible and powerful to handle any task.
The more choices your customers have the better. Xeoma is known as one of the most multifunctional CCTV systems with over 100 features (including AI-based), so by mentioning it you will let your customers know that your cameras can be used in one of the top video surveillance software. And if your cameras have embedded detectors, they can be used in Xeoma too. You can use a camera's embedded detectors like motion, fire, cross-line, intrusion, lens obstruction, smoke, faces, license plates detectors and so on.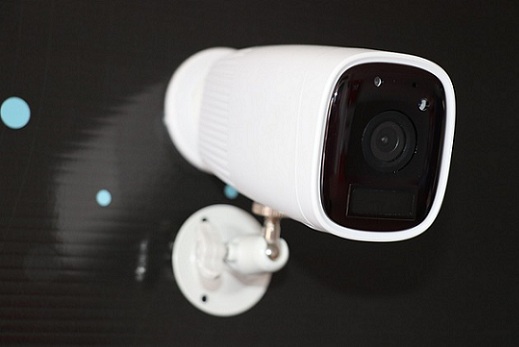 Sell Xeoma P2P-like firmware with your cameras!
If you are a manufacturer of IP cameras, then you might be interested in another special offer. You can embed P2P-like firmware Xeoma into a camera and sell it to your customers. It's a great opportunity to use powerful CCTV software and have an easy connection of the camera.
Xeoma has various modes of functioning for any budget and any requirements including a completely free-of-charge no-ads Free version, so each of your customers will find a necessary solution with Xeoma. The software also has a wide range of features: from basic ones like Motion detector or SMS/Email notifications to the intellectual ones like AI-based Faces/Emotions/Age/Gender/Color recognition, Sound events detector, Parking spots, Construction site safety detector and many others.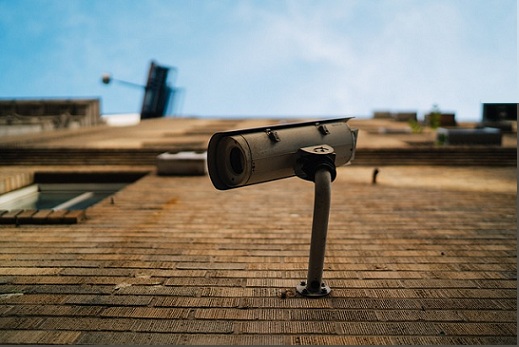 Make Xeoma primary software for your cameras
Already have video surveillance software built in your cameras? Switch it to Xeoma to offer your customers more features, and get more sales!
Xeoma is powerful software with 100+ features and counting that has been developed over the course of more than 10 years. Its set of features is phenomenal, up-to-date and ready-to-use. No need for you to develop something that has already been invented in Xeoma. There is no time for that! The CCTV market evolves so fast that you can lose competition while you're doing what is already available in other solutions. Dedicate that time and effort to other endeavors while we take care of the software part for your cameras.
Incorporate Xeoma into your cameras to cover more niches – today and at 0 cost!
| | |
| --- | --- |
| | Did you know that we have "white label" rebranding? You can customize Xeoma under your own brand and sell it to your customers. Check the free rebranding utility here. |
Please contact us to find more information about these special offers.
We will be happy to provide you additional information and all-round help including online tech support free of charge. We're always open to find new ways of partnership, so if you're a surveillance camera manufacturer, CCTV software installer or distributor, please feel free to reach out to us.
August, 26 2021
Read also:
Additional modules
Partnership program
Leaflet for partners
Free customization (rebranding)