Google Pixel, new Android smartphone perfect for video surveillance
Google company, creator of famous Google search engine and open source operating system Android which is a main competitor to Apple and its iPhone world domination, has taken a new step to win this war. On October, 4 Google announced its new smart phone Google Pixel.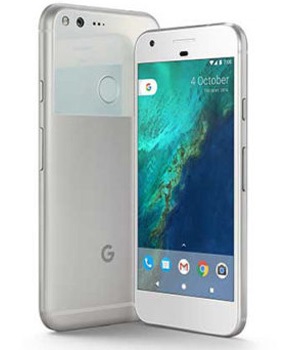 Google Pixel is not Google's first smart phone. However, previously released Google Nexus has never been meant to compete with iPhones, being a development tool rather than a commercial product:
-Ever heard of Nexus?
-Nah, what is it, one of the Samsung products?
With Google Pixel, it's different this time. Huge advertising, straight-up positioning as a "new new" powerful smart phone, with "best camera ever", top-notch Snapdragon 821 processor, 4K video, and innovative Google Assistant.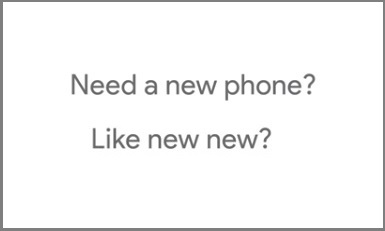 The way Google Pixel's Google Assistant is different from Apple's Siri is its AI capabilities of learning. It learns your tastes and adapts to them. Also, it is compatible with Google Home, a table-lamp-looking smart home system device that synchronizes with your Google Pixel. Now you can talk to your lamp and it will tell on you to your smart phone. Sounds crazy, huh? It really is like a glimpse into the future as shown in movies.
Let's hope that Google's motto 'Do no evil' will be held true in its AI's heart.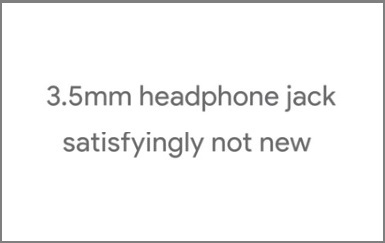 Why did Google release the Google Pixel smartphone anyway? Looks like Google is tired of how it takes years before new version of Android is finally implemented in third-party devices on the market. After all, if you want to do something well, do it yourself. Google Pixel is going to be as fast in updates as iPhone.
Sadly, another thing in Google Pixel that is going to be the same as in iPhone is the price. With $649 a piece, it's unlikely to outsell Apple's devices. However, Google Pixel might be the future of technology, and automation, used in everyday life. This might be the robots of our time so it's worth taking a shot.
Google Pixel video surveillance system
Isn't it amazing that as small a device as the 5.5-inch Google Pixel can be the heart of a video surveillance system? Resting on a fireplace or simply on the table it can be a watching eye on everything that is going on in the room. More than that, preset actions and reactions will make your Google Pixel video surveillance a smart, automated system.
Where do you find a video surveillance app that does more than usual apps that only allow to watch remotely?
Xeoma video surveillance software is just the thing. Almost the only app that can work on Android and Windows, Linux, Linux/ARM and Mac OS, not just as a viewer but as a genuine server, too. Xeoma helps you create your own standalone Google Pixel video surveillance system as well as simply view cameras remotely.
Just imagine: license plate recognition, face detection, privacy masking, control of external programs and devices – all in your phone.
Your Android-based Google Pixel can store all your cameras' streams to internal storage through wireless network, show them in real-time, trigger reactions to specific events (motion-triggered, etc.) and notify you instantly to another phone, wherever you are. You can also connect to this device from another and review cameras live or archived recordings, control the cameras and much more. Everything just like in professional video surveillance systems, only much more convenient, dynamic, and without additional equipment. Server right in the heart of your smart phone.
Learn more about the setup: Mobile video surveillance with Xeoma free Android app
| | |
| --- | --- |
| | Try also: KnownCalls: FelenaSoft's new, 100% free call blocking app for Android that rejects robocalls, telemarketing and spam calls. See more |
10 October 2016
Also interesting:
Xeoma security camera app for iPhone and iPad
Choosing the right Android devices for live CCTV video with Xeoma IP surveillance