Cloud Video Surveillance: comparison of the most popular services

Modern Cloud Video Surveillance is a service, allowing customers to connect their cameras to the provider's server to process and store recordings from cameras.
Benefits of Cloud Video Surveillance
If you want to conduct video surveillance and do not have the opportunity to leave the server computer working around the clock or want to create a parallel backup storage on a remote server, the best solution would be to purchase a subscription to a Cloud video surveillance service.
To use the Cloud video surveillance service, you do not need to buy expensive equipment. All you need is a camera and Internet access.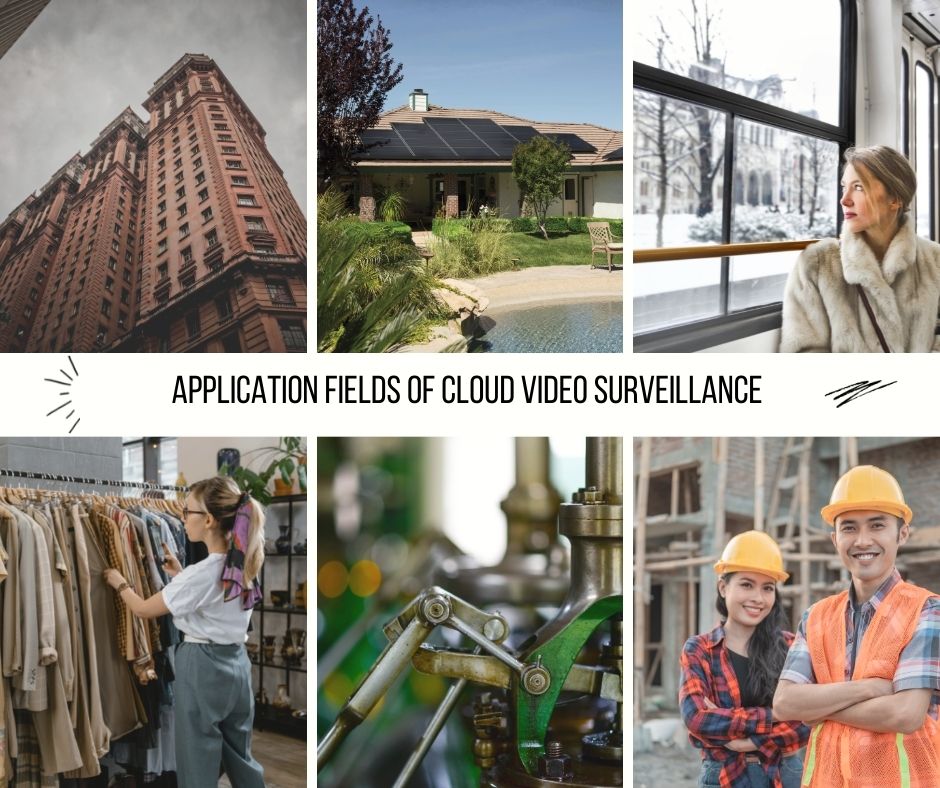 Application fields of Cloud video surveillance:
Retail: Conduct direct video surveillance in the shopping center to control security, prevent theft, monitor the employees' work, and optimize business processes.
Manufacturing: Track the operation of equipment and conditions for carrying out technological processes at the enterprise to ensure labor safety and product quality.
Construction: Monitor the employees' quality of work, compliance with construction site safety, control the availability of construction materials at the facility.
Transport: Optimize public transport load during peak hours by counting passengers.
Condominum Partnership: Video surveillance of the adjacent territory, the entrance and staircases in order to ensure safety.
Private sector: Monitor the yard and the house to control the work of domestic staff, as well as to ensure safety of children and elderly relatives.
Security of Cloud video surveillance
All data is encrypted in accordance with SSL standards, which guarantee complete confidentiality. Recordings are available only to those to whom the owner of the video surveillance system has granted access.
The most popular Cloud video surveillance services:
1. Xeoma
2. Ivideon
3. Trassir Cloud
4. 3dEYE
5. Eagle Eye
6. CamCloud
Let's take a closer look at the advantages and disadvantages of each of these cloud video surveillance services, so that each user can choose the program that is most suitable for all their requirements.
1. Xeoma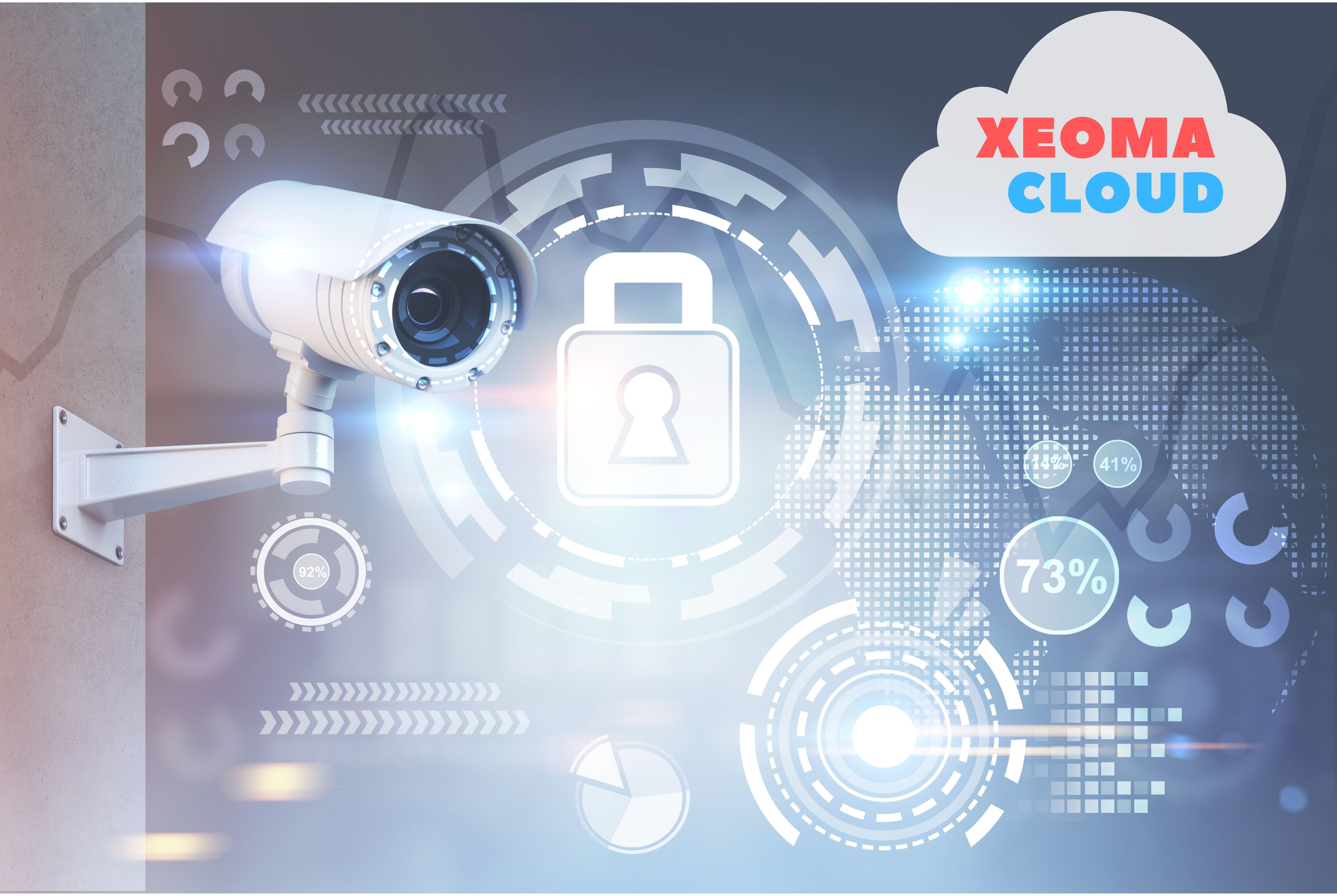 Pros:


Xeoma Cloud subscriptions have no restrictions of camera resolution or frames-per-second rates


Support for any OS: Windows, Linux, ARM, Mac OS, Android, iOS. There is also a list of unofficially supported OS: Linux Kali, RancherOS, Fedora, Elbrus, PCLinuxOs, elementary OS linux, Astra Linux, Arch Linux


Cameras and recordings are available from anywhere in the world, from any device (computer, tablet, smartphone)


Affordable tariff for 1 camera ($0.75/month), allowing to record an archive, without ads and watermarks available! Easy to try!


Free trial period available


Flexible payment system – you can pay monthly or annually


No ads, no logo watermarks even in the free version!


Work even with mobile Internet (3G, 4G, etc.)


PRO features are available even in the basic tariff: emap, object tracking and visualization, integration with cashier registers and home automation systems, synchronized view of multiple archives, and much more


Additional modules are available to be added by the price of their rent (Recognition of license plates, faces, objects, access cards, emotions, color, customer demographics and conversion rate, queue monitoring, construction site safety, integration with cash registers and much more)


Unlimited download of videos


Unlimited live and recorded view


A single control center for the video surveillance system and flexible configuration of user access rights


Works with ANY cameras (99% of global brands supported)


Customizable notifications – you can receive notification for movement, sound, and cameras turning off by email, phone, and even broadcast on Youtube.


Flexible interface settings


Possibility to connect the unlimited number of cameras


There is an opportunity to upload to an FTP server


Intellectual modules are available for the subscription of any size – even for one camera


Search in the archives by faces, license plates, motion, sound and any other desired event


The program interface is available in 25 languages!


An option to broadcast video from your camera to your site or Youtube channel available


You can get a personalized demo, training, TeamViewer setup session and unlimited consultations from tech. support tram
Cons:


You can "get hooked" on this program, checking all (and there are more than 100) its functions in action!
2. Ivideon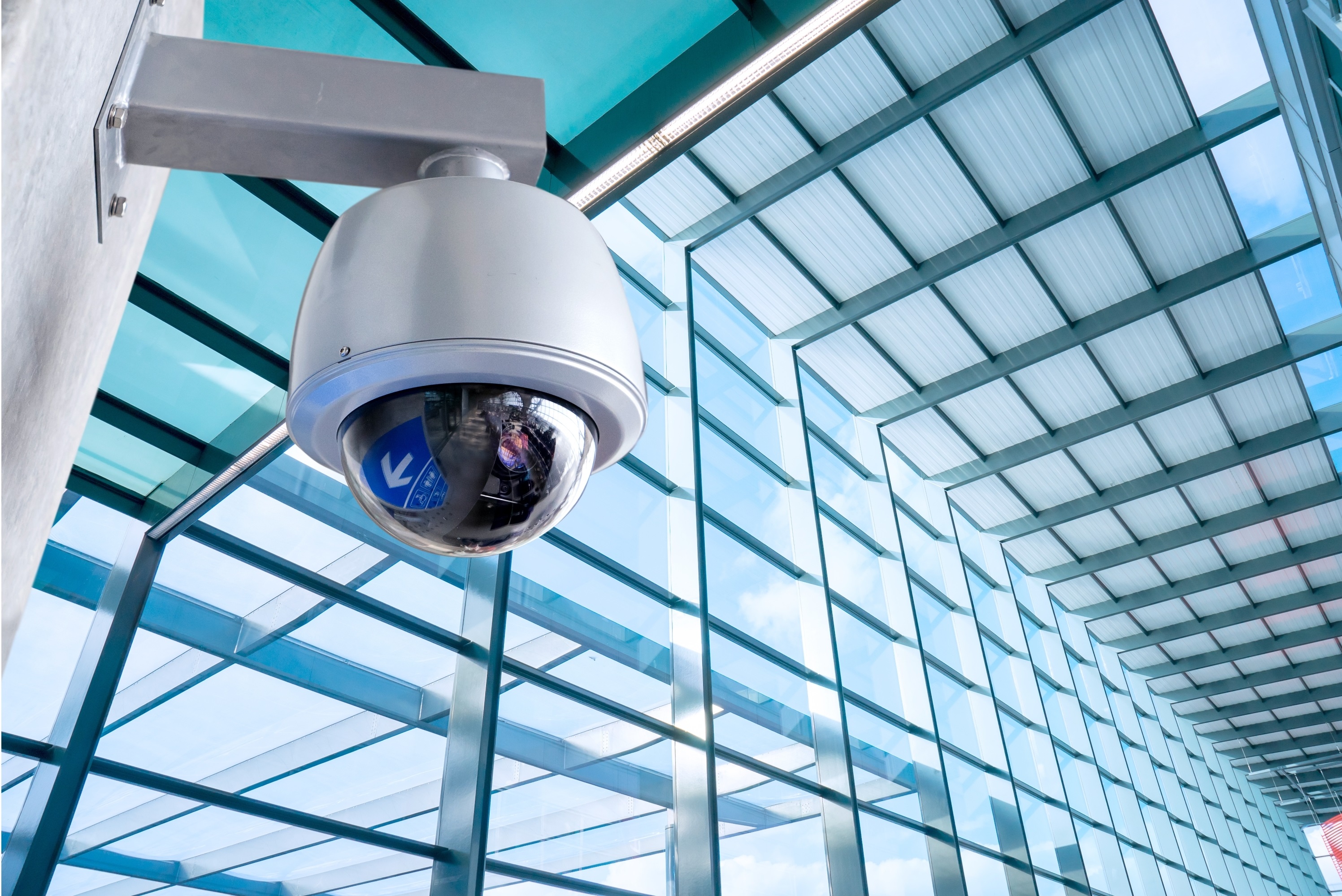 Pros:


There is a free tariff for 1 camera, but only for online viewing – archives recording to the cloud is not conducted


Access from anywhere in the world with the help of a mobile application


Recognition of license plates and faces, Cash register fraud prevention, Visitor age and gender reports, customer conversion rate, queue monitoring


Stable operation in 3G networks


Notifications for movement, sound, and cameras turning off
Cons:


The subscription is for 50 cameras only. There is no way to pay less for a tariff if you use fewer cameras


The tariff is paid for a period of 3 or 12 months, there is no opportunity to buy a subscription on a monthly basis


No user access rights setup


Lots of hidden fees


For cameras of other than Ivideon brands the cost of tariffs is 30% higher than regular tariff


Adding cameras is complex: you need to select a manufacturer, camera model, enter a username/password, etc.


Adding DVR: it is required to enter almost all the information for the device


High price for video analytics: $1200 and more
3. Trassir Cloud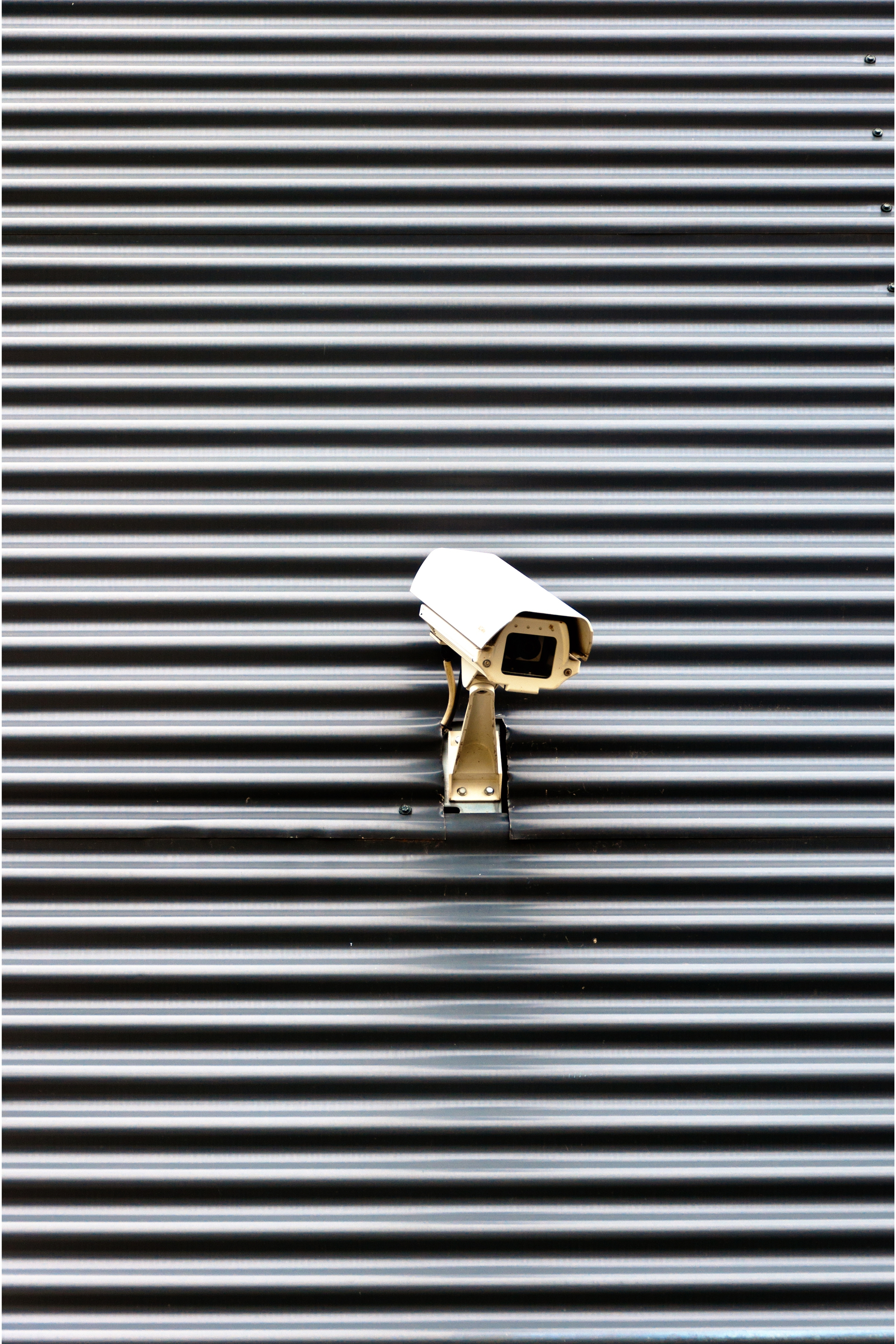 Pros:


Flexible payment system — pay for the archive record monthly or per year at once


A single control center for the video surveillance system and flexible configuration of access rights


Get notifications to your email or phone in case the camera detects motion or turns off


Video analytics: face recognition, demographic statistics (gender, age), object recognition: person, car or bicycle, license plate recognition, object counter, queue counter, heat maps.
Cons:


Intelligent modules are available to order from 6 channels


It works only on Trassir cameras – which means if provider decides to rise prices or make any other change in the service that does not suit you, you won't be able to use that camera with any other service, and you will have to buy a new camera


There is no search in the archive (for example, by motion, sound, faces)


No integration with smart systems


No FTP upload


High cost (for example, Face recognition costs from $65 per month for 1 camera)
4. 3dEYE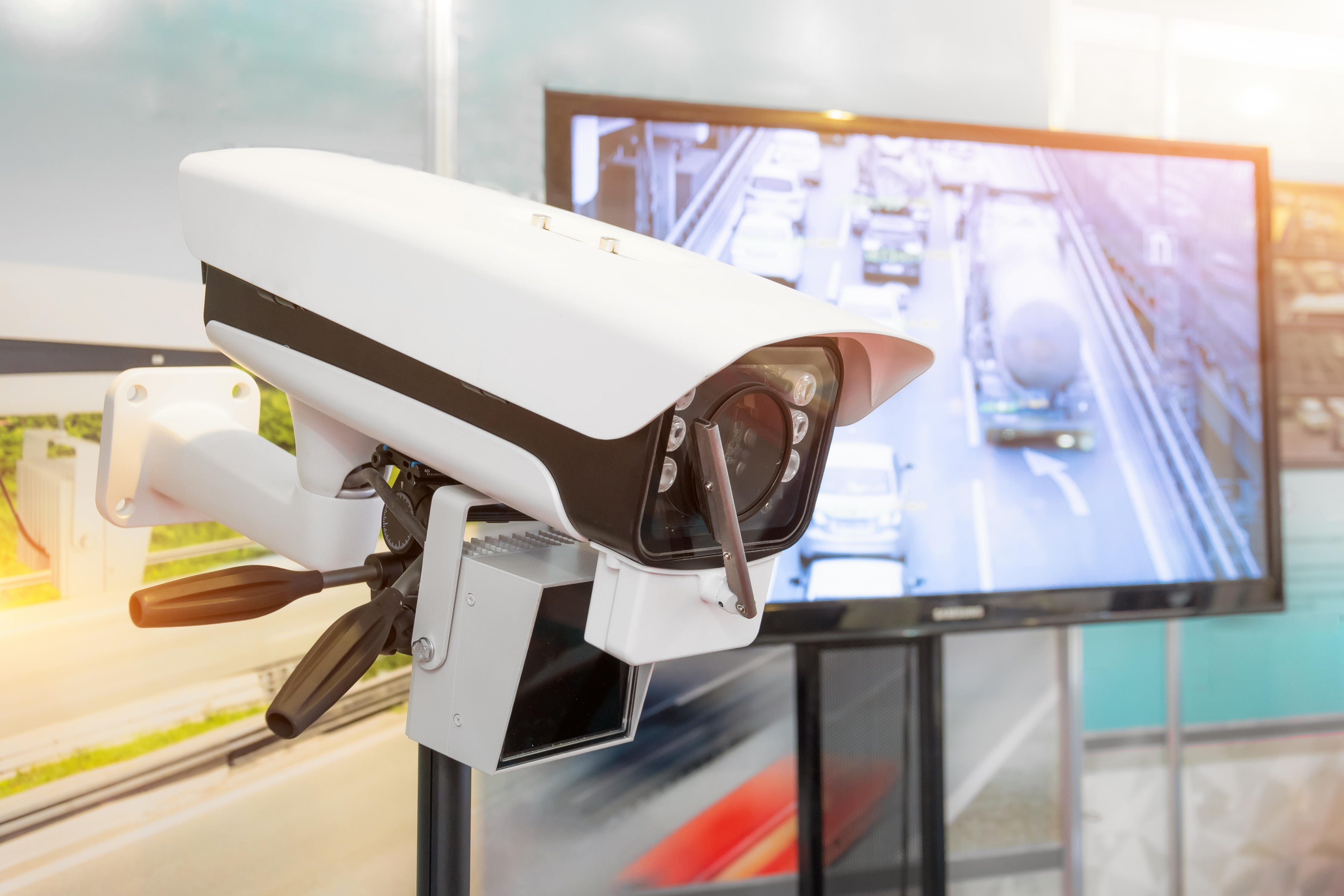 Pros:


Compatible with any camera


Video analytics: object detection, heat maps, face recognition, crowd management, vehicle counting


White label option


Multi-level delegated administration


Available Plug and Play Bundle


Broadcasting Widget, allowing you to live streaming videos from your cameras.
Cons:


High prices (from $100/month)


Charges for storage of archives


Charges for viewing!
5. Eagle Eye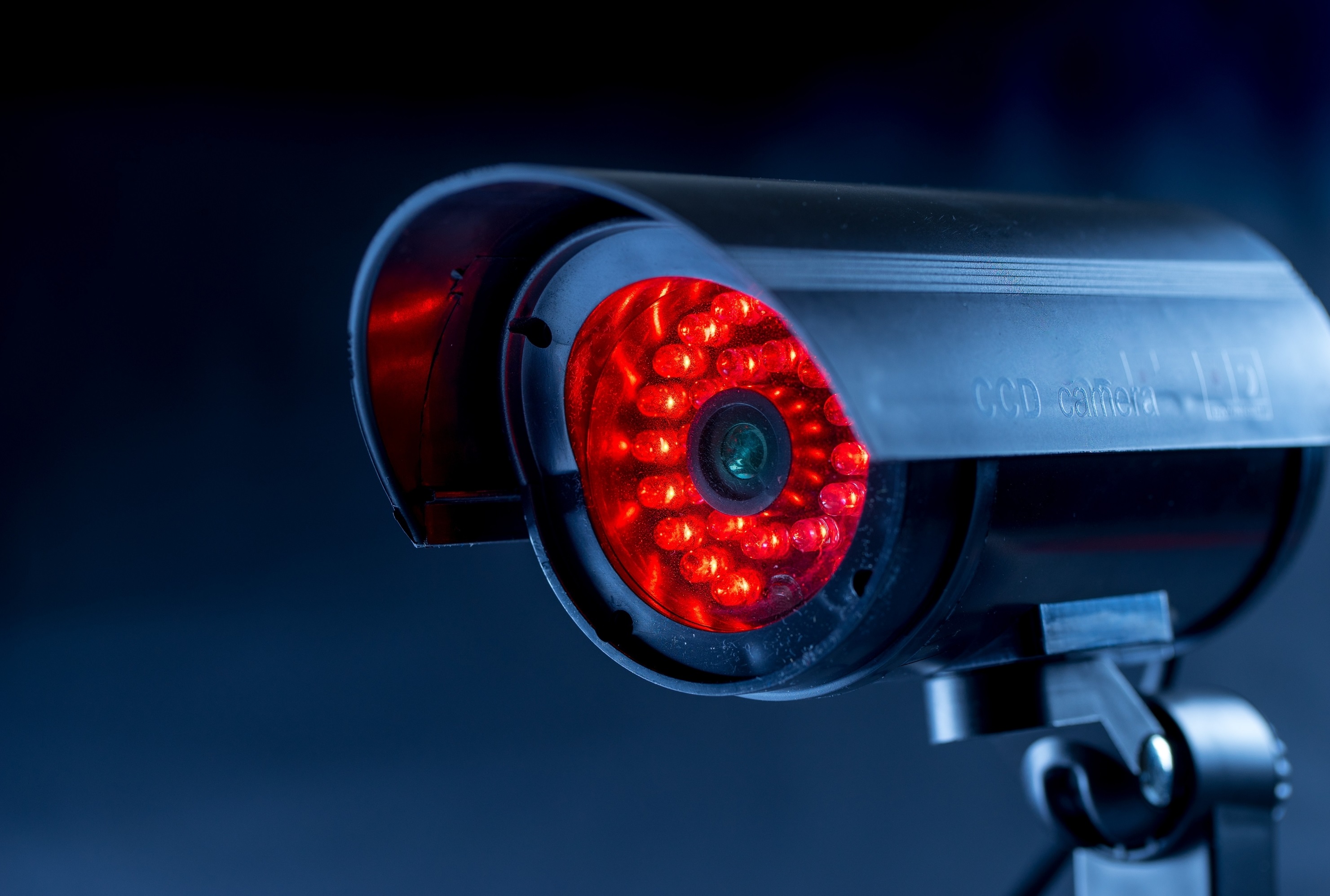 Pros:


Video analytics: line crossing, intrusion detection, loitering, object counting, license plate recognition


Health monitoring system


15 minute demo is available


Open API platform
Сons:


Does not support Linux OS


Supports only IP and analog cameras


User settings are very basic
6. CamCloud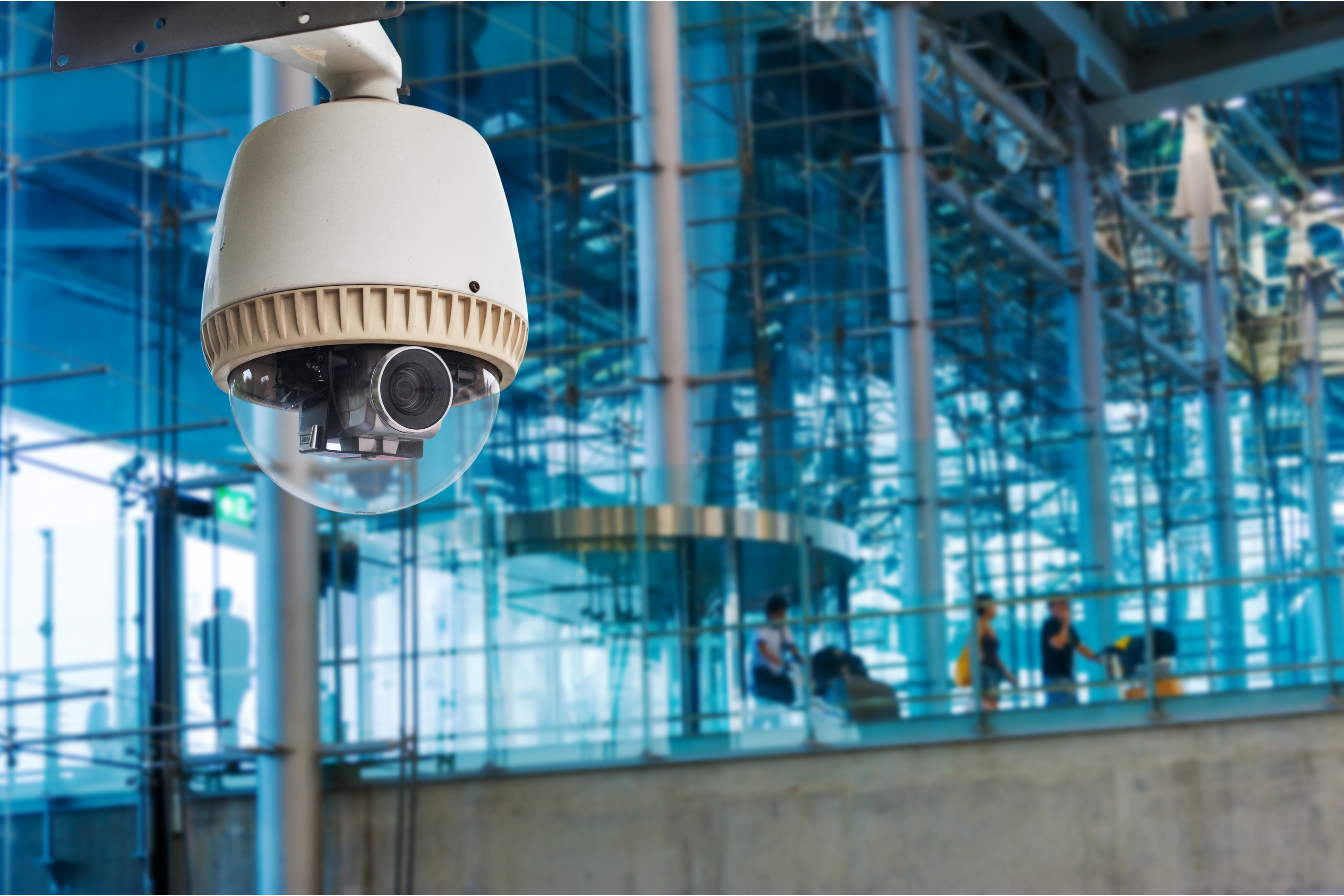 Pros:


Supports most webcams. Works with ONVIF protocol. Handles a large number of video feeds at the same time (number limited by the hardware processing power)


Can receive or send commands to the most common used apps such as Google Drive, Dropbox and Slack


Supports Windows, iOS and Android


Free tariff for 2 cameras (5 notifications/day, watermark)


For registered animal rescue organizations, animal shelters or similar non-profit organizations licenses are provided free-of-charge
Cons:


Does not support analog cameras


Does not support Linux, Mac OS, ARM.


Not flexible tariffs: there are variants only for 4, 16 and 64 cameras.


Even in Pro tariff the number of notifications per day is limited (up to 250).


Functionality is very basic, no intellectual modules
Conclusion:
Each program has its pros and cons. Each customer will choose the program that best suits the requirements of his project. Personally, I chose Xeoma after testing many other programs: none worked on Linux except for Xeoma. Moreover, Xeoma has such a rich set of intellectual functions that it will not leave indifferent even the most sophisticated security system organizer – flexible settings allow you to "tailor" the video surveillance system to any requirements.
| | |
| --- | --- |
| | This review is provided by Xeoma user Michael Lorkin, Weatherford, Texas. The opinion of the administration may differ. Contact us if you find an error. |
September 23, 2021
Read also:
Add a remote camera in Xeoma
Additional modules in Xeoma
Best Android CCTV app of 2021
Your own cloud video surveillance service – Xeoma Pro Your Cloud