Best CCTV software 2024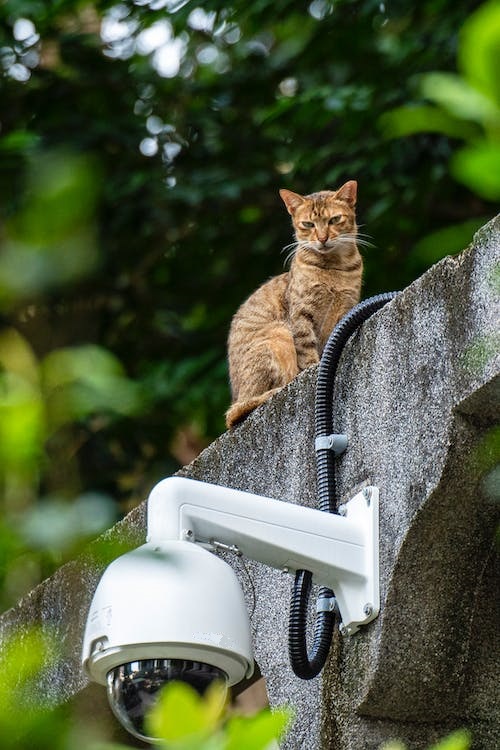 Are you looking for reliable and convenient video surveillance? In this article we'll try to highlight the points you should pay attention to when choosing the best video surveillance software in 2024.
What can a surveillance camera do by itself, just as hardware without software? Right – only broadcast the image it captures. In this case, all tasks, such as detecting unwanted movements during the day or night or dissatisfied customers in queues, fall on your shoulders. But do you really need this in an era of great digital capabilities?
What qualities, besides motion detection and unlimited archiving, can be present in modern video surveillance software that could rightfully be called the best video surveillance software in 2024? Let's sum up.
Easy program setup and intuitive interface;
Remote viewing of cameras from anywhere at any time;
Free testing of any functionality;
Extensive video analytics at no additional cost;
Affordable prices for any budget and video surveillance project;
Flexible system scalability;
Integration of video surveillance with external systems – barriers, turnstiles, Safe City, Smart Home and much more;
Support for a multitude of camera models and brands;
Work on all popular operating systems;
Optional (advanced video surveillance features):

– Smart archive search,
– Artificial intelligence,
– Integration of video surveillance with external systems – barriers, turnstiles, 'Safe City', 'Smart Home' and much more,
– Budget-friendly options for equipment (microPC/single-board computer integration, work on various devices with multiple options)
Can Xeoma be the best video surveillance software in 2024? Definitely yes. Xeoma has all the features described above and even more!
Firstly, interest in video surveillance increases every year as well as new use cases emerge, which the best video surveillance software 2024 supports. Secondly, every review of Xeoma allows our team to see areas for improvement and enhance the program's development plan. Thirdly, we try to "look into the future" and anticipate which video surveillance functions may become popular in the coming years, for example, we have long been developing Artificial Intelligence features in Xeoma.
Xeoma was released in 2011, and for over 12 years of presence on the market, it has proven not only its reliability, but also the right to be the best video surveillance program in 2024. It works with 99% of all cameras on the market, which is 430+ brands from around the world.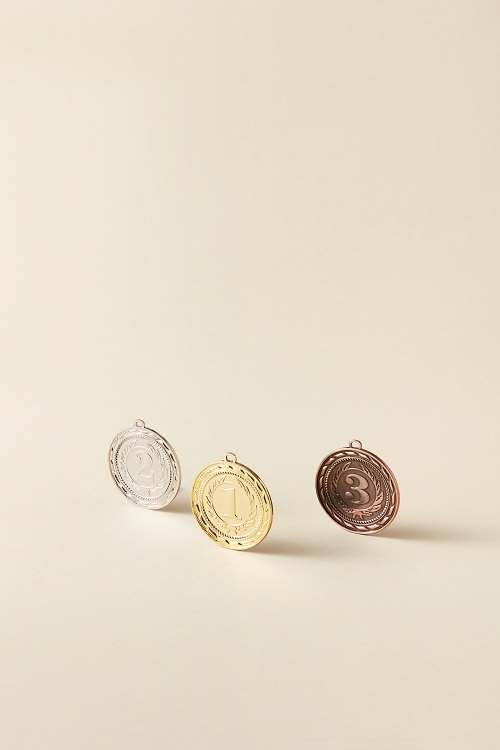 Once you download Xeoma from our official website and run it on your computer or even on your smartphone, the program will be able to independently detect cameras on the same network (for example, if the computer and cameras are connected to the same Wi-Fi). If your cameras are located on another network, that's not a problem either, as the best video surveillance software for 2024 offers many ways to connect remote cameras.
Areas of application of Xeoma – the best program for video surveillance 2024:
– Banks: ATM surveillance, reception hall monitoring, customer service control, panic button.
– Hospitals: Medical staff monitoring, patient condition and mood monitoring, hospital security.
– Homes: Child safety, pet monitoring, front yard monitoring, Smart Home integration.
– Factories: Stable automated operation and employee safety.
– Checkpoints: Motion detection, license plate recognition, SDK integration.
– Municipal and government surveillance (Safe City, airports, train stations): street safety, city and public events security.
– Offices: Employee work time monitoring and intrusion protection.
– Restaurants and cafes: Service control and queue management.
– Construction: Process and safety control without personal presence.
– Shopping malls and stores: Customer safety, reducing fraud, and increasing sales.
– Transportation: Passenger control in buses, trains, taxis, use as a "black box" for truck drivers, and as a DVR in vehicles.
Xeoma software can be adapted to any video surveillance format – from home surveillance to enterprises of any scale. Test the best video surveillance software for 2024 yourself by requesting a demo license in the form below.
REQUEST FREE DEMO LICENSES TO TEST XEOMA
You can request free demo licenses for Xeoma here. Enter your name and your email to send the license to in the fields below, and click the 'Get Xeoma free demo licenses to email' button.
October 5, 2023
Read also:
Monitoring and security costs reduction with Xeoma
Top 8 AI features in CCTV solutions straight from the future
Full manual of Xeoma
Xeoma modes comparison table
Download Xeoma