We need auto tracking for sport games (football, basketball). Can Xeoma do that?
Absolutely. Xeoma has the auto tracking option in the form of module called PTZ Tracking. More about the module here: https://felenasoft.com/xeoma/en/articles/ptz-tracking/
It usually follows the larger object in the camera's field of view.
You can connect the module after the Motion Detector module as shown in the article, or after the Object Detector module which might work somewhat better in your situation.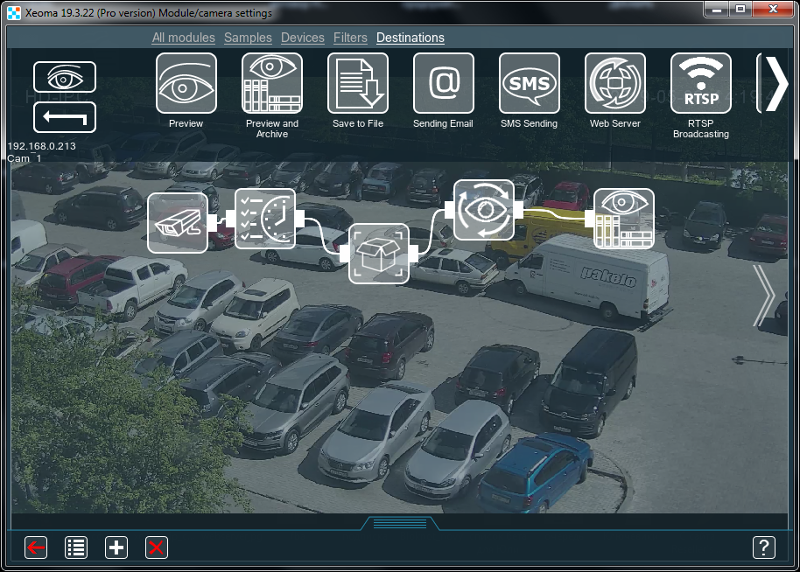 Can you give it a try and tell us if it does what you need?
Please feel free to ask if you have more questions – we will be happy to help!