Video surveillance in hospitals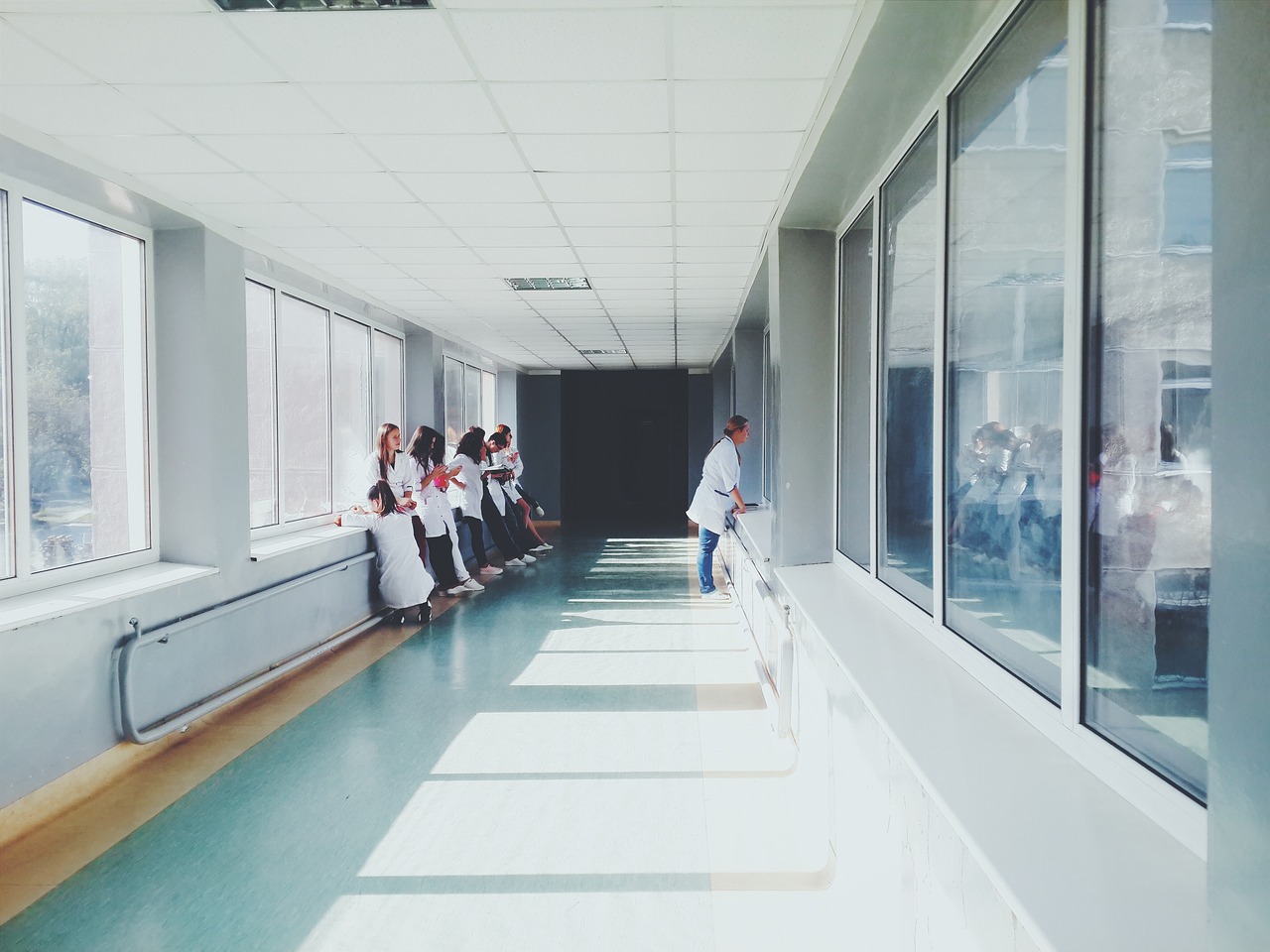 CCTV systems are designed to enhance security in public places, and video surveillance in hospitals is just necessary to ensure the safety of patients and staff, as well as to streamline the workflow of the whole complex.
Usually patients feel more comfortable and safe in a hospital, which is equipped with the video surveillance system. Moreover, when the staff is notified that security monitoring is being conducted, this contributes to more responsible performance of duties and rational time management.
Video recordings from cameras help make an independent assessment during the investigation of conflicts between patients and employees of a medical institution. In addition, when patients know that security monitoring is being conducted, they are more careful about the hospital's property and rarely initiate conflicts.
Thus, video surveillance in the hospital allows to solve the following tasks:
Ensure the safety of patients and staff;
Guarantee good service in the hospital;
Increase the property's safety in the medical institution;
Analyze and plan more effective work of the medical institution.

All these and many other tasks can easily be implemented with the help of the program for video surveillance Xeoma. Modern video surveillance system reveals the following opportunities:
The video stream setting can be performed in such a way that the image is broadcasted to any device (or several devices) that have the Internet access or a connection to the local network. The client-server structure of Xeoma, as well as the "Web server" module help to implement this.

Individual for each camera settings of the storage period for video files in the archive ("View and archive" module's settings).
The opportunity to set the start and end time of the recording for specific days of the week and time, using the "Schedule" module: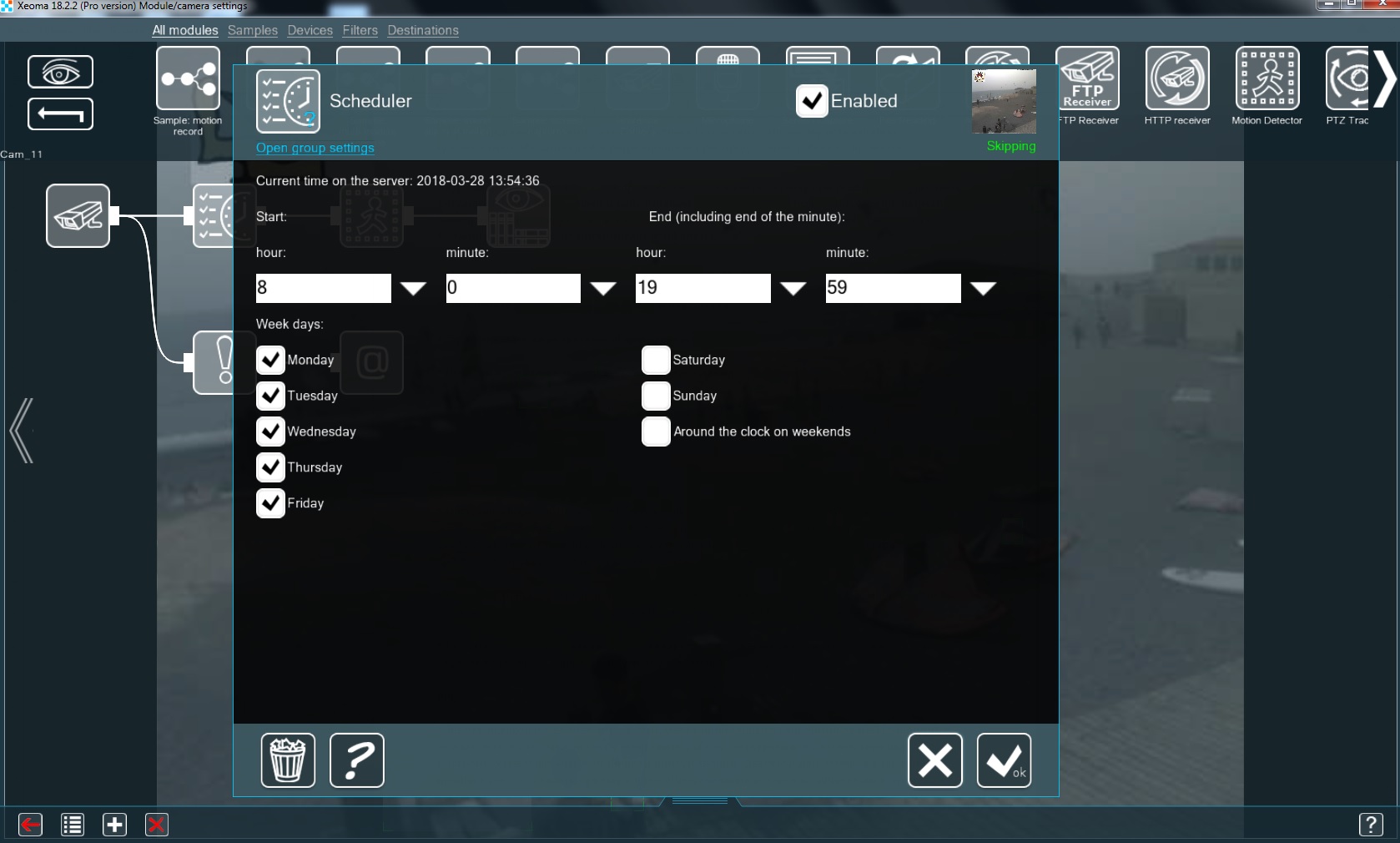 The heat map allows to determine the places with the greatest concentration of people (queues), and therefore to adjust the work of employees in those places. You should use the "Motion Detector" in the module's chain, as well as tick the "Visualization and search for motion in the archive" field: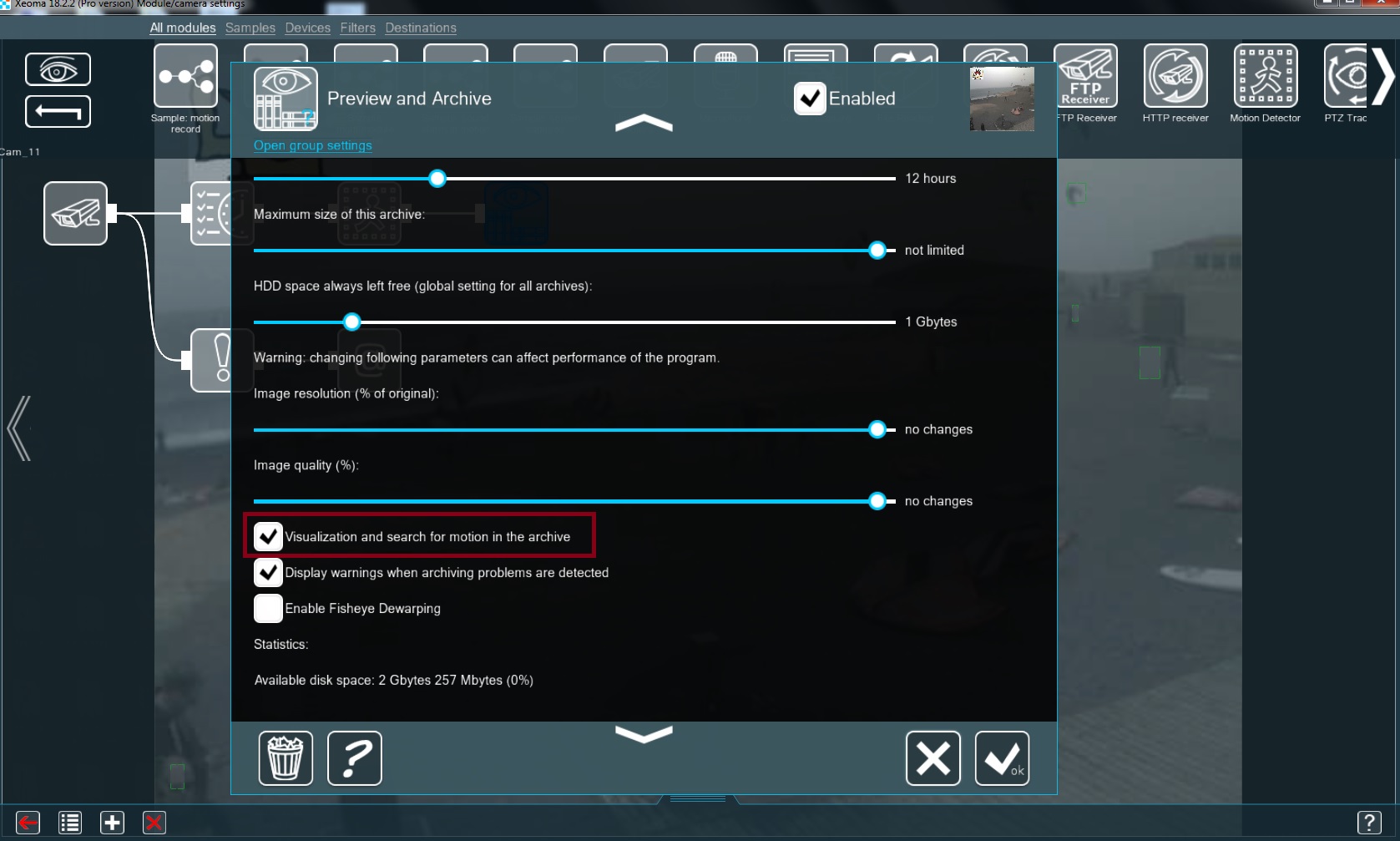 Open the camera's archive and select "Create a heat map" from the menu.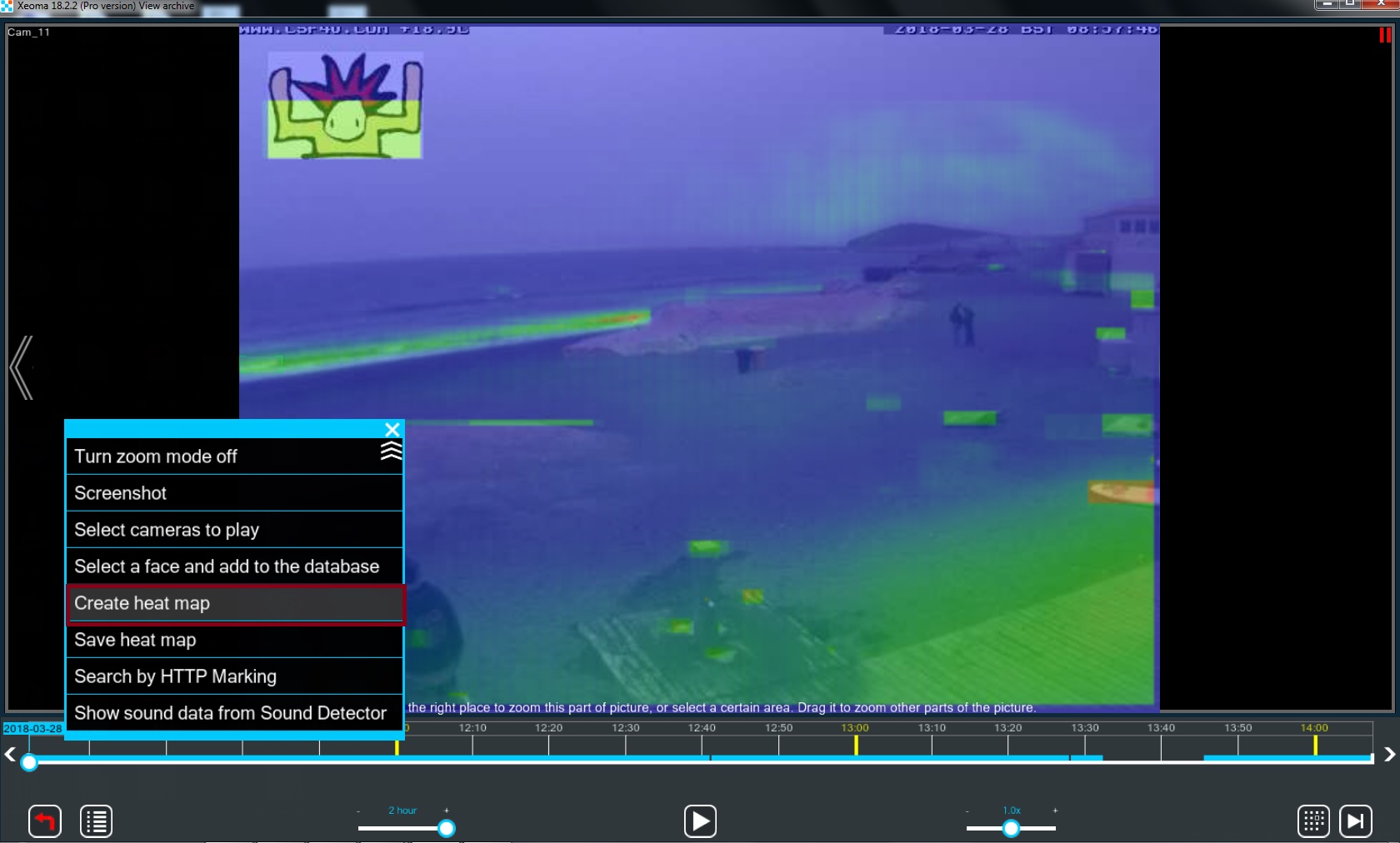 Video surveillance in hospitals also helps improve the patient care. The "Motion Detection" and "Line Crossing" modules help define if the patient is getting out of bed or leaving the room without the doctor's permission. The module "Visitor's counter" helps reveal that there are lots of visitors in the ward. If you add the "Sound alarm" or "SMS" modules, you will receive notifications about emergency situations, which will allow to take timely measures.
Thus, video surveillance in hospitals helps solve the most important security tasks:
Security monitoring in the most important places: intensive care units, intermediate care units, laboratories;
Ensure the property's safety in the hospital;
Prevent illicit intrusions and warn of emergencies;
Ensure the safety of patients and staff;
Remote access to video from any device.

With Xeoma video surveillance becomes the most effective, simple and convenient.

April, 1 2018

Read also:
Manage time with Xeoma Scheduler
Visitors counter
Xeoma Client-Server Architecture