Special offer for bloggers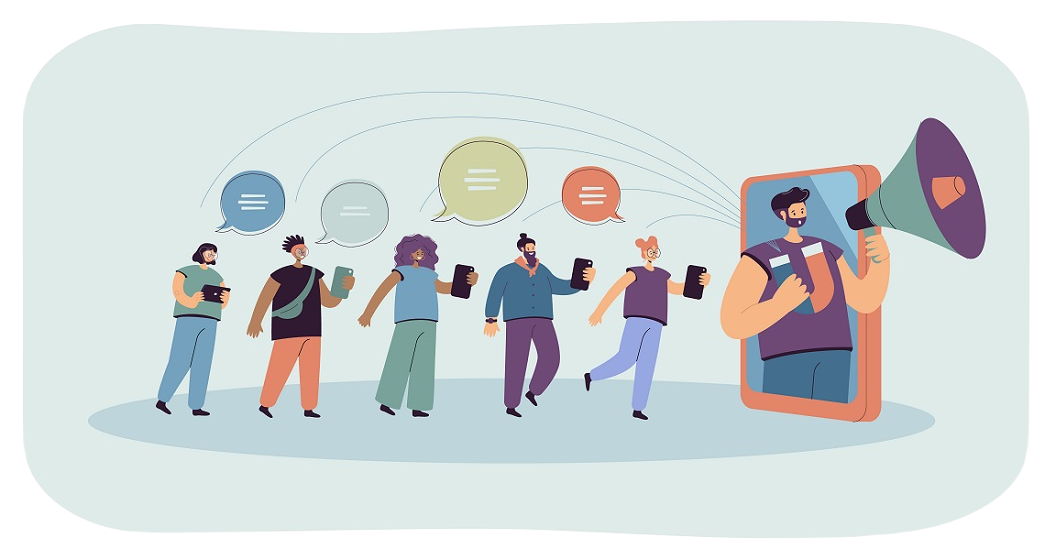 Are you a blogger? Or interested in CCTV, AI-based modules and new technologies? We have a proposal for you! Tell your subscribers about video surveillance software Xeoma and get your benefits. FelenaSoft company invites bloggers to cooperate in order to share knowledge in the field of video surveillance and innovative technologies.
Xeoma is multifunctional video surveillance software, which includes all necessary features such as watching cameras online, saving recordings to the archive and intelligence modules. The program is easy to install, download it here to get started with the most advanced video surveillance software on the market.
Benefits you get
✔ Quality content for your audience
✔ Increasing number of coverages and subscribers
✔ Free access to all features of the program
✔ Promo materials and technical support from us
✔ Publishing your materials on our website
✔ Free demo-licenses for you and your audience
✔ Improving global security
✔ Expanding knowledge in the field of CCTV and AI
The uniqueness of Xeoma is …

Modern video surveillance software with unlimited number of AI features

Reliable and powerful security system

Work on the most popular OS

Its own free mobile app for Android and iOS devices
Explore the world of AI with Xeoma intelligence features: face recognition, license plate recognition, object recognition (drones, birds, transport etc.), mask detector, slip and fall detector and many others.
Our software is suitable both for individuals (home cctv, small businesses) and for professionals (owners of medium and large businesses, industries, security companies). Thanks to its LEGO-like module structure and flexible interface, the program is suitable even for beginners.
Xeoma application areas

Factories
: equipment off hand and employees' safety

Construction site
: watch the process without being there personally

Checkpoints
: motion detection, LPR, integration with SDK

Malls and stores
: customers' safety, shoplifting prevention and more purchases

Airports and terminals
: detection of objects, movements in forbidden areas

Banks and offices
: video surveillance in reception halls, customer service control, panic button
Why Xeoma will be useful for you and your audience?
Organizes a smart home system with the help of HTTP connection to external devices (speakers, barriers, etc.)
Takes care of your health with the smart features of Mask detector, Slip and fall detector and Crowd detector
Keeps an eye on your pets while you're away with the help of remote access feature and animals recognition
Timely warns about problems with cameras (external damage, no connection to the network, etc.)
Helps in business (we have experience in orginizing video surveillance in different areas, from pizzerias to fish farms)
Tells about new technologies in the world of video surveillance and artificial intelligence
Provides reliable video surveillance system, which supports 99% of cameras on the market and the most popular OS
We are open to cooperation, if you have your own ideas or suggestions, contact us and we will be happy to discuss them with you!
Try all the features of the program for free, fill out the form below to get a demo license.
FREE TRIAL OF XEOMA
You can request free demo licenses for Xeoma here. Enter your name and your email to send the license to in the fields below, and click the 'Get Xeoma free demo licenses to email' button.
Read also:
Special offers
Affiliate program for resellers