Network activation of Xeoma licenses: simple, fast and affordable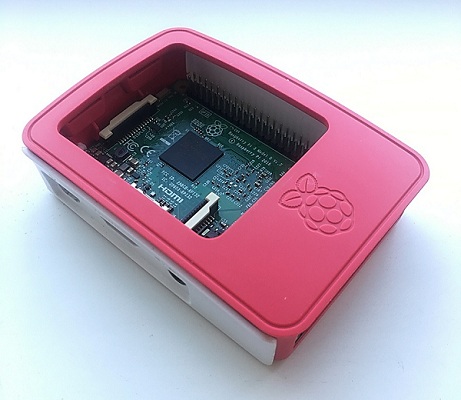 The "License Server" option is a little-known about yet majestic feature of Xeoma allowing you to activate Xeoma full or rented licenses on machines that have no direct access to the Internet. Unlike the somewhat similar hardware key option, the license server works with "soft" licenses that can be restored.
NO INTERNET? NO PROBLEM!
The license server bundle will be perfect if you are looking for your video surveillance system based on a virtual machine that will be working with no Internet access, or you will be using a rented or demonstration license on a machine without Internet access.
Shipping of a hardware key might take time, and a fast UPS delivery options is quite costly. Besides, hardware keys are susceptible to getting stolen, lost or damaged – in which case they are not recovered.
Use local license server instead! Take nearly any device (any that supports running Xeoma) and put Xeoma in the "license server" mode there. Set it up to have perpetual Internet connection and an LAN connection to the Xeoma server machine. One license server can be used for multiple Xeoma licenses and multiple Xeoma servers.
The license server can be a smartphone, tablet or – for continuous standalone unsupervised work – a micro computer like a Raspberry Pi!


HOW IT WORKS
As you might know Xeoma offers various ways to activate your Xeoma licenses – with or without Internet access.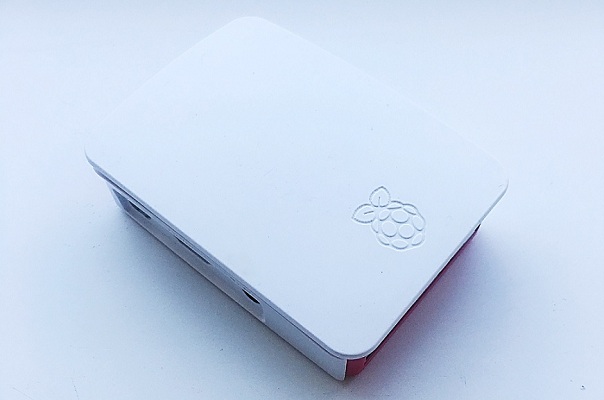 These are:
1) Online activation. Most commonly used. For dedicated physical machines – needed just once at the first time. For virtual machines constant Internet access is needed. For demo licenses too.
Valid for software licenses (not available for hardware keys)
2) Offline activation. Used when the machine that license(s) will be used on has no Internet access. Done just once for dedicated physical machines. Not available for work on virtual machines, for demo licenses or for hardware keys.
3) Activation through a license server. Simply put, this network activation method is about assigning an intermediary machine – or a mobile device – with constant Internet access to be a hot spot for activation of Xeoma licenses on machines in the same local network. Usually recommended for work with virtual machines that have no access to the Internet, or with demo licenses on either dedicated or virtual machine that again do not have ac active Internet connection. Not available for hardware keys.
4) Hardware keys. This means buying Xeoma licenses in another form factor: a physical USB device that has built-in information about the license (instead of as a serial number (software key).
The hardware key doesn't depend on the Internet, it can be used for paid licenses on either dedicated or virtual machines. Not available for rented or demo licenses.
As you can see, many of the activation methods depend on the Internet, direct or indirect, with only hardware keys being fully independent of the Internet access. But hardware keys have their own peculiarities – they are paid extra for, shipping takes time, and they are susceptible to getting stolen, damaged or lost.
For example, if you are going to have your video surveillance system spread across virtual machines with only Ethernet access but no external access, like so many VSS nowadays, your options are either purchasing hardware keys (that can be lost or stolen if not attended properly) or using an option #3 that many do not understand to the full extend. If you're working with rent licenses, your options are limited to the license server option alone.
EASE OF USE
Simple interface, fully automated work. Simple steps:
1. Take the bundle and put it in the local network with the machine that Xeoma will be working on (that has no Internet access). Make sure the bundle has uninterrupted access to the Internet.
2. Go to Main menu -> Registration -> Activate on that other machine to set its Xeoma to use this license server as an intermediary for activation.
3. Done!


ADVANTAGES OF THE LICENSE SERVER BUNDLE

Unlike regular licenses in the "software licenses" form factor, the license server option helps machines with no Internet access work for rented or demo licenses.

Unlike hardware key licenses, network activation through a license server works with the "software licenses" form factor which means that the license can be restored even if the license server gets damaged or missing.

No special equipment required for the license server – just a computer of any kind where Xeoma can be launched.
February, 15 2021
Read more:
Xeoma User Guide: Activation
Xeoma modes and types of licenses
Video surveillance system without Internet access – is it possible?