Log4Shell vulnerability in the Apache Log4j logging library vs Xeoma video surveillance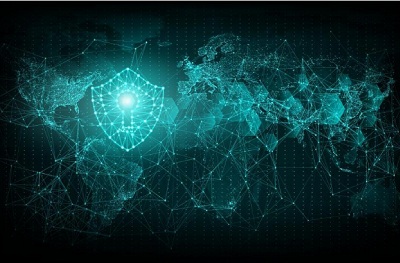 Early in December, 2021 the world was shocked to know about a Remote Code Execution vulnerability in the widely used Apache Log4j logging package for Java. The identified zero-day exploit allows attackers to access data and even potentially take over servers by sending crafted log messages.
The vulnerability was given the name Log4Shell and affects Log4j versions between 2.0 and 2.14.1 threatening online services built on Java of even such tycoons as Steam or Amazon.
A patch has been released shortly to fix the bug, however it remains unknown how much of damage hackers had done by that time by exploiting the Log4Shell vulnerability.
In these circumstances of the world panic, you might wonder how this vulnerability stands in terms of video surveillance.
Great news is that Xeoma video surveillance software has not been affected by Log4Shell. It's simple: Xeoma video surveillance software doesn't utilize Java thus is not susceptible to this vulnerability.
Users that have chosen Xeoma, once again have the chance to benefit from how secure and reliable it is.
In conclusion, I guess it's safe to say that if you value state-of-the-art functionality as highly as affordable prices and security, you should consider choosing Xeoma!
December 15, 2021
Read also:
World news: Expiration of the IdenTrust DST Root CA X3 digital certificate
When video surveillance fails: how to avoid failures with a video security system
15 reasons to choose Xeoma over other VSS