Ensure security in the denture clinic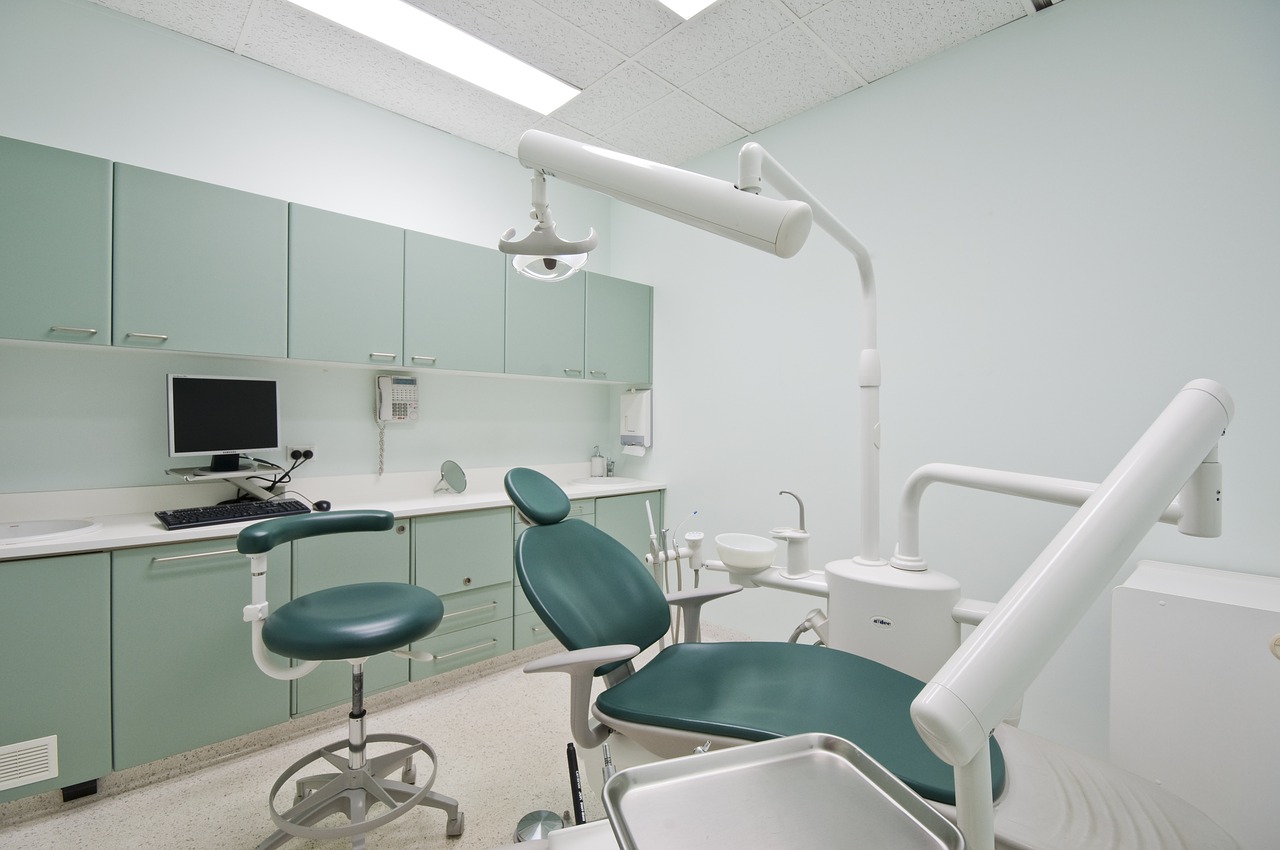 In the modern world we can't imagine the ways to ensure security without a video surveillance system. Video surveillance system in the denture clinic is not uncommon today, and every year the number of clinics that install cctv cameras is growing rapidly. Video surveillance in the denture clinic will help solve the most important security tasks and answer the following questions:
How much time does the medical staff pay to the patients? What is the quality of the services, given by the staff? How does the patient behave towards the medical staff? How much effective is safety in the denture clinic?
The organization of the video surveillance system significantly improves control over everything that is happening. If you install cctv cameras in the denture clinic, you will solve the following tasks: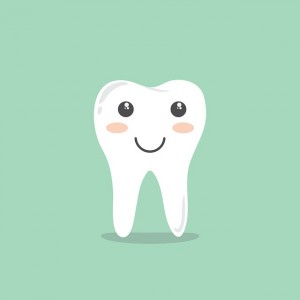 Improve the working time planning
Guarantee good service in the denture clinic
Ensure security of the staff and patients
Fix thefts and property damage by the staff or visitors
Settle disputable situations

Solving these issues will become maximally convenient and effective with Xeoma, thanks to the extensive set of functions and capabilities:
Organization of viewing video stream from all cameras in one Xeoma window
Unlimited number of connected cameras
Differentiation of access rights to the camera's settings
Remote access from any device, which has the Internet access, from anywhere in the world
Secure connection between the server and the client by means of TLS data encryption
Convenient device list, by means of which you can change the camera's name and specify what group it should belong to.

As you can see, video surveillance system in the denture clinic allows to solve all security issues, and with Xeoma it is easier to do this.

April, 10 2018

Read also:
New Feature: Secure TLS Connection
Device List (devices by groups)