Xeoma – video surveillance innovation or the program you haven't seen before
Inspired by children's imagination, brought into life by our engineers. What can sound more interesting? In Xeoma program you won't find difficult installation and complicated module settings. The intuitive interface doesn't require studying the manual and already prepared for you camera chains allow simply turn on the camera and start working.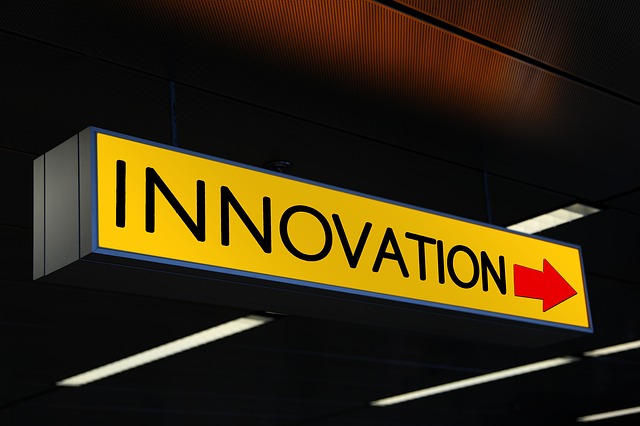 You think that such video surveillance innovation isn't for you. You have already installed old cameras and all the equipment. Xeoma is fantastically flexible, it works with all types of cameras and can be integrated in any system (including fire alarms, open barriers etc.), If you'd like to give a little boost to your system we can offer you complete video surveillance solution from our partners or you can update only parts of your system. Change your old DVR to super modern Raspberry PI single board computer.
Xeoma is not only video surveillance program but also a great assistant for your business. For example, the heat map integrated into the program will allow you to monitor your customers' behavior, on the basis of which you will be able to draw up a further strategy for your business. This is what we call video surveillance innovation! Xeoma works on any operating system you know (Windows, Linux, Mac OS X, Android, ARM), applications for iOS and Android are also available in
Want to learn more about Xeoma? Please let us know ! We'll be happy to welcome you to our resellers team!