Video Surveillance News and Trends
We live in the world where a security camera no longer seems to be something strange and rare – cameras are everywhere and they've become a part of our everyday life. We often hear about video surveillance cameras on the news, but do we realize what modern video surveillance really has to offer?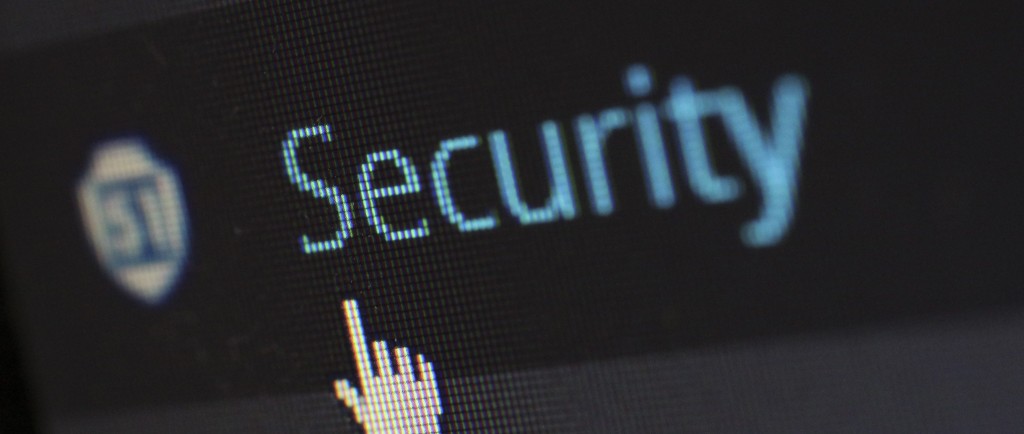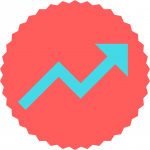 Video Surveillance Market Growth: security threats and technological innovations are the main factors that shape video surveillance market around the globe. On the one hand, today's reality is quite dangerous and not very stable due to terrorism and other security threats. That is why the demand for advanced security solutions, such as intelligent video surveillance, is growing day by day. On the other hand, technological growth and development moves all of its spheres forward with video surveillance being nearly the most responsive one.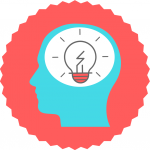 Consistent Research & Development: Xeoma developers, FelenaSoft Company is on the security market since 2004 and we never stop learning! Video surveillance news is our food and security trends is our air. Continuous improvement of the already released features and working on new, advanced and sometimes even futuristic functions is our job. If you care about your security system being at its peak, stay in touch and be the first to know about Xeoma's most recent video surveillance news!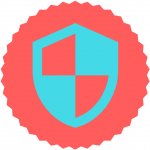 Intelligent Security: traditionally, the task of video surveillance was just to monitor and record, but today with the growth of technological advancement and sophisticated terrorist methods the need for intelligent security options has become quite urgent. That is why Xeoma video surveillance software offers you not only basic features such as smart Motion Detector, Cloud Surveillance, etc., but you can also use its ANPR, Face and Emotions Recognition, QR Code Reading, Object Recognizer, Smoke Detection and so many more! Xeoma solution is your key to intelligent security.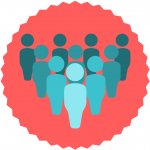 Multifunctionality & Versatility: nowadays video security is no longer a luxury and it can be affordable for anyone. Depending on your requirements, Xeoma video surveillance can be customized to suit your needs. Whether you need a one camera system to check on your cat while you're gone or a thousand cameras complex with professional functions to secure your enterprise, Xeoma team will provide the most flexible and efficient solution based on your personal needs.