Xeoma Pro: view recordings directly from cameras and NVRs/DVRs in Xeoma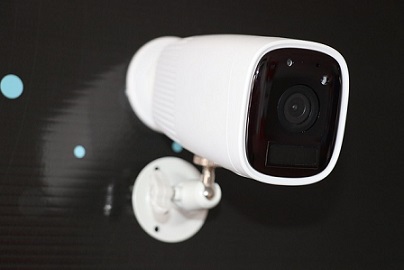 Starting with Xeoma beta 23.3.22 we added a unique functionality to view recordings directly from ONVIF-compliant cameras and NVRs/DVRs in Xeoma. This option is recommended for Hikvision devices.
It is a useful capability that allows you to view recordings from your camera's or NVR's/DVR's SD-card (or any other connected storage) directly in Xeoma's archive player. You can save the network bandwidth by creating an autonomous system where your camera is recording as a standalone device, and then turn on the internet only while downloading the recordings in Xeoma.
Make your surveillance system more cost-effective and independent of any emergency situations with the internet.
By means of this unique opportunity, you'll be able to:
Save network bandwidth, turning on the internet only when it's required to view the archive
Lower the CPU load since there will be no load from processing the camera streams. There will be the same load applied as like from watching a camera live.
Create a backup of the archive on a standalone device (your camera, NVR, DVR)
This way you can view archives only on the required days, saving server's resources and the network bandwidth, as well as keeping the archive safe.
HOW IT WORKS
1. Download Xeoma
2. Activate Xeoma Pro license or use Trial version of Xeoma Pro. You can also contact us to receive a demo license.
3. Add your cameras via "+" menu or cameras connected to a DVR/NVR. Instruction for the DVR/NVR cameras can be found here.
Note that the cameras/devices should be ONVIF-compatible
4. Whenever you need to check the archive, you can press the "Play" button in Xeoma – Archive menu – "Play ONVIF archive"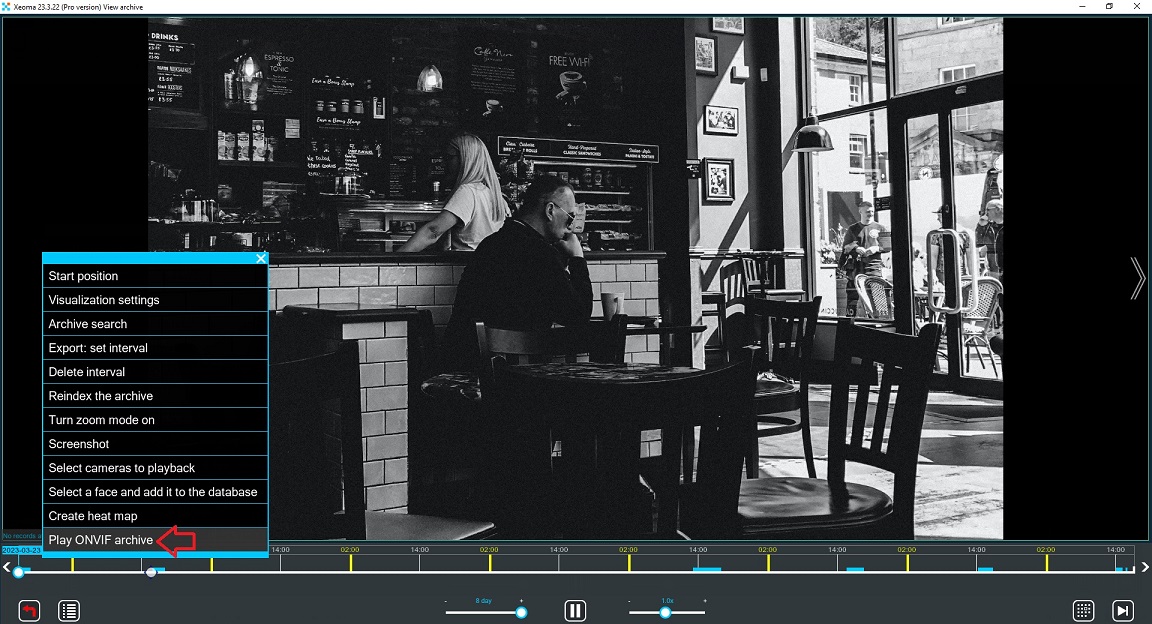 5. After that, if there's any archive stored on the camera, the new archive will be displayed on the timeline in Xeoma. This way you can view archive from your camera's internal storage in Xeoma using ONVIF.
FREE TRIAL
Try this new option to view recordings directly from cameras and NVRs/DVRs in Xeoma with a trial Xeoma Pro license – request it via our contact form here
Do you have any questions? Need help? Please contact us! We'll be happy to help!
April 3, 2023
Read also:
Notifications in Xeoma
Mobile Surveillance