Xeoma: The Perfect Solution for Effortless Home Security Camera Management (article from our user)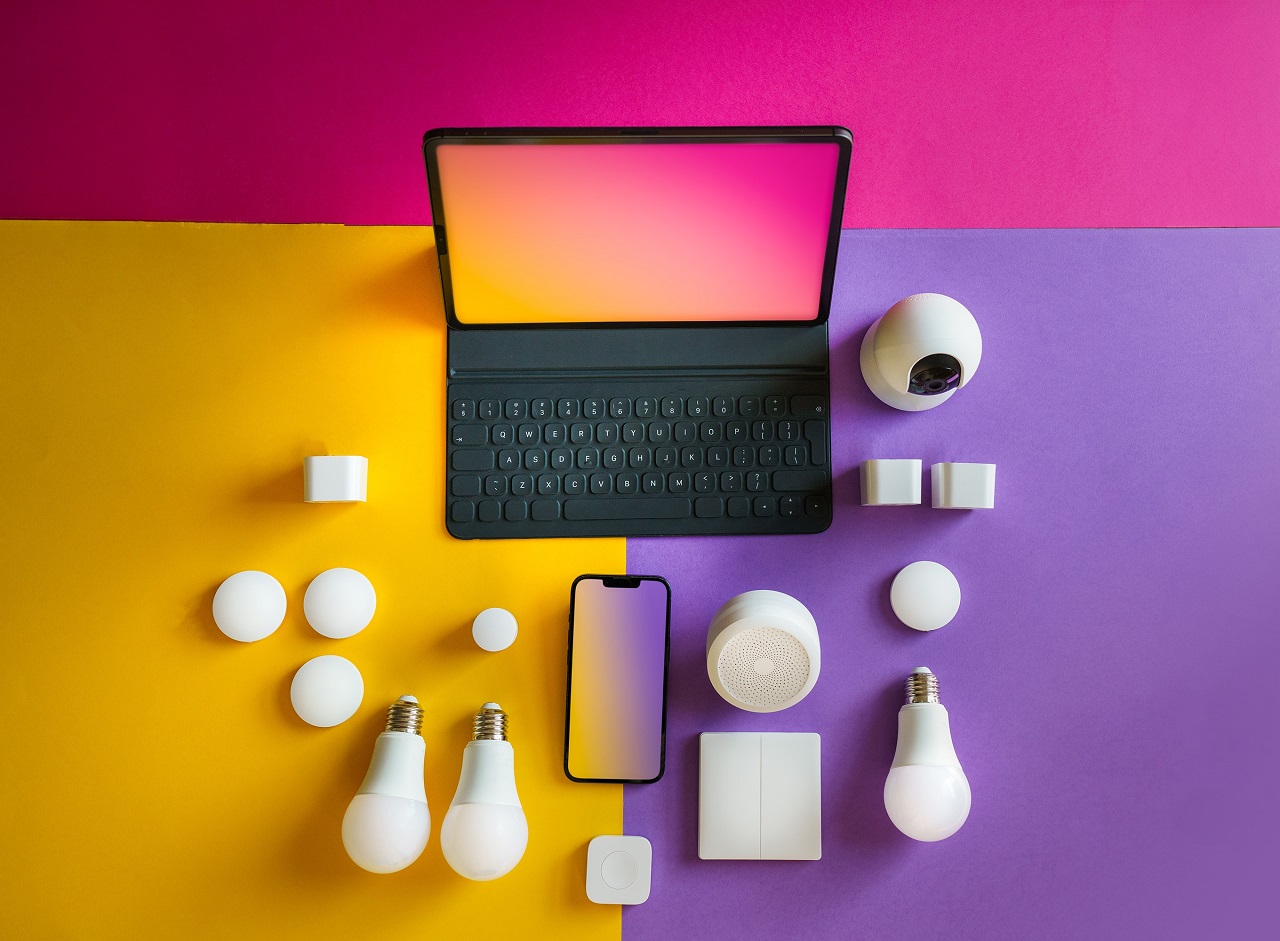 In an era where home security is paramount, finding the right software to manage your surveillance cameras can be a daunting task. Recently, I embarked on the journey to enhance the security of my home, and I discovered Xeoma, a versatile and user-friendly software that has revolutionized the way I monitor and record footage from my security cameras. In this article, I'll share my experience and why I wholeheartedly recommend Xeoma to anyone seeking an easy-to-use and efficient solution for their security needs.
The Quest for the Ideal Surveillance Software
Before discovering Xeoma, I scoured the internet in search of the perfect software to manage my home security cameras. I had a few basic requirements in mind: it had to be easy to install, user-friendly, and capable of recording and viewing multiple cameras simultaneously. To my delight, Xeoma ticked all these boxes and more.
A Seamless Installation Process
One of the standout features of Xeoma is its effortless installation process. Even for someone with minimal technical expertise like myself, setting up the software was a breeze. Xeoma offers a straightforward download and installation procedure, which took me just a few minutes to complete. Whether you're a tech-savvy individual or a complete novice, you'll appreciate how Xeoma simplifies this often intimidating process.
User-Friendly Interface
Once installed, I was greeted with a user-friendly interface that made navigating the software a joy. Xeoma's intuitive layout allowed me to add and configure my security cameras with ease. The drag-anddrop feature for camera placement is a particularly welcome touch. In no time, I had all my cameras up and running, and I was ready to experience the full potential of this software.
Multi-Camera Viewing and Recording
One of the key reasons I chose Xeoma was its ability to handle multiple cameras simultaneously. Whether I wanted to keep an eye on the front door, the backyard, or even the baby's room, Xeoma allowed me to view all these camera feeds on a single screen. The live grid view feature ensured that I could monitor my entire property effortlessly.
Recording with Xeoma is also a straightforward process. It offers customizable recording schedules, allowing you to capture footage when you need it. This feature is ideal for those who wish to conserve storage space or only record during specific hours.
Remote Viewing Made Easy
Xeoma also offers remote viewing capabilities, allowing me to access camera feeds from my smartphone or tablet. This is a game-changer for those who want to keep an eye on their property while on the go. With Xeoma's mobile app, I can view my cameras from virtually anywhere, providing peace of mind and security even when I'm not at home.
Highly Customizable
What sets Xeoma apart from many other surveillance software options is its high degree of customization. Whether it's configuring motion detection settings, setting up email or SMS notifications, or defining specific actions for different triggers, Xeoma caters to a wide range of needs. The software's flexibility ensures that it can adapt to your unique security requirements.
Customer Support and Updates
Xeoma also excels in providing excellent customer support. The company behind the software regularly releases updates, ensuring that your security system remains up-to-date with the latest features and improvements. If you encounter any issues or have questions, their support team is responsive and helpful.
Conclusion
In my quest for the ideal software to manage my home security cameras, Xeoma exceeded my expectations. Its easy installation, user-friendly interface, multi-camera viewing, remote access, and high degree of customization make it a top choice for both beginners and experienced users. The peace of mind that Xeoma brings is invaluable, and I wholeheartedly recommend it to anyone in need of a reliable and straightforward surveillance solution for their home. With Xeoma, your security is just a click away.
If you're looking for a hassle-free, efficient, and versatile surveillance solution, give Xeoma a try – you won't be disappointed. Your home security is too important to compromise, and Xeoma ensures that you don't have to.
Written By Brandon Strickland (astr0w01f) of Made The Cut Services
October 25, 2023