YouTube video review on Xeoma from our user
Don't know how to start working with Xeoma? Watch a detailed video review by our user. There you will learn how to download and install the program, what settings and functions it contains, what equipment suits you best to organize a video surveillance system and much more.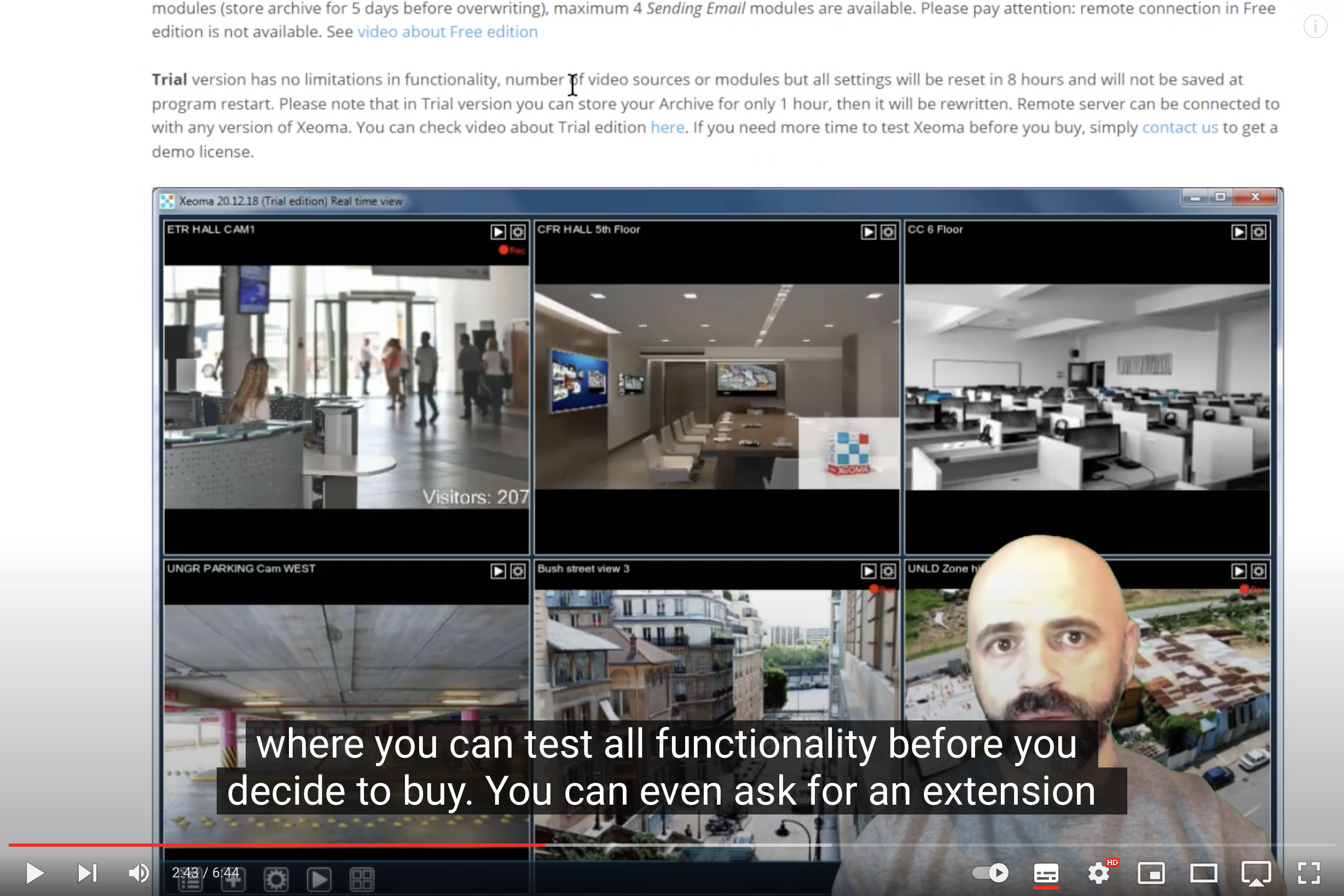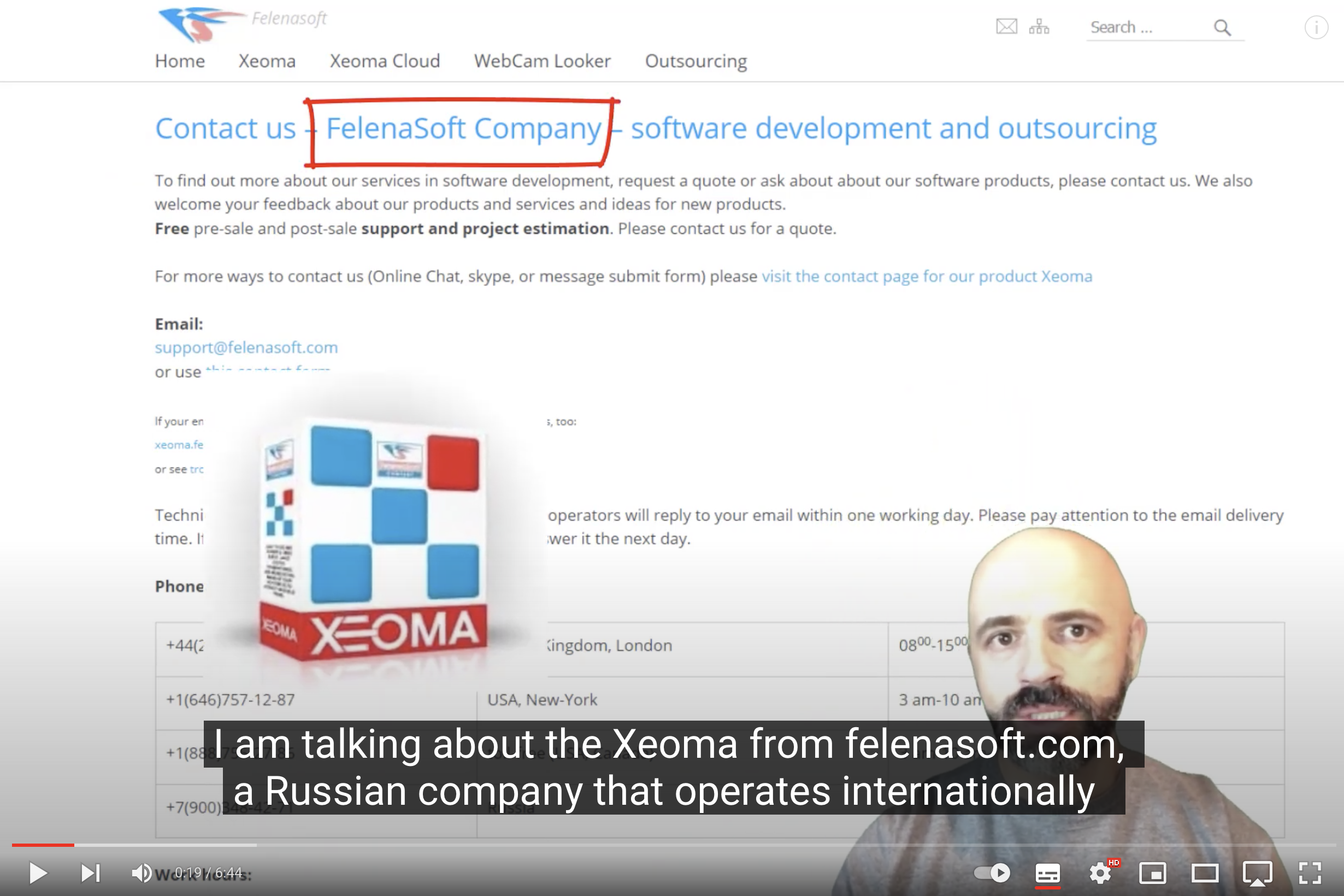 Watch full video here:
You can also check this review on Youtube
If you'd like to tell the world about Xeoma and get free Xeoma licenses, feel free to take part in our special offer!
November, 22 2021