3 steps for successful video surveillance assembling
Video surveillance assembling can be performed not only by professional, but also by ordinary users. To create a functional video surveillance system you need to follow a few simple steps.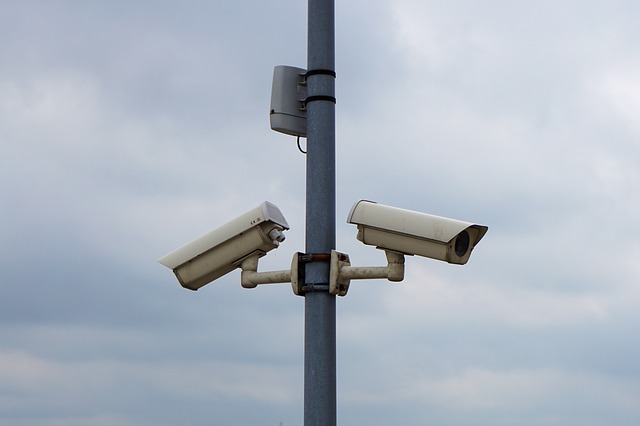 Choosing camera
First of all, IP camera should meet your needs. It can be outside or interior cameras, maybe you will need infrared or fisheye cameras. Every camera type is already integrated in Xeoma, so you only need to choose which one solves your security needs. Already have analog cameras? They can be integrated into the system too.
Video surveillance management
Nowadays programs not only designed to passively record the video. In Xeoma you can find many intellectual tools such as Motion Detector, Detector of Abandoned Objects, Heat Map, QR Code Scanner. Many factors have to be considered to assemble your ideal video surveillance system.
Storage
The ability to use open storage solutions is one of the main benefits with IP surveillance. In Xeoma you can determine frame rate, the amount of time you need to store the video, the required video quality. All this factors influence the amount of storage you will need. You can install your own server or use Xeoma Cloud storage.
Over the last few years, thousands of IP surveillance systems have been designed by our specialists. We have learedt many lessons and are ready to help you in video surveillance assembling. You can ask us anything, from simple questions about camera placement to complicated server characteristics.
Have questions? Do not hesitate to contact our specialists! We'll be happy to help you.