Xeoma video surveillance software for Windows OS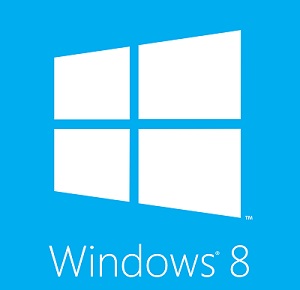 Windows is dominantly the most popular operating system for personal computers and laptops in the world so there is no surprise that most video surveillance software are made for Windows. This helps the program have a wider audience and more users.
Xeoma video surveillance software is one of them, with one exception: it's better.
First of all, Xeoma works on Windows machines both with and without graphical shell:
You can download your version of Xeoma video surveillance software for Windows 7, Windows 8, Windows 10, Windows 11
You can use it for headless Windows servers like Windows server 2008, Windows server 2012, Windows server 2012 r2, Windows server 2016
Secondly, even if Windows OS is your choice for the server, you can use any devices with virtually any operating system to connect to it and view your cameras.
The software is cross-platform and also works under Linux (including ARM architecture), Mac OS X, and even Android (a full server+client version, not just a client app).
As the most popular operating system, Windows offers more utilities and more possibilities for developers and users.
That is why Xeoma's version for Windows OS has the fullest functionality. For example, QuickSync hardware acceleration, Screen Capture from all monitors, and some other features work only in Xeoma version for Windows OS. Also, new features are added for Windows faster of all supported OSes.
Download Xeoma video surveillance software for Windows 7/Windows 8/Windows 10/Windows 11/Windows server 2008/Windows server 2012/Windows server 2012 r2/Windows server 2016 here
January 24, 2019
Read also:
Xeoma Linux Surveillance Software
Organize perfect video surveillance on Mac with Xeoma
Minimum system requirements