PTZ Tracking for PTZ security cameras in video surveillance systems
PTZ security cameras are some of the most effective cameras when speaking of video surveillance systems. If your camera supports PTZ then you can enjoy 'PTZ Tracking' in Xeoma.
Xeoma now can track moving objects using PTZ tracking automatically. With 'PTZ Tracking', your video surveillance systems with Xeoma automatically detects and follows moving objects, which helps you to effectively discover and handle incidents. For your convenience in operation you can set up maximum vertical/horizontal steps, the time of following the object for before going back to the start position, zoom speed and more.
In advanced video surveillance systems like Xeoma automatic PTZ tracking can be combined with manual PTZ control.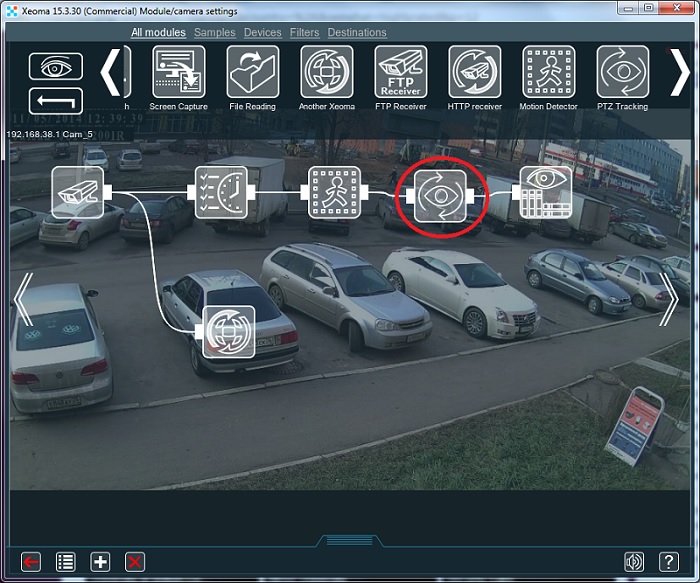 6 April 2015